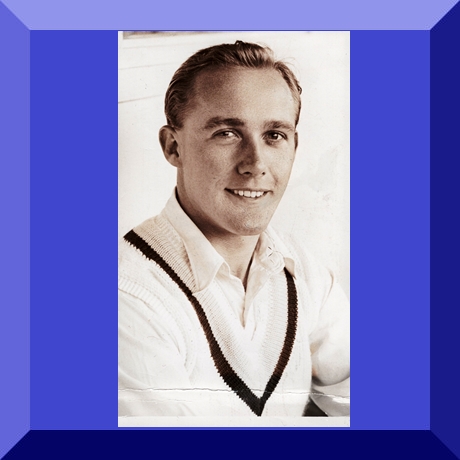 Born

July 1934 in a room above the family shop in Yeadon.

Background

Grew up and lives in Yeadon


Date of Interview

30th April 2019


"I am more than happy to give you permission to use my interview and photographs on this website."

Bryan Stott
Bryan Stott is one of the most charming people you are ever likely to meet.
Locally, Bryan is known through his family businesses in Yeadon and Rawdon; Stotts Plumbers and Stotts Outfitters. On a much wider field Bryan was a well-known and respected Yorkshire County Cricketer who, in his own words, had a unique – if non-conformist – style of batting. It was a batting style peculiar only to Bryan and it worked!
A Yeadon boy who was just five years old at the start of WW2, Bryan has lots of stories to tell. You must listen to the stories about Bryan's grandmother, a truly unbelievable and generous woman, way ahead of her time.
So, if you want to know how a county cricketer is made, it starts at the age of two!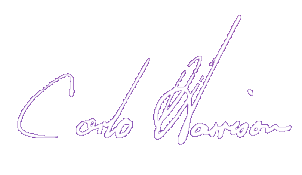 Interviewer: Carlo Harrison
Cataloguer: Fiona Quinton
Sound Engineer David Myers
You can listen to the entire recording by clicking the start arrow or, you can move the slider to one of times shown for the headings opposite, they are a guide to the many things we chatted about.
| | |
| --- | --- |
| South View School | 00.35 |
| Mrs Hardy | 03.35 |
| Aireborough Grammar School | 05.05 |
| Nunroyd Park | 09.30 |
| Stott's Family Business | 12.35 |
| Edna Jackson | 20.45 |
| Stott Family Christmas | 21.10 |
| Silver Library | 29.55 |
| Stott's Plumbing | 30.25 |
| Cricket | 33.15 |
| Jimmy Rigg | 38.35 |
| WW2 – Cricket | 43.10 |
| WW2 | 46.10 |
| County Cricket | 51.10 |
| Guiseley United | 1.05.05 |
| Sheila Alison Moule | 1.15.05 |
| | |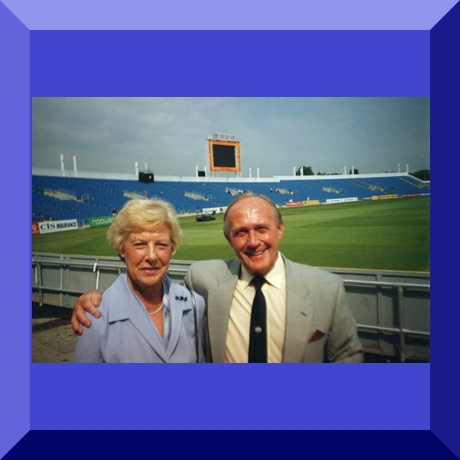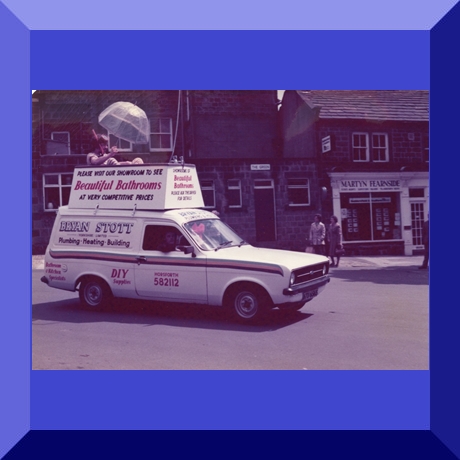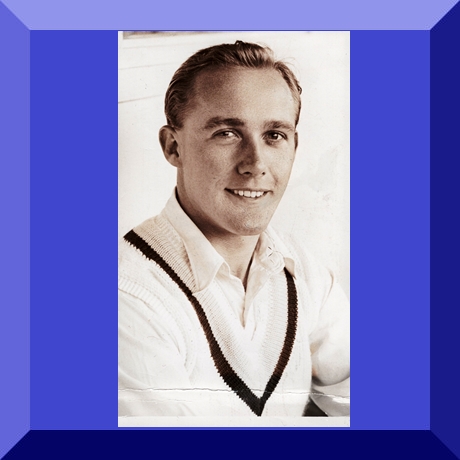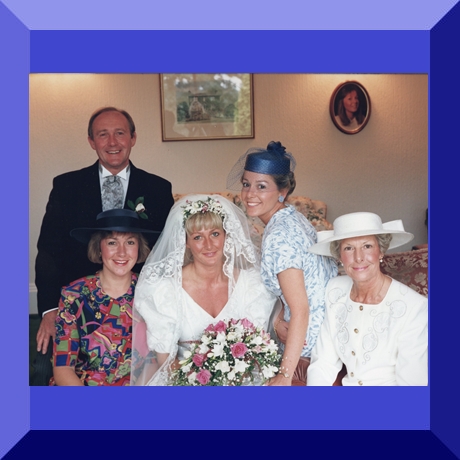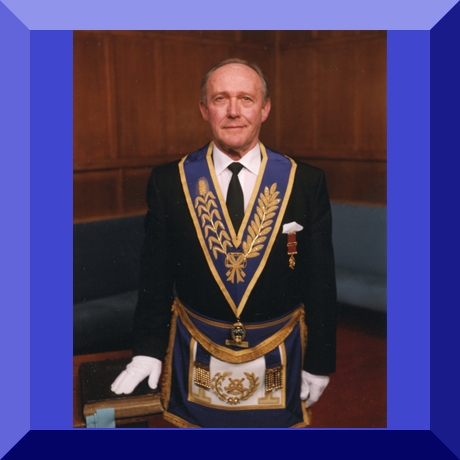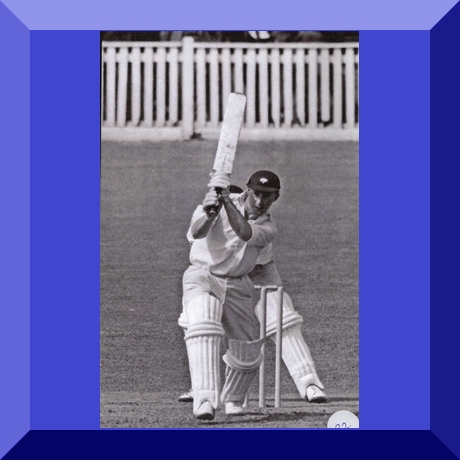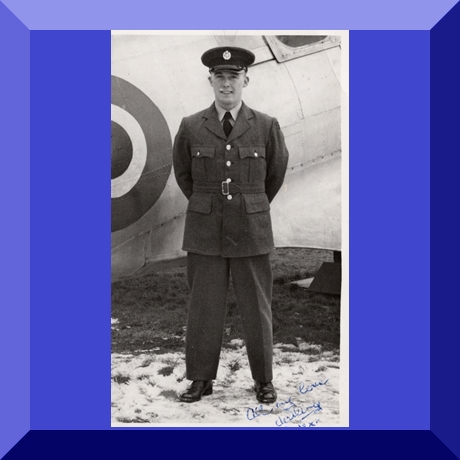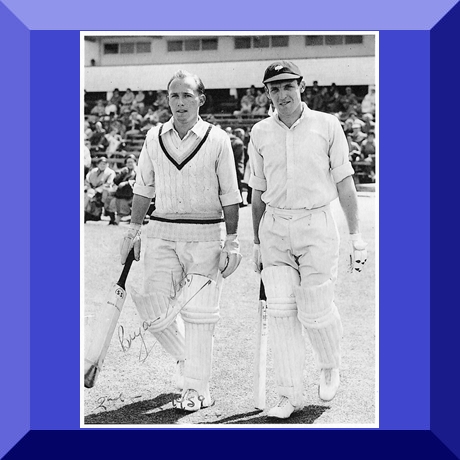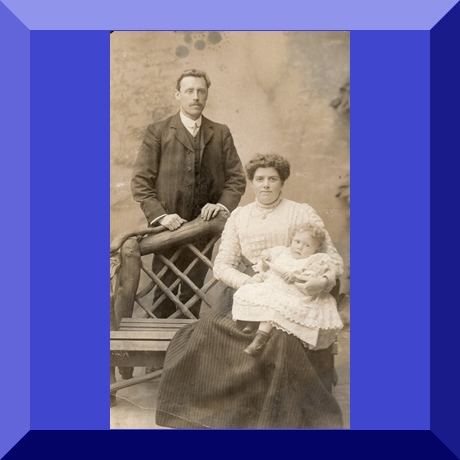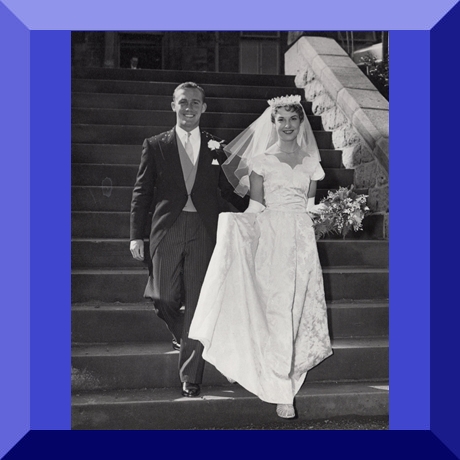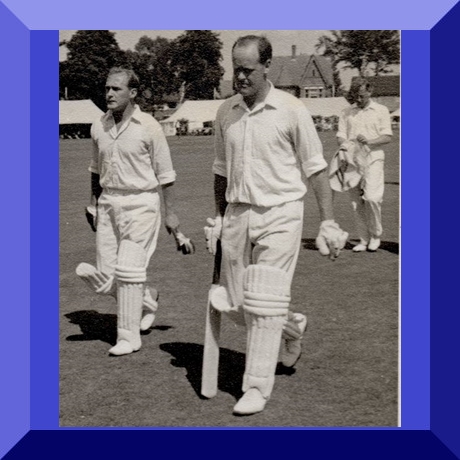 Please take into consideration when listening to these interviews that the meaning of language changes over time and that interviewees have not intended to cause offence by anything said which now may be thought to be unacceptable.
Subscribe – FREE!
REGISTER
and I will let you know when a new interview is published.
Recording this social history, chatting to different people about a whole host of subjects is a real pleasure, such an interesting and I think worthwhile project for people to listen to both now and in years to come.
Thank you for visiting this website.
Carlo Harrison