Welcome to "The Back-Chat Collection"
Back-Chat is an ongoing collection of interviews with ordinary people talking about their lives giving an insight into life from 1920 to today. The topics covered in this collection range from the everyday to the extraordinary.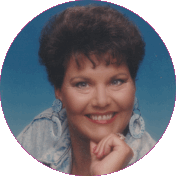 Earthquake-Virginia
University – Louisville
USA Gun Laws
Aireborough Historical Society
For a visual view of history
Aireborough Historical Society
has a huge collection of pictures with
accompanying text which explores the past.