Welcome to "The Back-Chat Collection"
Back-Chat is an ongoing collection of interviews with ordinary people talking about their lives giving an insight into life from 1920 to today. The topics covered in this collection range from the everyday to the extraordinary.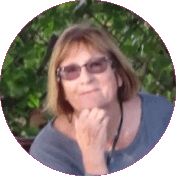 Living In France
Eastwood Carpets
Maths Teacher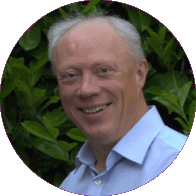 Having worked on the Aireborough Historical Society website with Carlo for a number of years, it was to me Carlo turned to for help on how to translate his vision of an archive of audio recordings into a website and something which could be preserved for future generations. I designed the website cut out the pictures and created the template for Carlo to populate with the content.