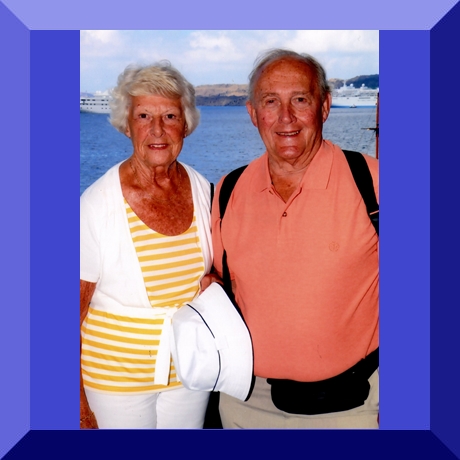 Born

July 1934 in a room above the family shop in Yeadon.

Background

Grew up and lives in Yeadon


Date of Interview

30th April 2019


"I am more than happy to give you permission to use my interview and photographs on the website"


Bryan Stott
Bryan Stott has lived such a full and interesting life that, for the first time, I have recorded two separate interviews. This is interview number two, if you haven't heard the first one with this charming, well-spoken gentleman then I urge you to have a listen to it.
Bryan talks of wartime Yeadon as witnessed by a young boy; the Avro; Home Guard and the MAP houses with me filling in the details for him on the bombs dropped on Otley Chevin. The mills and High Street of the 1940's are also covered along with the carnival parades.
We have a good chat about the Freemasons which is very enlightening and will surprise you about how the Freemasons operate.
Bryan finishes of with his – and his dad's – philosophy about understanding people.
You won't want to stop listening to this recording so settle into a comfy chair before you start.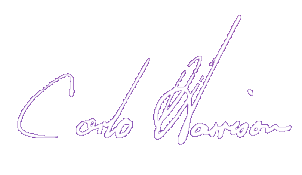 Interviewer: Carlo Harrison
Cataloguer: Fiona Quinton
Sound Engineer David Myers
You can listen to the entire recording by clicking the start arrow or, you can move the slider to one of times shown for the headings opposite, they are a guide to the many things we chatted about.
| | |
| --- | --- |
| War Time | 00.35 |
| Home Guard | 04.55 |
| AVRO | 06.35 |
| MAP Houses | 09.00 |
| Bombs On The Chevin | 10.35 |
| Plane Crash – Idle | 13.40 |
| Mills 1940s | 15.20 |
| The High Street 1940s | 19.35 |
| Co-op | 22.20 |
| Slaughter House – Rawdon | 24.30 |
| Yeadon Carnival Parade | 25.20 |
| Morrisons | 29.05 |
| Chamber of Commerce | 32.20 |
| Amateur Dramatics | 37.35 |
| Yeadon Town Hall | 47.00 |
| Freemasons | 49.05 |
| Yeadon Tarn (Dam) | 1.06.00 |
| Understanding People | 1.07.00 |
| National Service | 1.08.25 |
| | |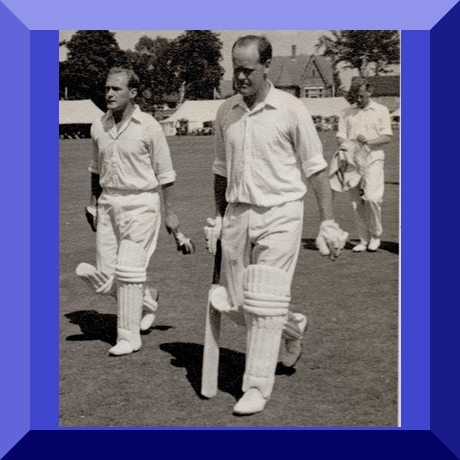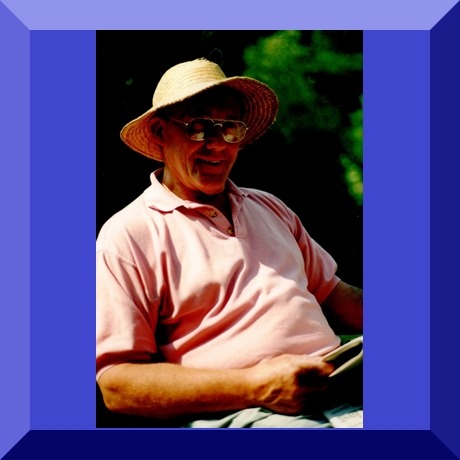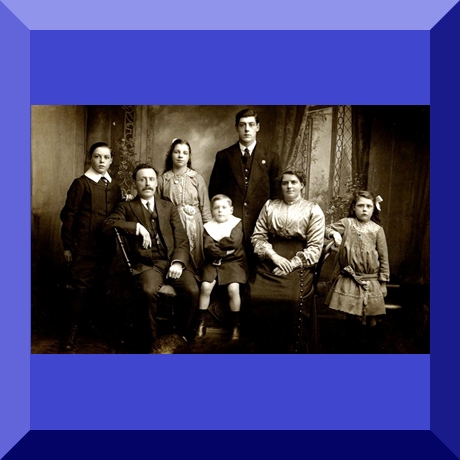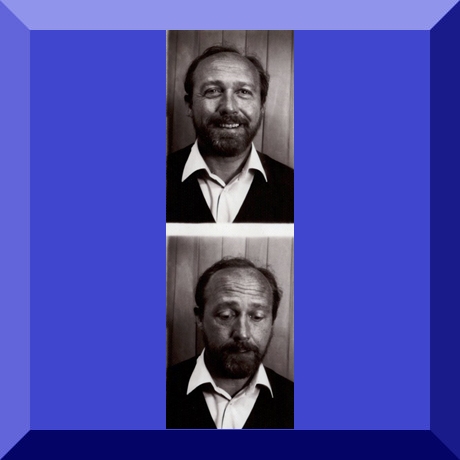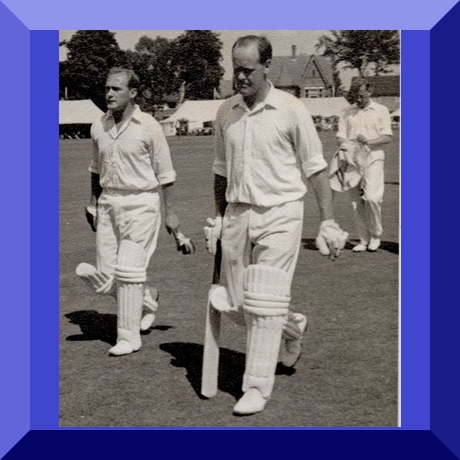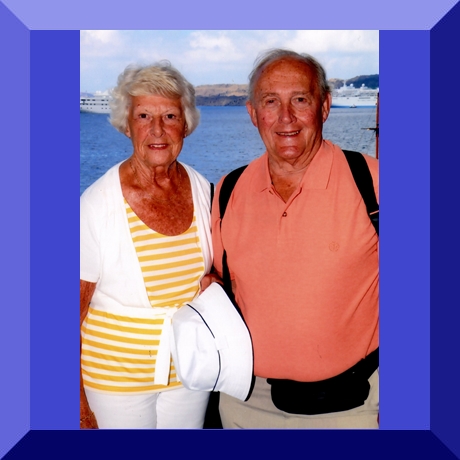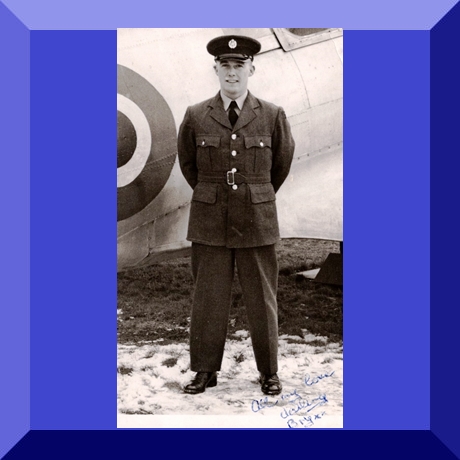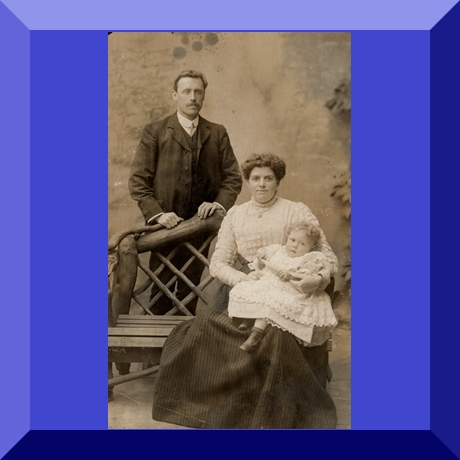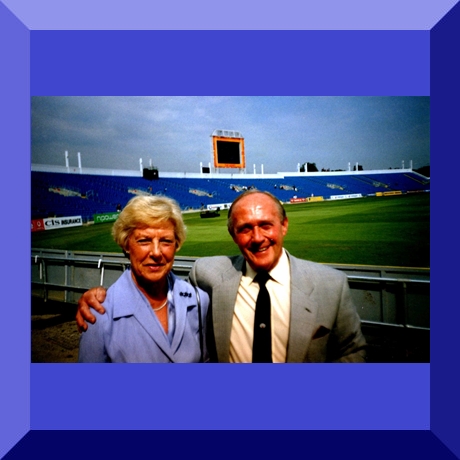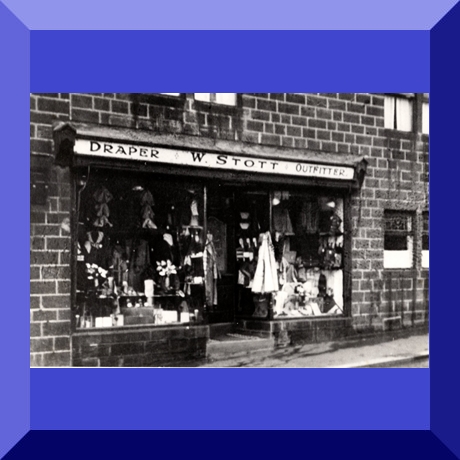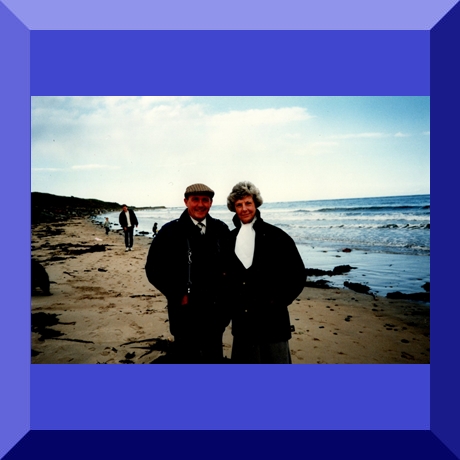 Please take into consideration when listening to these interviews that the meaning of language changes over time and that interviewees have not intended to cause offence by anything said which now may be thought to be unacceptable.
Subscribe – FREE!
REGISTER
and I will let you know when a new interview is published.
Recording this social history, chatting to different people about a whole host of subjects is a real pleasure, such an interesting and I think worthwhile project for people to listen to both now and in years to come.
Thank you for visiting this website.
Carlo Harrison