Ben Cowell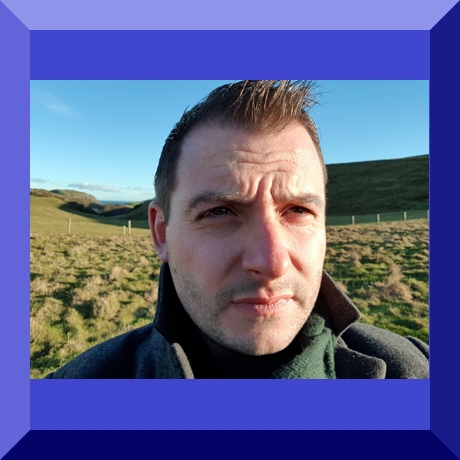 November 1985, Nottingham
Grew up in Lincoln and Newcastle Upon Tyne, now lives in Wakefield.
"I would love to be involved, thank you for thinking of me."
Ben Cowell (11th July 2021)
Ben Cowell is an outgoing young man who was 36 years old when I interviewed him and has had a lively and interesting life so far.
Ben has some interesting and important topics to talk about so I have split his interview into two parts. In this first part we look at Ben's family and school life which links nicely into his brief – but impressive – acting career. He played the character of Mark in the much-loved BBC series Byker Grove. He decided to leave acting behind and go to Leeds University and on to a career in the police force and then Yorkshire Ambulance Service.
Ben is gay and we talk openly about homosexuality; 'coming out' aged 18; the Gay Police Officers' Association; realising that you are gay at a young age and life as a homosexual in 2021.
Homosexuality can be a tricky subject to discuss but you will enjoy listening to Ben's journey.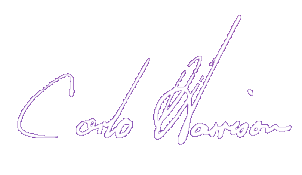 Interviewer: Carlo Harrison
Cataloguer: Fiona Quinton
You can listen to the entire recording by clicking the start arrow or, you can move the slider to one of times shown for the headings opposite, they are a guide to the many things we chatted about.
| | |
| --- | --- |
| Parents – Lucy (Solicitor) – Lester (Learning Mentor | 00.45 |
| Siblings – Sam (Film Maker) – Alex (Support Worker) – Jo (Hospitality) | 05.55 |
| School Days – Lincoln – Newcastle – Leeds University | 10.05 |
| Drama – People's Theatre | 13.55 |
| Year Of Promise – Beauty And The Beast | 17.25 |
| TV Appearances – Cookery Programme – Byker Grove (Mark) | 19.45 |
| Career Change | 31.00 |
| Homosexuality | 34.10 |
| Police Force – Gay Officers Association | 37.30 |
| Coming Out At 18 | 42.20 |
| Gay Life Today | 56.10 |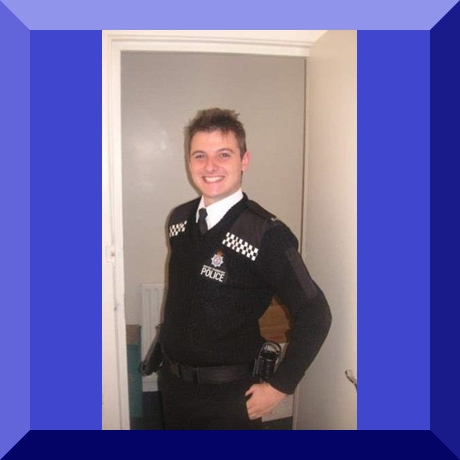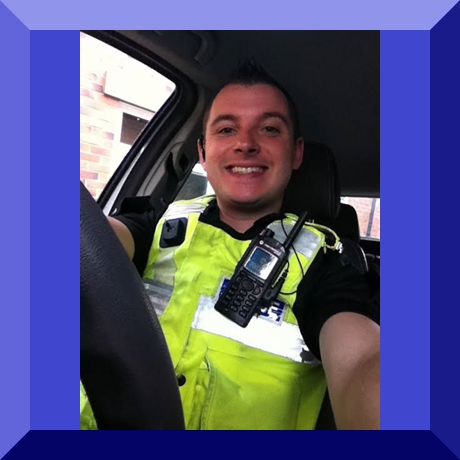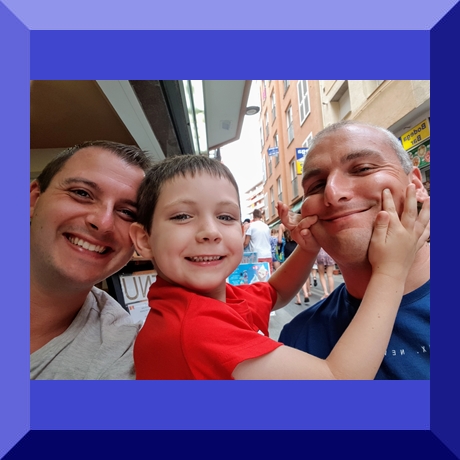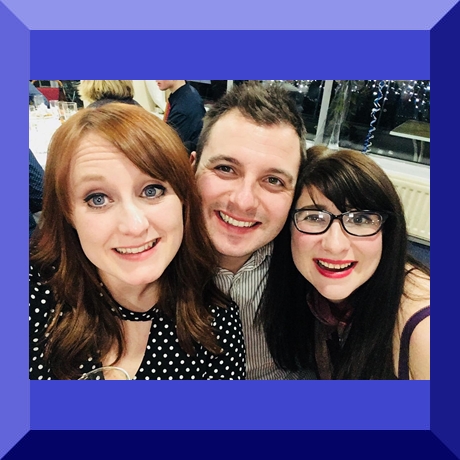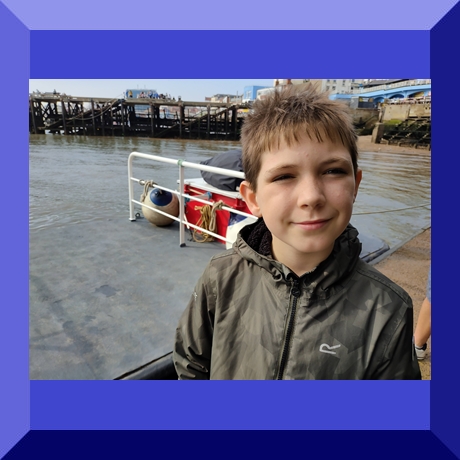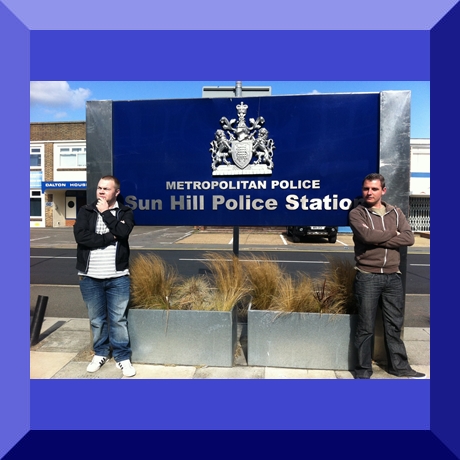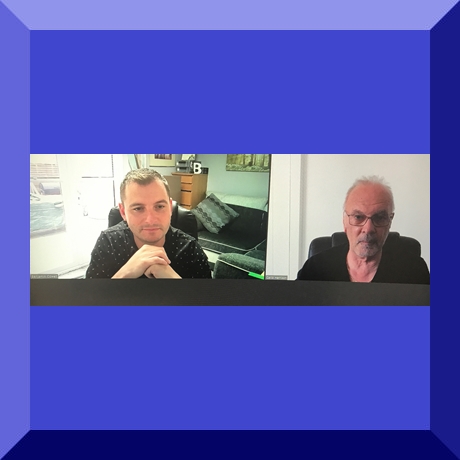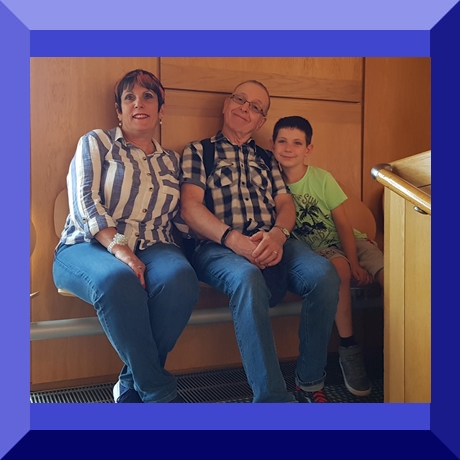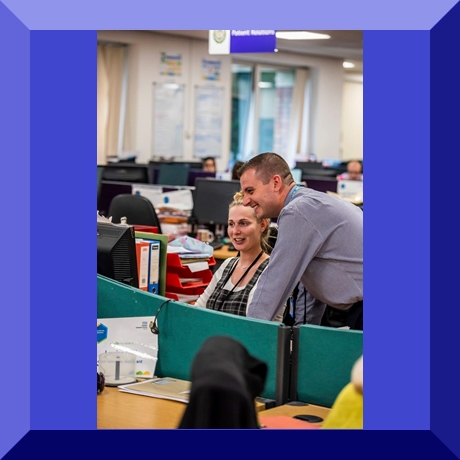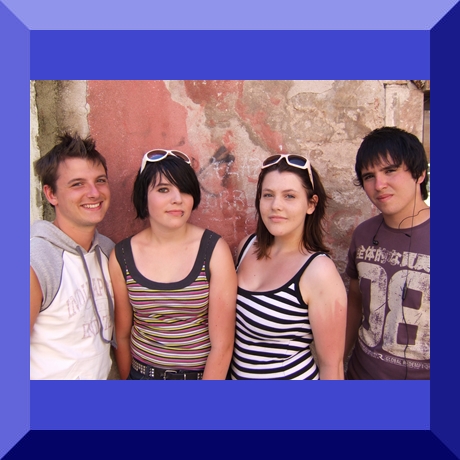 Please take into consideration when listening to these interviews that the meaning of language changes over time and that interviewees have not intended to cause offence by anything said which now may be thought to be unacceptable.
Subscribe – FREE!
REGISTER
and I will let you know when a new interview is published.
Recording this social history, chatting to different people about a whole host of subjects is a real pleasure, such an interesting and I think worthwhile project for people to listen to both now and in years to come.
Thank you for visiting this website.
Carlo Harrison