Stephen Allinson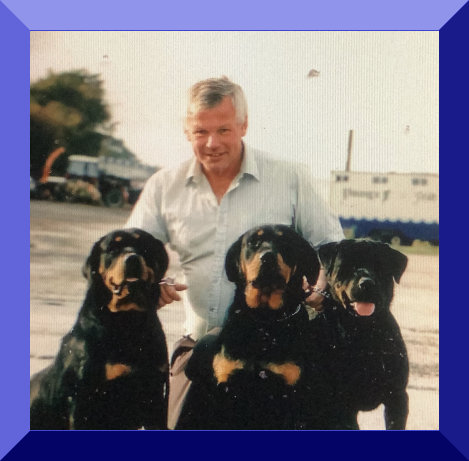 Born

November 1946 in Spofforth near Wetherby

Background

Grew up in Rawdon now living in Bolton Le Sands

Date of Interview

18th May 2020

"Hi Carlo. I hereby authorise you to use our recent Skype interview for early release instead of the 60 year wait which we originally agreed on. Also attaching appropriate photos to go with the interview.
Good luck with the project.
Stephen Allinson"
Stephen is a Rawdon boy who now lives in the village which was his family holiday destination throughout his childhood. His career has travelled from dress designer to police dog handler and onto training canine actors mixing with stars of stage, screen, pop, and royalty.
Have a listen, you will enjoy this.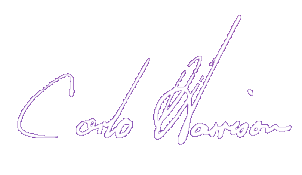 Interviewer: Carlo Harrison
Cataloguer: Fiona Quinton
You can listen to the entire recording by clicking the start arrow or, you can move the slider to one of times shown for the headings opposite, they are a guide to the many things we chatted about.
| | |
| --- | --- |
| Coronavirus | 1.08 |
| Parents, Stanley Allinson & Florence Schofield | 11.31 |
| The Avro, Mother working there. | 15.08 |
| Leaving Rawdon, on retirement. | 17.29 |
| School Days, Rawdon Littlemoor & Benton park. | 20.39 |
| Television, 1960s | 23.51 |
| Art School, scholarship | 25.14 |
| Working Life, dressmaking, wallpaper design, police. | 25.39 |
| Married life, and divorce and remarriage. | 28.36 |
| Children, grandchildren, and great grandchildren | 31.15 |
| Police force Dog Section, Guarding The Queen and Princess Anne. | 33.40 |
| Working life, Dog security Training and animal actors – film and TV. | 49.34 |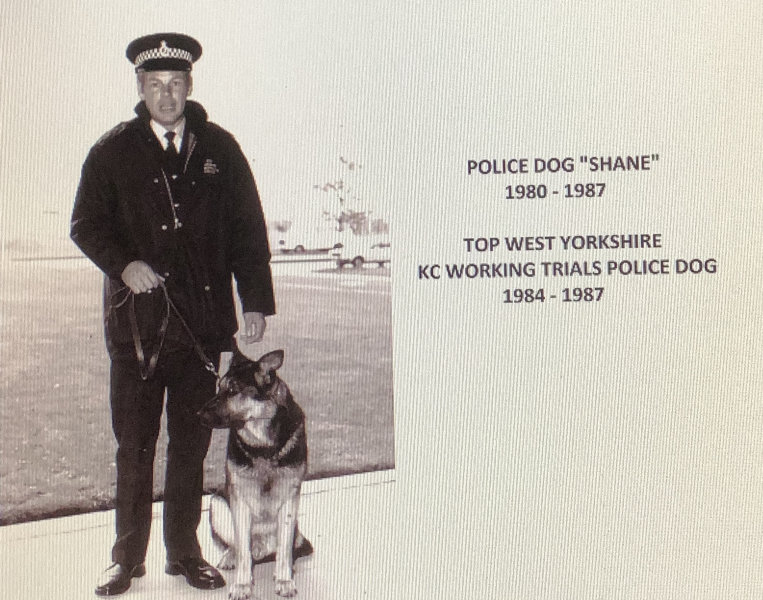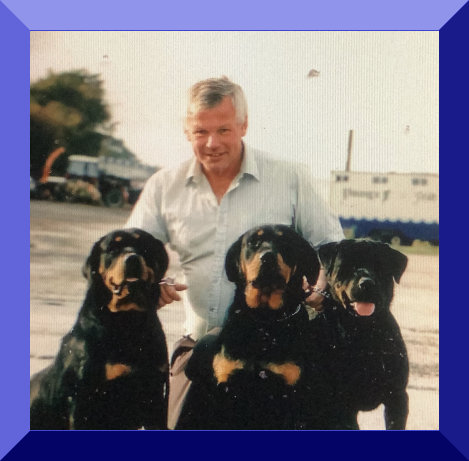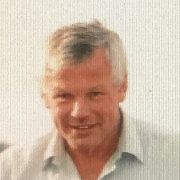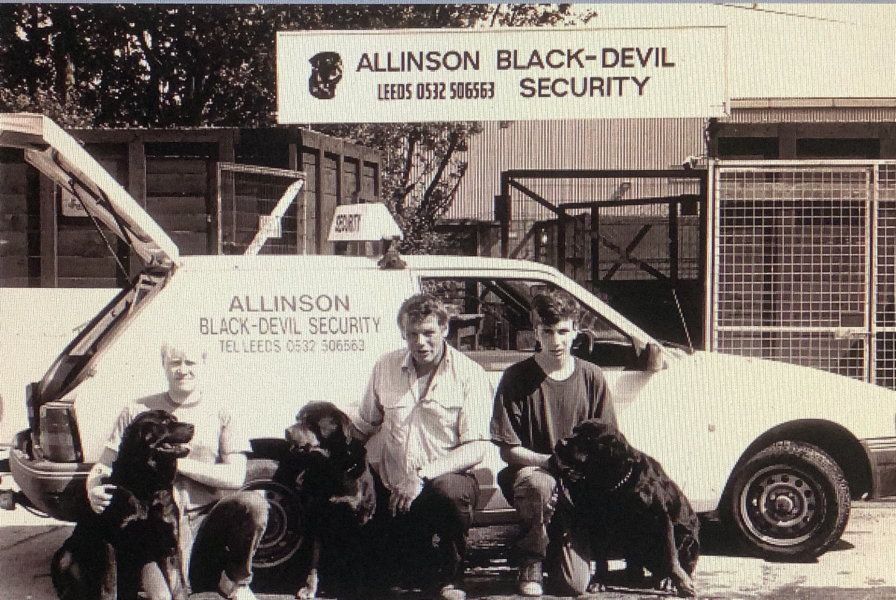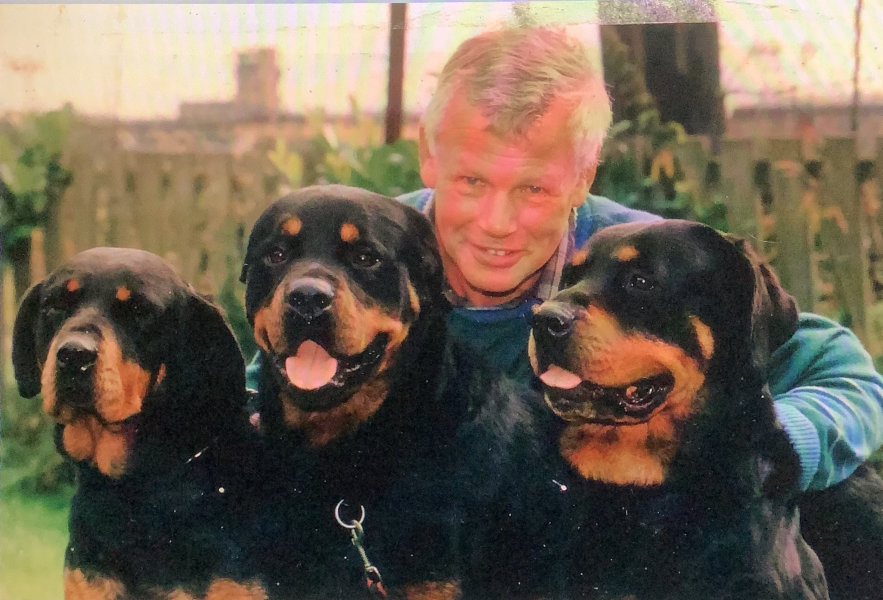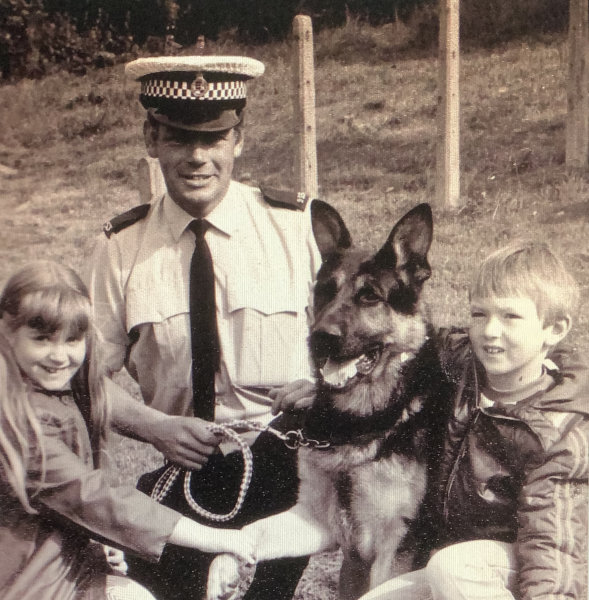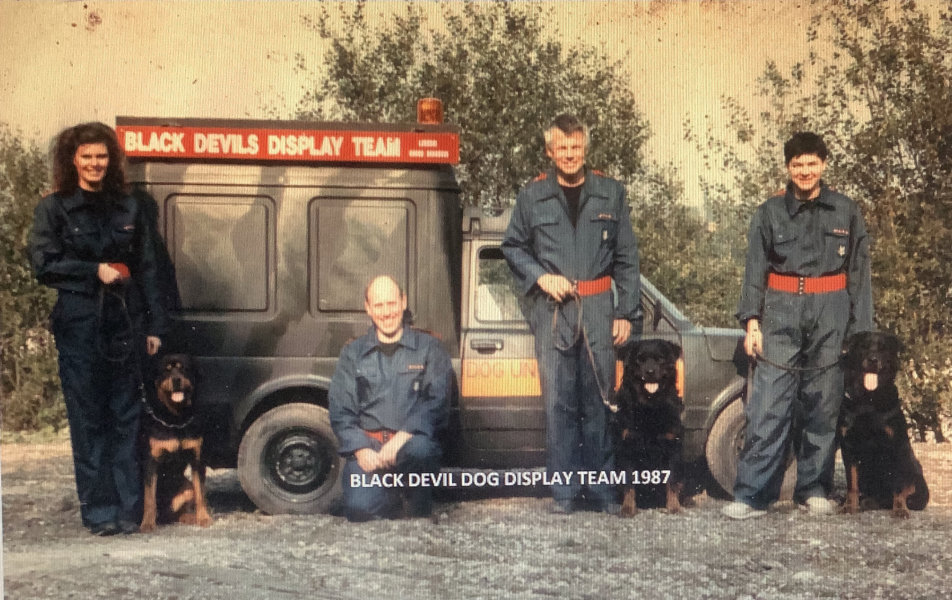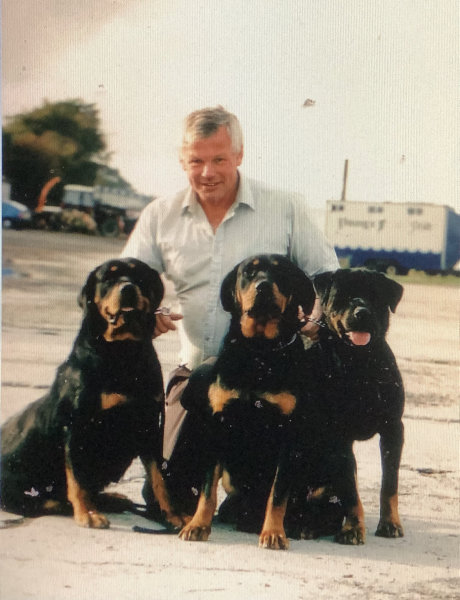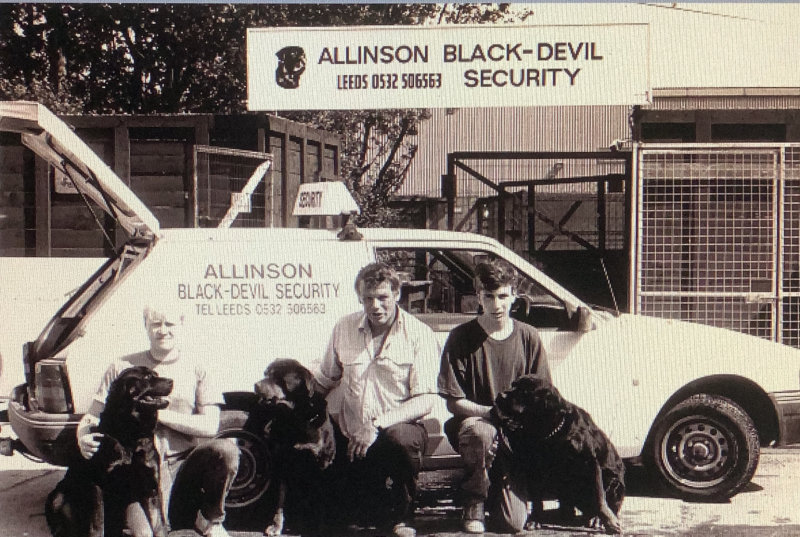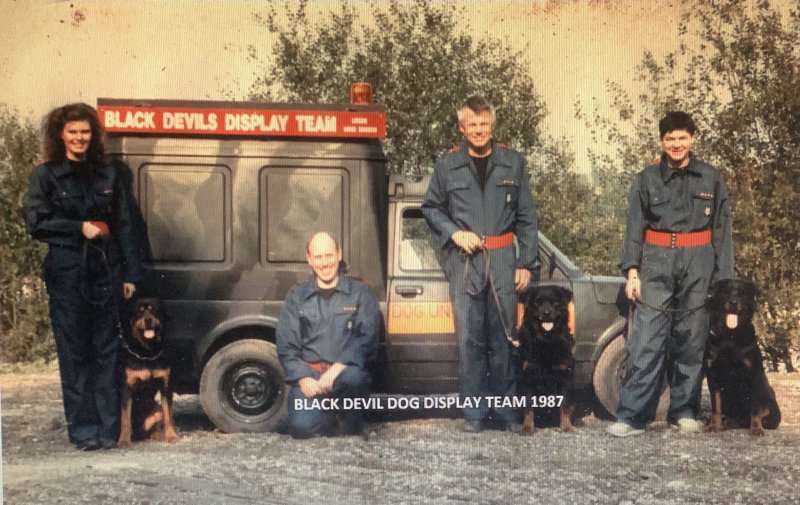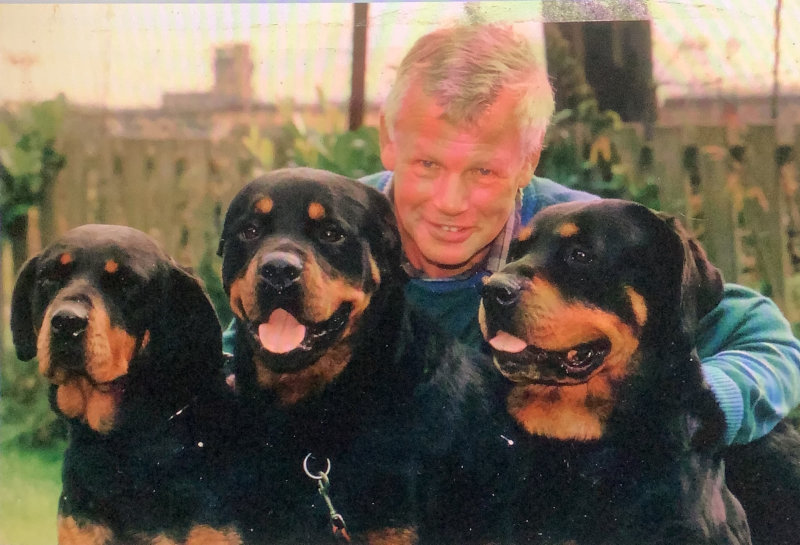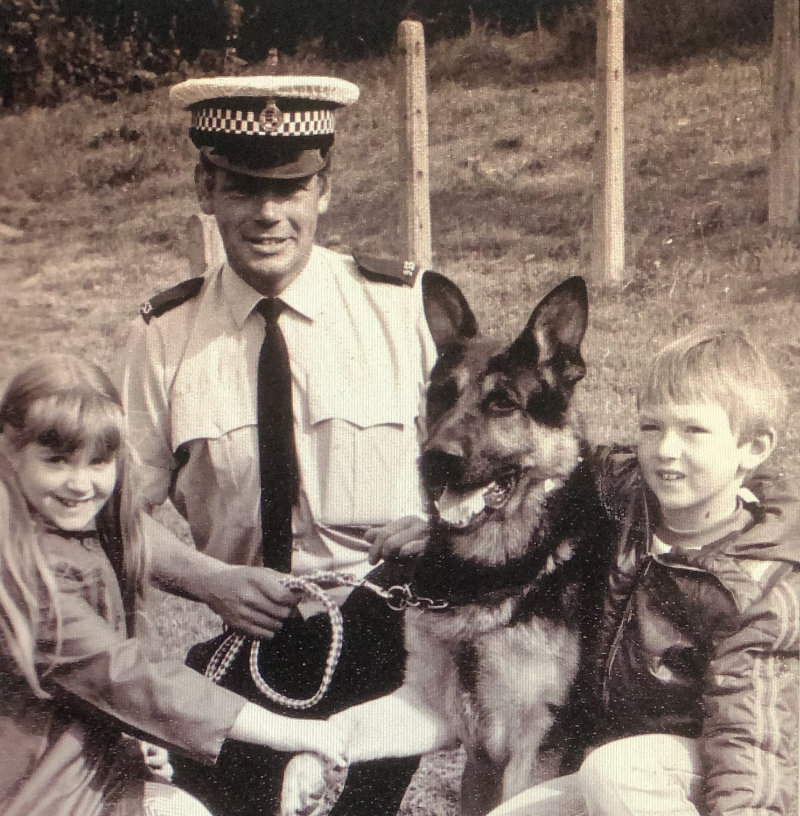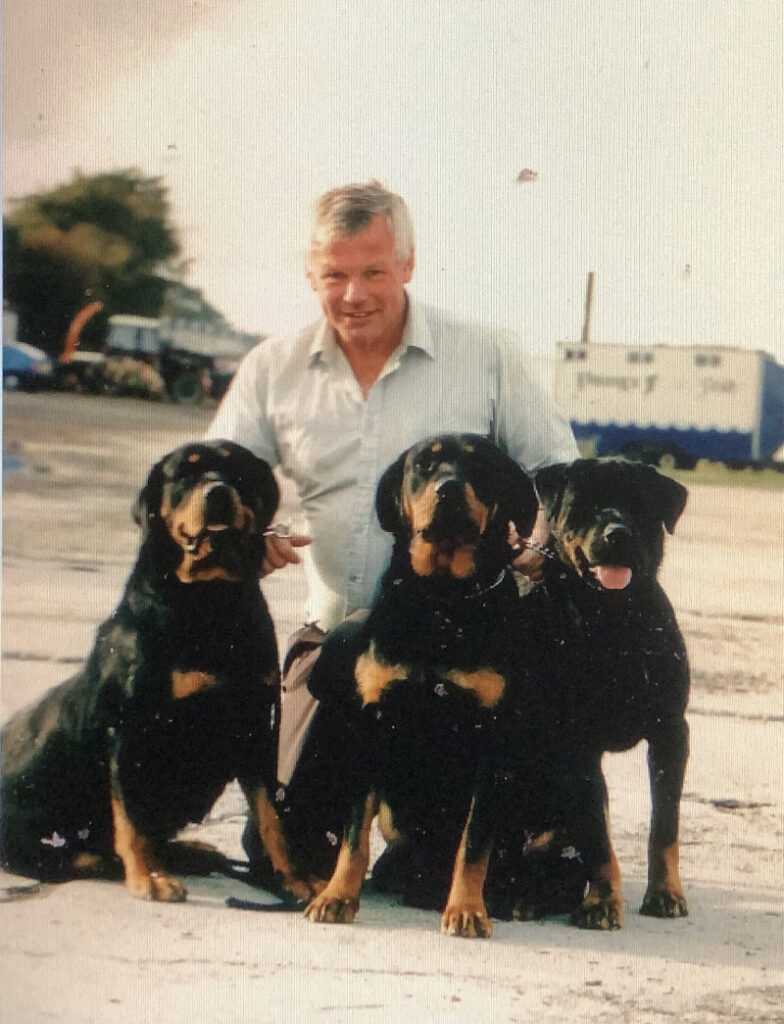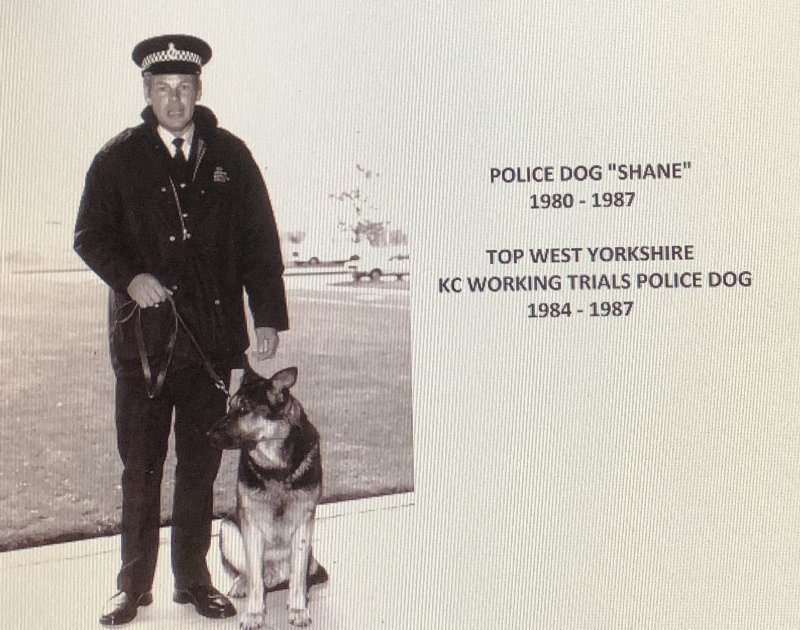 Please take into consideration when listening to these interviews that the meaning of language changes over time and that interviewees have not intended to cause offence by anything said which now may be thought to be unacceptable.
Subscribe – FREE!
REGISTER
and I will let you know when a new interview is published.
Recording this social history, chatting to different people about a whole host of subjects is a real pleasure, such an interesting and I think worthwhile project for people to listen to both now and in years to come.
Thank you for visiting this website.
Carlo Harrison