Shari Gledhill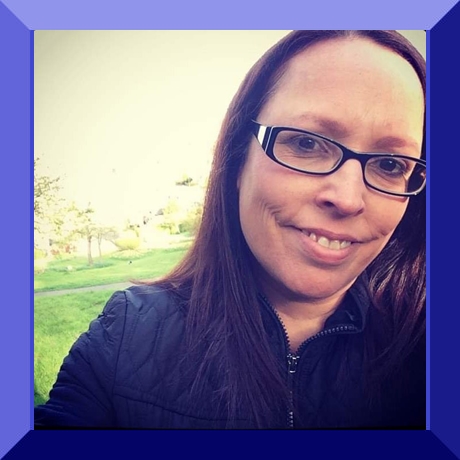 Grew up in Yeadon now lives in Scarborough.
"Hi Carlo, I'm emailing to give you permission to publish my interview."
Shari Gledhill 6th June 2022
Shari Gledhill is an award-winning actor, director and writer. Her love of theatre was handed down from her mother, Edna.
It's always good to talk about up-to-date matters as this will be of great interest in years to come so we talked about Russia and Ukraine, coronavirus and its effects on Shari as a nursery school teacher and her husband as a supermarket worker.
We also cover Brexit and the recent local council elections and our Prime Minister Boris Johnson and the leader of the opposition Sir Kier Starmer. Global warming, university fees and the Royal family are also covered in this informative chat.
Being bullied as an Aireborough Grammar School pupil obviously left its scars on Shari and there is advice to her 22-year-old self – whether she would have taken any notice or not is another thing entirely.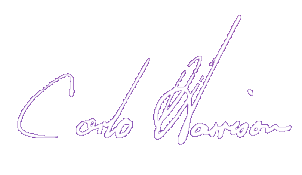 Interviewer: Carlo Harrison
Recording Editing: Carlo Harrison
You can listen to the entire recording by clicking the start arrow or, you can move the slider to one of times shown for the headings opposite, they are a guide to the many things we chatted about.
Amateur Dramatics – Performing – Directing – Writing – Awards

01.18

Russia – Ukraine

08.10

Coronavirus – Teacher – Supermarket Worker

18.10

Brexit

21.10

Voting Labour In Recent Council Elections – Boris Johnson – Kier Starmer

22.50

Parents:
Dad Shiv Singh Born In Trinidad – Nursing – Health Care – Social Services Manager.
Mum Edna (Myers) – High Royds Hospital Adolescent Unit – Needle & Thread Shop, Yeadon.

27.20

Brothers:
Krishna Aged 56 Cardiff University.
Narvin (Deceased).

32.35

Living In Scarborough

34.00

Being Bullied At Aireborough Grammar School

35.55

Ambition As A 15 Year Old

40.45

University Fees

42.00

Childhood Holidays & Christmases

44.20

Marriage

46.55

Daughters:
Sarah (28) -Solicitor:
Kate (25) – Police Detective

49.35

Nursery Class Teacher – Kirkbymoorside

51.00

Global Warming

57.50

The Royal Family

59.05

Advice To 22 Year Old Self

1.02.17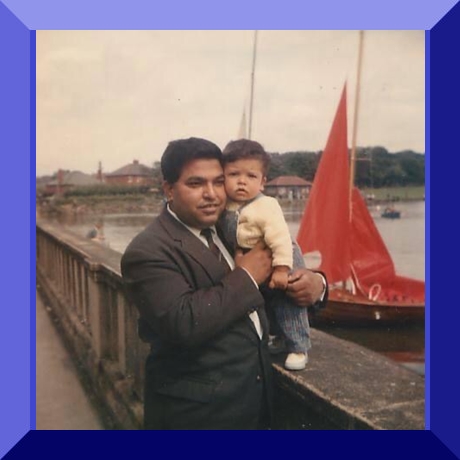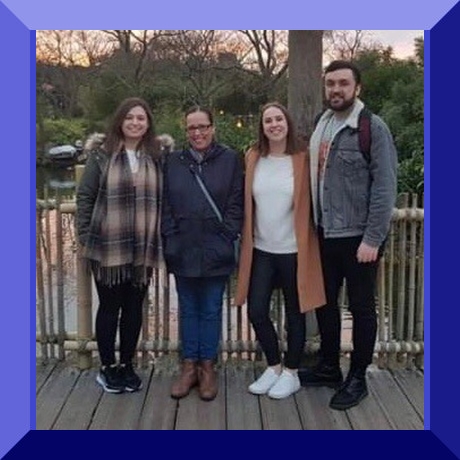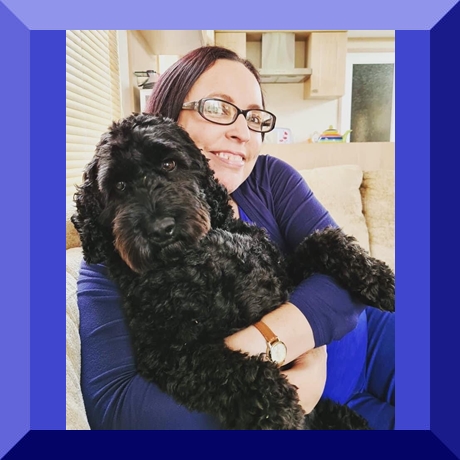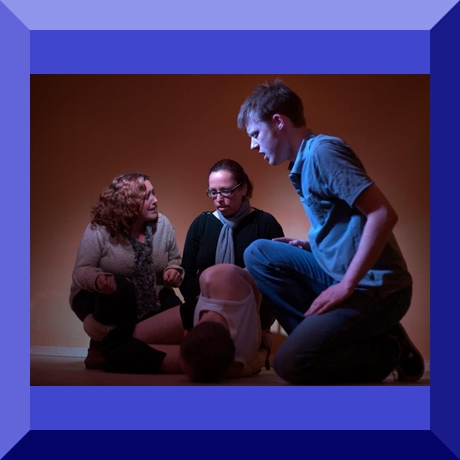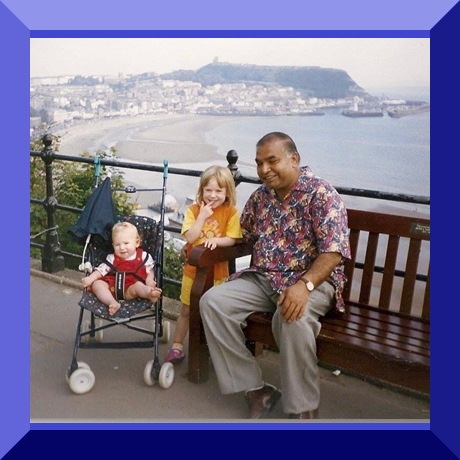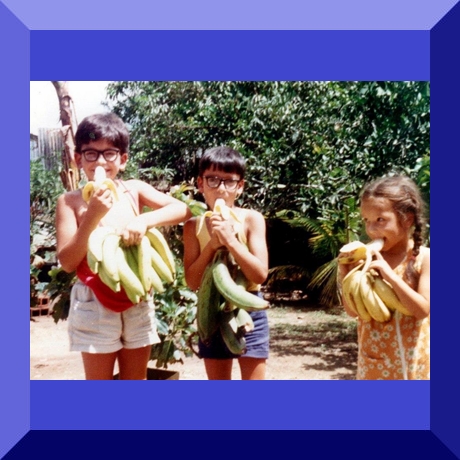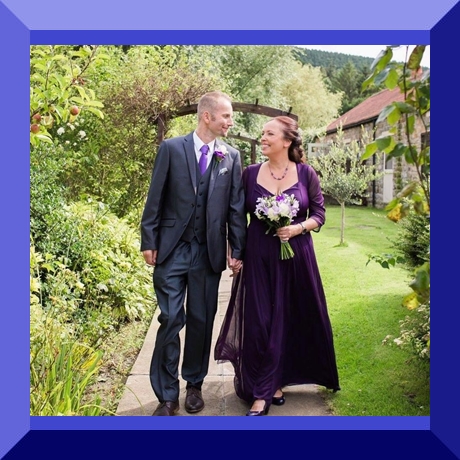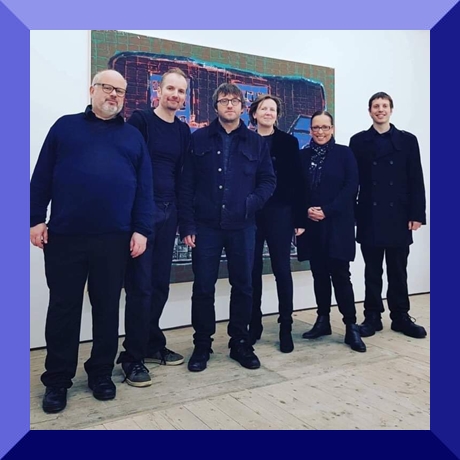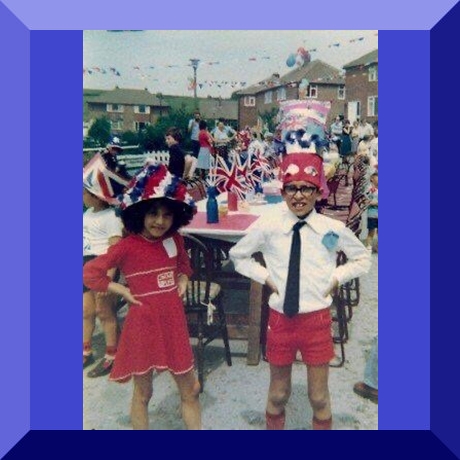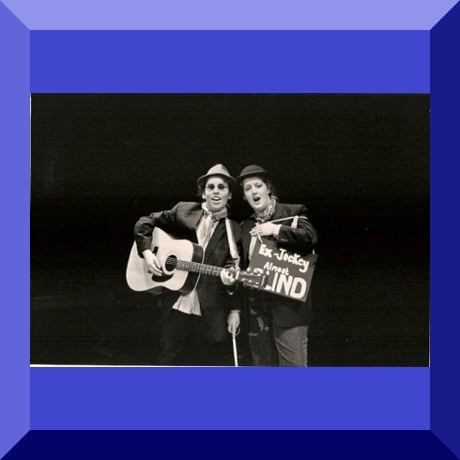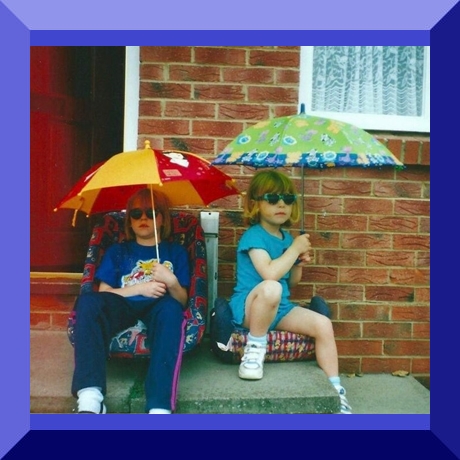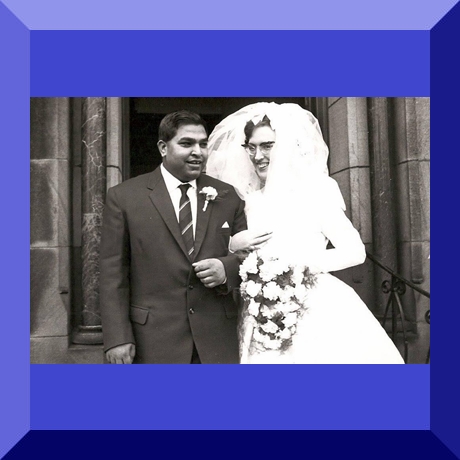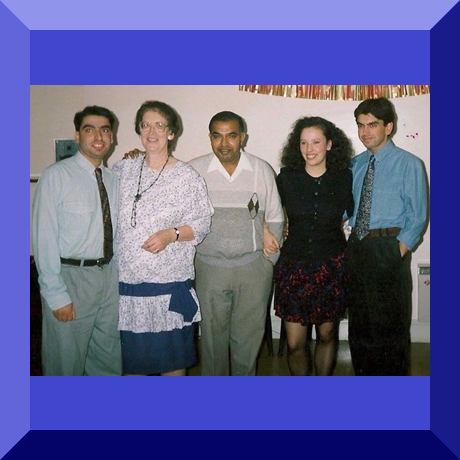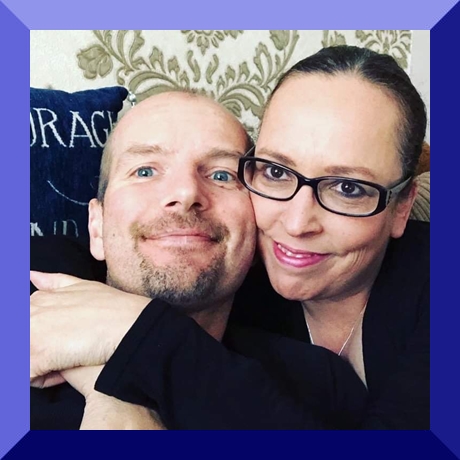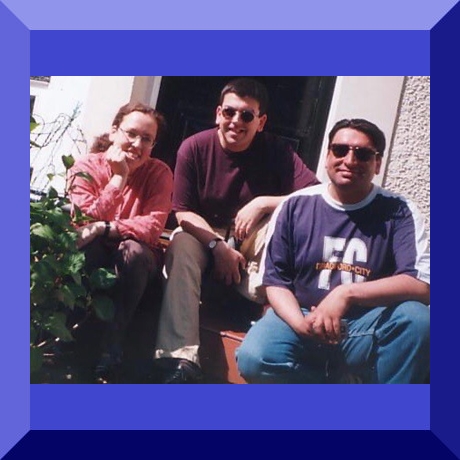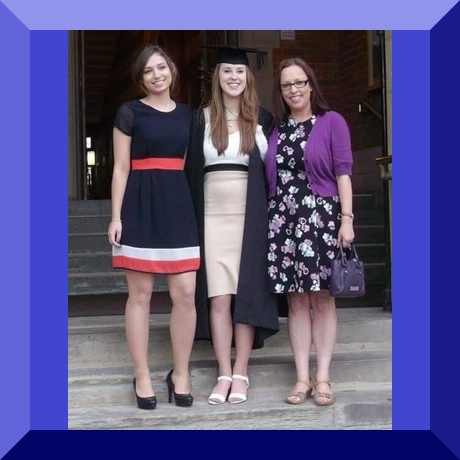 Please take into consideration when listening to these interviews that the meaning of language changes over time and that interviewees have not intended to cause offence by anything said which now may be thought to be unacceptable.
Subscribe – FREE!
REGISTER
and I will let you know when a new interview is published.
Recording this social history, chatting to different people about a whole host of subjects is a real pleasure, such an interesting and I think worthwhile project for people to listen to both now and in years to come.
Thank you for visiting this website.
Carlo Harrison