Sarah Jones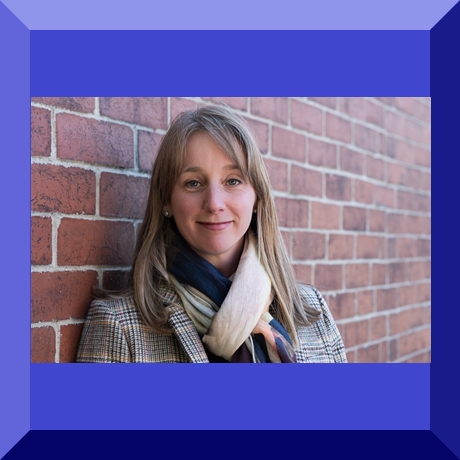 April 1980 in Bettystown Cross, Ireland.
Lived in Ireland to age of 5, Holland until aged 8, England until aged 11, Holland again until aged 13 and then boarding school in Kent followed by Edinburgh University, so has moved around a bit!
"Yes, please go ahead (you have my permission)."
Sarah Jones (28th May 2021)
Sarah Jones is a refreshing, bright, intelligent woman who it was a pleasure to interview. We talked about family life in Ireland and Holland; attending boarding school in Kent; her university life in Scotland and her career as a vascular surgeon.

Our conversation about her working life in care homes and as a funeral director reveals some very interesting facts. Did you know that when you purchase a burial plot it is only for 75 years? And that there are natural burial grounds, or that HS2 is ploughing its way through cemeteries, some of which have historical interest?

As well as being a director of Full Circle Funerals, Sarah has written a book 'Funerals Your Way' and is studying for a Masters in Human Nutrition.

The general election was due the day after our interview so there are some interesting predictions on the outcome.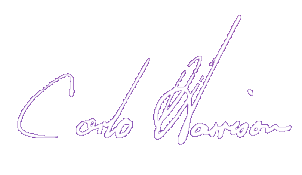 Interviewer: Carlo Harrison
Cataloguer: Fiona Quinton
Sound Engineer David Myers
You can listen to the entire recording by clicking the start arrow or, you can move the slider to one of times shown for the headings opposite, they are a guide to the many things we chatted about.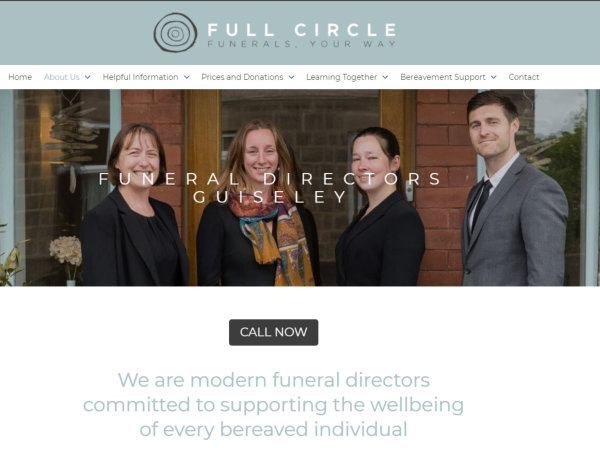 | | |
| --- | --- |
| Working Life – Doctor – Vascular Surgery | 00.30 |
| University Life – Scotland | 1.35 |
| Working Life – Surgeon | 7.00 |
| Working Life – Care Homes | 13.40 |
| Dual Passport – Immigration | 16.35 |
| Working Life – Funeral Director | 20.25 |
| Cremations – Burials | 30.00 |
| Natural Burial Ground | 36.50 |
| HS2 Building On Cemeteries | 36.50 |
| Family Life – Ireland – Holland | 37.40 |
| Wedding & Honeymoon – Malaysia | 44.50 |
| Children | 46.40 |
| School Life – Boarding School – Canterbury | 47.40 |
| Nutrition | 51.50 |
| Book – Funerals Your Way | 55.25 |
| Brexit – General Election | 1.00.15 |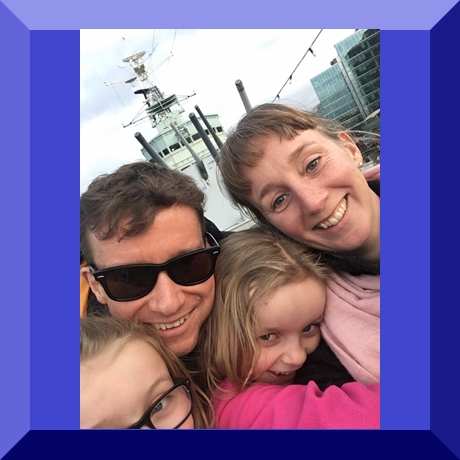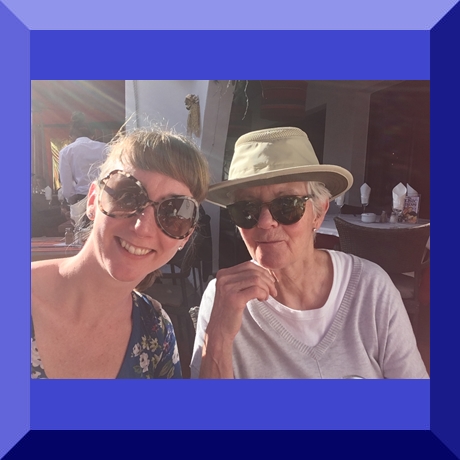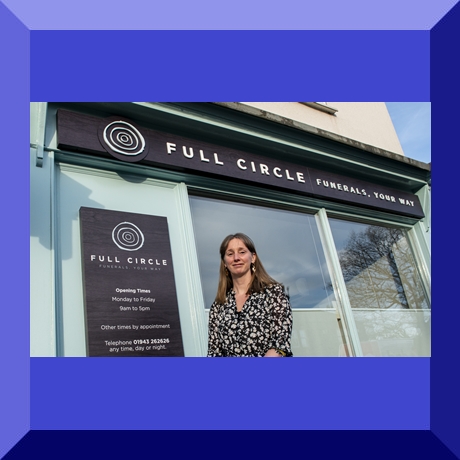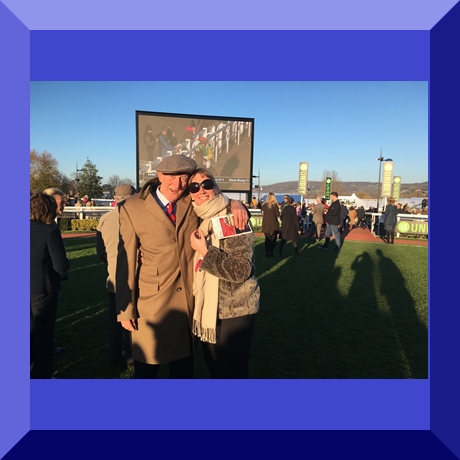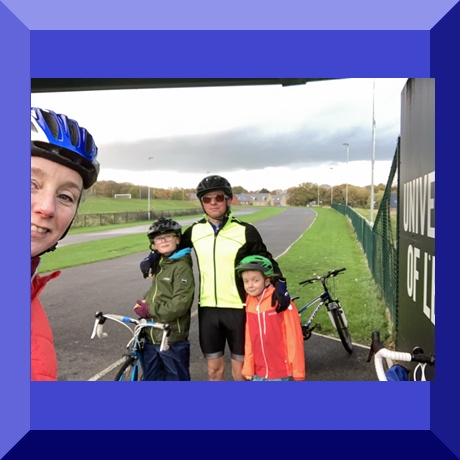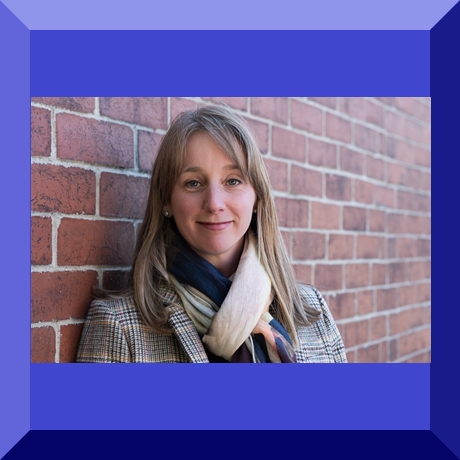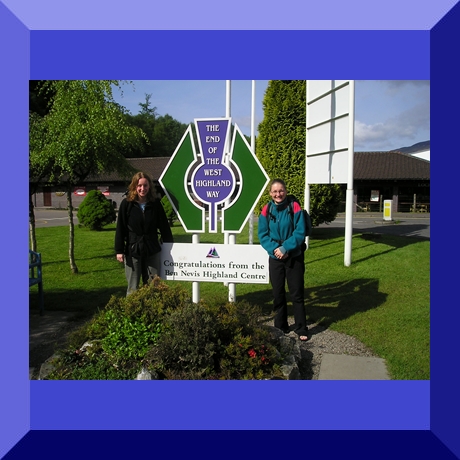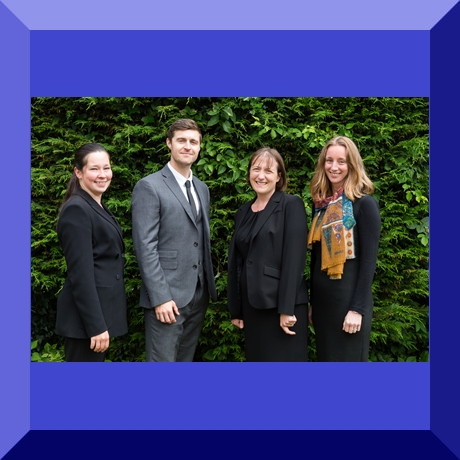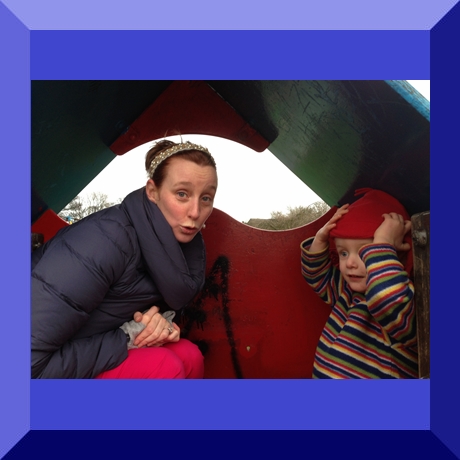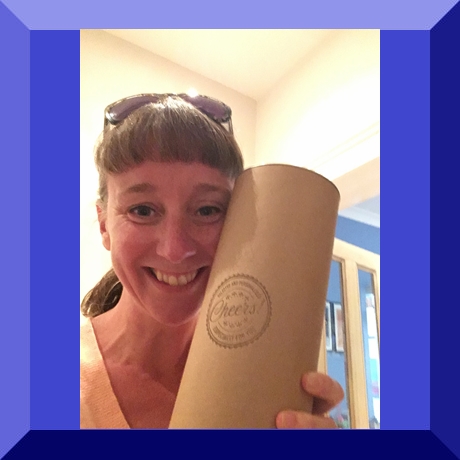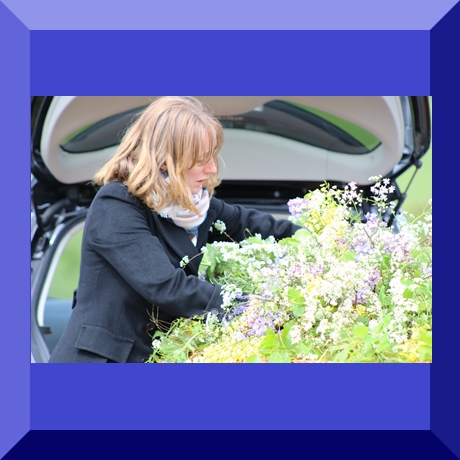 Please take into consideration when listening to these interviews that the meaning of language changes over time and that interviewees have not intended to cause offence by anything said which now may be thought to be unacceptable.
Subscribe – FREE!
REGISTER
and I will let you know when a new interview is published.
Recording this social history, chatting to different people about a whole host of subjects is a real pleasure, such an interesting and I think worthwhile project for people to listen to both now and in years to come.
Thank you for visiting this website.
Carlo Harrison