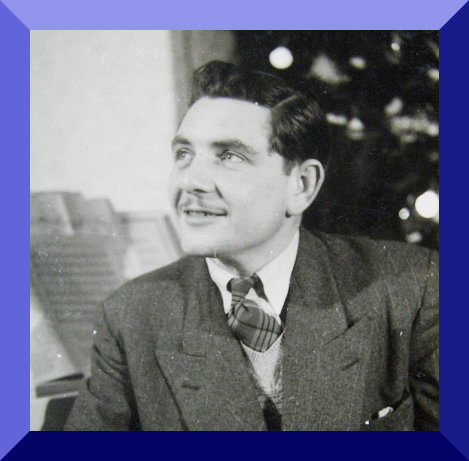 Born

February 1926, The Green, Yeadon

Died

8th April 2020

Background

Grew up in Yeadon, interviewed at his home in Rawdon


Date of Interview

30th August 2019


"I am very happy to give permission to use the interview you recorded with my late father, Sam Kilburn, to add to your Back Chat website."

Sheila Hardwick
Sam lived his life to the full – you have to listen to this man's story. He was a schoolboy when the Second World War broke out, an underage member of the Home Guard and an underage member of the Royal Navy. Sam started life as he meant to go on – at full throttle. The love of his life was his wife Margaret who he was devoted to. Sam had some interesting stories to tell about the war years and life after war. He was a mill worker and then an Insurance man. Everyone knew Sam for his singing; his entertaining; his poetry and his wonderful paintings. I would often bump into the 93 year old Sam in Yeadon Morrisons and when asked "How are you Sam?" the reply was always "Well, I am over 90 and doing my own shopping in Morrisons, so not bad!"
Sadly, Sam died on the 8th April 2020 a victim of Covid-19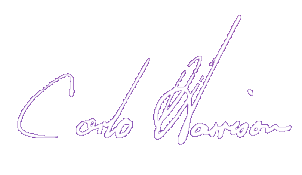 Interviewer: Carlo Harrison
Cataloguer: Fiona Quinton
Sound Engineer David Myers
You can listen to the entire recording by clicking the start arrow or, you can move the slider to one of times shown for the headings opposite, they are a guide to the many things we chatted about.
| | |
| --- | --- |
| WW2 South View School | 0.49 |
| WW2 Home Guard | 03.04 |
| WW2 Royal Navy | 10.57  |
| Post War | 18.45 |
| Murgatroyds Mill | 21.35 |
| Insurance Salesman | 24.25 |
| South View School | 29.10 |
| Family Life | 34.26 |
| Marriage | 41.36 |
| Singing – Drawing – Poetry | 47.49 |
| Smoking | 52.25 |
| Old Age. | 54.06 |
| Brexit | 55.17 |
| Boris Johnson / Jeremy Corbyn | 57.33 |
I interviewed Sam Kilburn on 30th August 2019. Sadly, Sam became a victim to Coronavirus some 8 months later and died on 8th April 2020.
Sam's daughter Sheila wrote to me on 22nd September 2021 and said "I was delighted to be able to hear my dad's voice again after he died and I would be delighted if you wish to publish his interview again.
I have saved your recording to play to my grandchildren when they get a little older – only Zac, the eldest, ever met him; and now since he died, I have two new ones, Quinn and Isabella, who lives in Melbourne.
I do appreciate being able to hear my dad speaking to you, I remember one of my friends being very envious; her father died before the internet arrived and she had no such legacies.
So, thank-you for the work that you do. In future there will be many families who cherish the voices of their loved ones in your interviews. I know my dad enjoyed the Historical Society and would be pleased to know that his memories live on, despite the sad times in which we live."
Kind regards
Sheila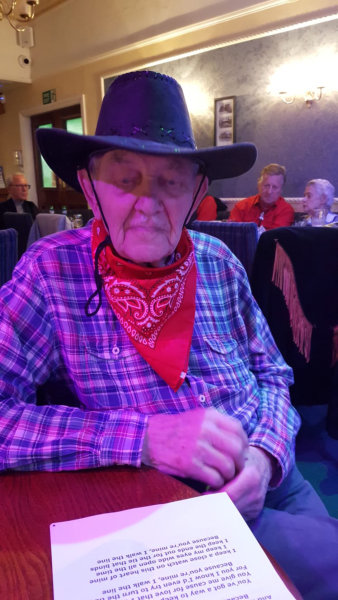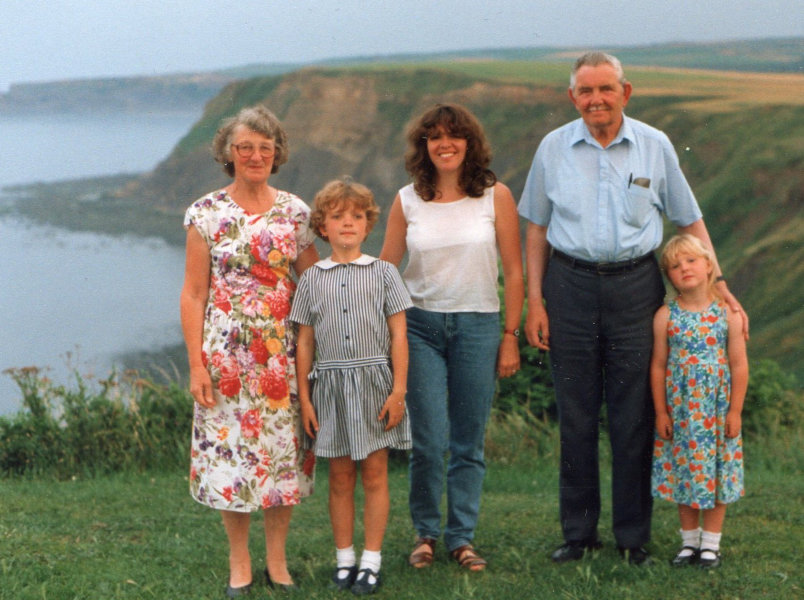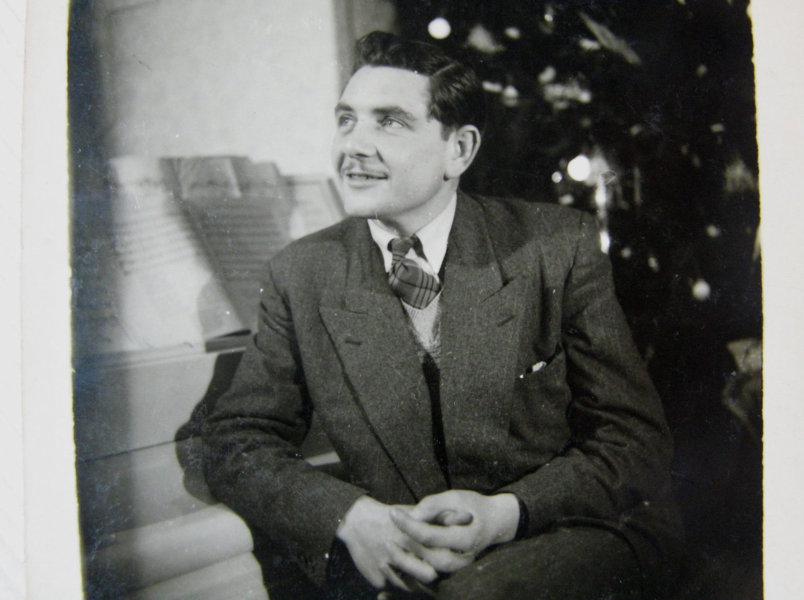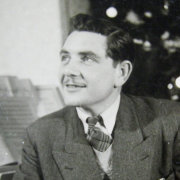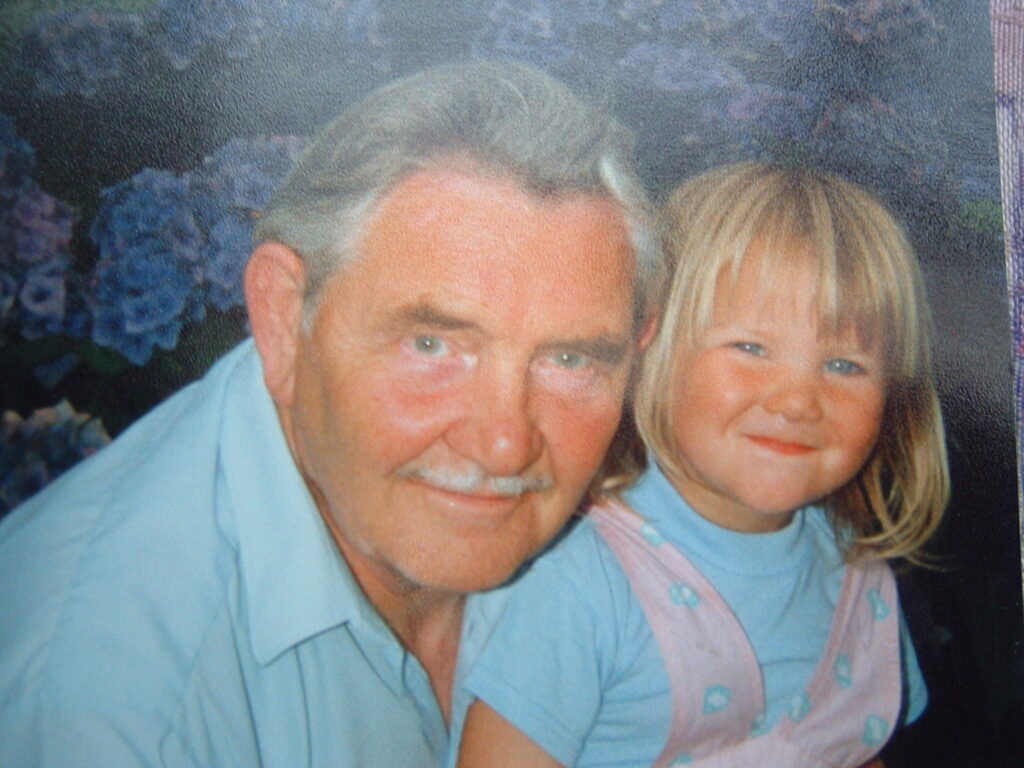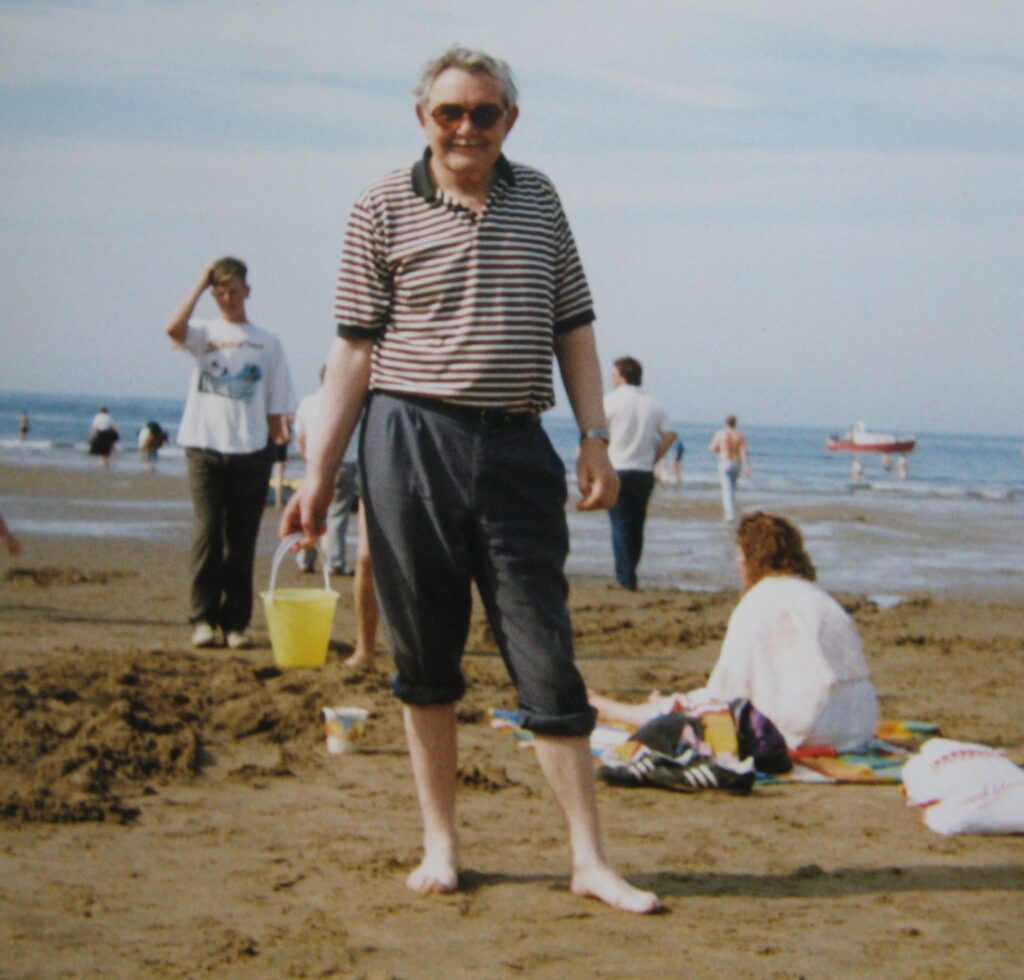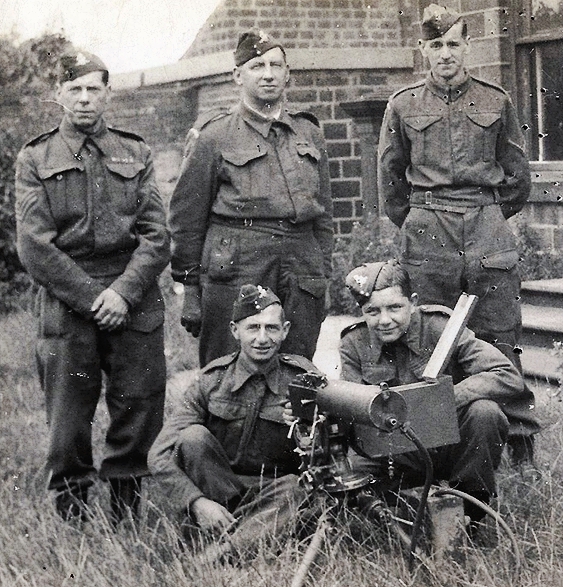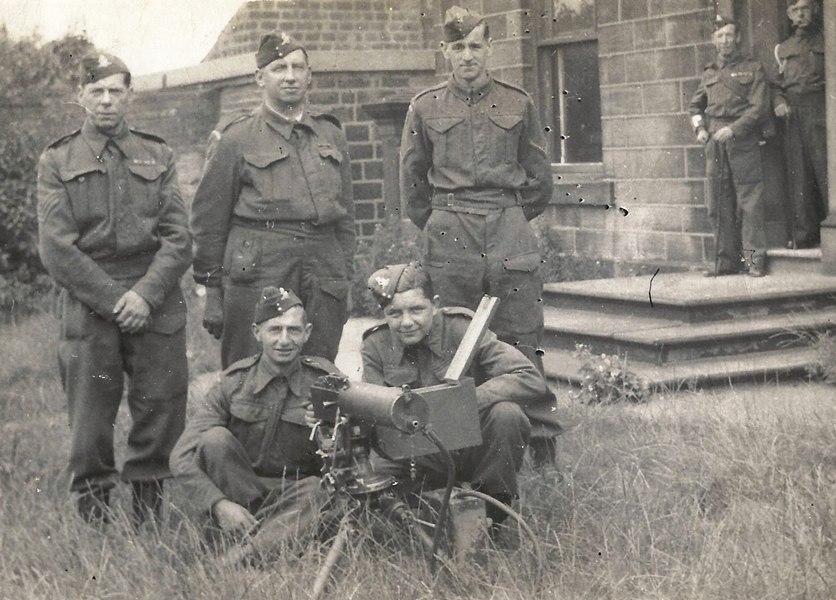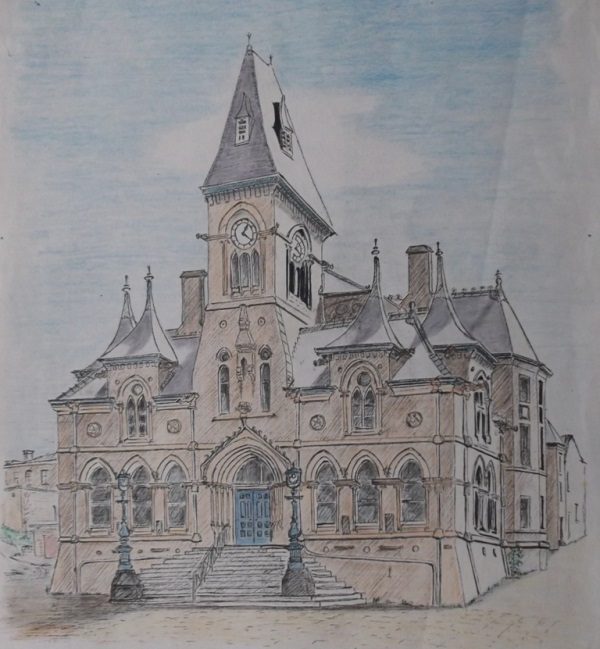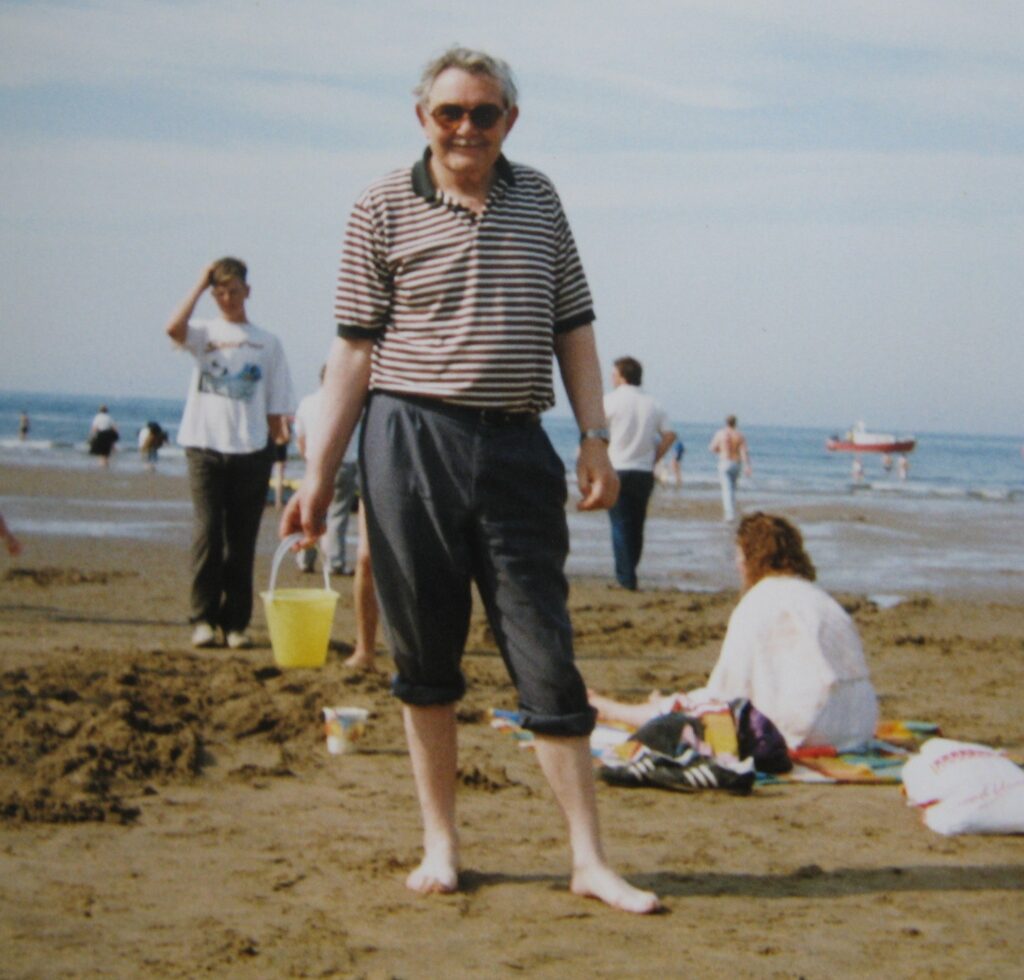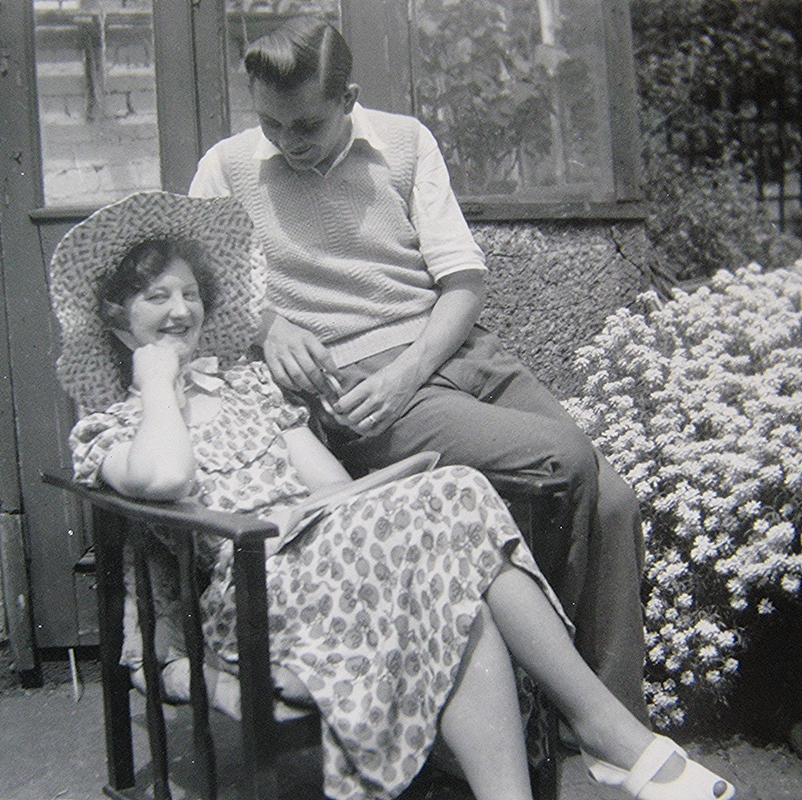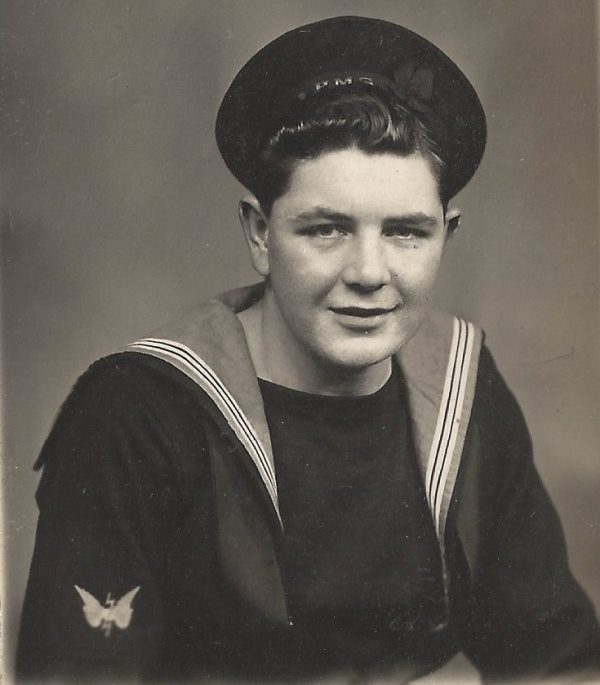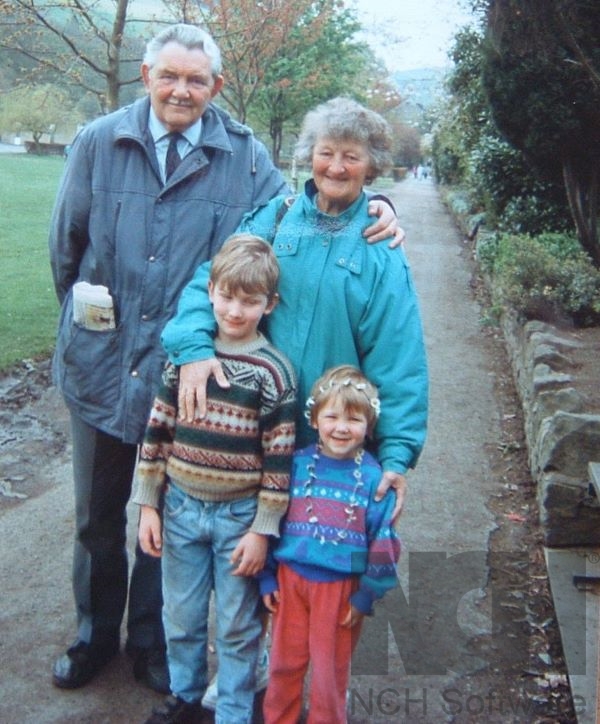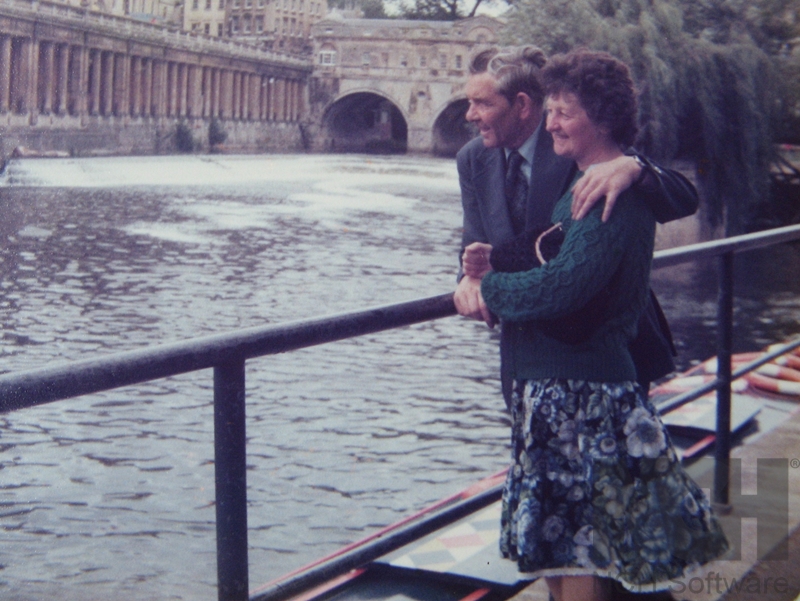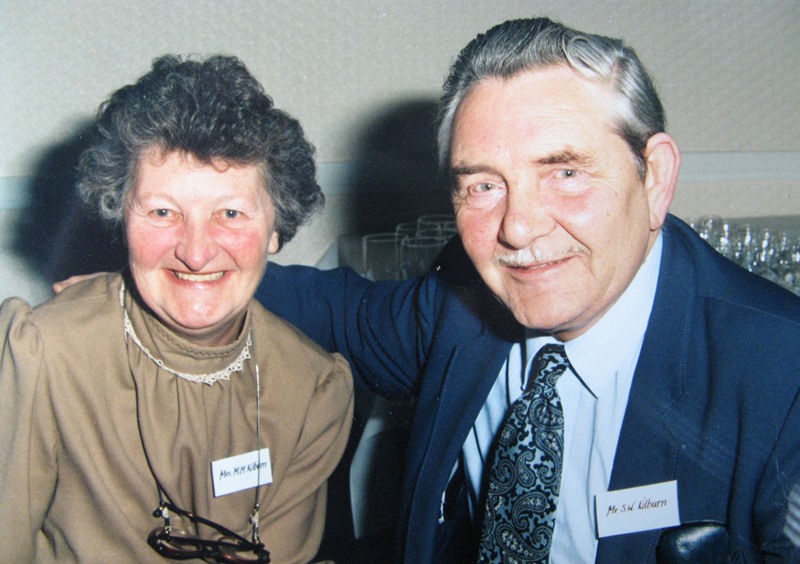 Please take into consideration when listening to these interviews that the meaning of language changes over time and that interviewees have not intended to cause offence by anything said which now may be thought to be unacceptable.
Subscribe – FREE!
REGISTER
and I will let you know when a new interview is published.
Recording this social history, chatting to different people about a whole host of subjects is a real pleasure, such an interesting and I think worthwhile project for people to listen to both now and in years to come.
Thank you for visiting this website.
Carlo Harrison