Neil Richardson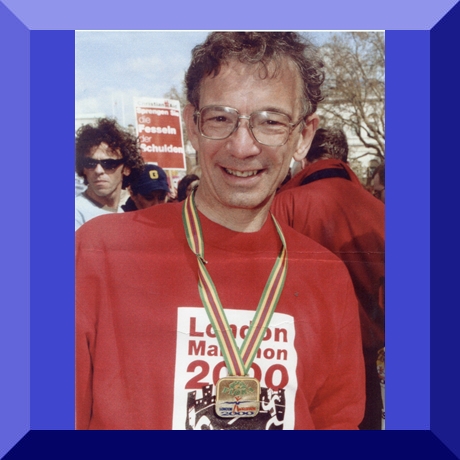 December 1943, Four Gables, Horsforth.
Grew up Yeadon, lived in Oxford, Lincoln, Manchester, Bristol, Leeds, Birmingham and now lives in Orleton, Herefordshire
"You have my permission to publish"
Neil Richardson (14th February 2022)
I had been looking forward to interviewing The Reverend Doctor Neil Graham Richardson for a while and there were some technical problems at the beginning of this interview but stick with it, they do go.
We start with a chat about Prime Minister Boris Johnson – opinions on his leadership qualities and whether he should resign? We cover a lot of ground: Coronavirus, anti-vaxers, church congregations and the difficulties (or not) of studying Ancient Greek and Latin.
Neil is a Methodist Minister and has held many senior posts in the Ministry. His position as the Methodist President led him to meet the Queen three times – hear about the chat between the Queen and his eldest son.
He has written a book about St Paul's Letters and his understanding of God which formed a part of his PHD. This Reverend Doctor can also lay claim to love at first sight when he met Rhiannon in 1971.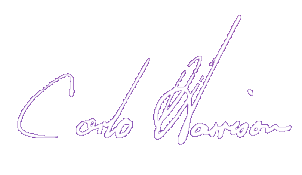 Interviewer: Carlo Harrison
Recording Editor: Carlo Harrison
You can listen to the entire recording by clicking the start arrow or, you can move the slider to one of times shown for the headings opposite, they are a guide to the many things we chatted about.
| | |
| --- | --- |
| Boris Johnson – Resignation | 01.05 |
| Coronavirus | 03.45 |
| Church Congregations | 04.40 |
| Coronavirus – Anti Vaxers | 07.35 |
| Parents & Twin Sister Jean | 09.20 |
| Ancient Greek & Latin | 13.50 |
| Childhood Memories | 17.10 |
| Love At First Sight | 22.50 |
| Children, Mark – James – Simon & 6 Grandchildren | 24.40 |
| Methodist Minister | 26.15 |
| Meeting The Queen | 39.50 |
| Sierra Leone | 44.50 |
| St Pauls Letters | 49.10 |
| Running 13 Marathons | 55.20 |
| The Queen – Prince Andrew – Prince Harry | 59.15 |
| Advice To Younger Self | 62.30 |
| Brexit | 64.20 |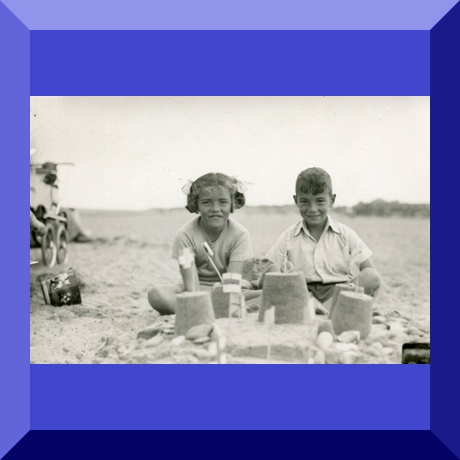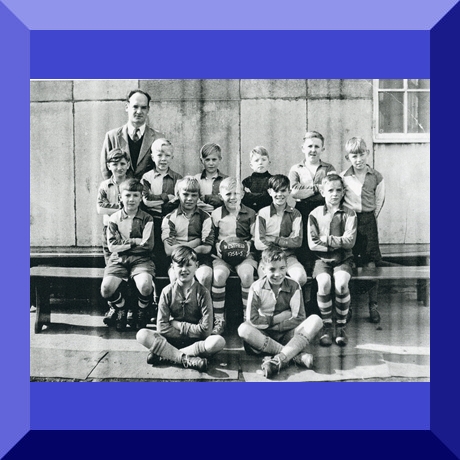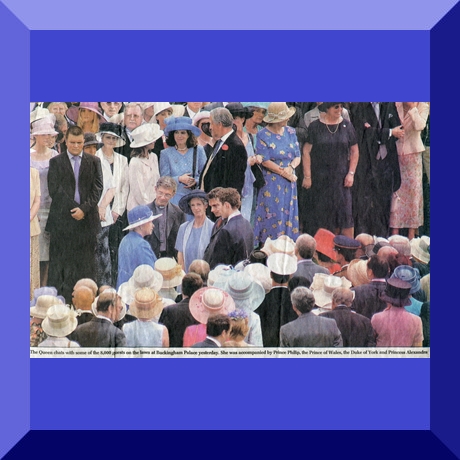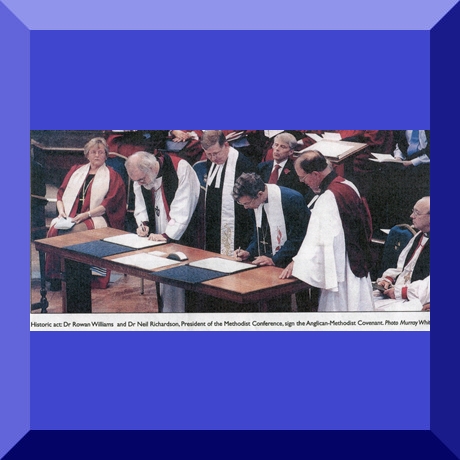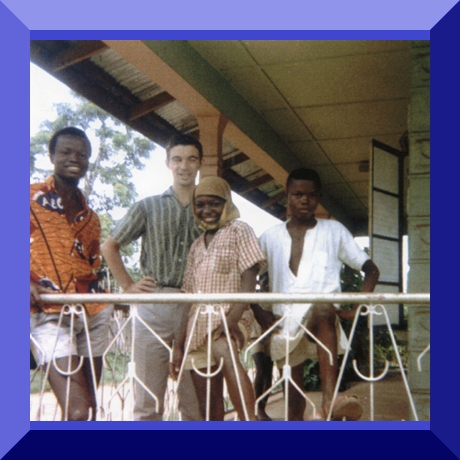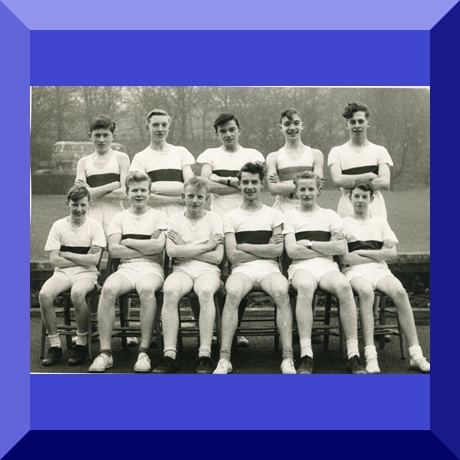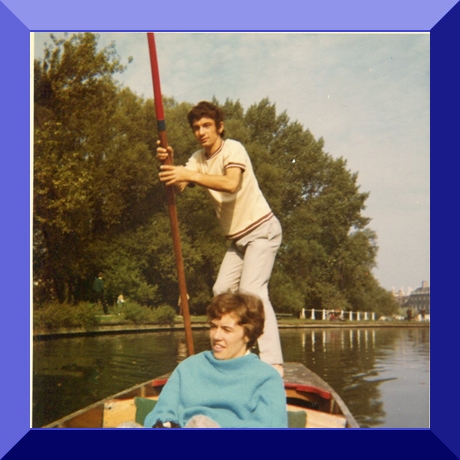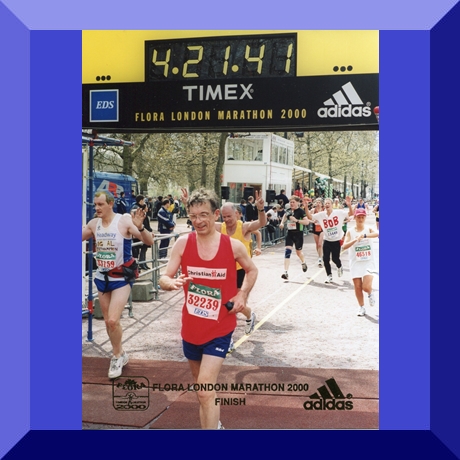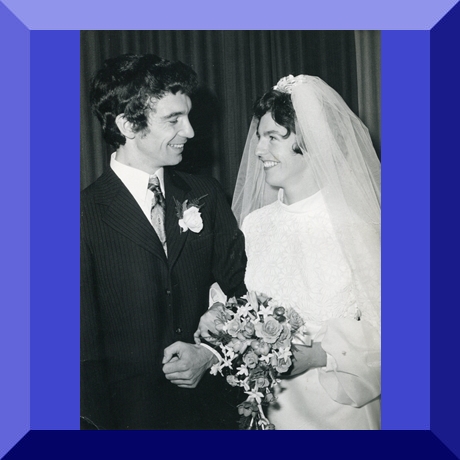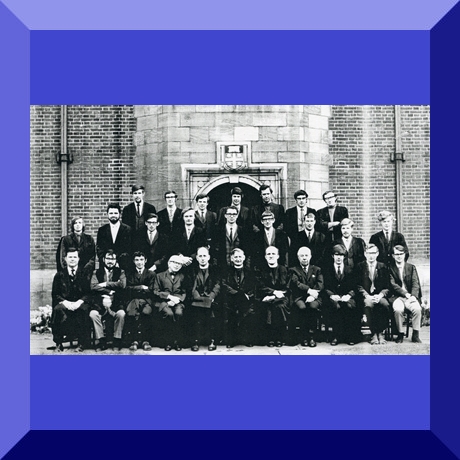 Please take into consideration when listening to these interviews that the meaning of language changes over time and that interviewees have not intended to cause offence by anything said which now may be thought to be unacceptable.
Subscribe – FREE!
REGISTER
and I will let you know when a new interview is published.
Recording this social history, chatting to different people about a whole host of subjects is a real pleasure, such an interesting and I think worthwhile project for people to listen to both now and in years to come.
Thank you for visiting this website.
Carlo Harrison