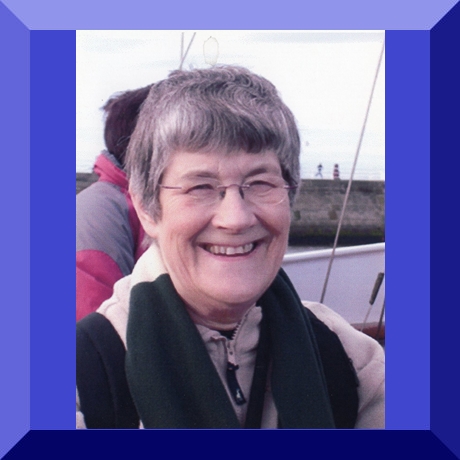 Born

May 1942 at the Four Gables Maternity Home in Horsforth.

Background

Grew up in Yeadon, interviewed at the family home shared with her sister Judith, which is now in Rawdon.


Date of Interview

Tuesday 28th May 2019

"I give permission for Carlo Harrison to use my Back Chat interview and photograph on his website."

Marjorie Emsley (31.07.2020)
Marjorie Emsley is the nicest and gentlest woman you could ever wish to meet but don't be fooled! Marjorie knows full well how to battle to get things done.
When you listen to Marjorie what strikes you is that this is a thinking person – she gets things done not by charging ahead and brushing people out of the way or by wielding the big stick of authority. Marjorie is a thinker and gets the best possible results by looking at all sides and working the problem through – from being a senior person in the Guide Association a job which took her all over the United Kingdom and into Europe, to being a headteacher and a key figure in the Methodist Church.
A skill which astounded me is Marjorie's brilliant hand bell ringing. When asked, she will say 'oh it's just a matter of counting'. Believe me, it's not!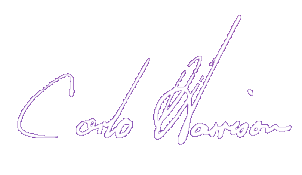 Interviewer: Carlo Harrison
Cataloguer: Fiona Quinton
Sound Engineer David Myers
You can listen to the entire recording by clicking the start arrow or, you can move the slider to one of times shown for the headings opposite, they are a guide to the many things we chatted about.
| | |
| --- | --- |
| Four Gables Maternity Home | 0.06 |
| Guide Association | 03.22 |
| Trefoil Guild (Guiding) | 13.15  |
| DBS Checks | 19.29 |
| Guide Archives, Leeds | 22.09 |
| Dorothy Emsley / Manor Mills | 34.24 |
| South View School | 36.31 |
| Aireborough Grammar School | 41.37 |
| Teacher Training | 45.17 |
| Primrose Hill School, Pudsey | 47.05 |
| Working Life, Headteacher | 56.40 |
| Handbell Ringing | 59.52 |
| Yeadon Methodist Church | 1.05.15 |
| Brexit | 1.10.25 |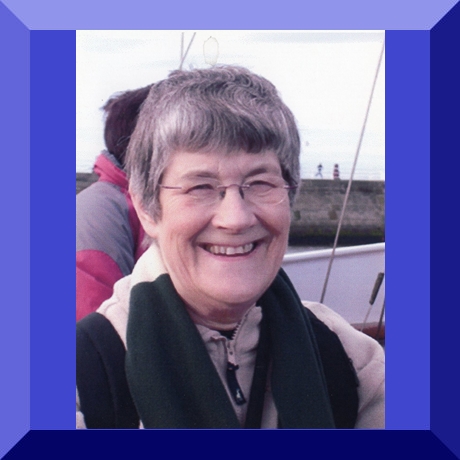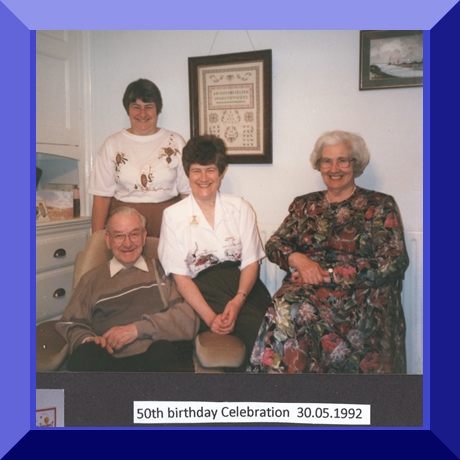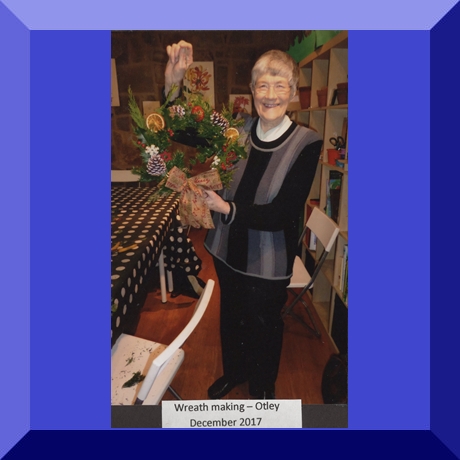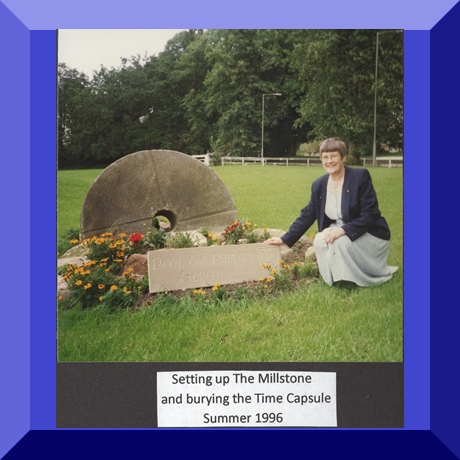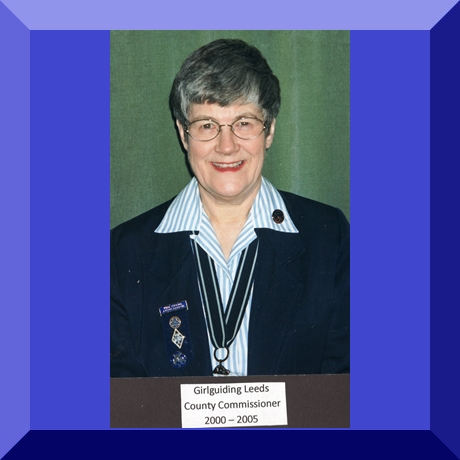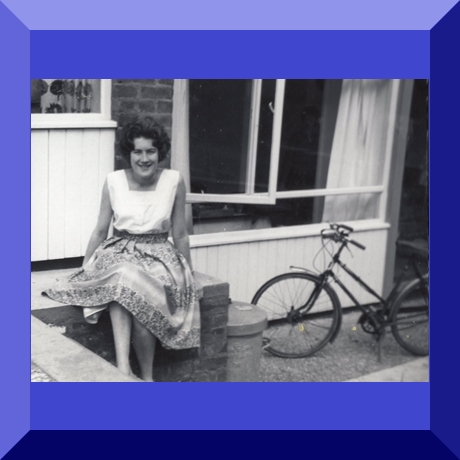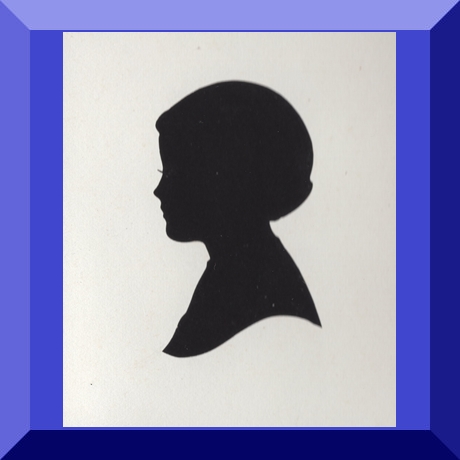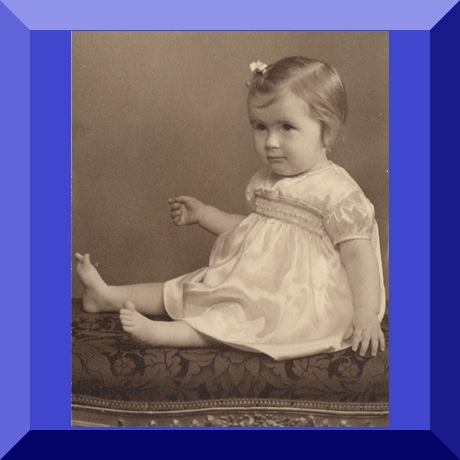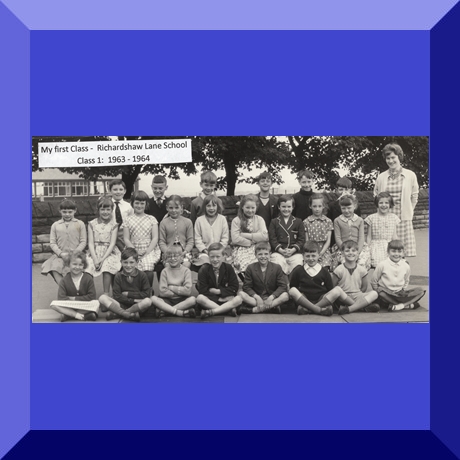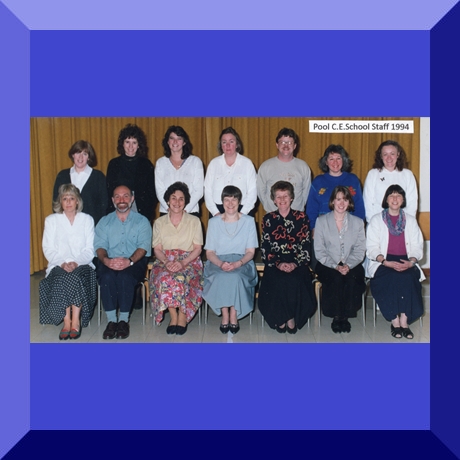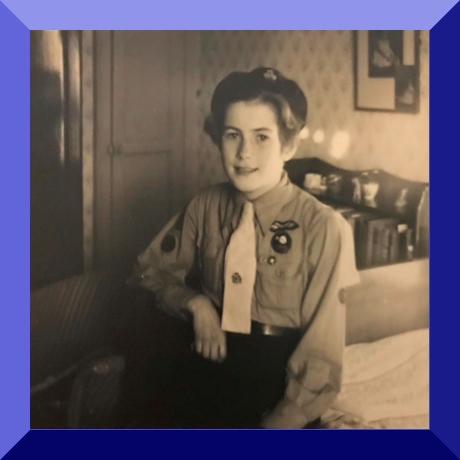 Please take into consideration when listening to these interviews that the meaning of language changes over time and that interviewees have not intended to cause offence by anything said which now may be thought to be unacceptable.
Subscribe – FREE!
REGISTER
and I will let you know when a new interview is published.
Recording this social history, chatting to different people about a whole host of subjects is a real pleasure, such an interesting and I think worthwhile project for people to listen to both now and in years to come.
Thank you for visiting this website.
Carlo Harrison