Marion Nichols (nee Rigg)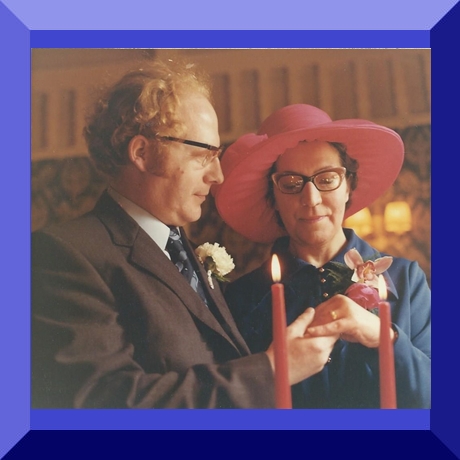 Born

January 1925 above the family butchers shop (Rigg's) in Rawdon

Background

Grew up in Rawdon, interviewed at her family home in Rawdon


Date of Interview

May 2019


"I am happy and honoured to give you permission for the photos and interview of my auntie, Marion Nichols (nee Rigg), to be posted on the Back-Chat website."

Elizabeth Webb (nee Rigg), Marion's niece.

(4th September 2020)
If you have ever been curious as to what it was like to live in a completely different era just absorb yourself in this chat with Marion Nichols.
Marion is a member of the Rigg family whose butcher's shops were a regular port of call for many on their way home from work; school or when returning to Aireborough from overseas.
Marion was 93 years old when I interviewed her – a well spoken and charming lady whose recollection of life in the 1930s and 40s was crystal clear and sharp.
In her teenage years it was not uncommon to see busy pavements with groups of young men arguing loudly about that days cricket; lots of people out for a walk; whole families and courting couples.
It's an easy listening chat and one that will surprise you at every turn.
Marion's niece Elizabeth Webb sadly contacted me to say that Marion had died peacefully on 11th September 2020 aged 95.
A remarkable woman, it was a pleasure to meet her.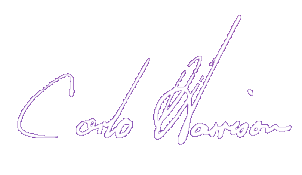 Interviewer: Carlo Harrison
Cataloguer: Fiona Quinton
Sound Engineer David Myers
You can listen to the entire recording by clicking the start arrow or, you can move the slider to one of times shown for the headings opposite, they are a guide to the many things we chatted about.
| | |
| --- | --- |
| Rigg's Butchers | 0.30 |
| Trams | 03.19 |
| People Walking | 05.00 |
| Courting in Cragg Wood | 09.29 |
| Business, Rigg's Butchers | 10.29 |
| Henry Rigg | 12.11 |
| Scarlet Fever | 16.55 |
| Isolation Ward (Menston) | 18.00 |
| WW2 (Aireborough) | 22.08 |
| Aireborough Grammar School | 28.30 |
| Slaughter House (Rawdon) | 34.33 |
| Otley Market | 35.05 |
| AVRO | 40.00 |
| The Blackout | 42.00 |
| Dancing | 43.00 |
| Roy Nichols Marriage | 45.44 |
| Holidays, Canada | 47.40 |
| Trinity Church | 54.20 |
| Christian Aid | 55.15 |
| Brexit | 57.06 |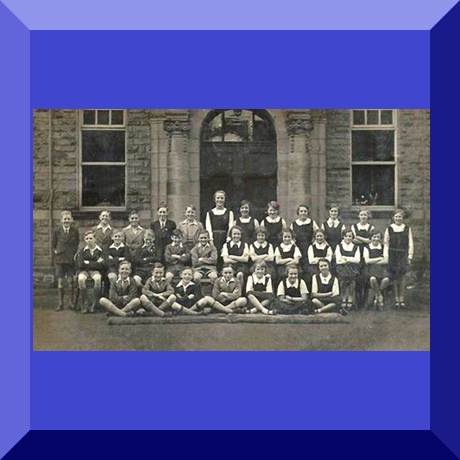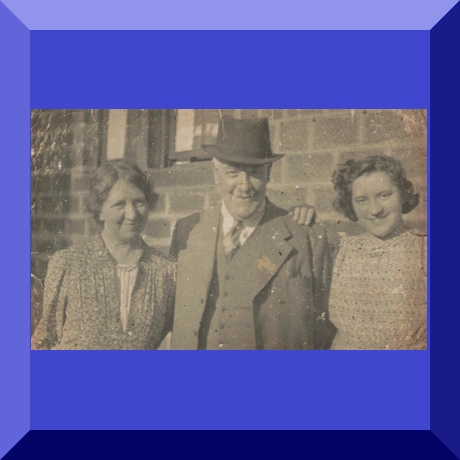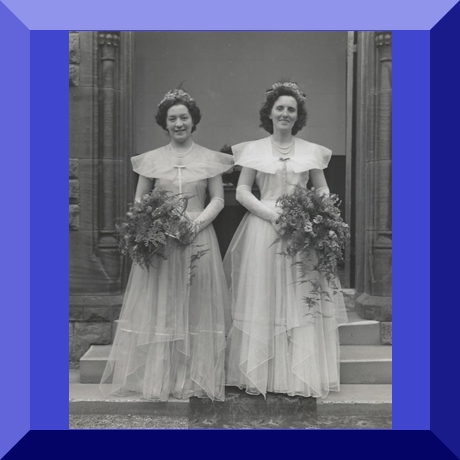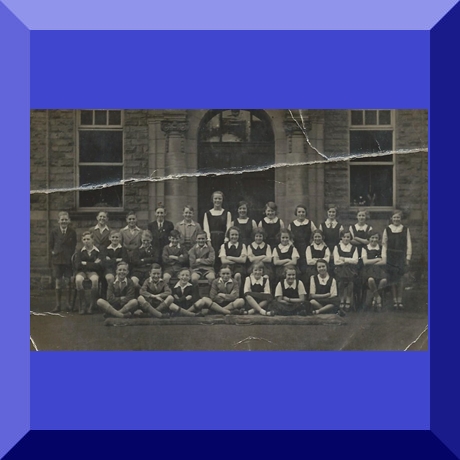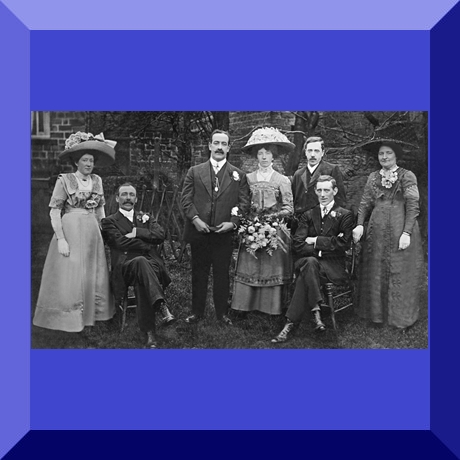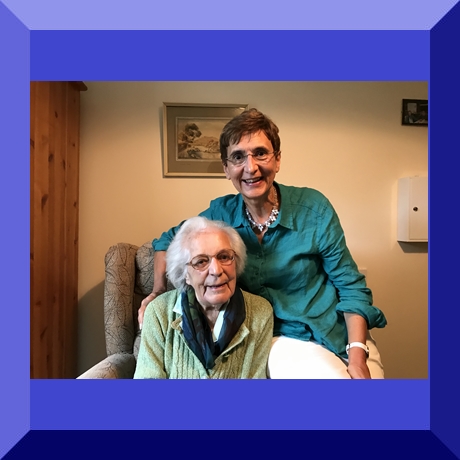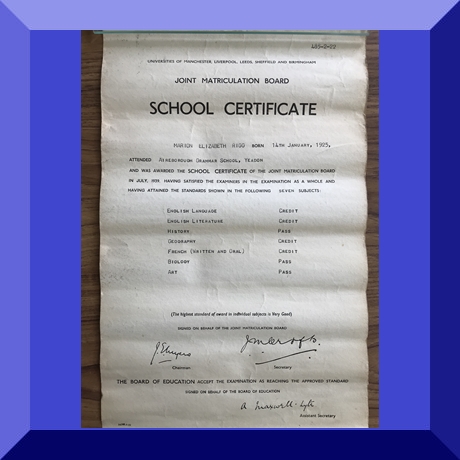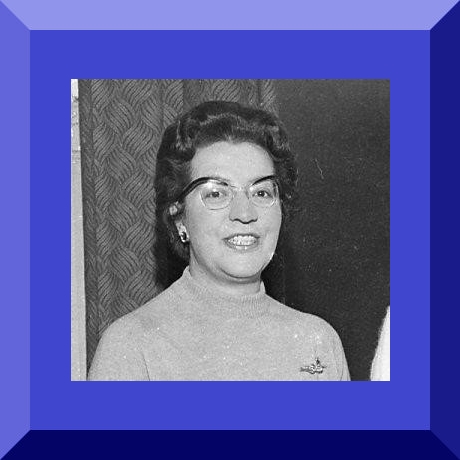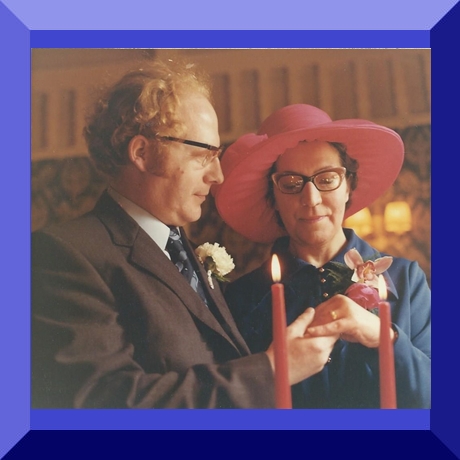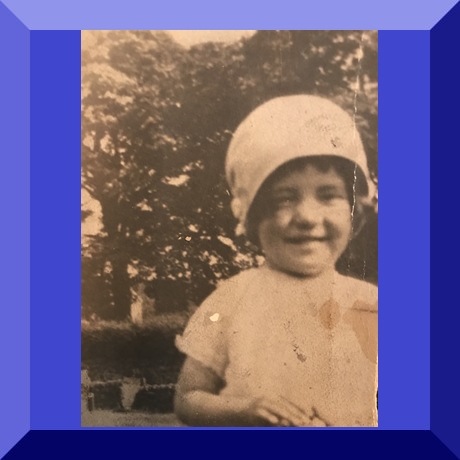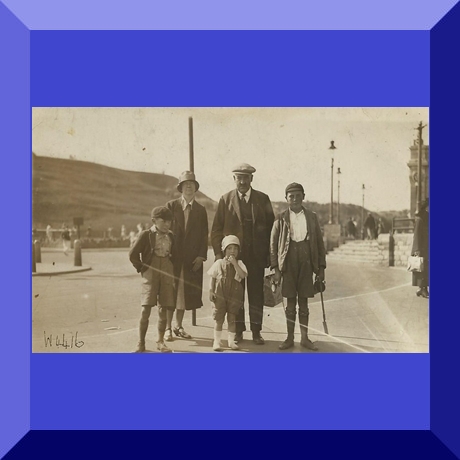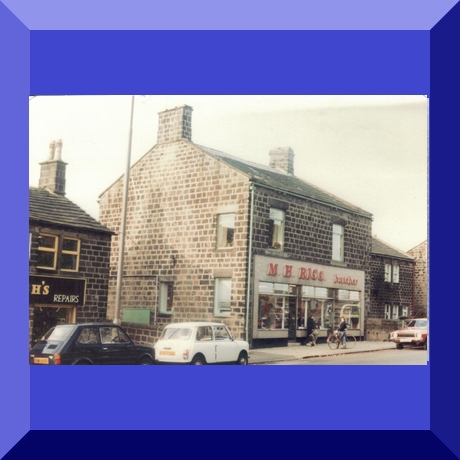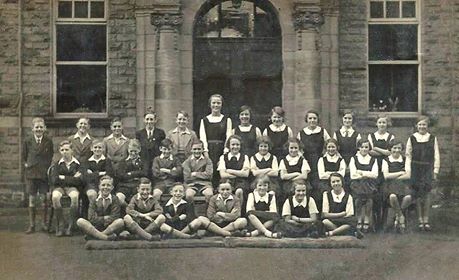 Please take into consideration when listening to these interviews that the meaning of language changes over time and that interviewees have not intended to cause offence by anything said which now may be thought to be unacceptable.
Subscribe – FREE!
REGISTER
and I will let you know when a new interview is published.
Carlo Harrison
Recording this social history, chatting to different people about a whole host of subjects is a real pleasure, such an interesting and I think worthwhile project for people to listen to both now and in years to come.
You know what it's like, everything costs money!
If you feel like you could make a donation of any size to help me I would really appreciate it.
Thank you.
Carlo Harrison