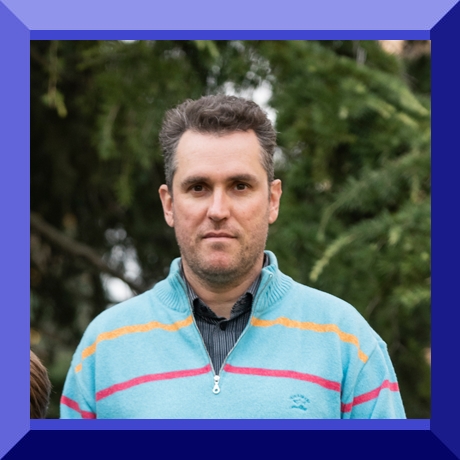 Born

Forli, Italy

Background

Grew up in Forli now lives in Forlimpopoli


Date of Interview

28th April 2020


"Loading my interview onto your site, super, great for me."

Marco Bendandi (13th December 2020)
Listening to Marco Bendandi takes you straight to the warm sunshine of Italy. We talk about coronavirus and how it was handled in Italy – this interview is right at the beginning of the first lockdowns. We go on to discuss family life, school days and Italian politics.
His hobbies include Italian Style marching drums and pizza making, with recipes passed down from his grandmother.
We complete our chat with some good – and not so good – points about living in Italy.
Sit and relax to this lovely chat.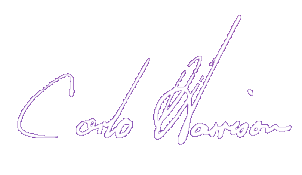 Interviewer: Carlo Harrison
Cataloguer: Fiona Quinton
Sound Engineer David Myers
You can listen to the entire recording by clicking the start arrow or, you can move the slider to one of times shown for the headings opposite, they are a guide to the many things we chatted about.
| | |
| --- | --- |
| Coronavirus – Italy | 01.55 |
| Politics – Italy | 16.15 |
| Family Life in Italy | 18.45  |
| The Italian Lifestyle | 28.40 |
| School Life – Italy | 30.25 |
| A difficult time of life | 38.55 |
| Guitar – Drums – Band – Pizza Making | 50.15 |
| Family Life – Children | 56.40 |
| Life in Italy Pros and Cons | 57.30 |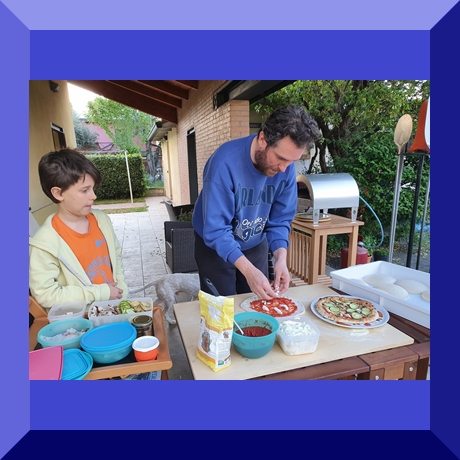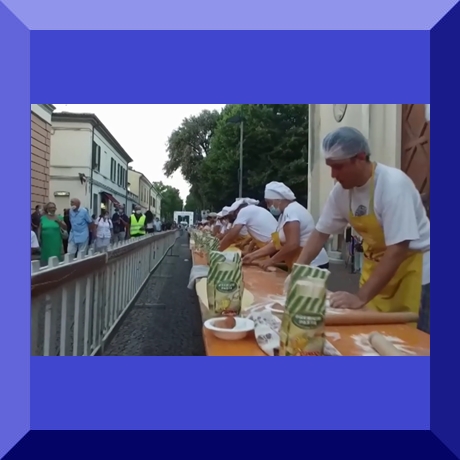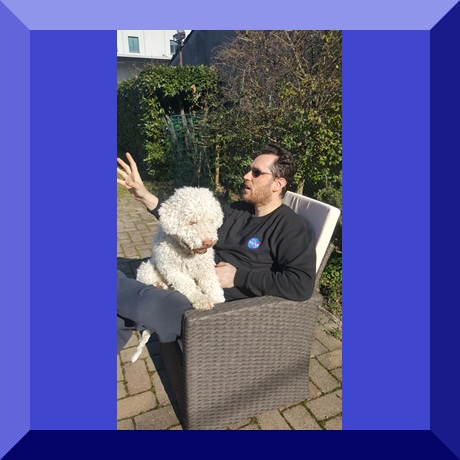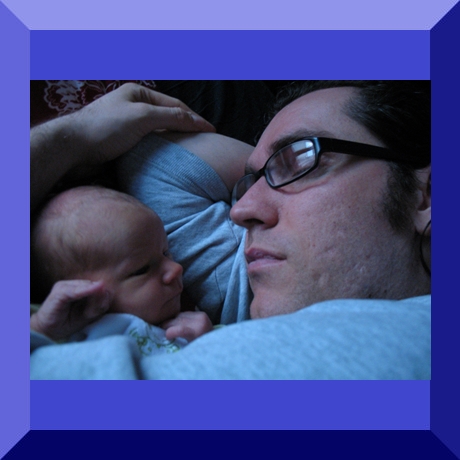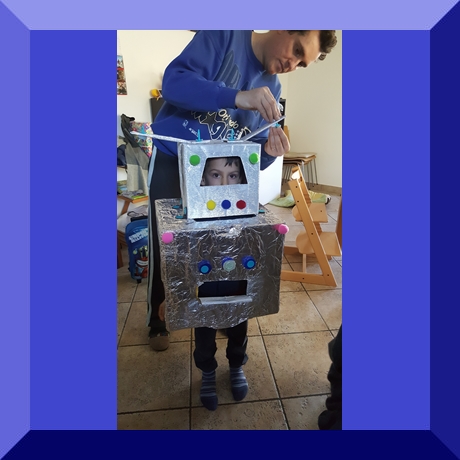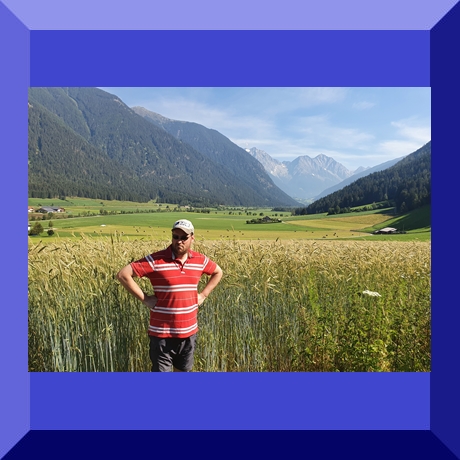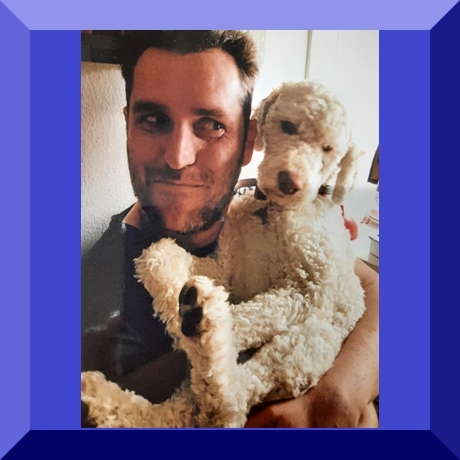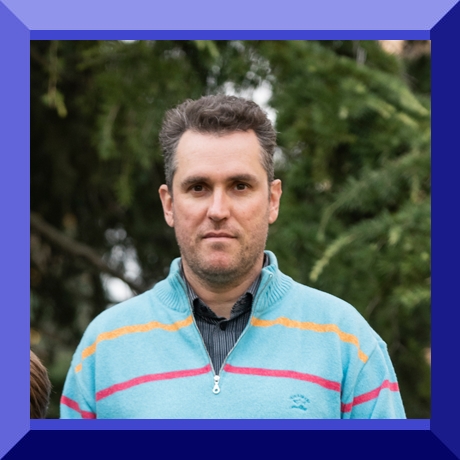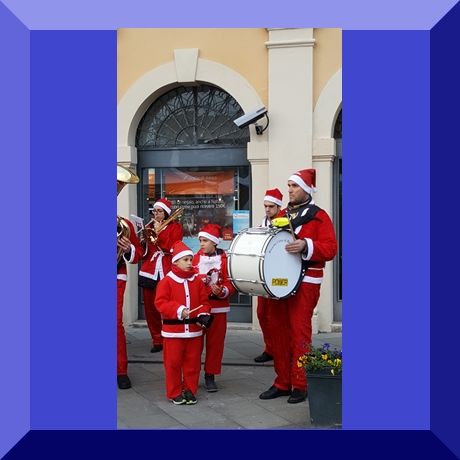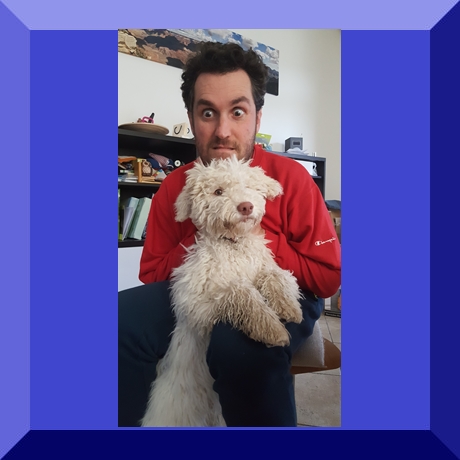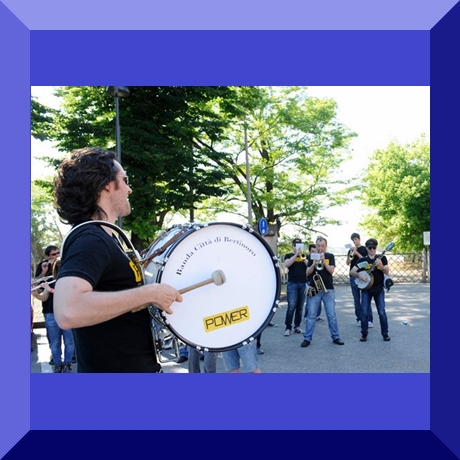 Please take into consideration when listening to these interviews that the meaning of language changes over time and that interviewees have not intended to cause offence by anything said which now may be thought to be unacceptable.
Subscribe – FREE!
REGISTER
and I will let you know when a new interview is published.
Recording this social history, chatting to different people about a whole host of subjects is a real pleasure, such an interesting and I think worthwhile project for people to listen to both now and in years to come.
Thank you for visiting this website.
Carlo Harrison