Lynne Saunders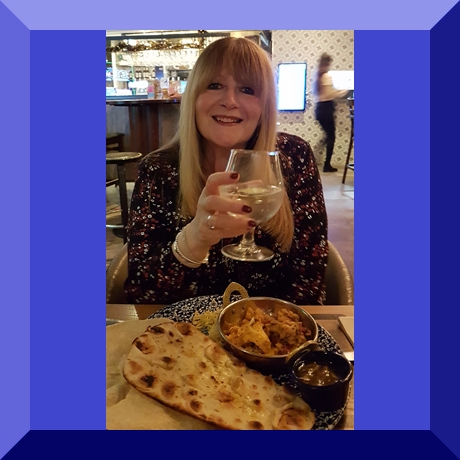 February 1956, Four Gables, Horsforth.
Grew up in Yeadon and Guisleley, now lives in Yeadon.
"That will be fantastic, thank you. Timing is great as I am celebrating my retirement today!."
Lynne Saunders (16th February 2022)
Lynne Saunders lived on Starkey's Field, Yeadon – Yorkshire terrace houses where there was just one cold tap in the house, an outside toilet down a ginnel shared with the next-door neighbour and a tin bath in front of the fire. She says, "A cold house, but a great place to grow up in".
Her dad was George Taylor, projectionist and director of Gem Pictures which was in the Temperance Hall in Yeadon, her mum Elsie was a weaver and a clippie on Sammy Legard's buses.
We chat about the Four Gables Maternity hospital back in the day; the coronavirus outbreak (the interview was in April 2020) and the problems of day care for learning disability clients at that time, and PPE.
Lynne was married over the anvil at Gretna Green and has always been a motorbike enthusiast, having owned a Harley Davidson and now a monster 950cc Yamaha.
She tells me an unbelievable story of patients where she worked at Meanwood Hospital being held there for over 50 years because they had a baby under the age of 16 or were picked up as children off the streets.
This is a good listen, sit back and enjoy the chat.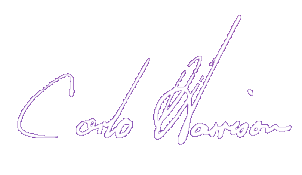 Interviewer: Carlo Harrison
Recording Editor: Carlo Harrison
You can listen to the entire recording by clicking the start arrow or, you can move the slider to one of times shown for the headings opposite, they are a guide to the many things we chatted about.
| | |
| --- | --- |
| Dad: George Taylor – Projectionist and Director of Gem Cinema (Temperance Hall) | 01.10 |
| Gem Bingo Hall | 04.20 |
| Four Gables Maternity Home | 05.30 |
| Mum: Elsie – Weaver – James Ives – Murgatroyd's – Clippie on Samual Ledgards Buses – Box Office Gem Cinema – Bingo | 06.35 |
| Brother Paul: Global Print Engineer – Taxi Driver – Morrisons Driver | 08.20 |
| Corona Virus Outbreak | 10.20 |
| Learning Disabilities Day Care in the Coronavirus Outbreak – PPE | 11.40 |
| Starkey's Field – 1 Cold Tap – Tin Bath In Kitchen – Outside Toilet Shared With Neighbour – Cold House | 16.00 |
| Montanari Coffee bar | 29.00 |
| Gretna Green Marriage | 30.35 |
| Daughter Sharon – Son Christopher | 32.55 |
| James Ives Mill | 35.35 |
| Back-Chat Interviews | 36.50 |
| Learning Disabilities Services – Meanwood Hospital – Children Taken Off Streets – Girls Pregnant under 16 years old – Held At Meanwood for 50 Plus Years. | 38.25 |
| Motorbikes – Hill Climbing – Off Roading – Harley Davidson – Yamaha | 43.50 |
| Live Concerts | 46.45 |
| Grandchildren – Lockdown | 48.25 |
| Brexit | 49.25 |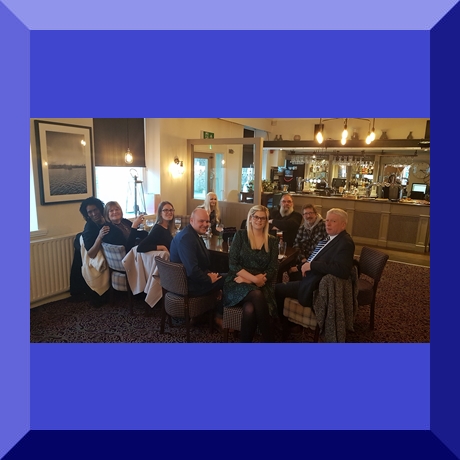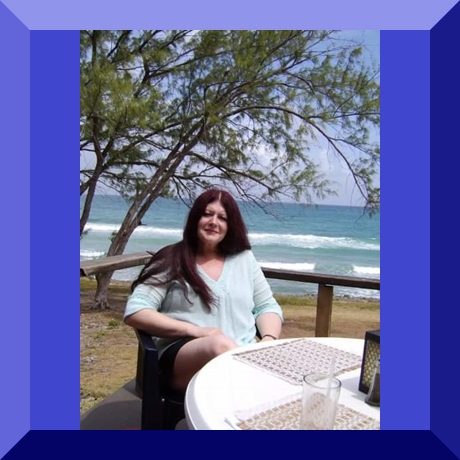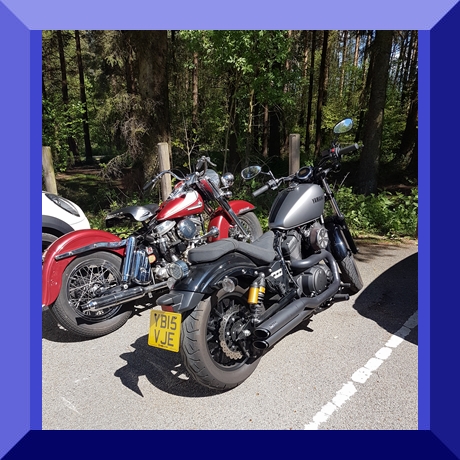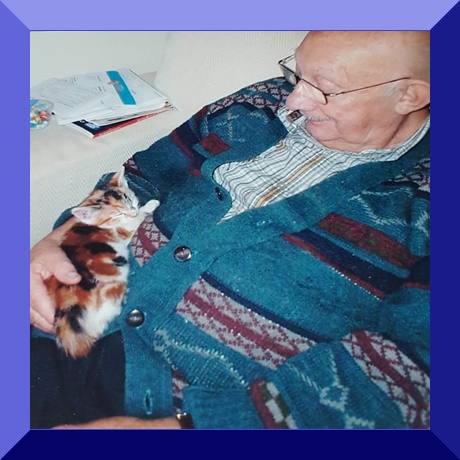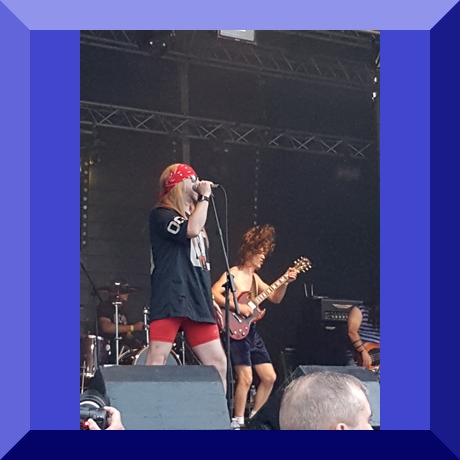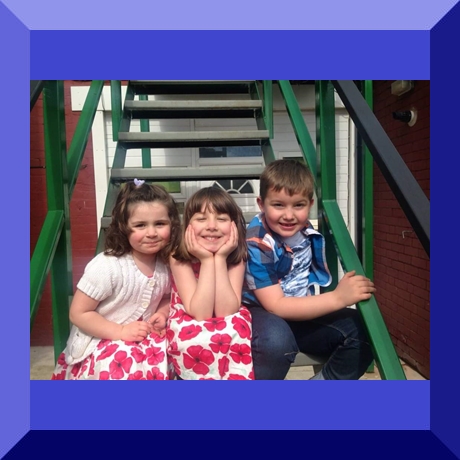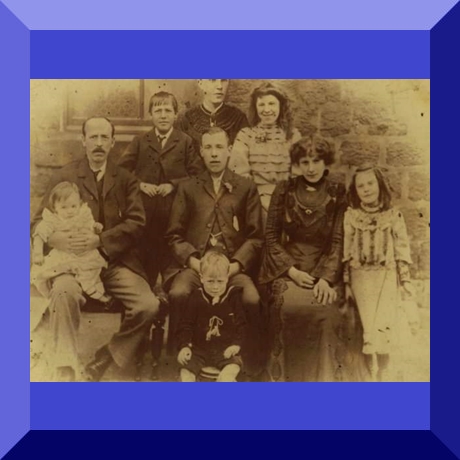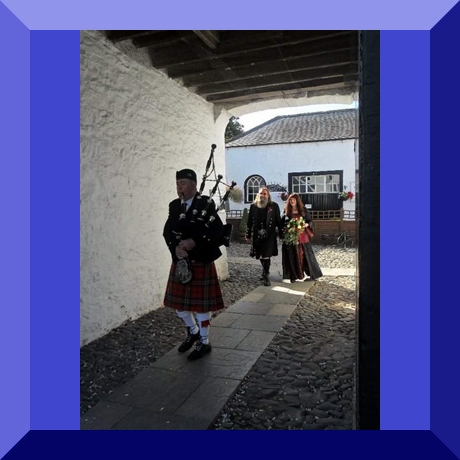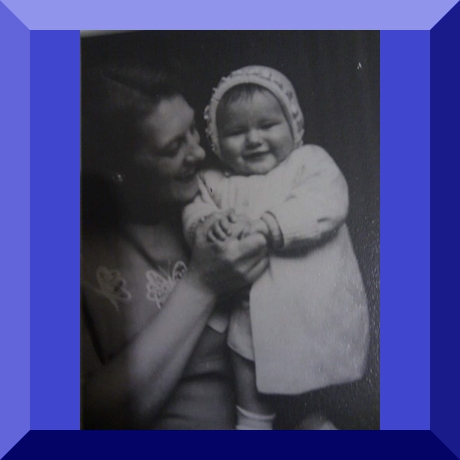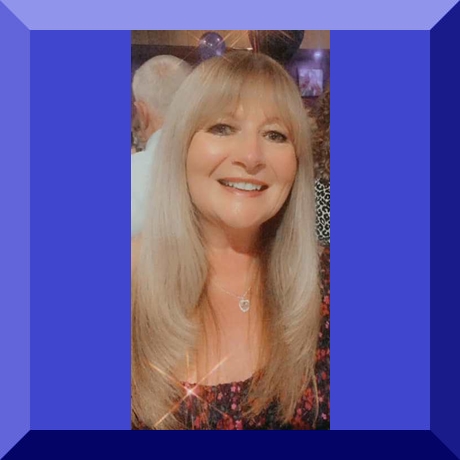 Please take into consideration when listening to these interviews that the meaning of language changes over time and that interviewees have not intended to cause offence by anything said which now may be thought to be unacceptable.
Subscribe – FREE!
REGISTER
and I will let you know when a new interview is published.
Recording this social history, chatting to different people about a whole host of subjects is a real pleasure, such an interesting and I think worthwhile project for people to listen to both now and in years to come.
Thank you for visiting this website.
Carlo Harrison