Judith Penny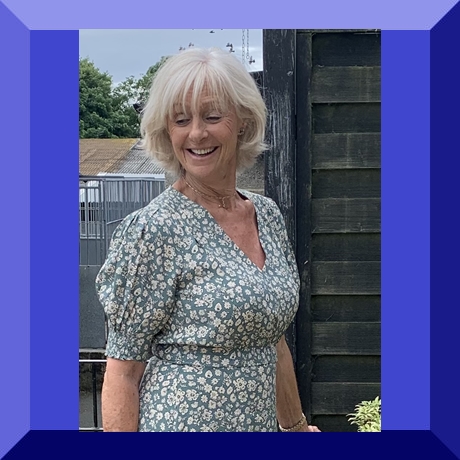 May 1946 at the Four Gable Nursing Home, Horsforth
Grew up and lives in Carlton.
"Yes I am happy for you to include my interview. I can't imagine it will be as good as the ones I have listened to, but do go ahead."
Judith Penny (24th June 2021)
I was so pleased when Judith Penny agreed to be interviewed for The Back-Chat Collection. Judith was in the year above me at school, but I had known her name and that of the family's farm in Carlton, (Penny's Farm) from way back.
Judi moved from Church Garth in Carlton to Carlton Hall – a rather grand establishment. She now lives in the hall's mistle (cow shed), but I suspect that it has been extensively renovated from its original days.
Family life on the farm when she was younger included milking the cows on freezing Yorkshire winter mornings.
Judi has had sadness in her life her brother died tragically, but she is a lady with spirit.
Hairdressing, modelling and teaching form the backbone of her working life as well as becoming a verifier for BTec/Edexcel and then, at 64, she went off back packing across the globe with a friend.
She has interesting stories to tell including the army camp at Carlton and the AVRO so there is a lot to listen to.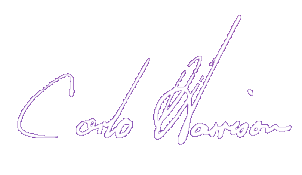 Interviewer: Carlo Harrison
Cataloguer: Fiona Quinton
You can listen to the entire recording by clicking the start arrow or, you can move the slider to one of times shown for the headings opposite, they are a guide to the many things we chatted about.
| | |
| --- | --- |
| Coronavirus | 01.25 |
| Penny's Farm – Carlton | 05.05 |
| Family Life | 07.50 |
| AVRO | 08.15 |
| Army Camp – Yeadon | 13.45 |
| Family Life | 17.55 |
| Kennels – Carlton | 18.40 |
| Brother | 21.10 |
| Carlton Hall | 22.30 |
| South View School | 24.20 |
| Farm & Dairy | 25.15 |
| Moons Mill | 27.00 |
| South View & Benton Park Schools | 29.05 |
| Working Life – Hairdressing – Modelling | 31.45 |
| Married Life | 34.50 |
| Working Life – Hairdressing – FE Teaching | 39.05 |
| Back Packing At 64 Years Old | 42.45 |
| Brexit | 49.00 |
| Coronavirus | 50.15 |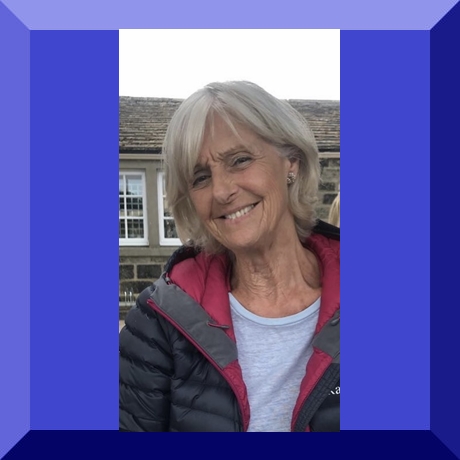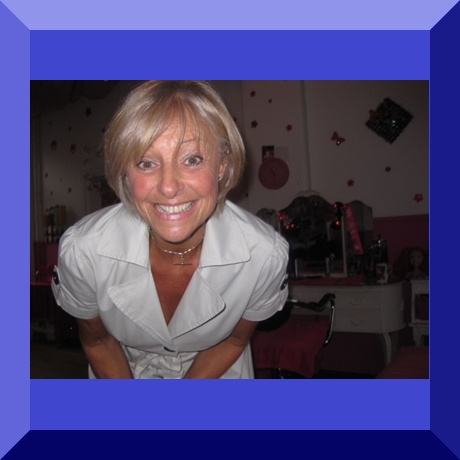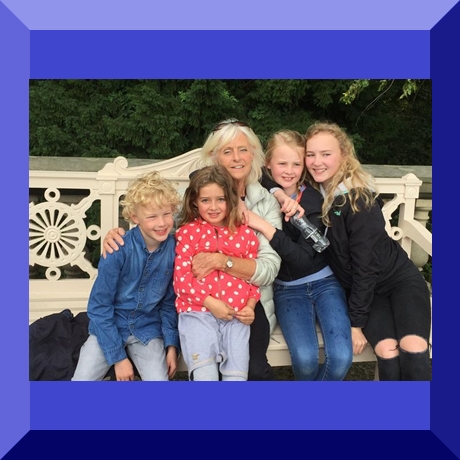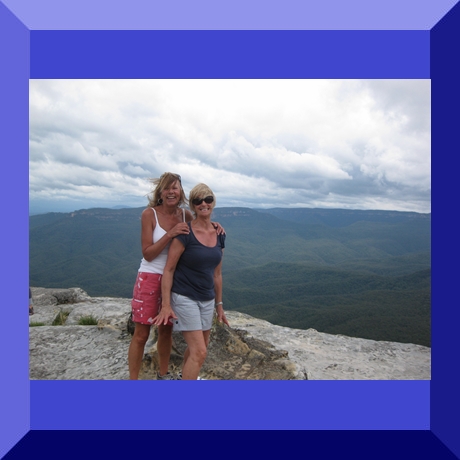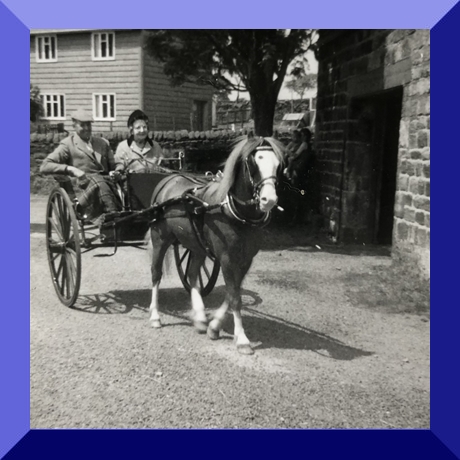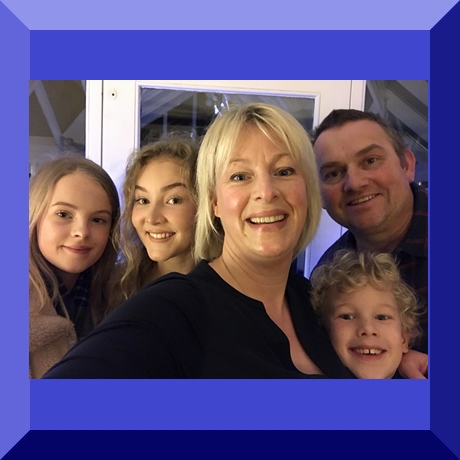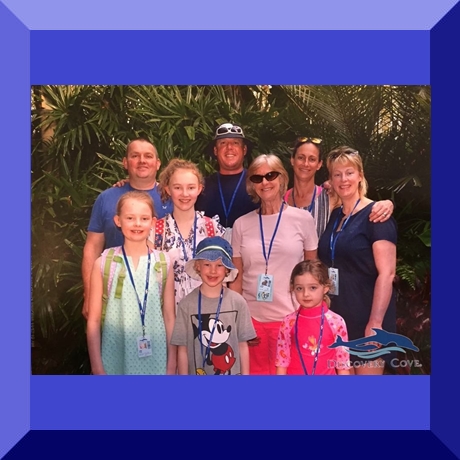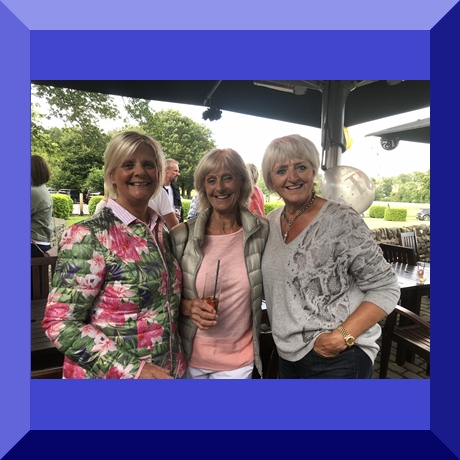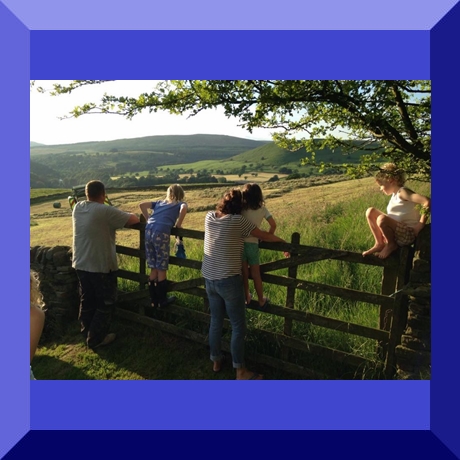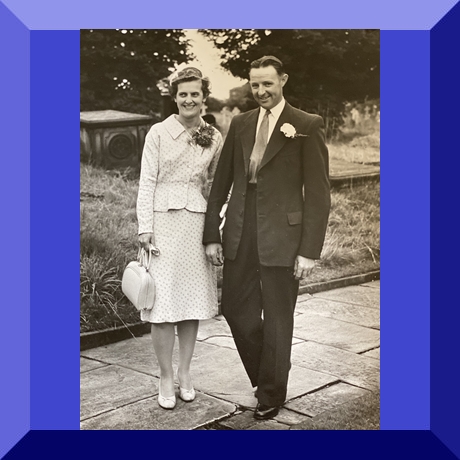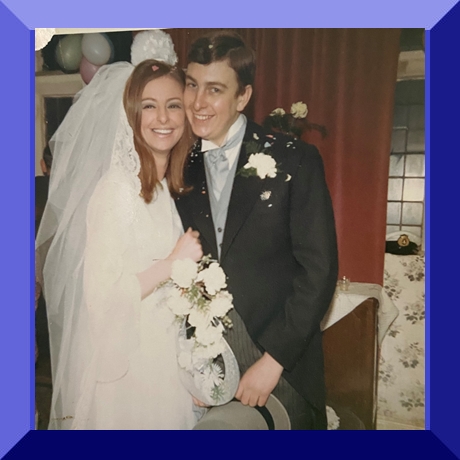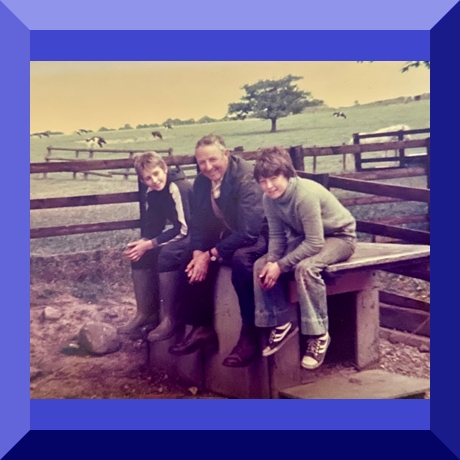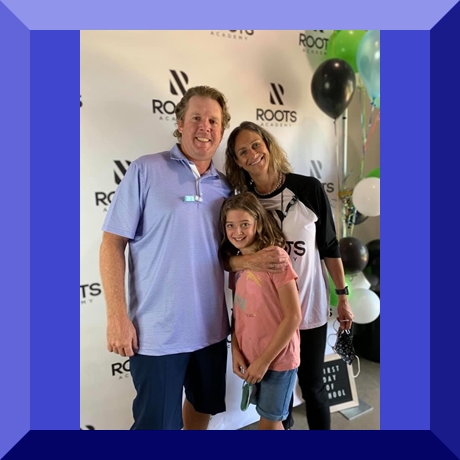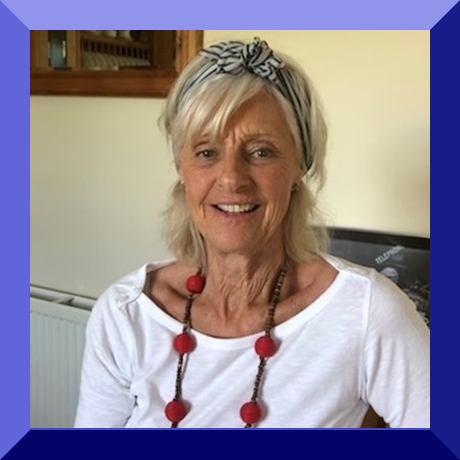 Please take into consideration when listening to these interviews that the meaning of language changes over time and that interviewees have not intended to cause offence by anything said which now may be thought to be unacceptable.
Subscribe – FREE!
REGISTER
and I will let you know when a new interview is published.
Recording this social history, chatting to different people about a whole host of subjects is a real pleasure, such an interesting and I think worthwhile project for people to listen to both now and in years to come.
Thank you for visiting this website.
Carlo Harrison