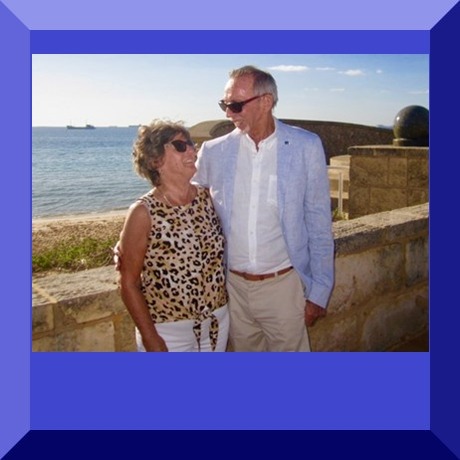 Born

May 1948


Background

Grew up in Guiseley now lives in Rockingham, Western Australia


Date of Interview

5th April 2020


"Thanks for asking and yes I don't have a problem with our interview been included"

John Wheatley
John Wheatley is a Guiseley lad who emigrated to Western Australia. John talks about family life and childhood in Guiseley and the Coronavirus and bush fires in Australia. John was diagnosed with cancer and talks about his journey and treatment. It is interesting to see how a lad from Guiseley has settled into being an Australian citizen in his new home. He gives a surprising piece of advice for couples and families who are thinking of emigrating to Australia.
Have a listen, you will enjoy this.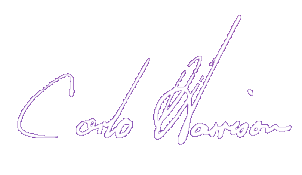 Interviewer: Carlo Harrison
Cataloguer: Fiona Quinton
Sound Engineer David Myers
You can listen to the entire recording by clicking the start arrow or, you can move the slider to one of times shown for the headings opposite, they are a guide to the many things we chatted about.
| | |
| --- | --- |
| Coronavirus in Australia | 01.50 |
| Weather in Australia | 04.20 |
| Bush Fires (Australia) | 14.14 |
| Australia v Guiseley | 16.08 |
| Early life, Moor Lane Farm, Guiseley | 21.20 |
| Family Life, Guiseley | 23.50 |
| Guiseley Infants & Guiseley Secondary Modern | 25.03 |
| Australian Citizenship | 26.55 |
| Marriage & Honeymoon in Bournemouth | 28.54 |
| Working Life, Cargo Handler Yeadon Airport & Australia | 29.30 |
| Cancer Diagnosis & Treatment | 33.00 |
| Working Life UK v Australia | 39.13 |
| Hobbies, Photography, Birds & Aircraft | 40.02 |
| History & Genealogy | 42.57 |
| Brexit | 44.29 |
| Emigrating Advice | 50.31 |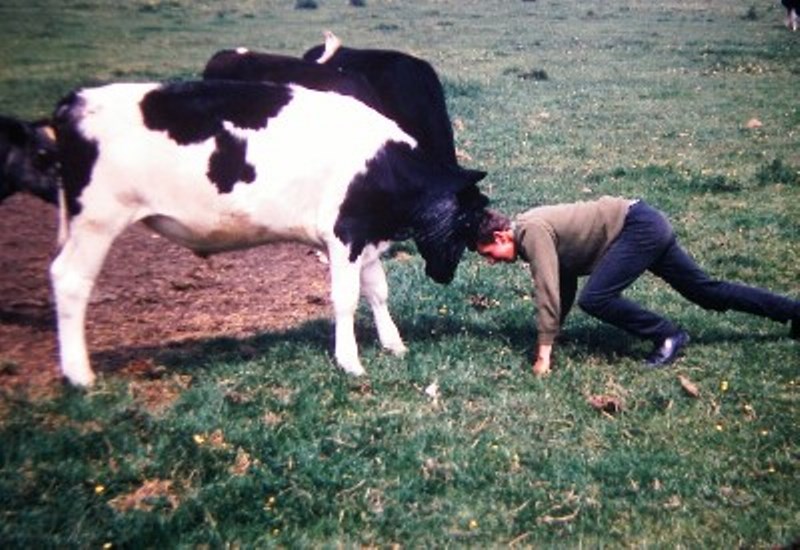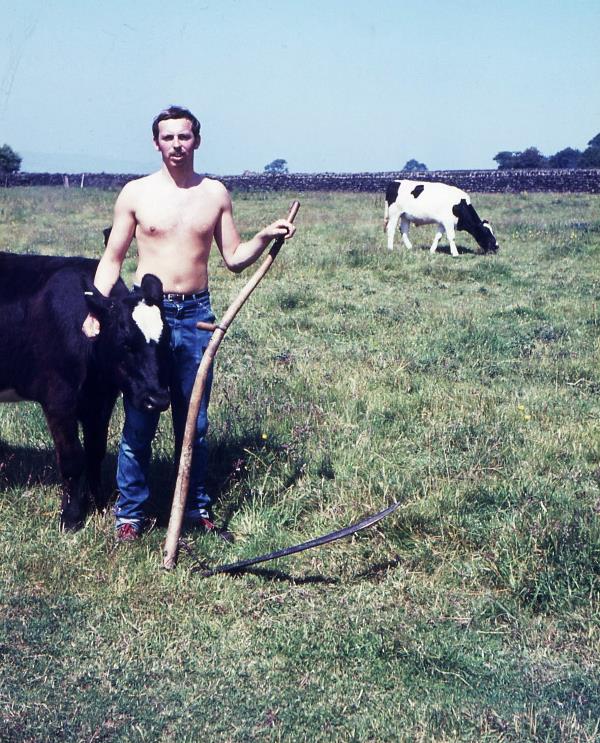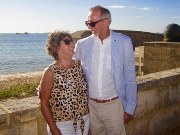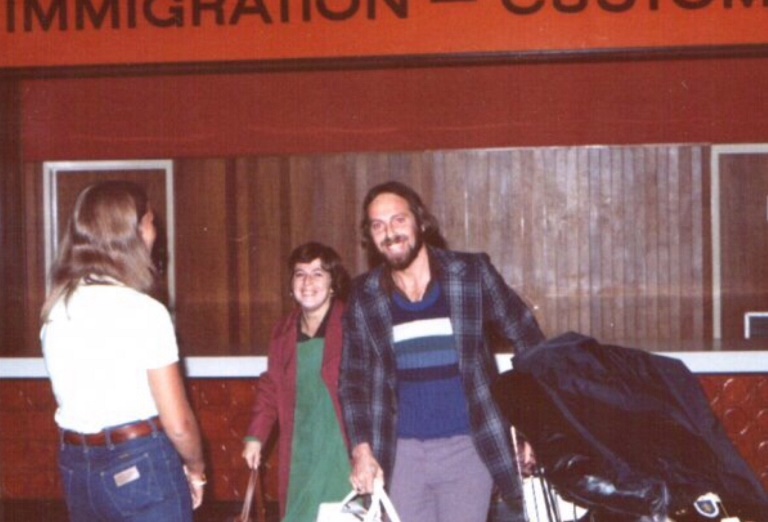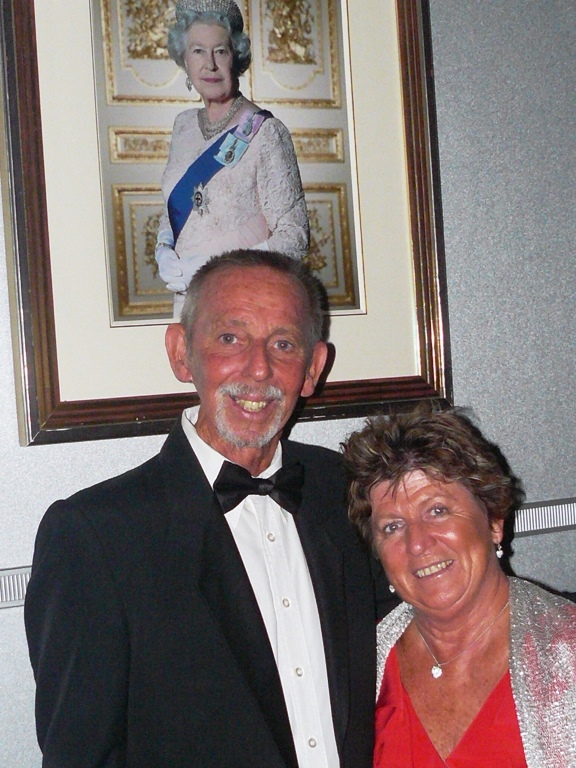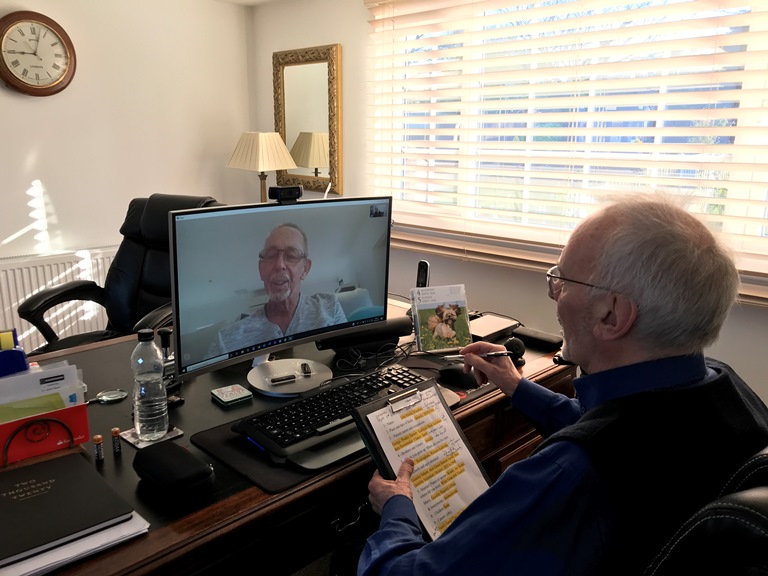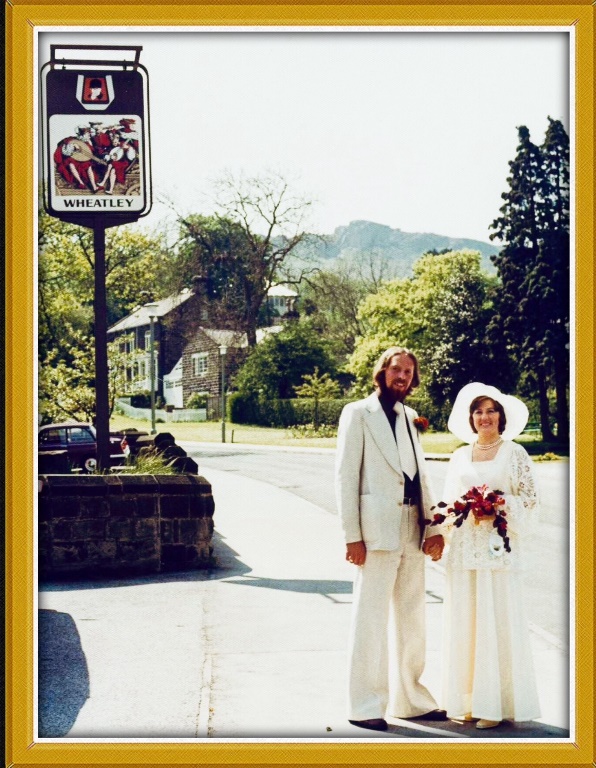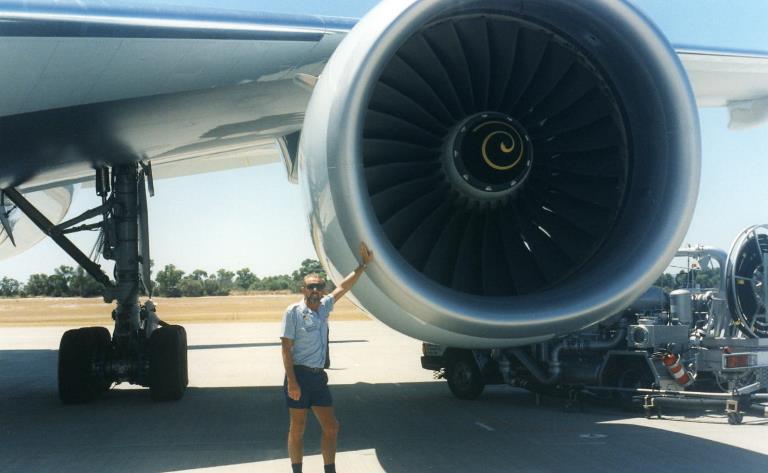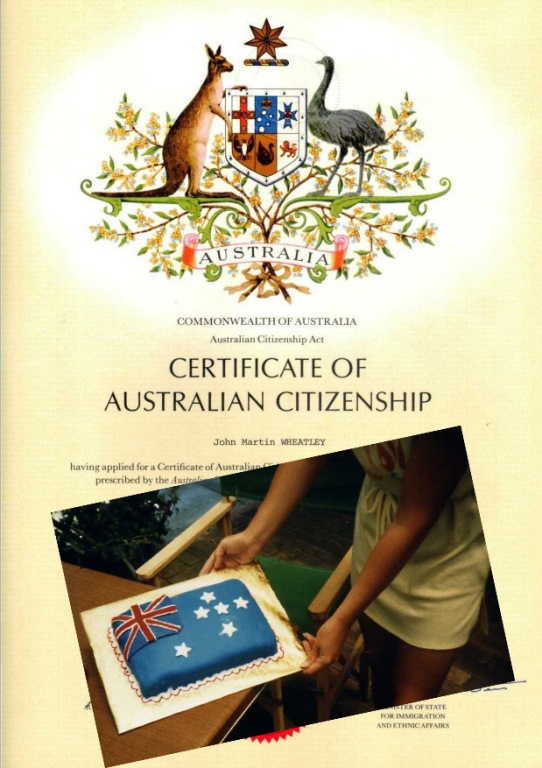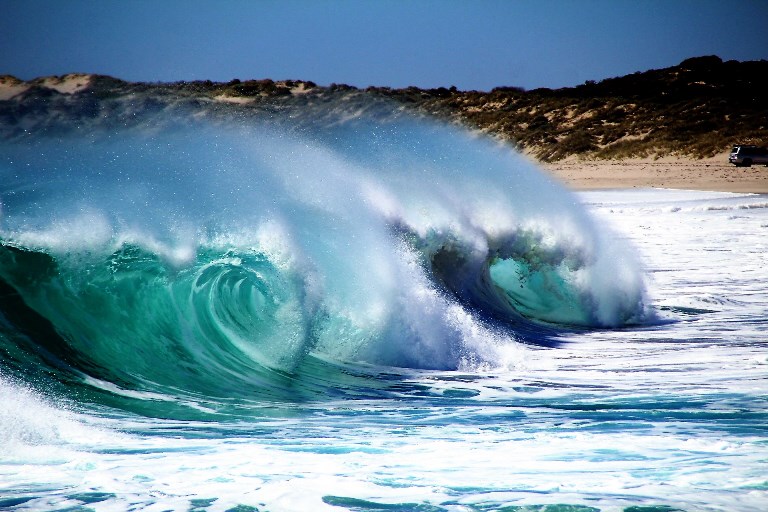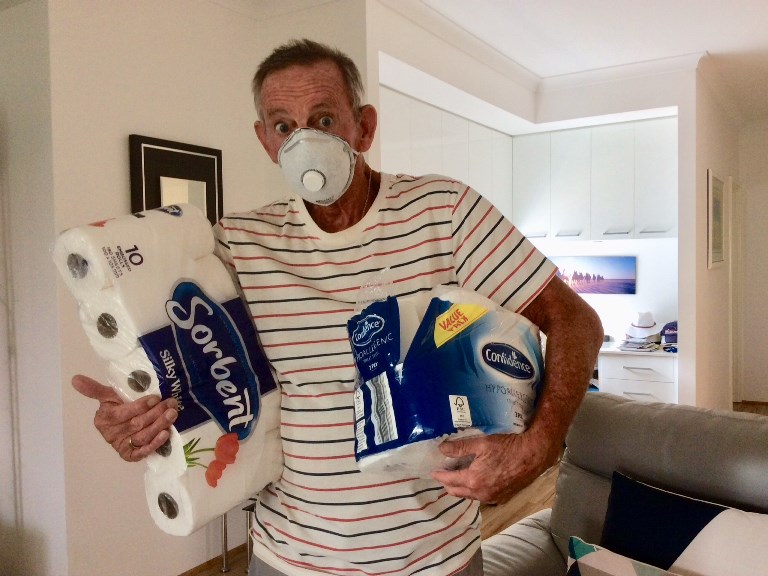 Please take into consideration when listening to these interviews that the meaning of language changes over time and that interviewees have not intended to cause offence by anything said which now may be thought to be unacceptable.
Subscribe – FREE!
REGISTER
and I will let you know when a new interview is published.
Carlo Harrison
Recording this social history, chatting to different people about a whole host of subjects is a real pleasure, such an interesting and I think worthwhile project for people to listen to both now and in years to come.
You know what it's like, everything costs money!
If you feel like you could make a donation of any size to help me I would really appreciate it.
Thank you.
Carlo Harrison