Jane Tesseyman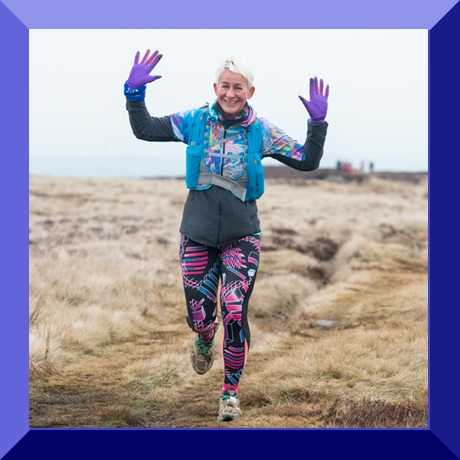 June 1969 Gateshead, Tyne & Wear
Grew up in County Durham then moved to Leeds, on to Rhodes, Greece and now lives in Yeadon
17th September 2019 at Rufford Avenue
"I give you permission to use the interview and attached pictures"
Jane Tesseyman (23rd January 2021)
This interview with Jane Tesseyman is full of interesting stories some of which are good memories and some which are definitely not.
Just to give you a flavour, Jane and Tess honeymooned in Egypt and were among the first British tourists back into the country after a terrorist attack so they spent their Nile cruise honeymoon surrounded by armed guards.
Listen to the ups and downs of living on the Greek island of Rhodes. A frank part of our chat was about bullying in adult life and the effect this has on mental health.
Jane had a varied career leading her to being a director of printing company Est Display Ltd. She also has tales about Formula One in Melbourne, bee keeping (British Black Bees) and of course running – something Jane is heavily involved in.
The interview never stops to inform and entertain.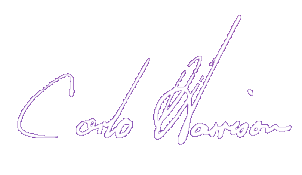 Interviewer: Carlo Harrison
Cataloguer: Fiona Quinton
Sound Engineer David Myers
You can listen to the entire recording by clicking the start arrow or, you can move the slider to one of times shown for the headings opposite, they are a guide to the many things we chatted about.
| | |
| --- | --- |
| Andrew 'Tess' Tesseyman | 00.40 |
| Family Life | 07.35 |
| School Life – Computers | 08.00 |
| University – Trinity & All Saints | 11.05 |
| Working Life – Rhodes, Greece | 12.50 |
| School Life | 22.05 |
| Bullying In Adult Life – Mental Health | 23.45 |
| Childhood | 38.25 |
| Working Life – Jobs | 42.10 |
| Repetitive Strain Injury | 46.20 |
| Twin Towers | 50.50 |
| Working Life – Printing | 51.25 |
| Formula One | 53.10 |
| Motorcycling | 56.30 |
| Camping | 58.25 |
| Running | 58.55 |
| Bee Keeping | 1.04.45 |
| Brexit | 1.06.30 |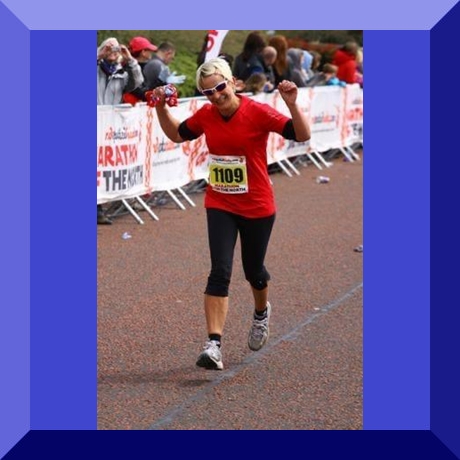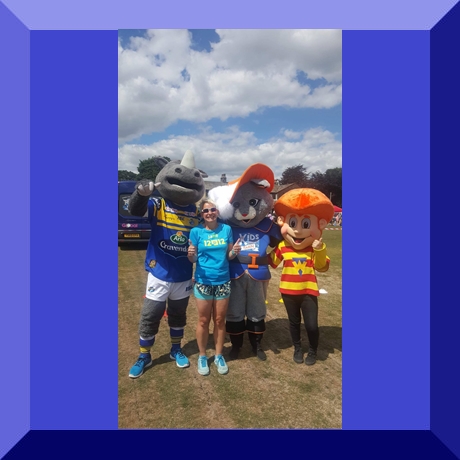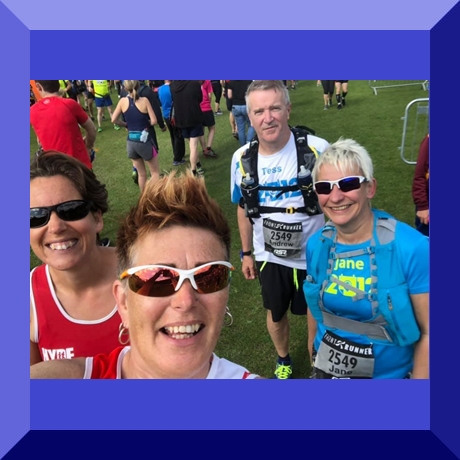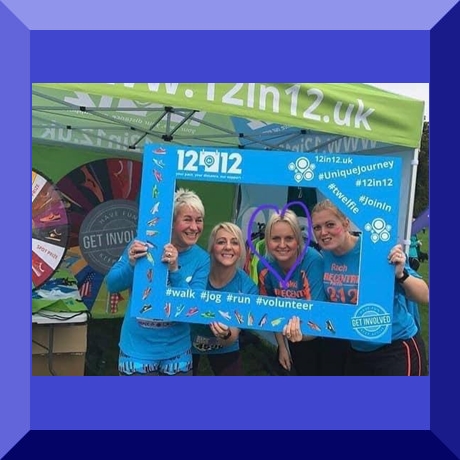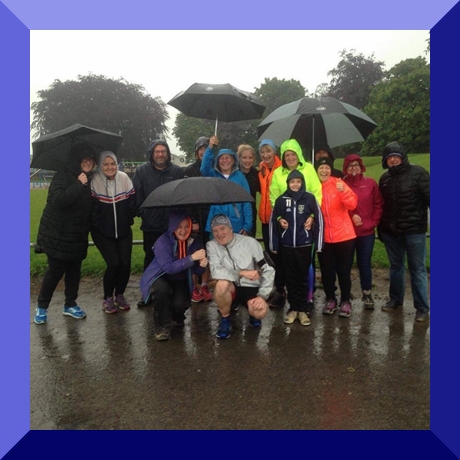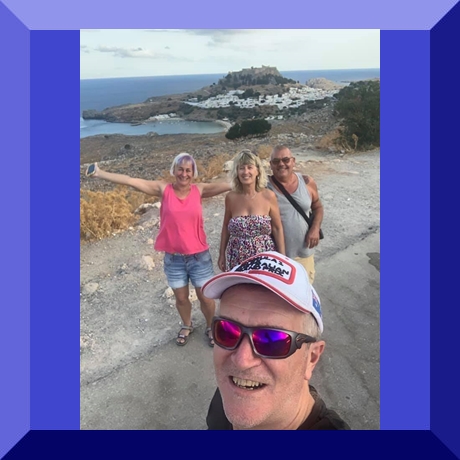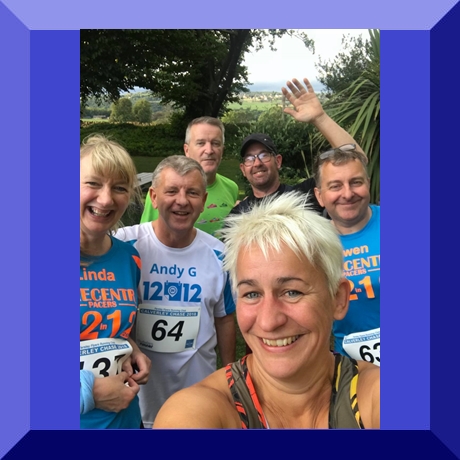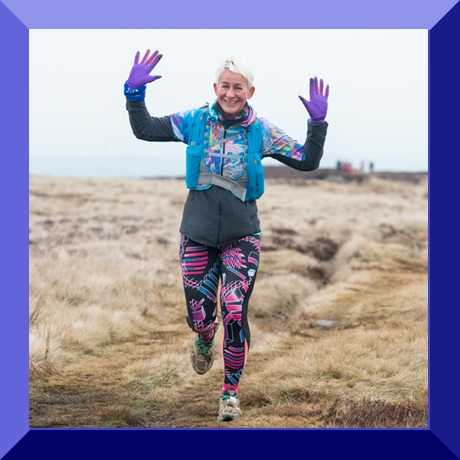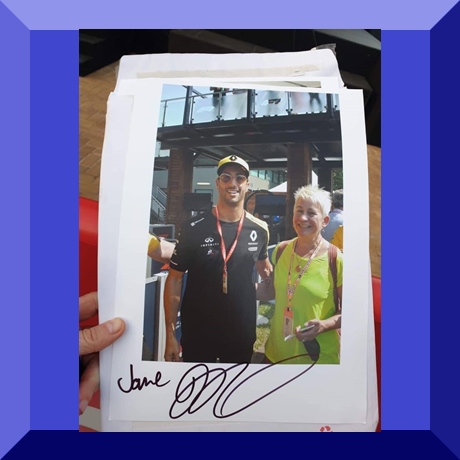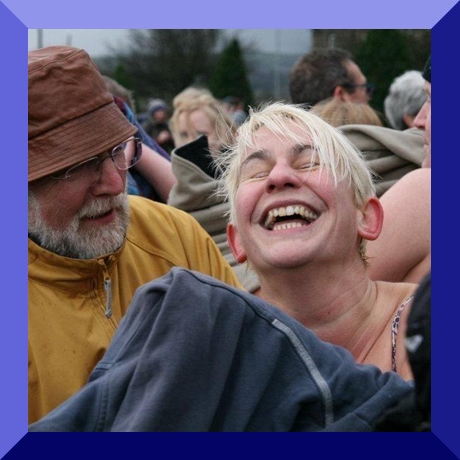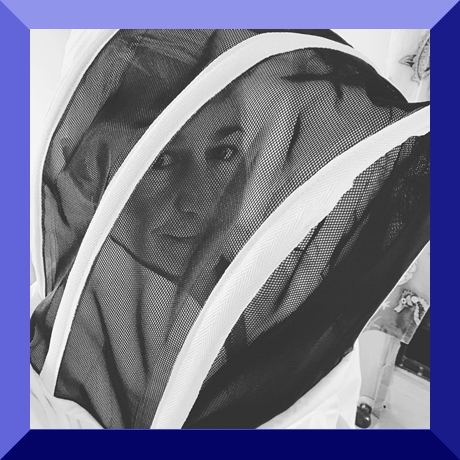 Please take into consideration when listening to these interviews that the meaning of language changes over time and that interviewees have not intended to cause offence by anything said which now may be thought to be unacceptable.
Subscribe – FREE!
REGISTER
and I will let you know when a new interview is published.
Carlo Harrison
Recording this social history, chatting to different people about a whole host of subjects is a real pleasure, such an interesting and I think worthwhile project for people to listen to both now and in years to come.
You know what it's like, everything costs money!
If you feel like you could make a donation of any size to help me I would really appreciate it.
Thank you.
Carlo Harrison