James Powell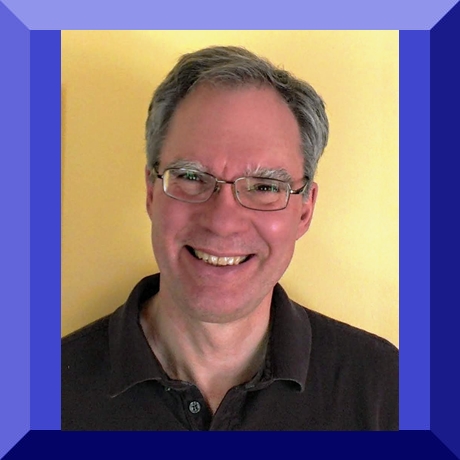 October 1955, Paget, Bermuda.
Grew up in Bermuda, now lives in Ontario, Canada.
"Please fell free to use my interview in any way you see fit. I am honoured to be part of your work."
James Powell (5th January 2022)
My connection with James Powell goes back 114 years and stretches all the way to Canada – all is explained in this delightful interview.
We get an insight into how the Canadian government keeps the roads open with two metres of snow each year and into the two Trudeau Prime Ministers and why the Canadians have a less than favourable view of our prime Minister Boris Johnson.
James was born in Bermuda and spent his childhood there before attending boarding school in Canada and settling in Ontario.
There are some very interesting predictions on how we will cope with coronavirus in the future and as the interview was recorded in 2020 was he correct?
We probably have to keep it a secret but I sent a 114-year-old acetate film in the post to James for the Ottawa Historical Society. If you know about acetate film, then you know why this should probably be kept as a secret!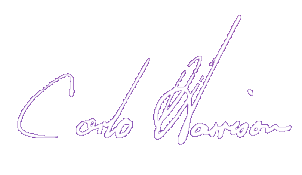 Interviewer: Carlo Harrison
Recording Editor: Carlo Harrison
You can listen to the entire recording by clicking the start arrow or, you can move the slider to one of times shown for the headings opposite, they are a guide to the many things we chatted about.
| | |
| --- | --- |
| Coronavirus In Canada | 01.20 |
| Canadian Travel Ban & Border Control | 09.55 |
| Coronavirus In Bermuda | 11.35 |
| Pierre Trudeau – Bilingualism | 13.25 |
| Justin Trudeau Government – Coronavirus | 20.15 |
| Future After Coronavirus Prediction – May 2020 | 19.45 |
| Boris Johnson & Brexit | 28.35 |
| Canadian Referendums | 33.00 |
| Parents Edmund (Merchant) – Patricia (Housewife) | 34.40 |
| Sister Suzanne – Fort Worth, Texas – Retired Interior Decorator – Hospitals | 38.05 |
| Growing Up In Bermuda | 38.35 |
| Canadian Weather – Snow | 43.05 |
| Private Boarding School | 47.10 |
| Wife Nicolle – Honeymoon In London | 53.00 |
| Son Andrew (PhD Student Studying Alzheimer's) – Daughter Nea (Works For NavCanada) | 54.00 |
| Sending Photographic Film To Ottawa Historical Society, Canada – Investigation – Publication | 56.10 |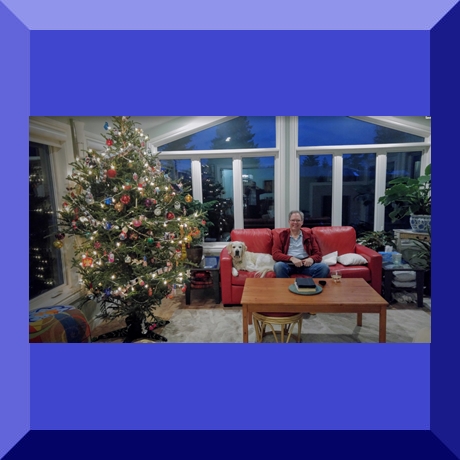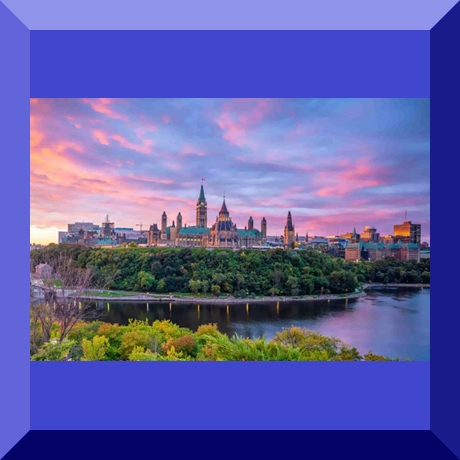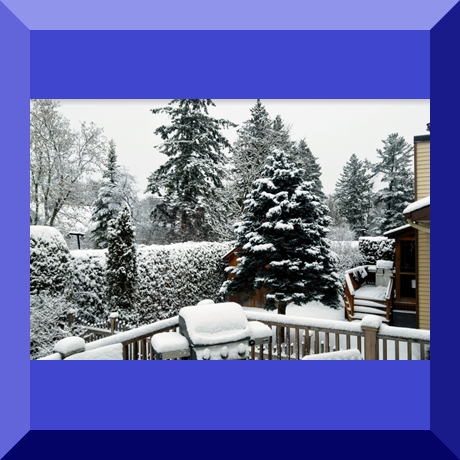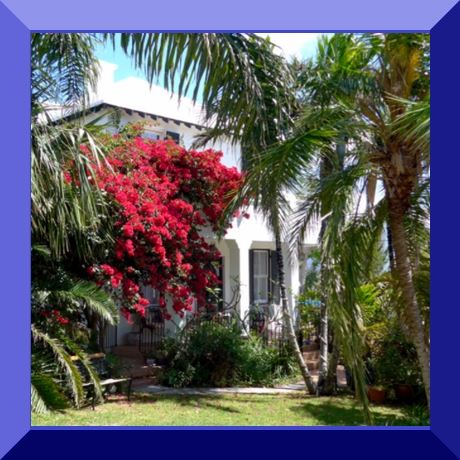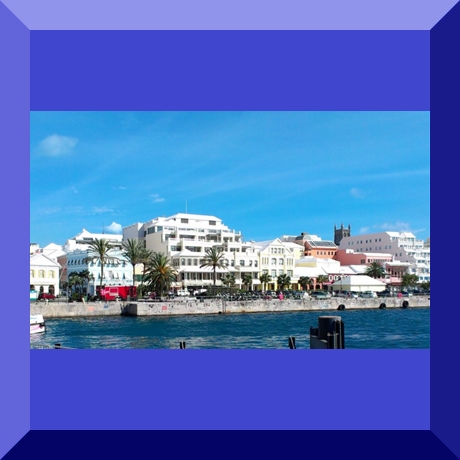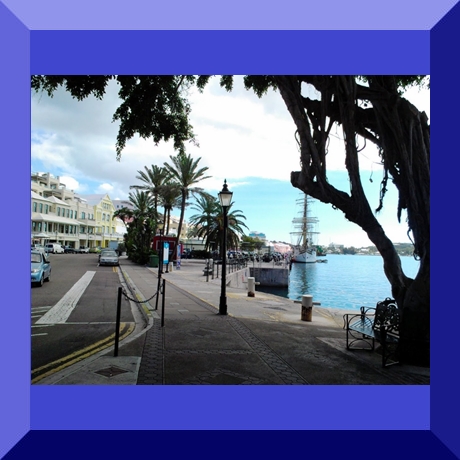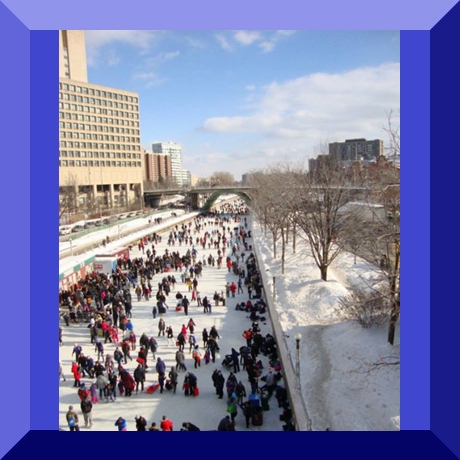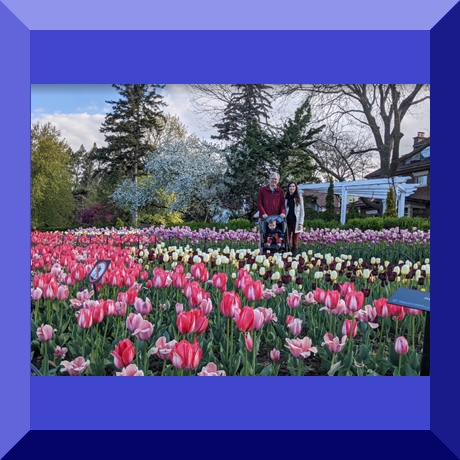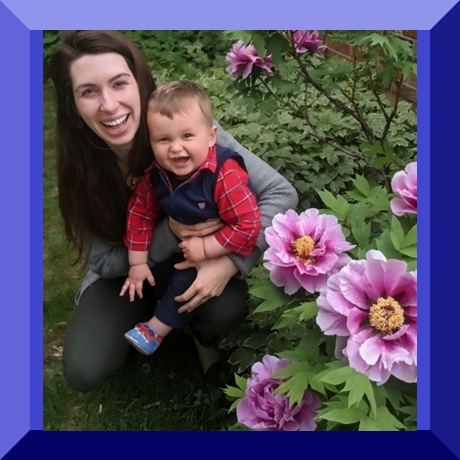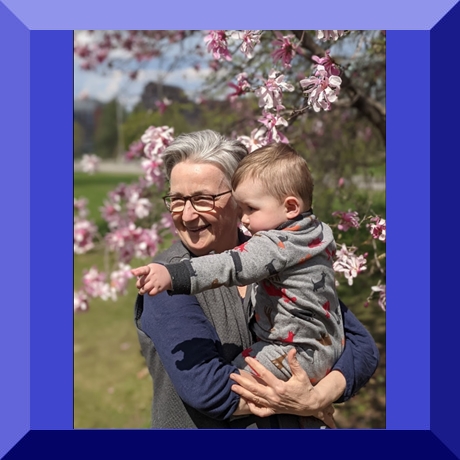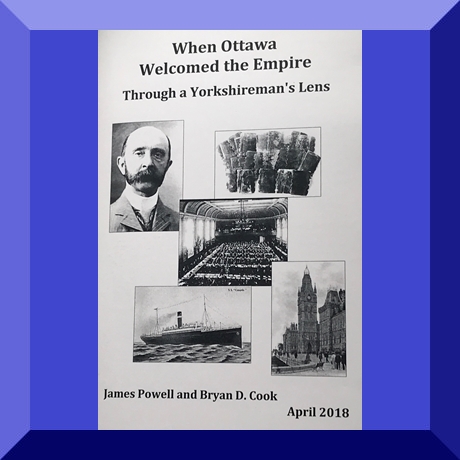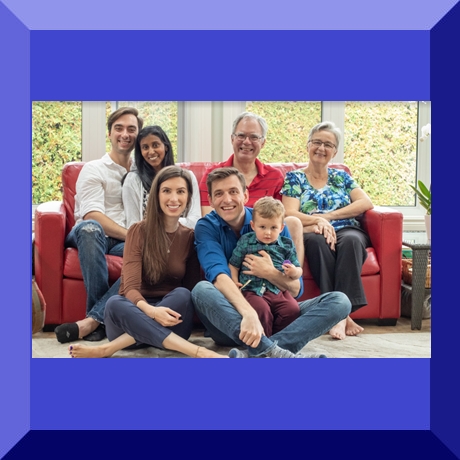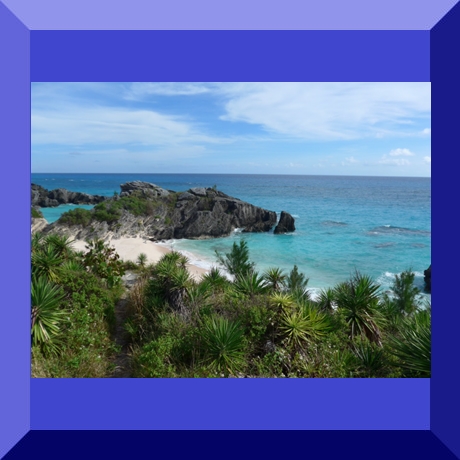 Please take into consideration when listening to these interviews that the meaning of language changes over time and that interviewees have not intended to cause offence by anything said which now may be thought to be unacceptable.
Subscribe – FREE!
REGISTER
and I will let you know when a new interview is published.
Recording this social history, chatting to different people about a whole host of subjects is a real pleasure, such an interesting and I think worthwhile project for people to listen to both now and in years to come.
Thank you for visiting this website.
Carlo Harrison