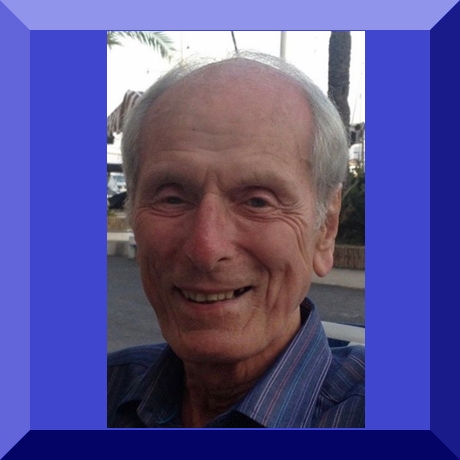 Born

April 1934 Yeadon

Died

14th September 2018

Background

Grew up in Yeadon.

Interviewed at his home in Guiseley.

Date of Interview

July 2018

"I am very happy for you to use Dad's recording on this new website."

Andrew Long
Gerald Long knew a heck of a lot of people and a heck of a lot of people respected, admired and loved this man. Gerald was a true gentleman in every sense. He gives a vivid description of being a schoolboy in Yeadon during the Second World War. He worked at Leeds City Station in the days of the steam trains and became a manager working for James Ives at Manor and Leafield mills. When he finally retired Gerald was an integral part of the running of Harewood House where, as you would expect, he was at much at ease with the groundsmen as he was with royalty. Gerald and his family before him were a cornerstone of Yeadon Amateur Operatic & Dramatic Society and of Aireborough Historical Society where he was President for seven years. Gerald was our first interviewee on Back Chat, we interviewed him three times before we got it right, he of course got it right straight away – it was 'the crew' that needed the practice.
Gerald tragically lost his life in a road traffic accident on the 14th September 2018. I was honoured to be asked to speak at his funeral.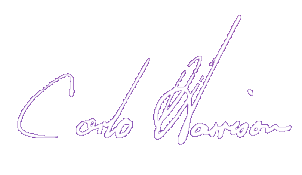 Interviewer: Carlo Harrison
Sound Engineer David Myers
Cataloguer: Fiona Quinton
HTML5 Audio Player
You can listen to the entire recording by clicking the start arrow or, you can move the slider to one of times shown for the headings opposite, they are a guide to the many things we chatted about.
| | |
| --- | --- |
| WW2 Yeadon | 0.29 |
| Avro | 02.33  |
| School Days, South View School | 03.01 |
| Leeds City Station | 03.42 |
| Harewood House | 04.59 |
| Yorkshire Dyeware | 07.45 |
| James Ives | 09.08 |
| Peates Mill | 10.02 |
| Harewood House | 10.26 |
| Aireborough Historical Society | 13.36 |
| Time Capsule, Harewood House | 13.48 |
| Royal Family | 19.36 |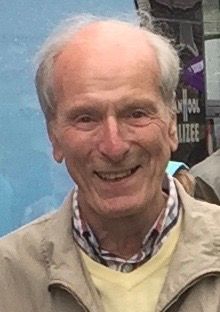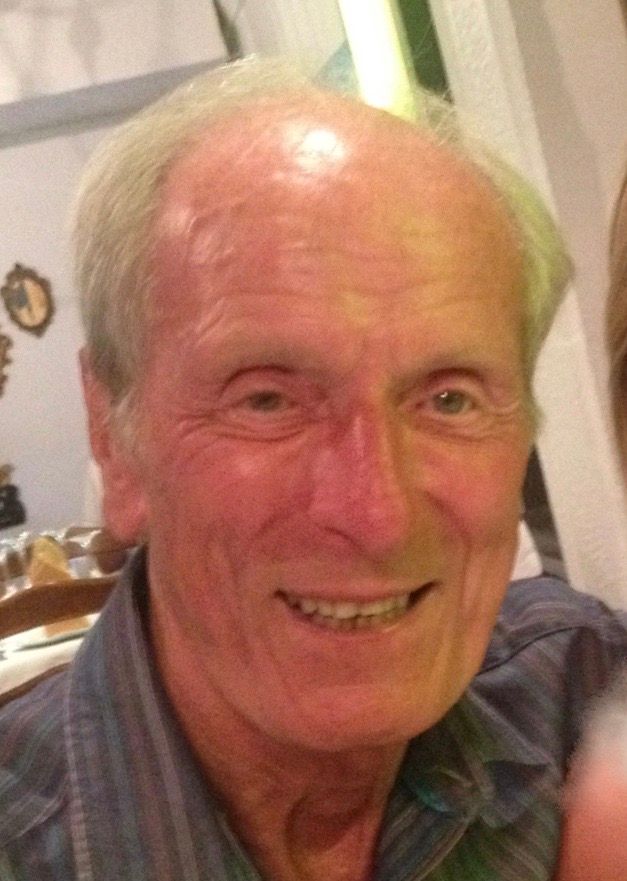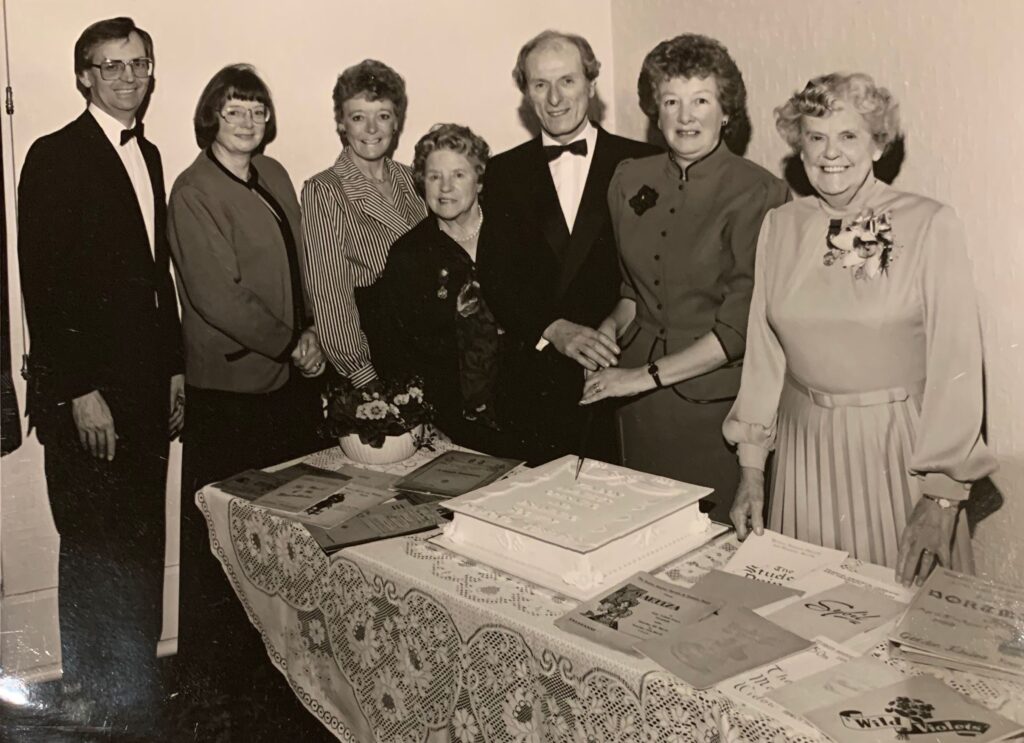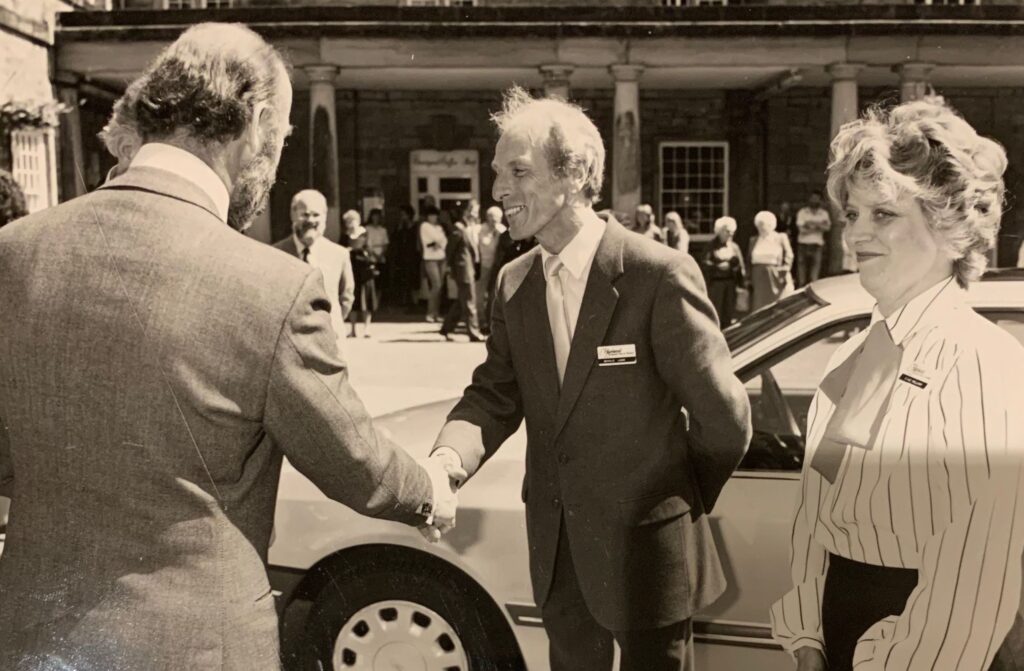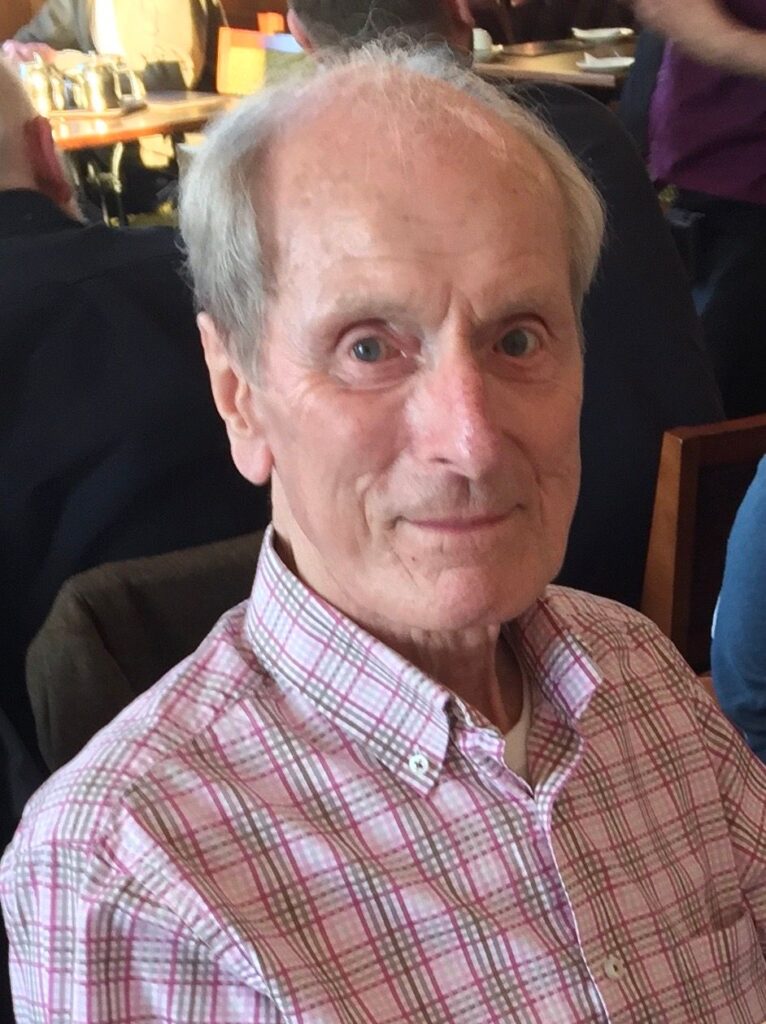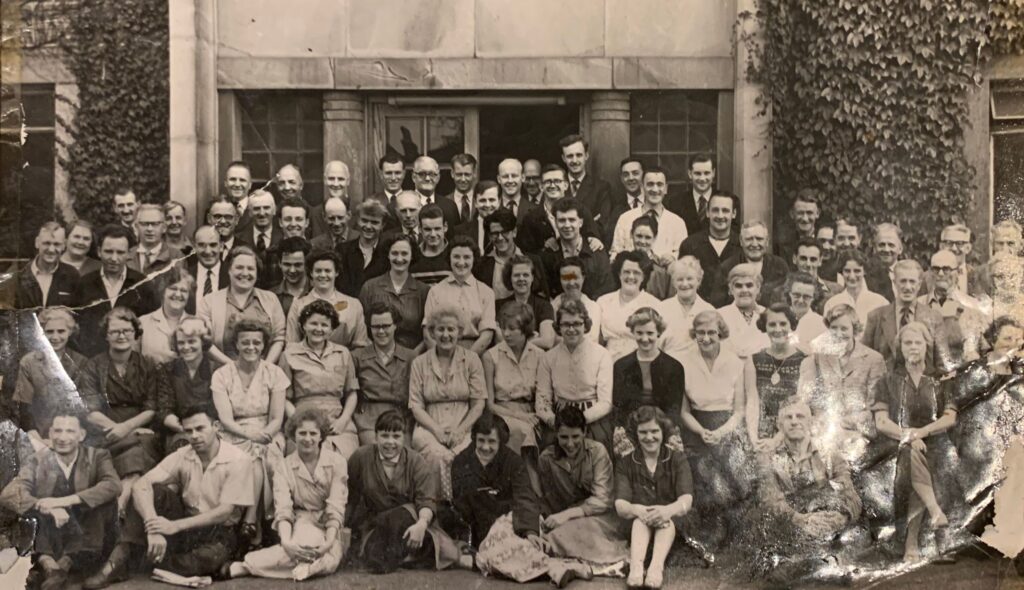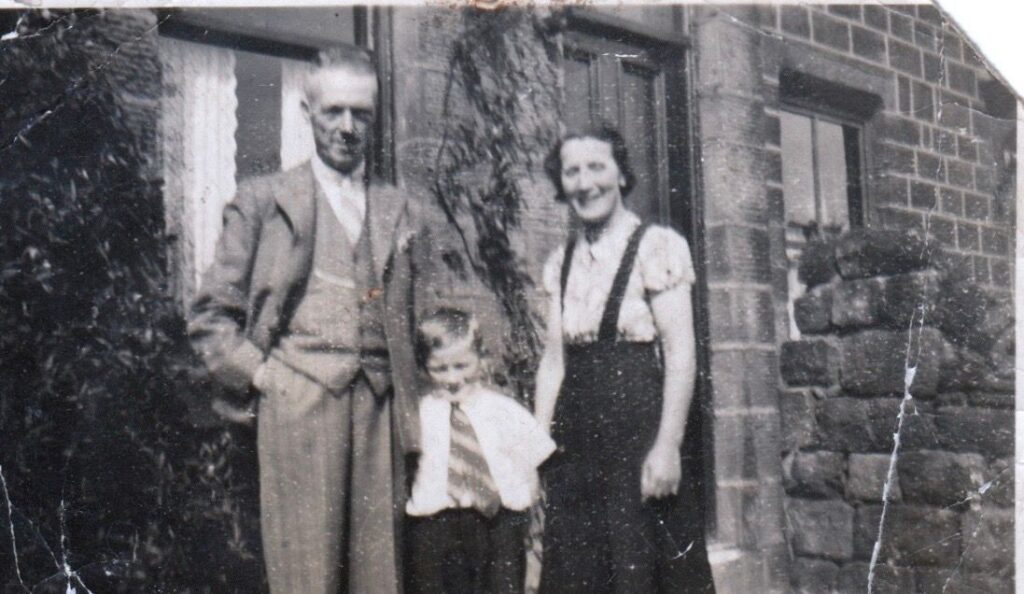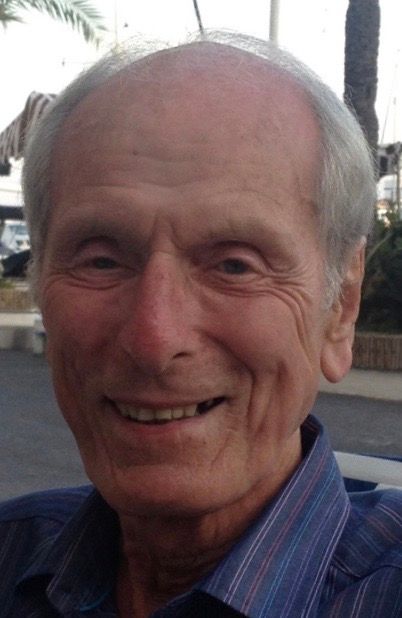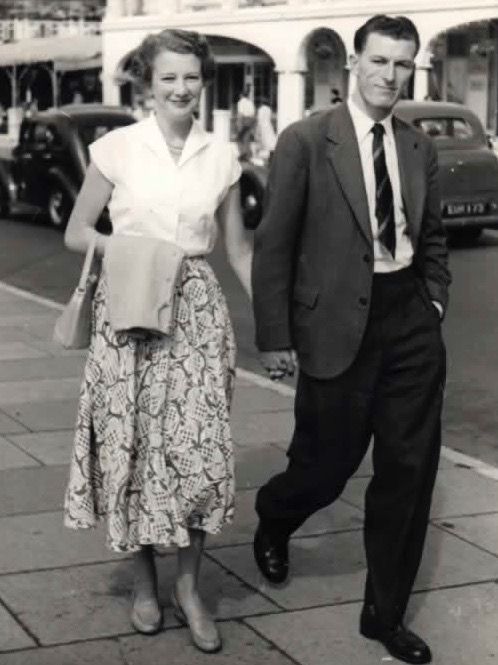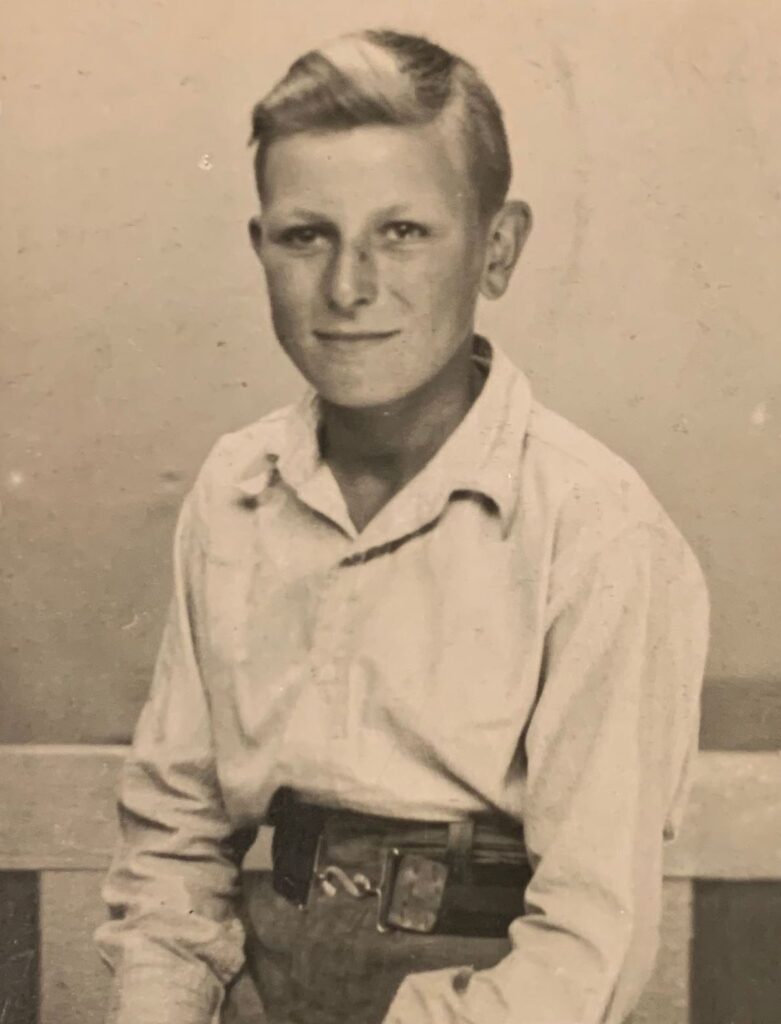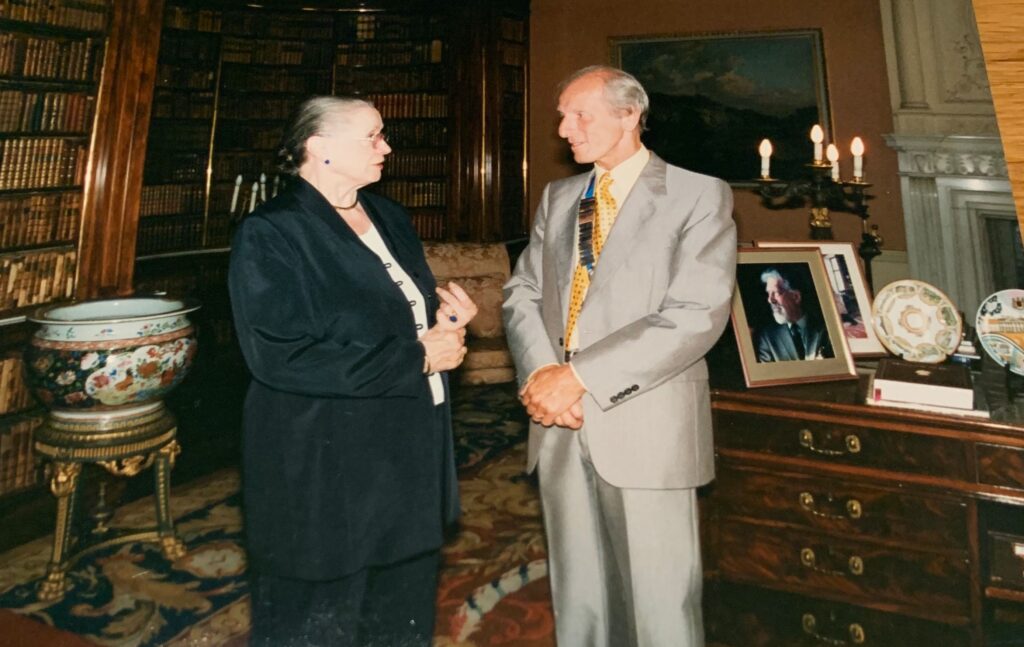 Please take into consideration when listening to these interviews that the meaning of language changes over time and that interviewees have not intended to cause offence by anything said which now may be thought to be unacceptable.
Subscribe – FREE!
REGISTER
and I will let you know when a new interview is published.
Recording this social history, chatting to different people about a whole host of subjects is a real pleasure, such an interesting and I think worthwhile project for people to listen to both now and in years to come.
Thank you for visiting this website.
Carlo Harrison