Elaine O'Brien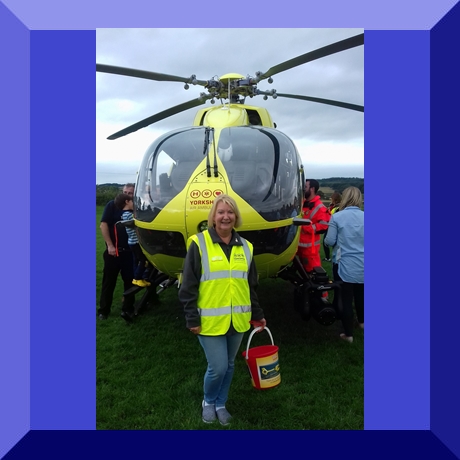 July 1956 at Hyde Terrace Maternity Hospital in Leeds.
Grew up in Meanwood, lived in Horsforth, Rawdon and now lives in Yeadon
I am happy for you to put the interview on the website
Elaine O'Brien (8th May 2021)
It was a real pleasure to interview Elaine and hear about her role as a voluntary fund raiser for the Yorkshire Air Ambulance. I certainly learnt a lot about the Yorkshire Air Ambulance and what a dedicated service it is, saving lives from the very, very young to the not so young.

Elaine also talked about a wide range of subjects including tailoring, pensions, community nursing, Airbnb, the Commoners Choir and we met Peanut a Lhasa Apso and Chesney who is 'a very soft cat'
A nice easy listening chat.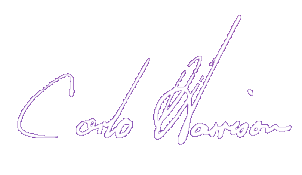 Interviewer: Carlo Harrison
Cataloguer: Fiona Quinton
Sound Engineer David Myers
You can listen to the entire recording by clicking the start arrow or, you can move the slider to one of times shown for the headings opposite, they are a guide to the many things we chatted about.
| | |
| --- | --- |
| Yorkshire Air Ambulance | 01.00 |
| Family Wool Shop & Tailoring | 13.50 |
| Pensions | 15.55 |
| Wedding At Barden Towers | 20.30 |
| Halloween | 23.30 |
| Abbey Grange School | 27.10 |
| Residential Nursery | 27.50 |
| Schofields Dept. Store and Lloyds Bank (Leeds) | 32.00 |
| Nursing | 35.20 |
| Maternity Leave | 44.10 |
| Community Nursing | 45.20 |
| Airbnb | 53.20 |
| Walking, Zumba, Jive Dancing | 55.45 |
| Commoners' Choir | 57.25 |
| Prostrate Cancer – Treatment | 1.00.20 |
| Brexit | 1.05.50 |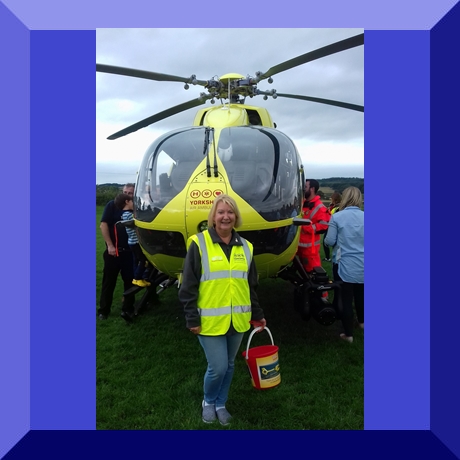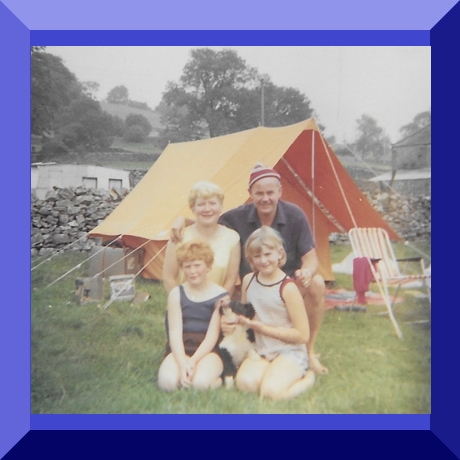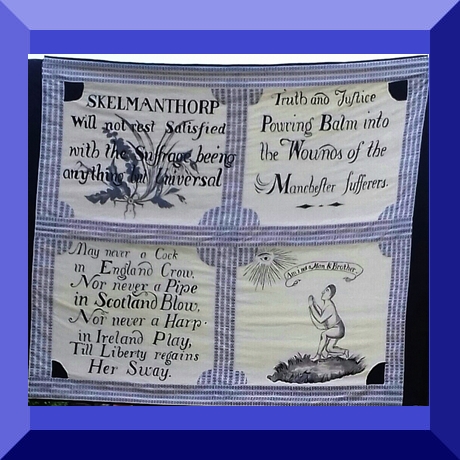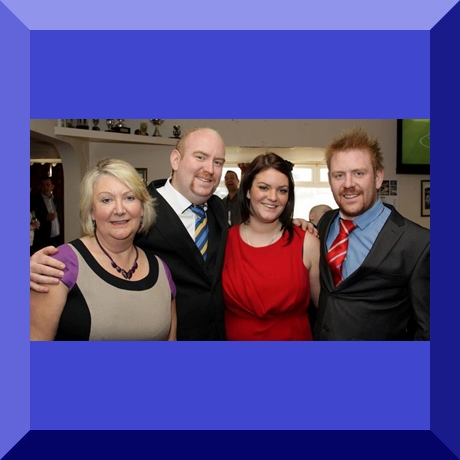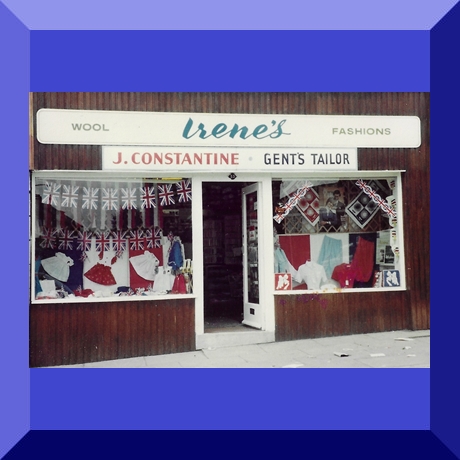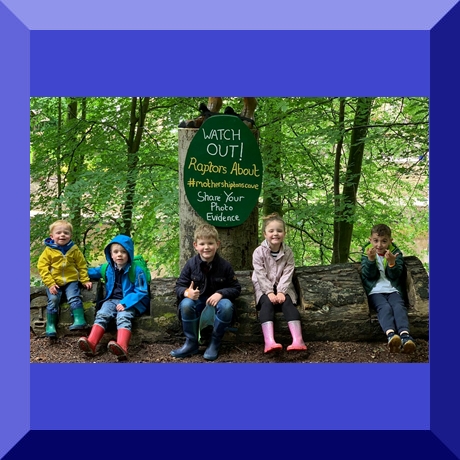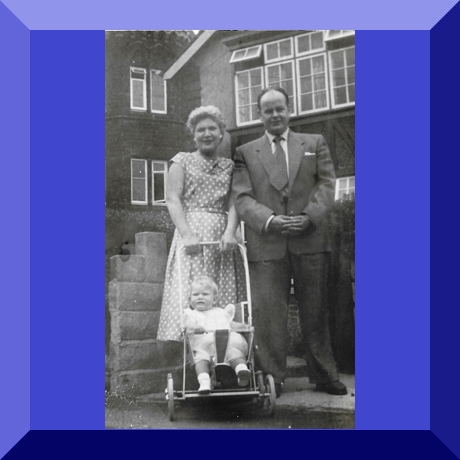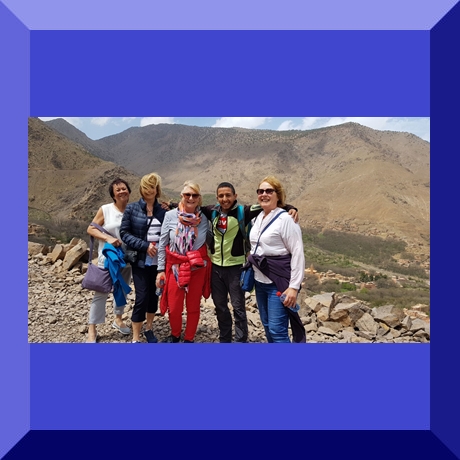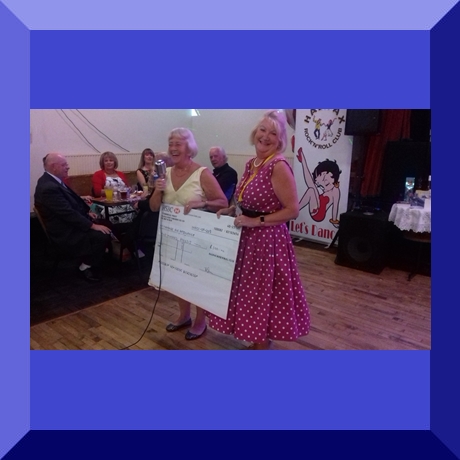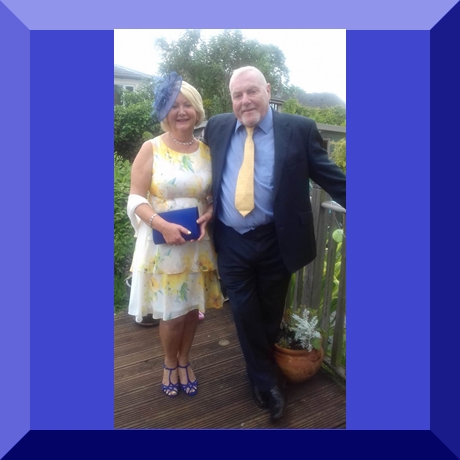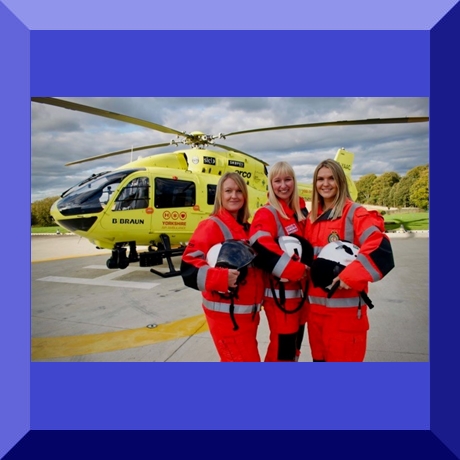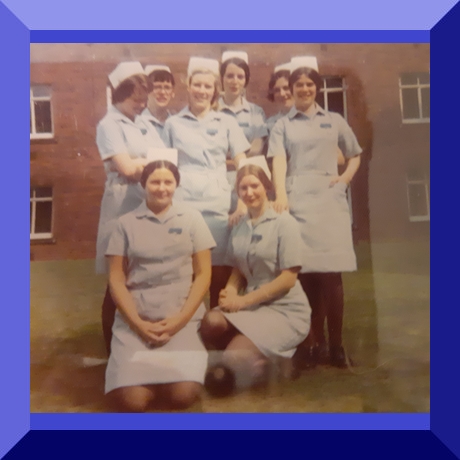 Please take into consideration when listening to these interviews that the meaning of language changes over time and that interviewees have not intended to cause offence by anything said which now may be thought to be unacceptable.
Subscribe – FREE!
REGISTER
and I will let you know when a new interview is published.
Recording this social history, chatting to different people about a whole host of subjects is a real pleasure, such an interesting and I think worthwhile project for people to listen to both now and in years to come.
Thank you for visiting this website.
Carlo Harrison