David Nunns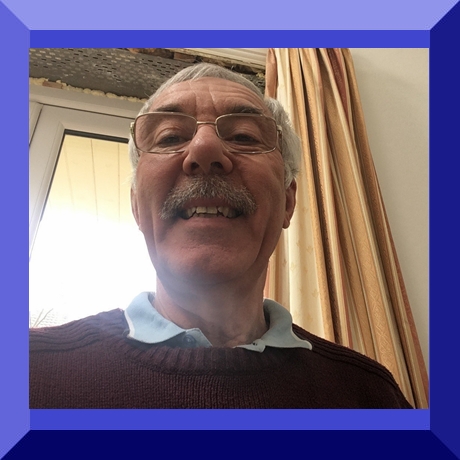 Has lived in Yeadon and Hawksworth and now lives in Ben Rhydding
"No problem in publishing the interview it makes for a good comprehensive history of our town.
I have been following the interviews with interest "
David Nunns (21st July 2021)
So many people have said what a shame it was to demolish the old South View School 'a fine Victorian building'. Well, here we have David Nunns to tell us why he knocked down the school 40 years after being a pupil there.
He was also responsible for the part demolition and refurbishment of Rawdon Littlemoor School and St Margaret's in Horsforth.
Of course there are very good reasons why our beloved South View ended up as a pile of rubble, and listening to David, it all makes sense.
The interview is not all about demolishing schools so have a listen.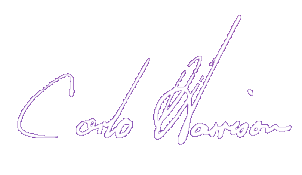 Interviewer: Carlo Harrison
Cataloguer: Fiona Quinton
Sound Engineer David Myers
You can listen to the entire recording by clicking the start arrow or, you can move the slider to one of times shown for the headings opposite, they are a guide to the many things we chatted about.
| | |
| --- | --- |
| South View School Demolition | 00.35 |
| Rawdon Littlemoor School | 17.05 |
| St Margaret's School Horsforth | 18.15 |
| Family Life – Horsforth | 23.00 |
| Kirkstall Forge | 23.10 |
| Married life | 31.30 |
| Wedding – St Joseph's, Cragg Wood, Rawdon | 32.50 |
| Global Warming | 35.45 |
| Early Life – Yeadon | 41.40 |
| South View & Benton Park School | 44.05 |
| Working Life – Joiner – Carpenter – Teaching | 53.45 |
| House Building | 1.00.20 |
| Classic Cars – Holidays – Walking | 1.02.10 |
| Brexit | 1.06.25 |
| Royal Family | 1.10.35 |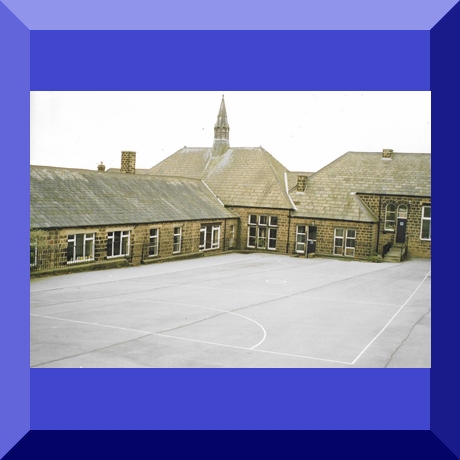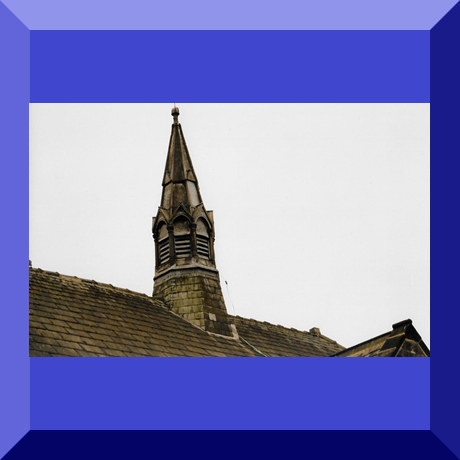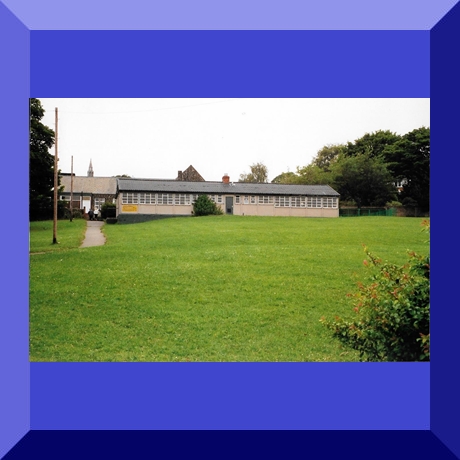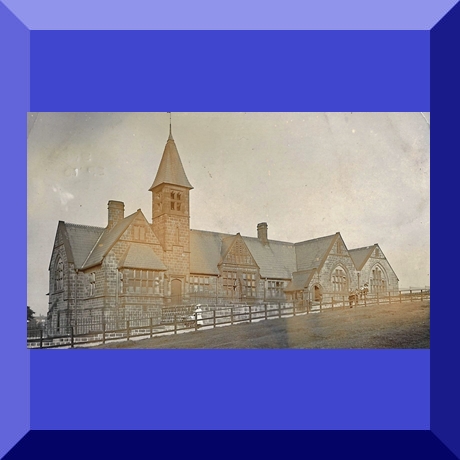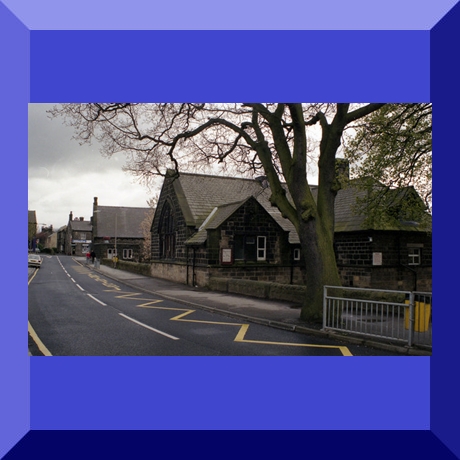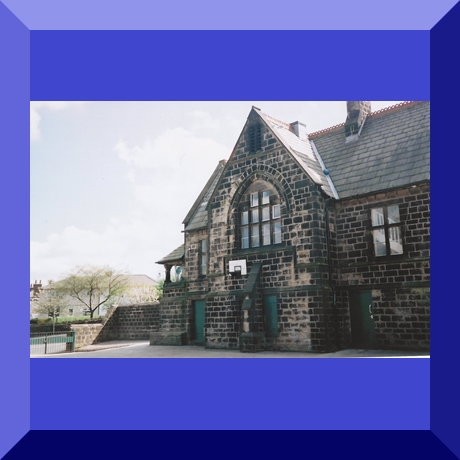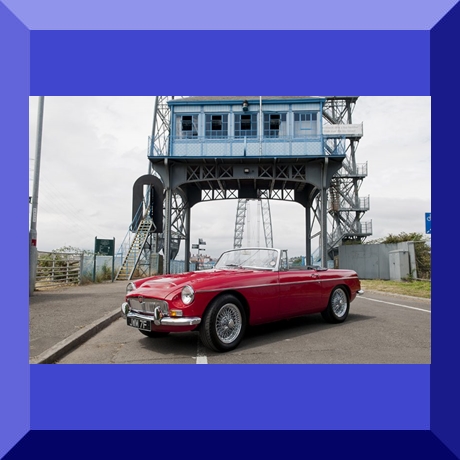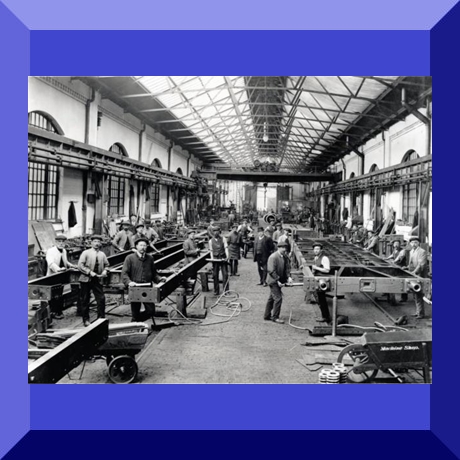 Please take into consideration when listening to these interviews that the meaning of language changes over time and that interviewees have not intended to cause offence by anything said which now may be thought to be unacceptable.
Subscribe – FREE!
REGISTER
and I will let you know when a new interview is published.
Carlo Harrison
Recording this social history, chatting to different people about a whole host of subjects is a real pleasure, such an interesting and I think worthwhile project for people to listen to both now and in years to come.
You know what it's like, everything costs money!
If you feel like you could make a donation of any size to help me I would really appreciate it.
Thank you.
Carlo Harrison