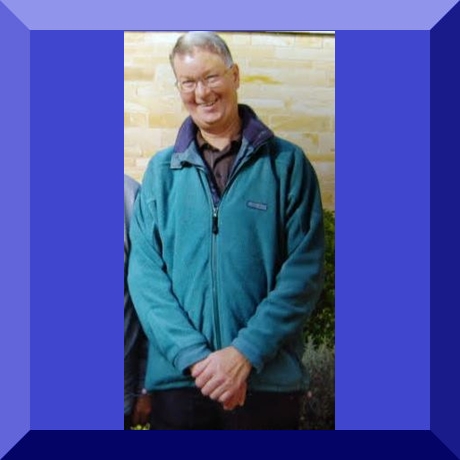 Born

November 1953, Four Gables Maternity Home, Horsforth.

Background

Grew up and lives in Yeadon


Date of Interview

19th February 2021


"Hi Carlo, I herein confirm you have my permission to use my Back Chat interview and photos for inclusion on the back Chat website."

David Myers (1st March 2021)
David Myers is a quiet, unassuming man whose thorough knowledge of film and sound engineering has played a pivotal part in the success of Back-Chat.
In our chat we discuss Coronavirus and mental health and the way our government has handled the pandemic in the UK.
Family Christmases and holidays add a lighter side to our chat before we move on to the facial birthmark that David had operated on as a child and how it was handled by David and others.
David, a lifelong bachelor, worked at Crompton Parkinson's for 34 years and, following the closure of the factory in 2004. happily retrained as a driving instructor.
His overwhelming interest for many years has been amateur film-making at which he has excelled – to have the renowned TV personality and steeplejack Fred Dibner tell you he has watched your film about a traction engine several times is pretty good praise!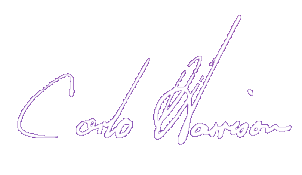 Interviewer: Carlo Harrison
Cataloguer: Fiona Quinton
Sound Engineer David Myers
You can listen to the entire recording by clicking the start arrow or, you can move the slider to one of times shown for the headings opposite, they are a guide to the many things we chatted about.
| | |
| --- | --- |
| Back Chat | 00.45 |
| Corona Virus – Mental Health | 07.45 |
| Parents – Derek (Warp Twister) & Margaret (Burling & Mending) | 18.45 |
| Sisters – Christine & Susan  | 28.25  |
| Single Life | 28.50 |
| Childhood | 29.40 |
| South View & Benton Park Schools | 32.40 |
| Birthmark – Plastic Surgery | 36.25 |
| Childhood Christmases | 41.10 |
| Childhood Holidays – Morecambe – Flamborough Head – Bridlington | 43.20 |
| Crompton Parkinson's | 46.55 |
| Driving Instructor | 54.20 |
| Film Making | 101.50 |
| Swimming – Ilkley Outdoor Pool | 1.11.35 |
| Family Tree | 1.12.40 |
| Brexit | 1.14.30 |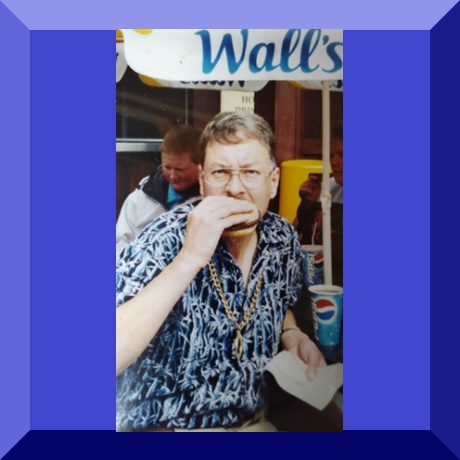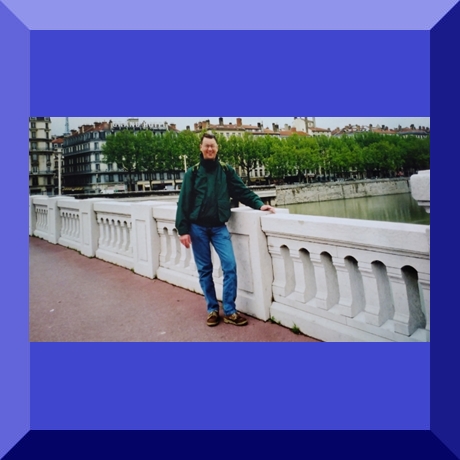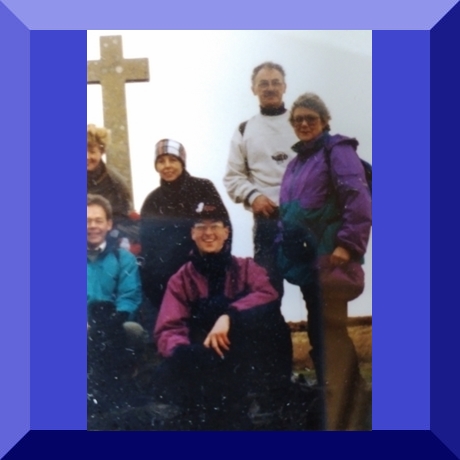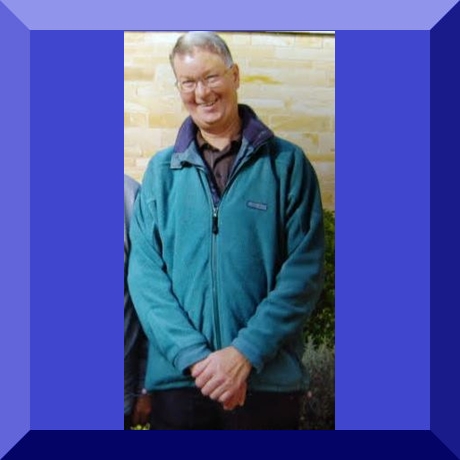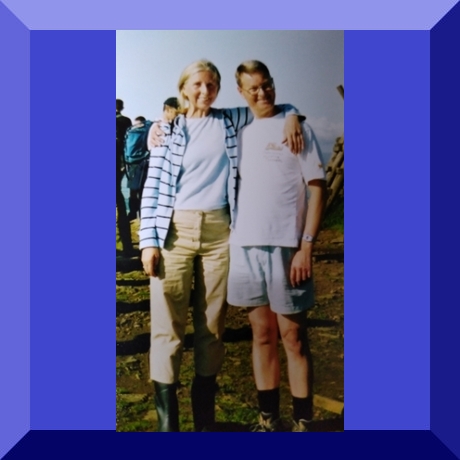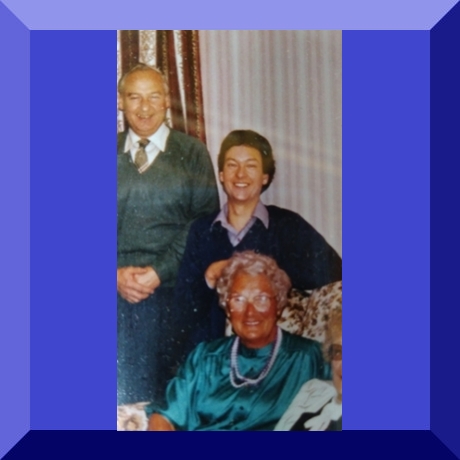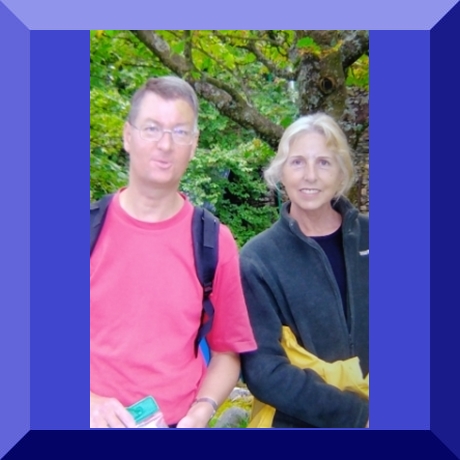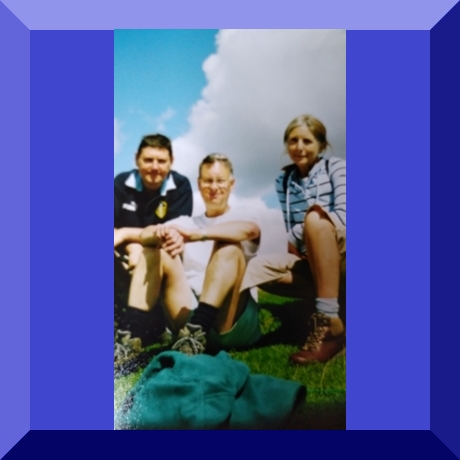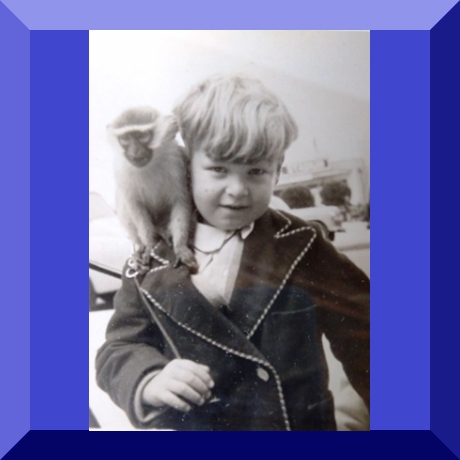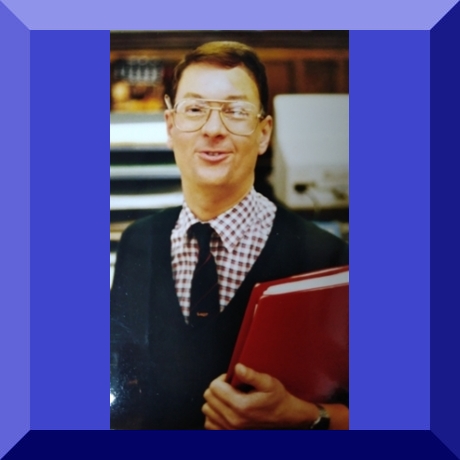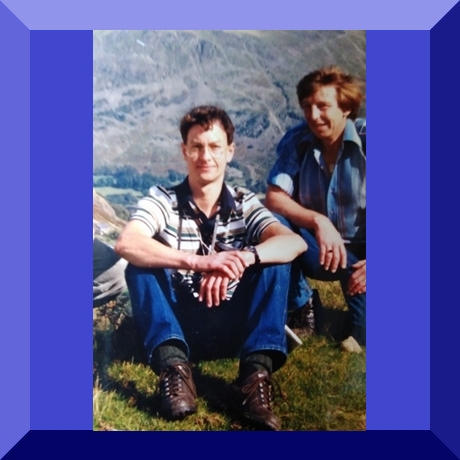 Please take into consideration when listening to these interviews that the meaning of language changes over time and that interviewees have not intended to cause offence by anything said which now may be thought to be unacceptable.
Subscribe – FREE!
REGISTER
and I will let you know when a new interview is published.
Recording this social history, chatting to different people about a whole host of subjects is a real pleasure, such an interesting and I think worthwhile project for people to listen to both now and in years to come.
Thank you for visiting this website.
Carlo Harrison