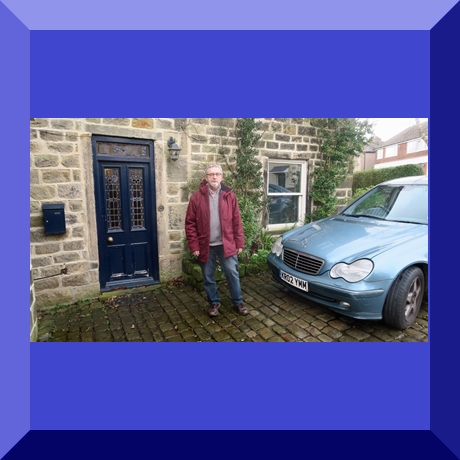 Born

May 1950 in Dartford Hospital, Kent.

Background

Started life in Welling, Kent, emigrated to Canada returned to Southend-On-Sea, Leigh-On-Sea, Norwich and now lives in Yeadon.


Date of Interview

10th October 2019


"I have just listened to my interview and am happy for it to be on the website."


Clive Woods (19th March 2021)
Clive Woods is one of those people who is actively involved in the community. It was a real pleasure to interview him and chat about how a Civic Society works; how you go about setting up a community library and how to protect our greenspaces from the onslaught of developers.
Clive and his family emigrated to Canada when he was younger and later he returned to study at Norwich University and then settled in Yeadon. We had lots to talk about including conservation areas and housing and how that fits together.
A very interesting interview.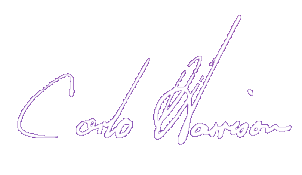 Interviewer: Carlo Harrison
Cataloguer: Fiona Quinton
Sound Engineer David Myers
You can listen to the entire recording by clicking the start arrow or, you can move the slider to one of times shown for the headings opposite, they are a guide to the many things we chatted about.
| | |
| --- | --- |
| Community Library | 01.35 |
| Family & Local History Groups | 08.10 |
| Aireborough Civic Society | 12.45 |
| Conservation Areas | 15.40 |
| Housing | 17.15 |
| Old Dog Mill | 21.20 |
| Park & Ride/Public Transport | 27.00 |
| Crompton Parkinson | 29.30 |
| Leeds Civic Trust | 31.50 |
| Nunnery (Esholt) | 38.25 |
| Family Life | 39.35 |
| Emigration To Canada | 42.40 |
| School Days | 49.30 |
| Teaching/Bus Conductor | 51.15 |
| Middle Schools Teacher | 56.30 |
| Hobbies – Gardening – Music | 1.01.30 |
| Brexit | 1.03.55 |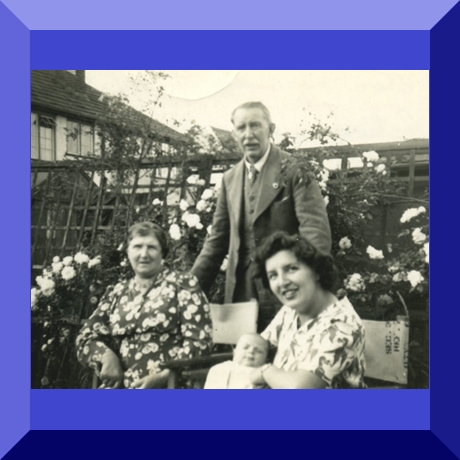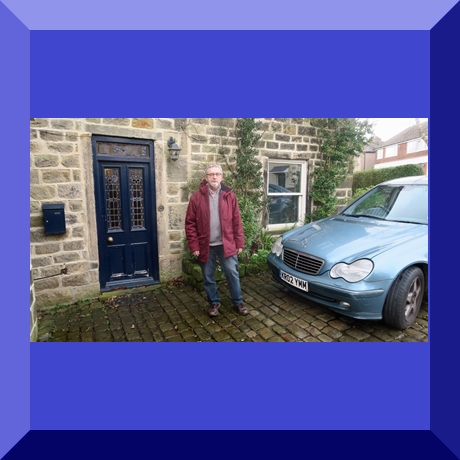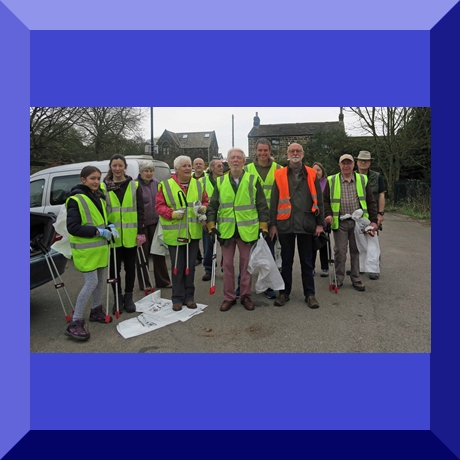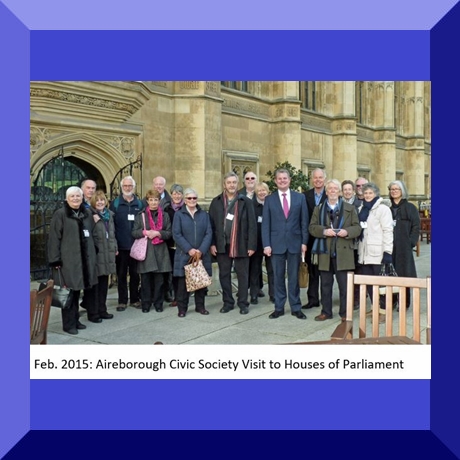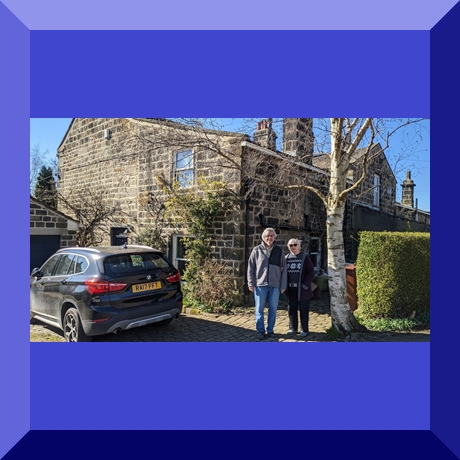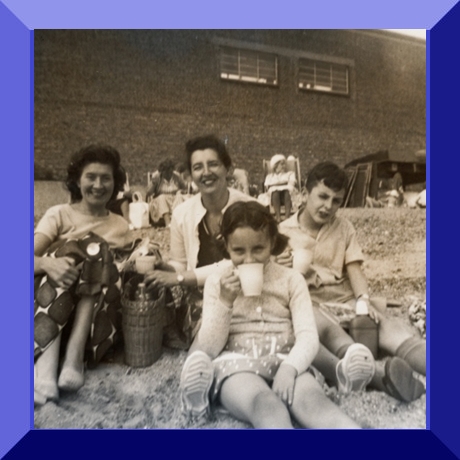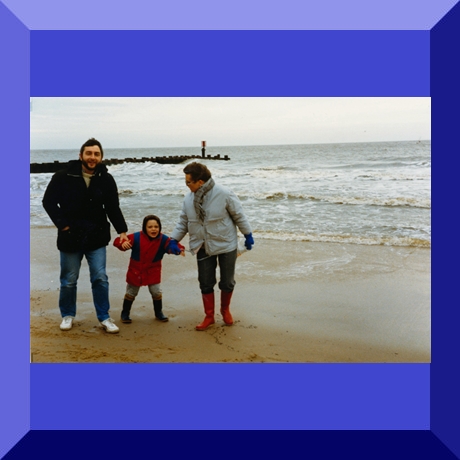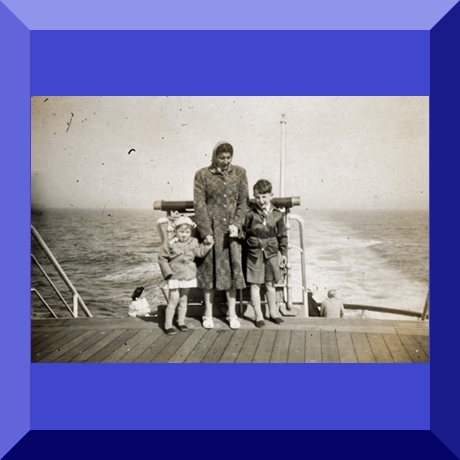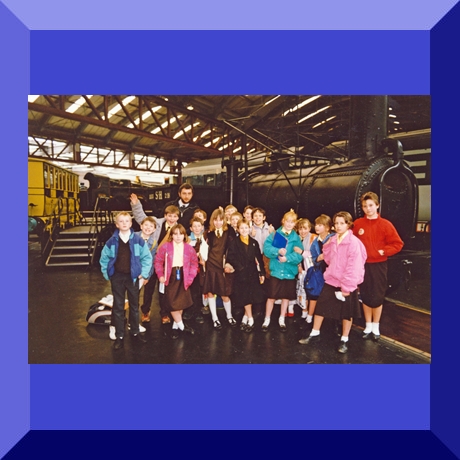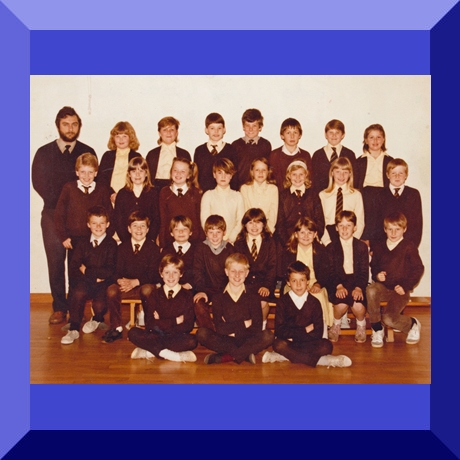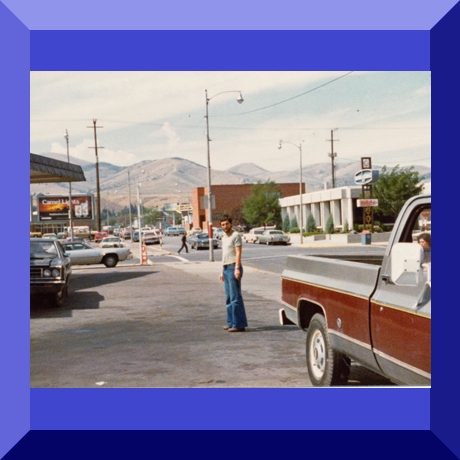 Please take into consideration when listening to these interviews that the meaning of language changes over time and that interviewees have not intended to cause offence by anything said which now may be thought to be unacceptable.
Subscribe – FREE!
REGISTER
and I will let you know when a new interview is published.
Carlo Harrison
Recording this social history, chatting to different people about a whole host of subjects is a real pleasure, such an interesting and I think worthwhile project for people to listen to both now and in years to come.
You know what it's like, everything costs money!
If you feel like you could make a donation of any size to help me I would really appreciate it.
Thank you.
Carlo Harrison