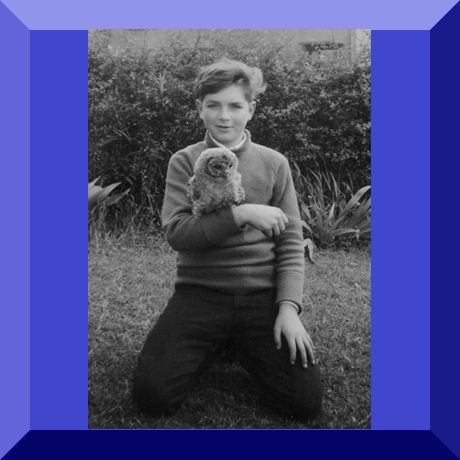 Born

August 1947

Background

Grew up in Guiseley, now spends much of his time in Northumberland


Date of Interview

21st February 2019


"Please accept this email as my consent to publish my story, with permission to use any photos previously supplied to you from myself"

Brian Firth (19th August 2020)
Brian Firth's story is a full one, some of its main headings are Community First Responder, Community Public Access Defibrillators (where he has saved lives), Guiseley Memories, and of course Olly the Owl.
These are headings – you have to put so many other things into the mix to accurately describe this man's life not least emigrating to Australia and returning back to the UK.
It's an interesting life. Pauline's Fashions will stir up memories, the story of Olly the Owl will have you reaching for the tissues.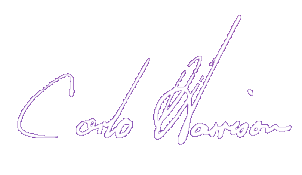 Interviewer: Carlo Harrison
Cataloguer: Fiona Quinton
Sound Engineer David Myers
You can listen to the entire recording by clicking the start arrow or, you can move the slider to one of times shown for the headings opposite, they are a guide to the many things we chatted about.
| | |
| --- | --- |
| Guiseley Modern / Fieldhead School | 1.26 |
| Manor Mill | 03.34 |
| Leafield Mill | 06.36  |
| Pauline Sutcliffe Wedding | 09.31 |
| Leonard's Shoe Shop | 09.47 |
| Seagram UK (Wines & Spirits) | 18.58 |
| Pauline's Fashion Shop | 19.30 |
| Yeadon High Street | 20.10 |
| Olly the Owl | 22.16 |
| Mods and Scooters | 35.22 |
| Yorkshire Ambulance Service | 37.25 |
| Defibrillators | 38.11 |
| Guiseley Memories – facebook | 48.18 |
| Brexit | 51.50 |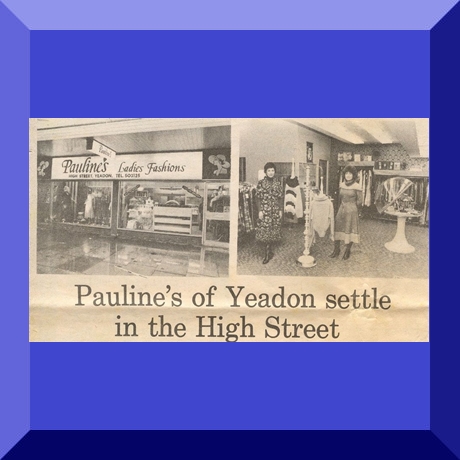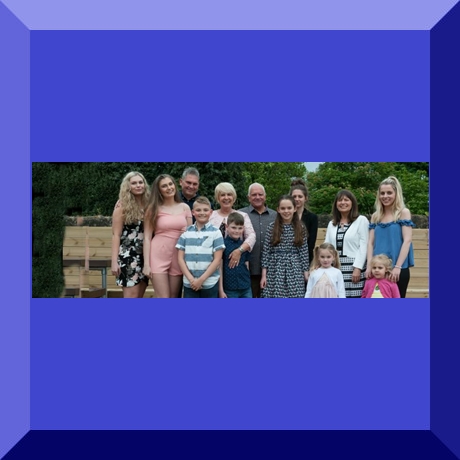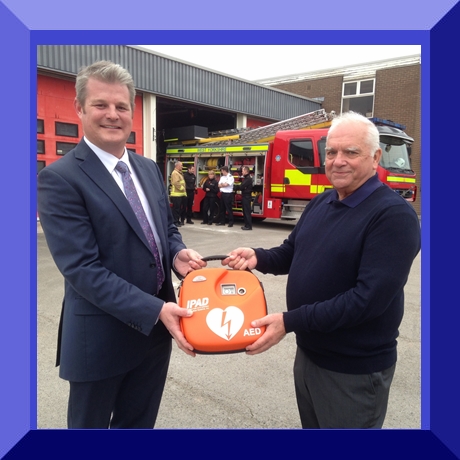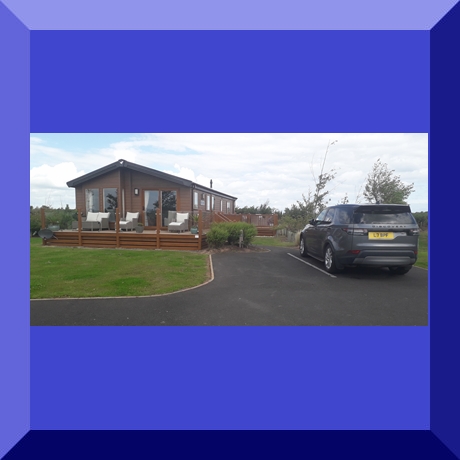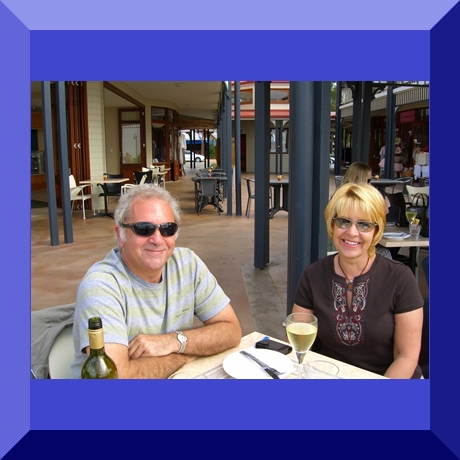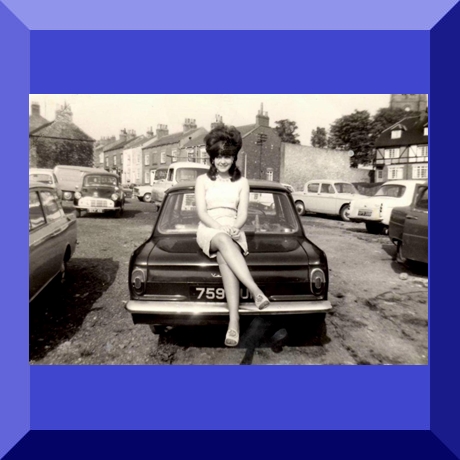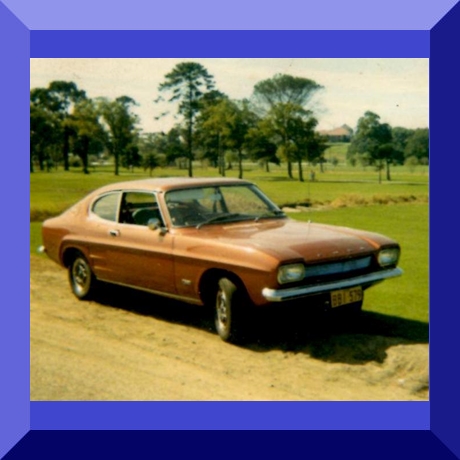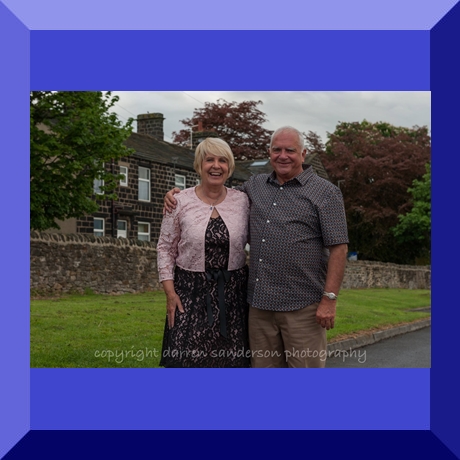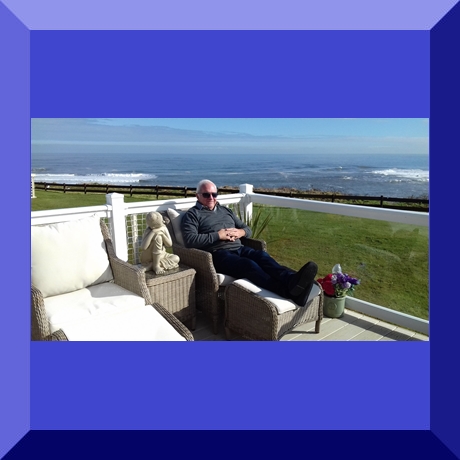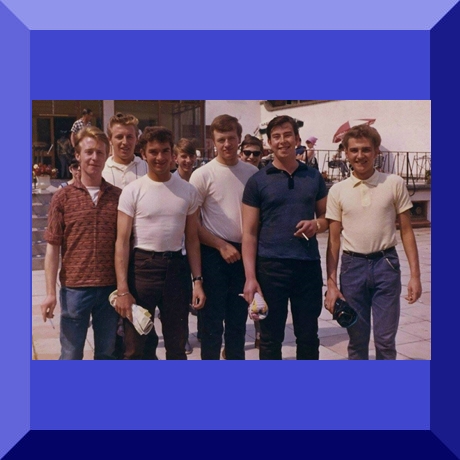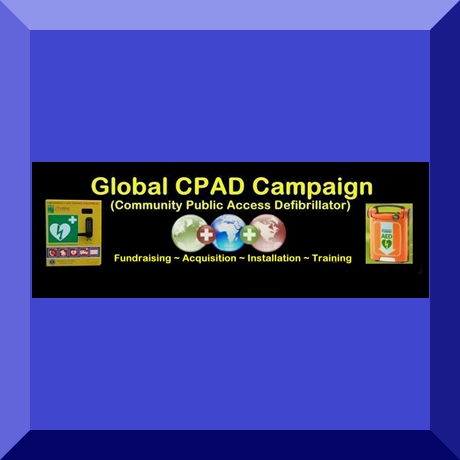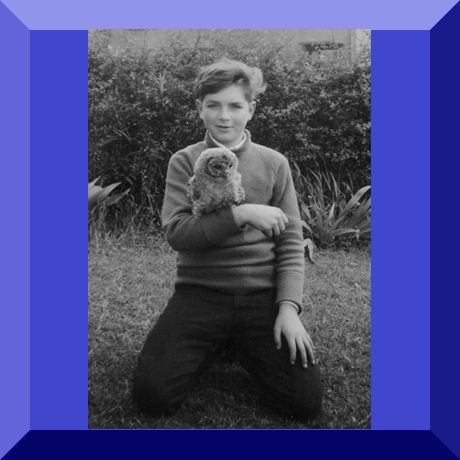 Please take into consideration when listening to these interviews that the meaning of language changes over time and that interviewees have not intended to cause offence by anything said which now may be thought to be unacceptable.
Subscribe – FREE!
REGISTER
and I will let you know when a new interview is published.
Recording this social history, chatting to different people about a whole host of subjects is a real pleasure, such an interesting and I think worthwhile project for people to listen to both now and in years to come.
Thank you for visiting this website.
Carlo Harrison