Ben Cowell 2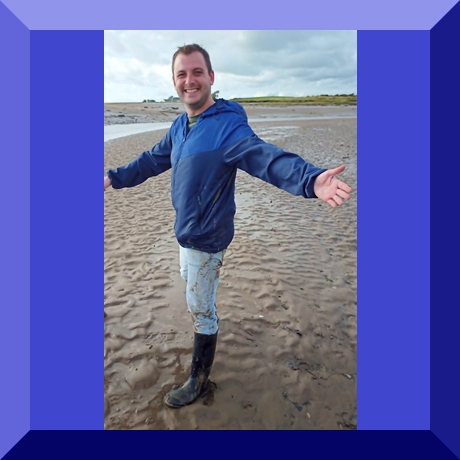 November 1985, Nottingham
Grew up in Lincoln and Newcastle Upon Tyne, Now lives In Wakefield.
"I would love to be involved, thank you for thinking of me"
Ben Cowell (11th July 2021)
This is the second interview with Ben Cowell, if you haven't listened to the first one, I would urge you to do so https://back-chat.org.uk/ben-cowell
Having spoken frankly about his sexuality in the first interview Ben speaks now just as candidly about the journey he and his partner David took when they decided to adopt a child as a same sex couple.
There are so many things that I didn't know existed as a part of the adoption procedure. Ben assured me that all the way through the adoption system his homosexuality was not an issue and did not affect the care and consideration they were given.
Ben has worked for the Yorkshire Ambulance Service as well as being a Leeds Police Officer and is now employed by the ambulance service while training to be a solicitor.
A fascinating interview.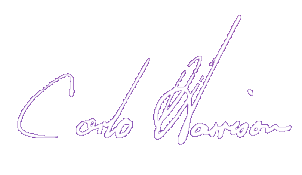 Interviewer: Carlo Harrison
Recording Editor: Carlo Harrison
You can listen to the entire recording by clicking the start arrow or, you can move the slider to one of times shown for the headings opposite, they are a guide to the many things we chatted about.
| | |
| --- | --- |
| Homosexuality – Marriage | 00.25 |
| Adoption – Decision | 01.15 |
| Adoption – Same Sex Couple | 04.00 |
| Adoption – Administration | 07.55 |
| Adoption – The Child | 12.50 |
| Adoption – Meeting Theo | 20.15 |
| Adoption – Theo Comes Home | 25.30 |
| Theo Told He Is Adopted | 27.10 |
| Theo Having Two Dads – School – Other Children | 33.00 |
| Yorkshire Ambulance Service | 37.05 |
| Leeds Police Officer | 40.25 |
| Training To Be A Solicitor | 43.05 |
| Advice To Younger Self | 50.20 |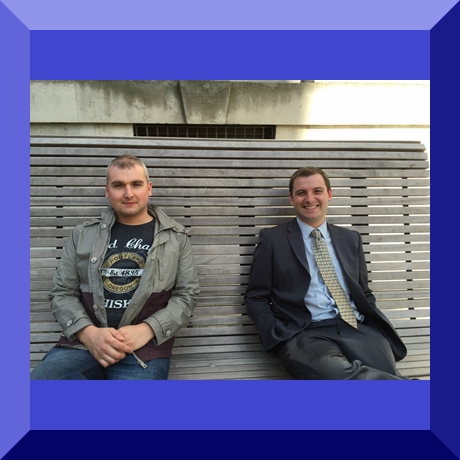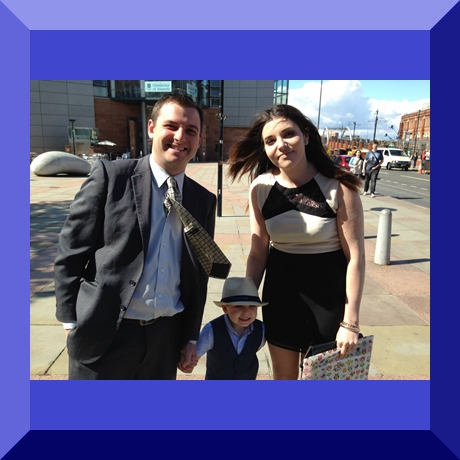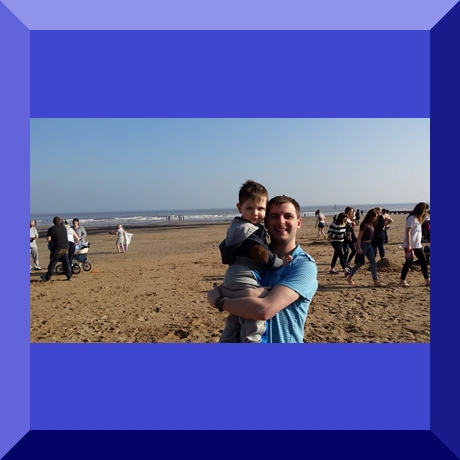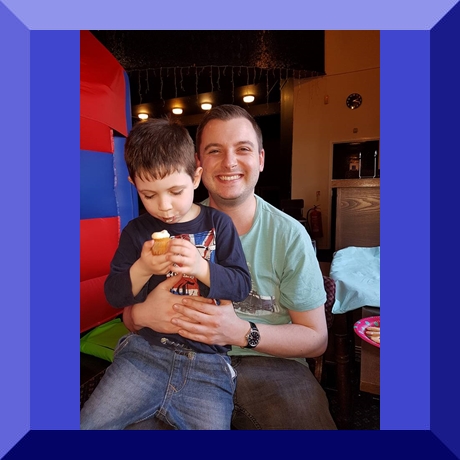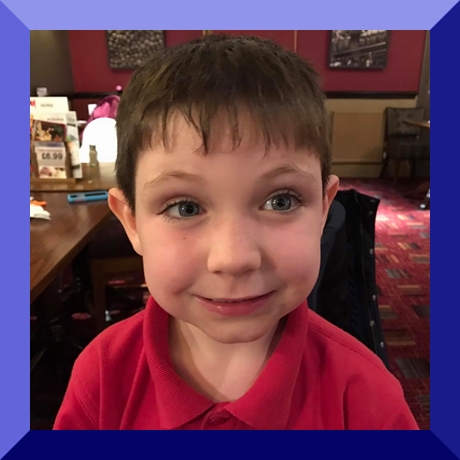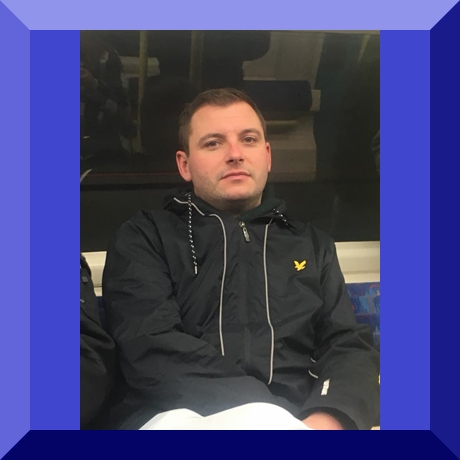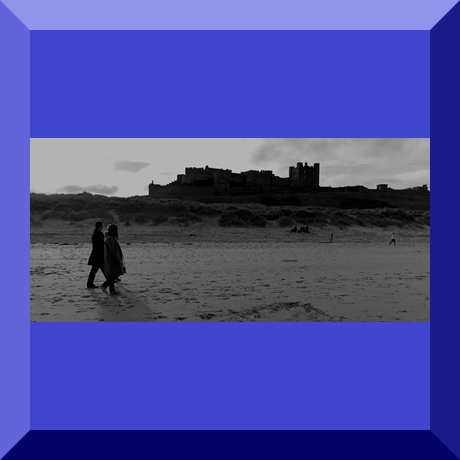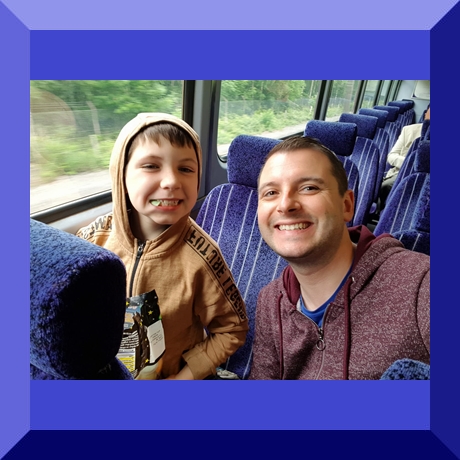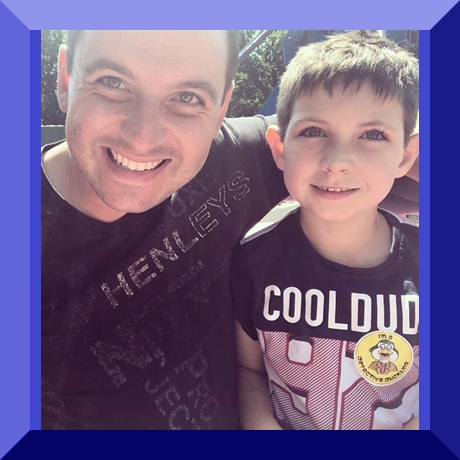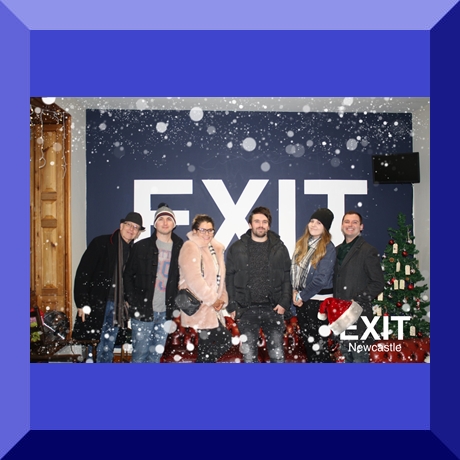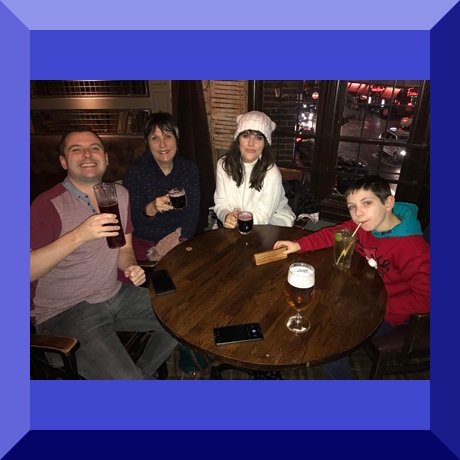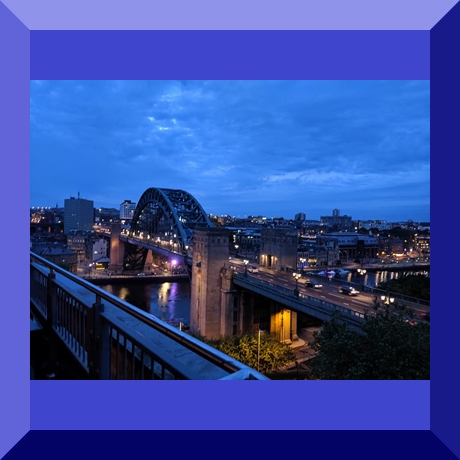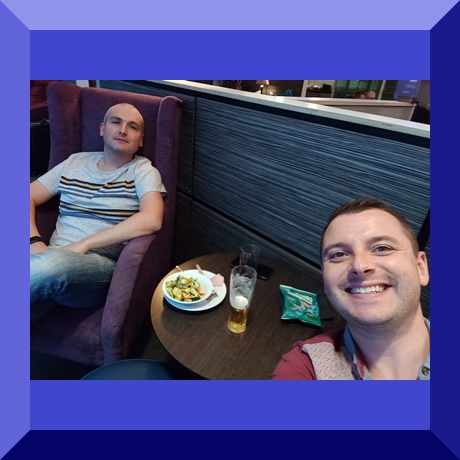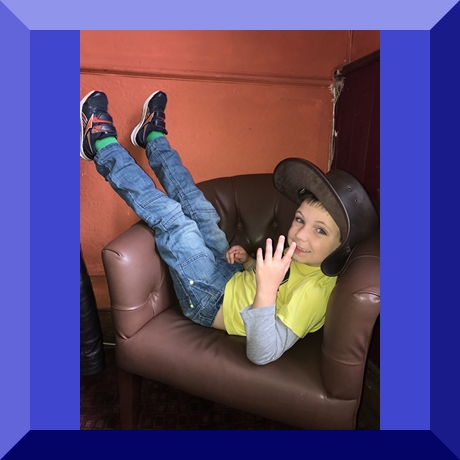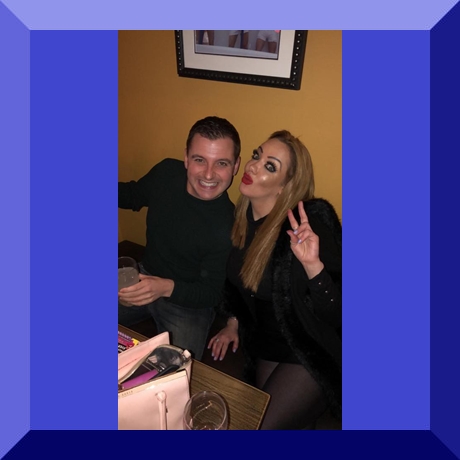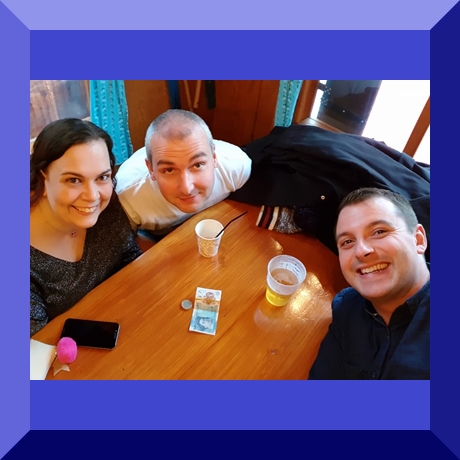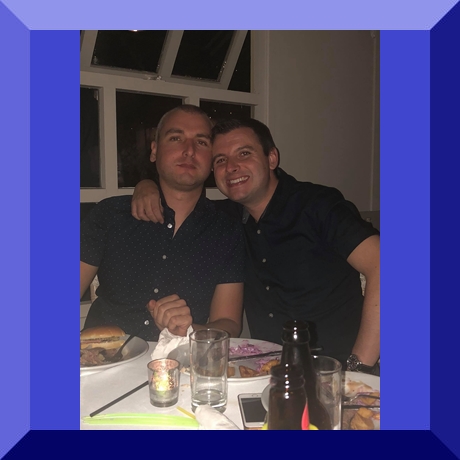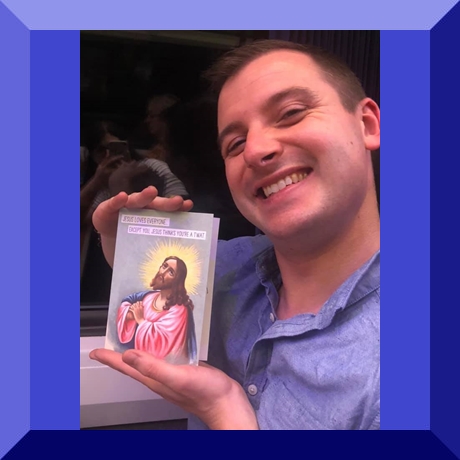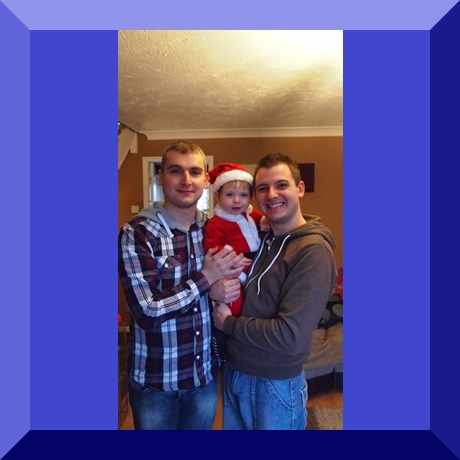 Please take into consideration when listening to these interviews that the meaning of language changes over time and that interviewees have not intended to cause offence by anything said which now may be thought to be unacceptable.
Subscribe – FREE!
REGISTER
and I will let you know when a new interview is published.
Recording this social history, chatting to different people about a whole host of subjects is a real pleasure, such an interesting and I think worthwhile project for people to listen to both now and in years to come.
Thank you for visiting this website.
Carlo Harrison