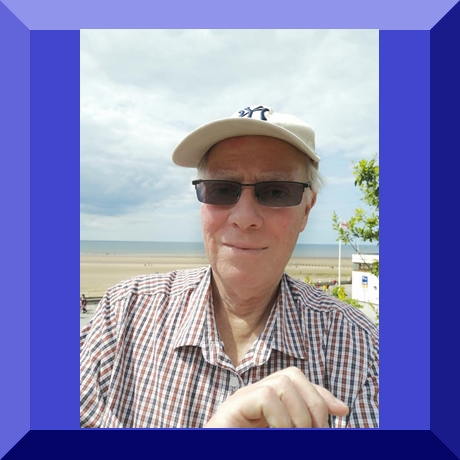 Born

October 1954 at the Four Gables Maternity Home, Horsforth.

Background

Grew up in and now lives in Horsforth.


Date of Interview

Zoom interview, 8th December 2020


"I have just downloaded the audio of the interview and I am happy for you to publish it on the website.."

Stephen Lupton (17th December 2020)
Stephen Lupton is a man with very definite views on life which makes for a varied and interesting interview.
He certainly has solid views about the pandemic and the way it has been handled by the government and Prime Minister.
We also chat about Stephen's parents – his father worked with the fire brigade and his mother was a rent collector and then a computer operator in the days of reel to reel computer tapes.
Add into this mix his time as a head teacher at a large school; an explanation of how the Anglo-Saxons understood what the Vikings were saying to them; working at Camp America and Donald Trump!
A very interesting chat to say the least.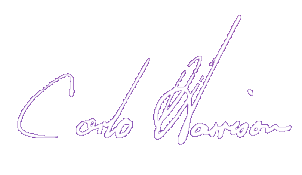 Interviewer: Carlo Harrison
Cataloguer: Fiona Quinton
Sound Engineer David Myers
You can listen to the entire recording by clicking the start arrow or, you can move the slider to one of times shown for the headings opposite, they are a guide to the many things we chatted about.
| | |
| --- | --- |
| Coronavirus, Horsforth | 0.40 |
| Boris Johnson – Pandemic | 05.35 |
| Coronavirus – Schools & Universities | 11.00  |
| Parents – Gilbert & Mary (Rent Collector) | 17.35 |
| Early Computer Programming (Mothers Job) | 22.25 |
| Brother Robert (Died From A Brain Tumour) | 26.00 |
| Early Retirement – Head Teacher | 33.20 |
| Horsforth & Aireborough Grammar School | 35.05 |
| Camp America | 38.20 |
| Donald Trump | 40.00 |
| Childhood Christmases – South Yorkshire | 40.55 |
| Childhood Holidays – Bridlington | 42.40 |
| Ambitions As A School Boy – Flying – Teaching | 45.30 |
| Working Life, Deputy Head & Head Teacher  | 51.05 |
| Schoolchildren's Behaviour  | 58.50 |
| Brexit  | 1.01.10 |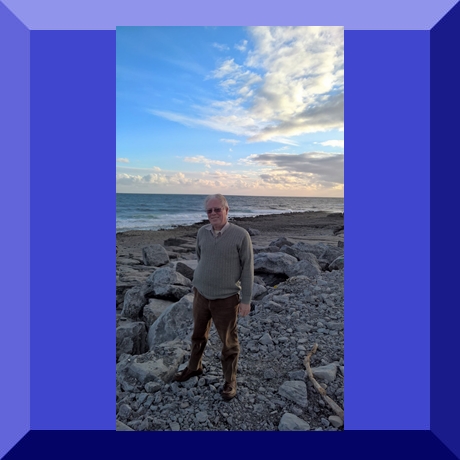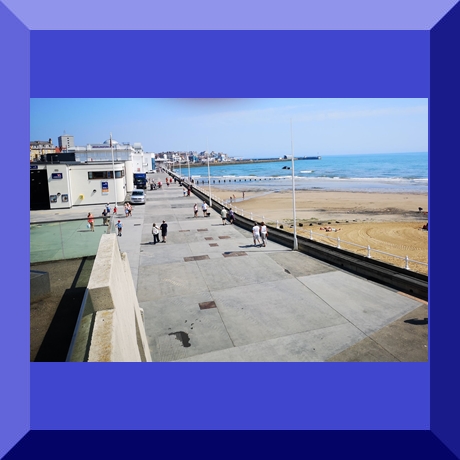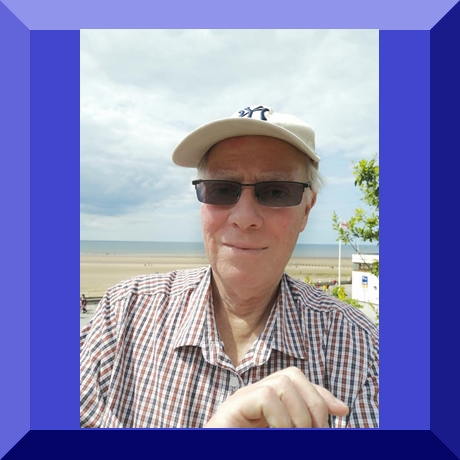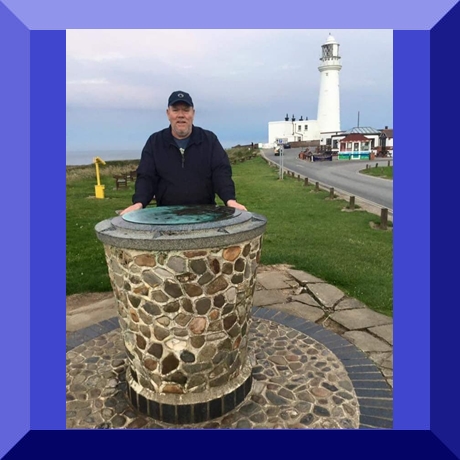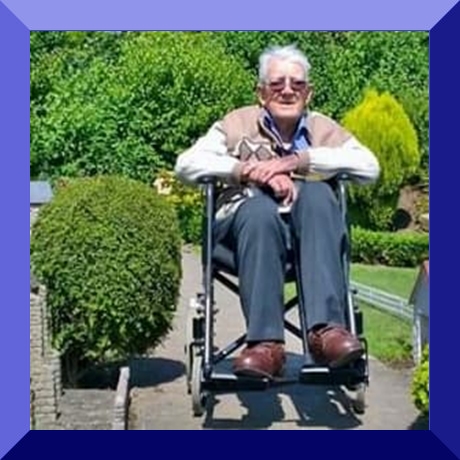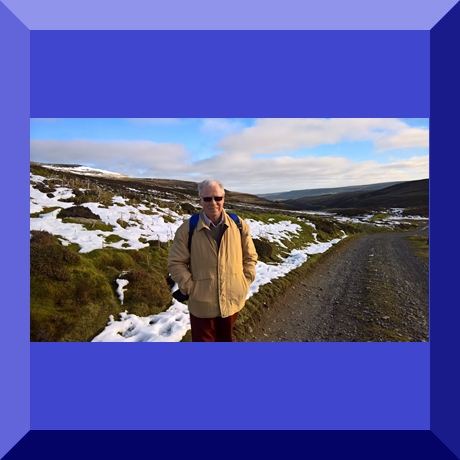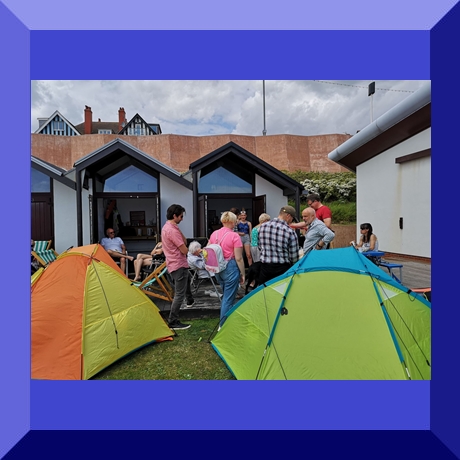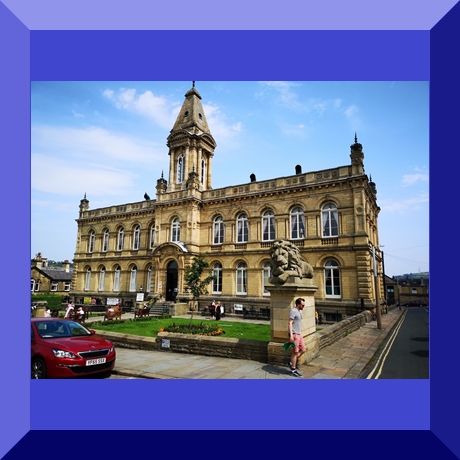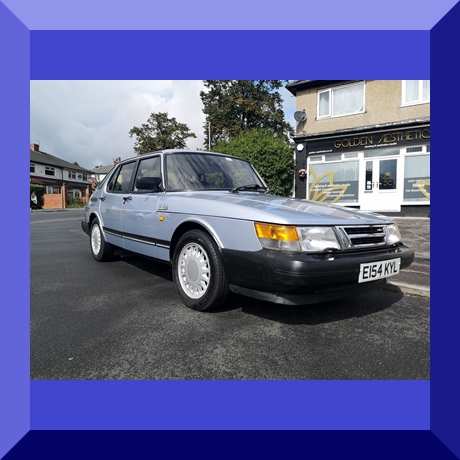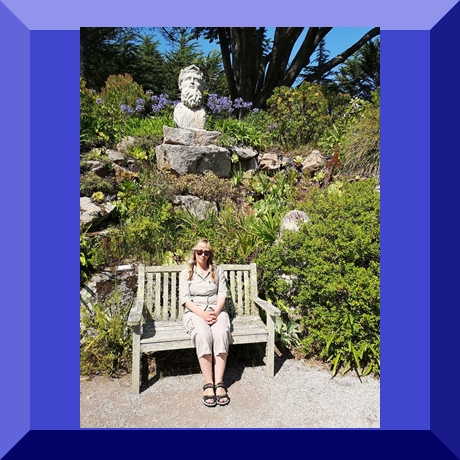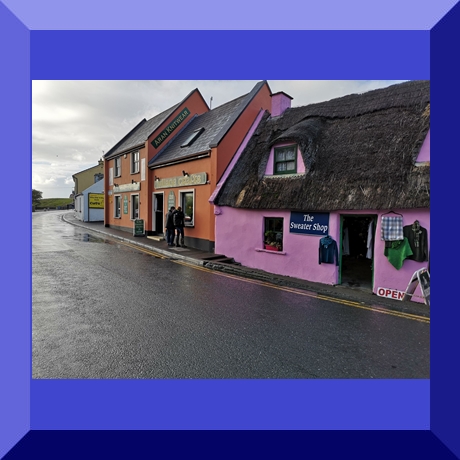 Please take into consideration when listening to these interviews that the meaning of language changes over time and that interviewees have not intended to cause offence by anything said which now may be thought to be unacceptable.
Subscribe – FREE!
REGISTER
and I will let you know when a new interview is published.
Recording this social history, chatting to different people about a whole host of subjects is a real pleasure, such an interesting and I think worthwhile project for people to listen to both now and in years to come.
Thank you for visiting this website.
Carlo Harrison