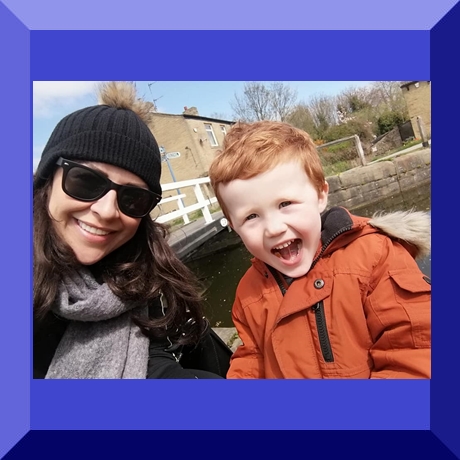 Born

November 1982 in Hyde Park Hospital, Leeds

Background

Grew up in Leeds


Date of Interview

8th August 2019 at her home in Pudsey


"Of course I give permission for Carlo to use our interview for this project and website. It is of great interest and a wonderful thing to be a part of, thanks"

Stephanie Bradley (19th November 2020)
Stephanie Bradley's chat with me is so diverse in its content that you can't stop listening to it.
Where to start?
Working at Camp America; providing special effects chocolate for Charlie & The Chocolate Factory or fake blood for Casualty, Emmerdale, Dr Who, Peaky Blinders and Aliens.
A hard working, level-headed single mum to Oliver. She is a runner, triathlete, boxer and a sailor. As you listen to Stephanie you just know she doesn't approach these sports anything other than full on.
Clubbing, travelling and Brexit round off this chat.
I can assure you – you'll enjoy it.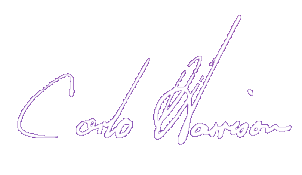 Interviewer: Carlo Harrison
Cataloguer: Fiona Quinton
Sound Engineer David Myers
You can listen to the entire recording by clicking the start arrow or, you can move the slider to one of times shown for the headings opposite, they are a guide to the many things we chatted about.
| | |
| --- | --- |
| Teaching / Single Parent | 01.20 |
| Shadwell Primary, Liverpool Performing Arts | 09.35 |
| Camp America | 11.50  |
| Further Education | 13.00 |
| Management / Camp America | 13.40 |
| Americans | 19.15 |
| US Gun Culture | 20.10 |
| Vickers Laboratory, Fake blood & Fake Chocolate | 23.00 |
| Work Life Balance | 31.30 |
| Running, Triathlons, Boxing, Sailing | 32.20 |
| Retirement | 46.50 |
| Clubbing | 47.50 |
| Travelling – Europe, USA | 48.50 |
| Brexit | 50.00 |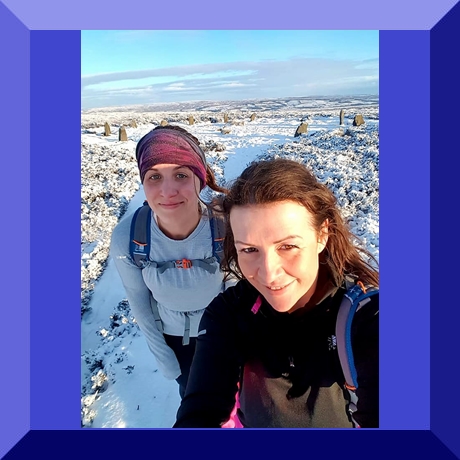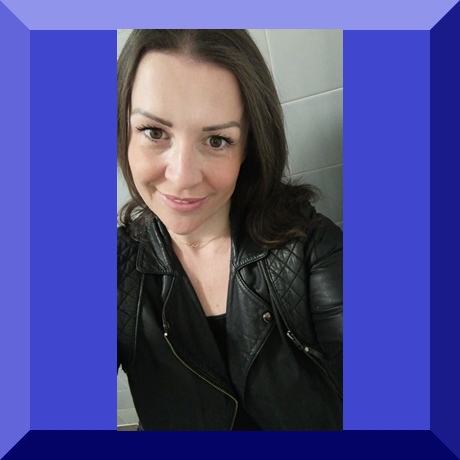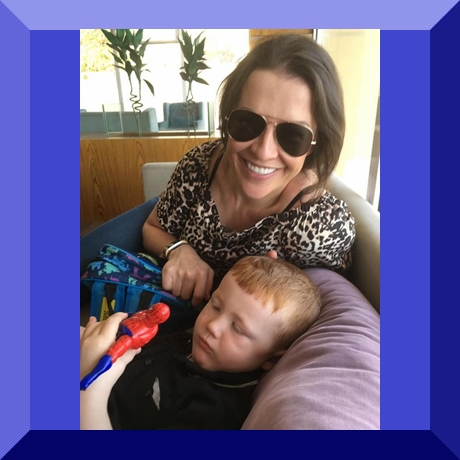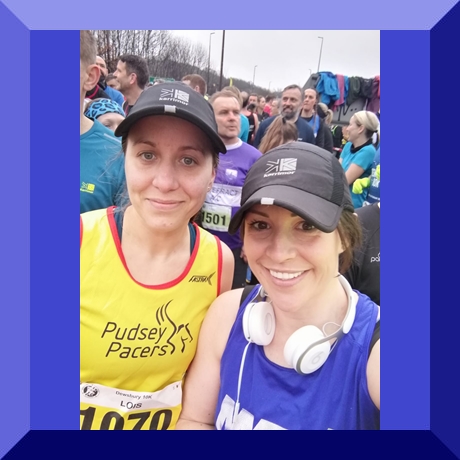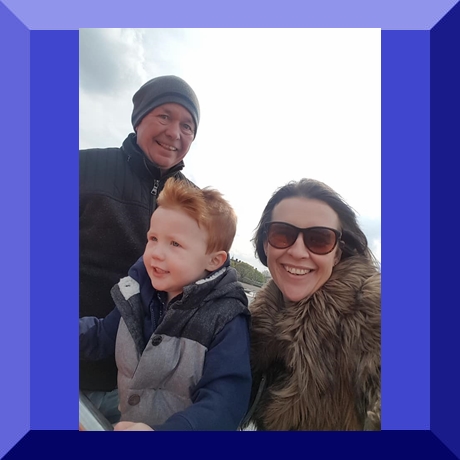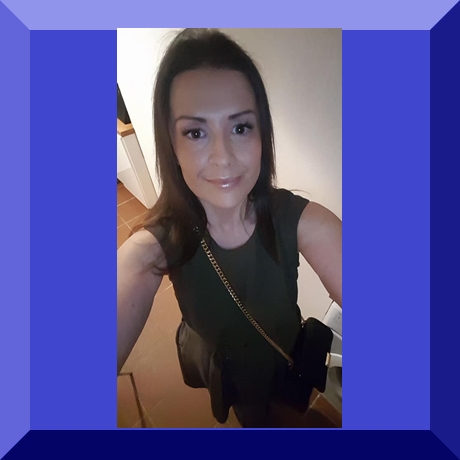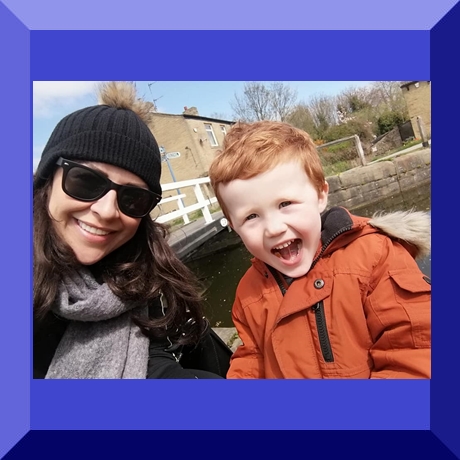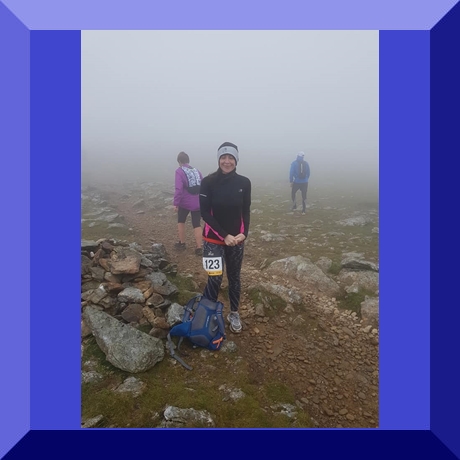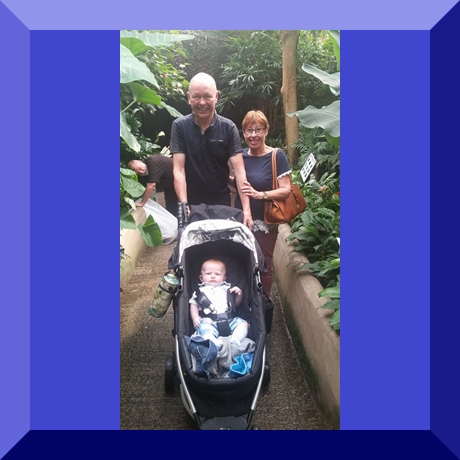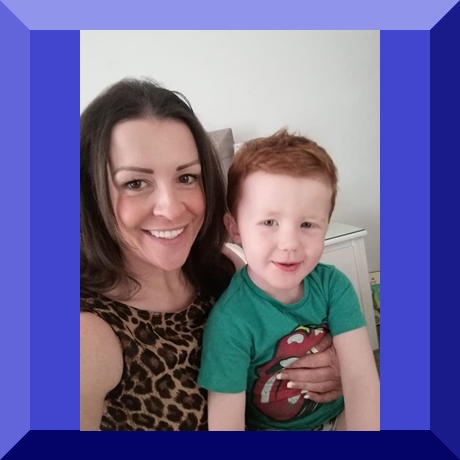 Please take into consideration when listening to these interviews that the meaning of language changes over time and that interviewees have not intended to cause offence by anything said which now may be thought to be unacceptable.
Subscribe – FREE!
REGISTER
and I will let you know when a new interview is published.
Recording this social history, chatting to different people about a whole host of subjects is a real pleasure, such an interesting and I think worthwhile project for people to listen to both now and in years to come.
Thank you for visiting this website.
Carlo Harrison