Norman Copsey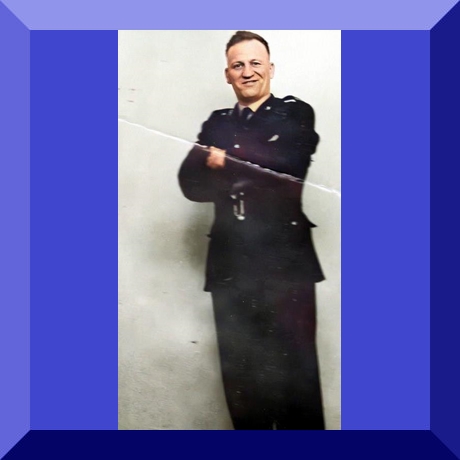 Grew up in Otley, now lives in Yeadon.
"Hello Carlo, thats exciting. Yes you have permission to publish Dad's interview. Thank you"
Rosie Molinari (8th February 2022)
Norman Copsey was 92 years old when I interviewed him and is still very much alive today (April 2022) aged 94 having survived a dose of coronavirus.
Norman is a straightforward, non-smoking, teetotal man, a respected Police Officer and father to 11 children.
In this interview Norman tells his life story with little interruption from me – just as it should be.
A keen boxer and God-fearing man who, as a police officer, made it his business to help people who needed it and making sure that wrong-doers knew not to have him called out to the same incident twice.
Remember that Norman was born in 1928 so some of his phraseology and ways may not suit our modern political correctness but he tells his life story as it was.
Sadly Norman passed away on Saturday 11th May at the age of 94.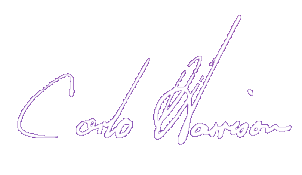 Interviewer: Carlo Harrison
Recording Editor: Carlo Harrison
You can listen to the entire recording by clicking the start arrow or, you can move the slider to one of times shown for the headings opposite, they are a guide to the many things we chatted about.
| | |
| --- | --- |
| Effects Of Coronavirus | 01.10 |
| Boris Johnson | 03.00 |
| National Service – Egypt – Africa – Mombasa | 04.50 |
| Boxing – Army | 08.00 |
| Family Life At Syke House | 12.05 |
| Police Officer & Life – Otley – Rossington – Doncaster – Yeadon | 21.10 |
| Brexit – Government | 42.30 |
| Father Wounded – First World War | 43.45 |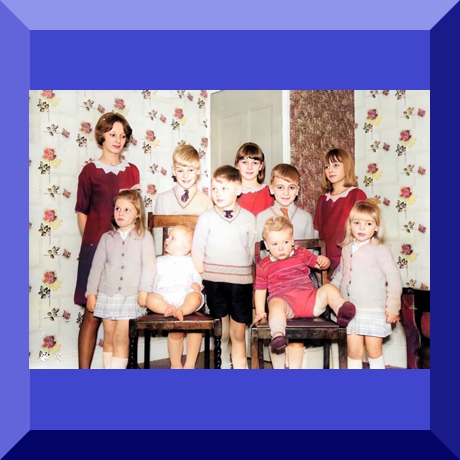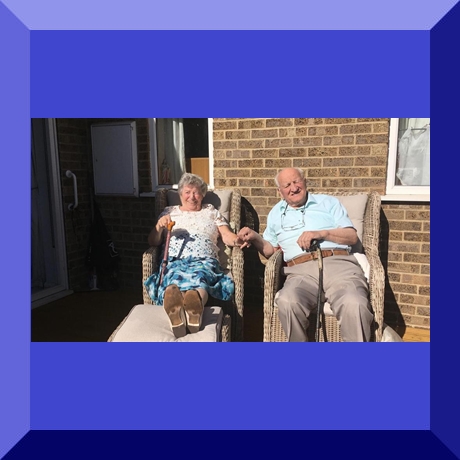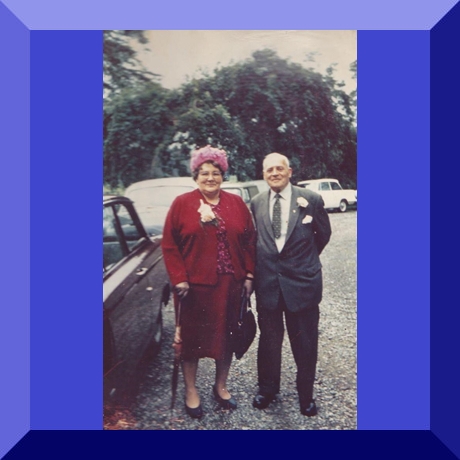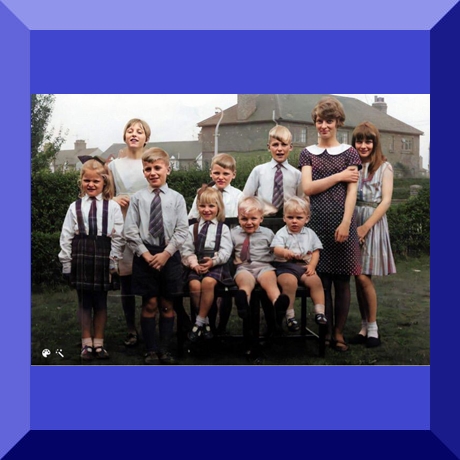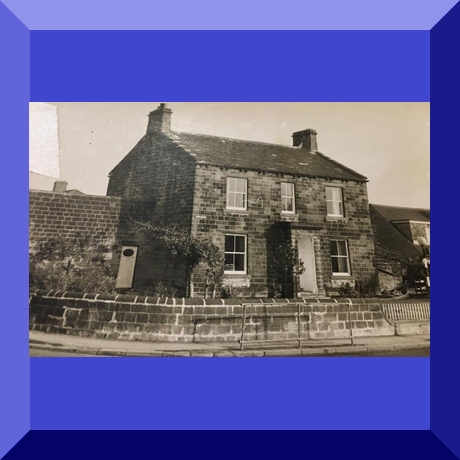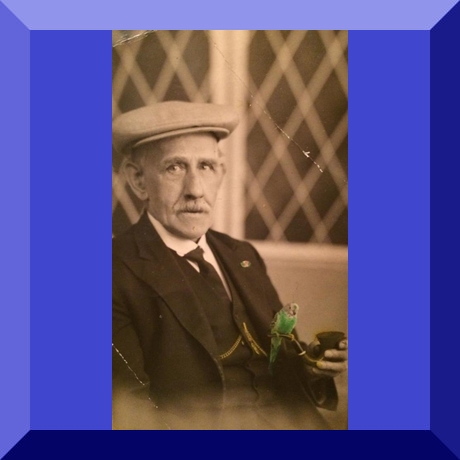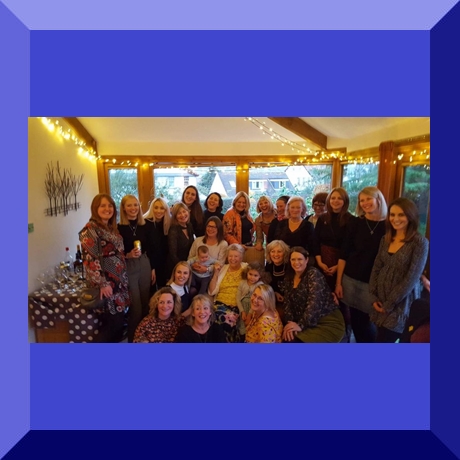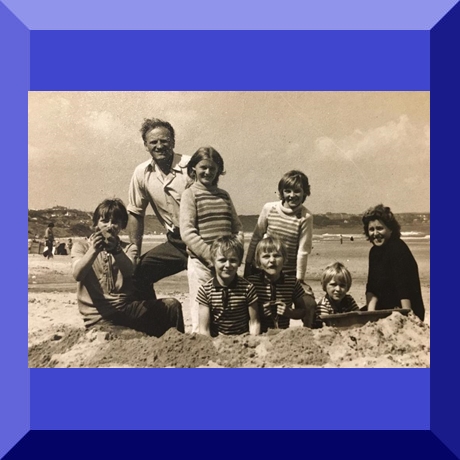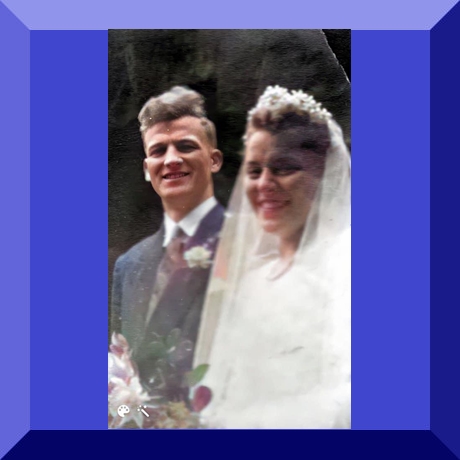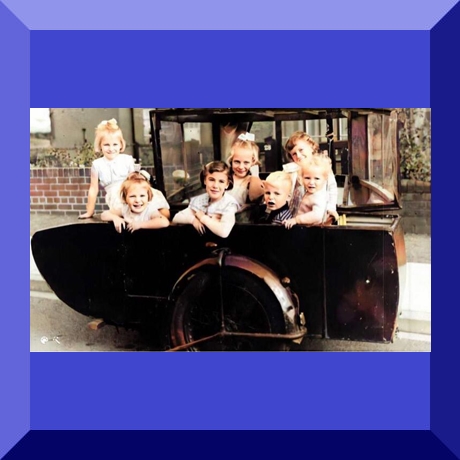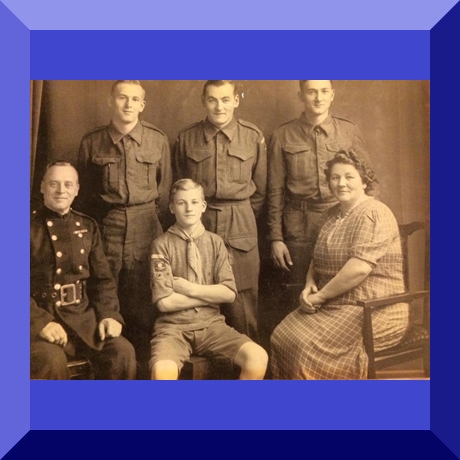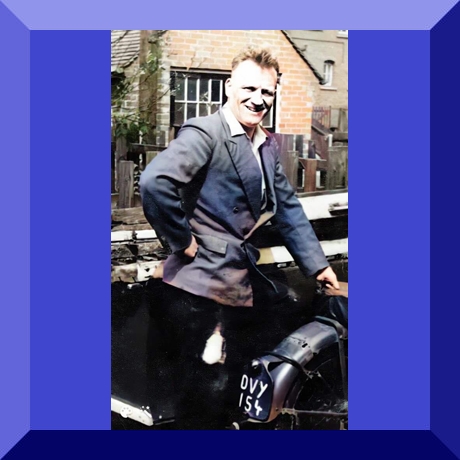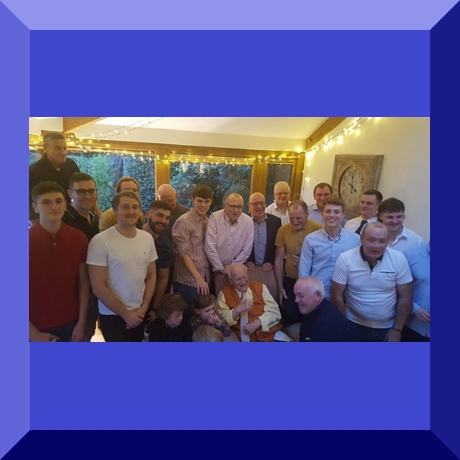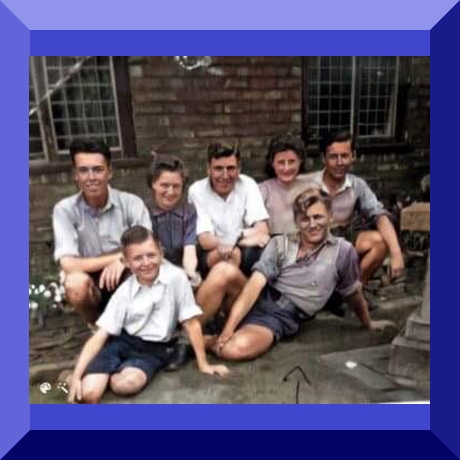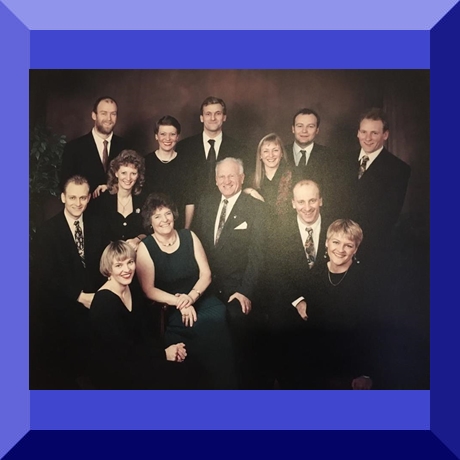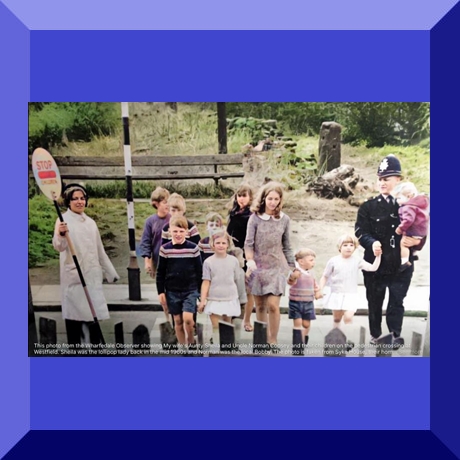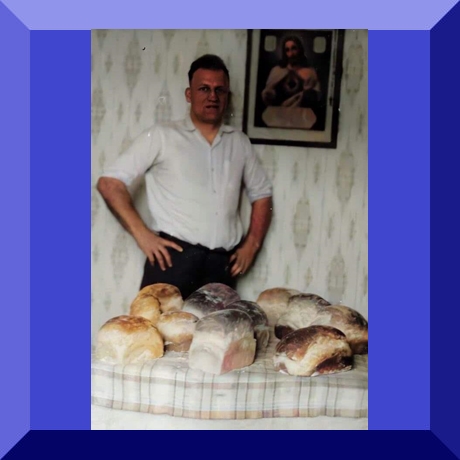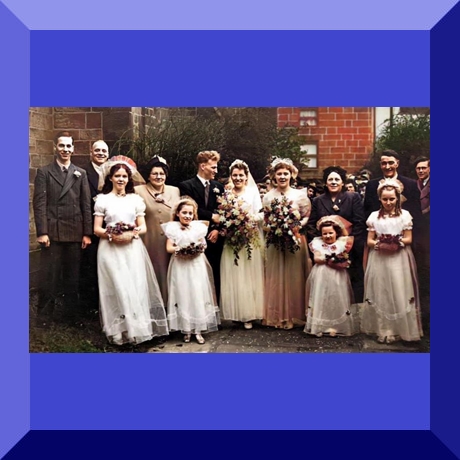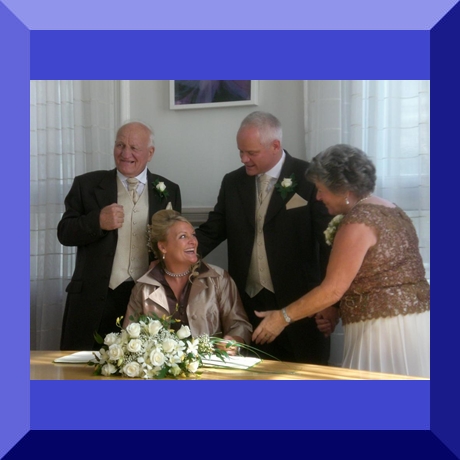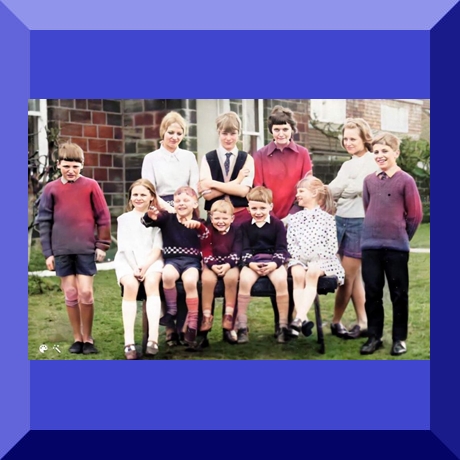 Please take into consideration when listening to these interviews that the meaning of language changes over time and that interviewees have not intended to cause offence by anything said which now may be thought to be unacceptable.
Subscribe – FREE!
REGISTER
and I will let you know when a new interview is published.
Recording this social history, chatting to different people about a whole host of subjects is a real pleasure, such an interesting and I think worthwhile project for people to listen to both now and in years to come.
Thank you for visiting this website.
Carlo Harrison