Noel Harrison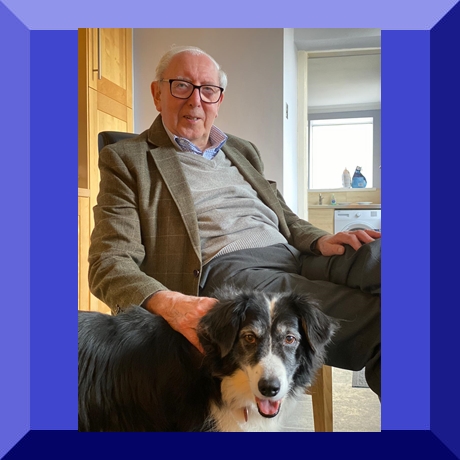 December 1929 in Moreton Terrace, Guiseley
Grew up and lives in Guiseley
Hello Carlo
"I have no doubt at all that Dad would love your interview to go on to the website! I know he enjoyed doing it.
Sending you good wishes
Liz and Noel"
Liz Riley (3rd August 2021)
Noel Harrison is a quietly spoken gentleman, a person who simply talks a lot of sense. He was 90 years old when I interviewed him in January 2020 and his memories of childhood and school days are invaluable in reminding us of a time gone by.
He was a young lad in WW2 and was called up for his National Service when the time came.
He met his wife Betty on a date which was supposed to be with her sister, but Betty turned up instead for a sort of blind date at Harry Ramsden's. Noel was 16 years old and Betty only 15. Sad to say that Betty passed away in March 2021, just four days after Coronavirus restrictions were lifted for visitors to care homes. Noel was right by Betty's side as she slipped away.
Noel will be known by many people for his long service at Silver Cross; his membership of St Oswald's Players; bell ringing and as a cornet player in Guiseley Brass Band.
And if you want to hear some down-to-earth Yorkshire words about Prince Harry, listen through to the end.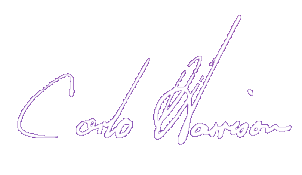 Interviewer: Carlo Harrison
Cataloguer: Fiona Quinton
Sound Engineer David Myers
You can listen to the entire recording by clicking the start arrow or, you can move the slider to one of times shown for the headings opposite, they are a guide to the many things we chatted about.
| | |
| --- | --- |
| Family Life | 00.50 |
| Moons Mill | 01.10 |
| Clough Family Maid, Keighley | 04.05 |
| Christmas | 06.10 |
| Childhood | 07.40 |
| Oxford Road & St Oswald's School, Guiseley | 11.05 |
| Working Life – Mechanic, Swires, Guiseley | 17.25 |
| WW2 | 22.00 |
| Working Life – Radio & TV Engineer | 28.15 |
| National Service – Airforce | 31.50 |
| Blind Date At Harry Ramsden's, Guiseley | 38.15 |
| Marriage | 39.10 |
| Silver Cross, Guiseley | 43.00 |
| Hobbies – Choir – Bell Ringing – Drama | 45.25 |
| St Oswald's Players | 51.10 |
| Guiseley Brass Band | 53.45 |
| Brexit – General Election | 56.50 |
| Global Warming | 60.25 |
| Royal Family | 61.30 |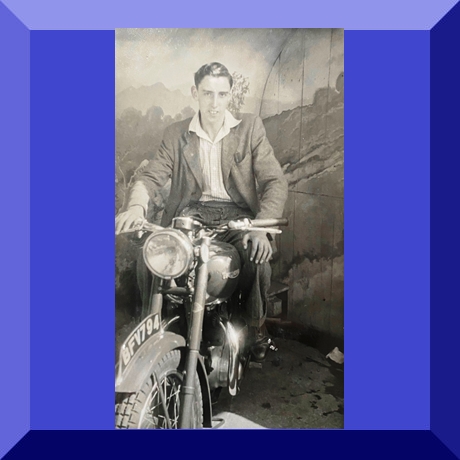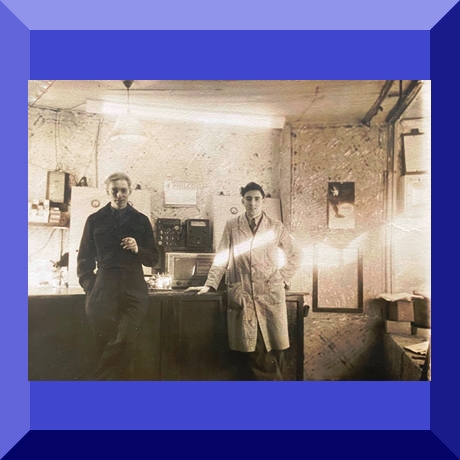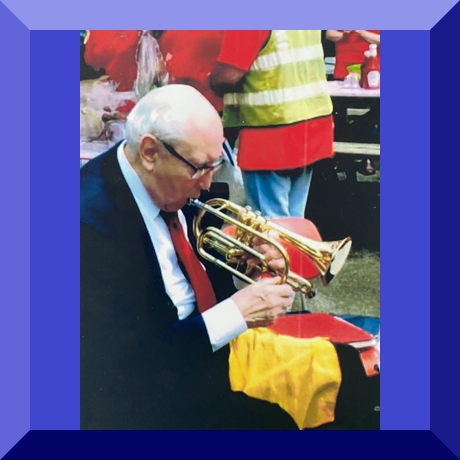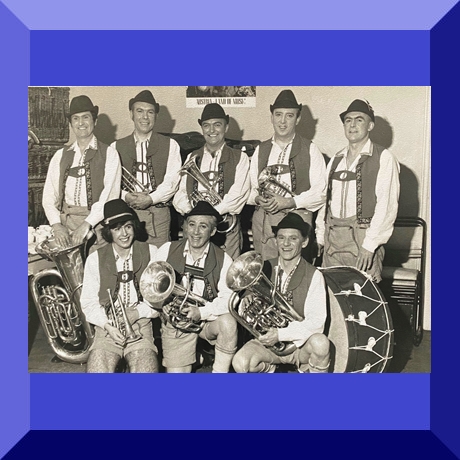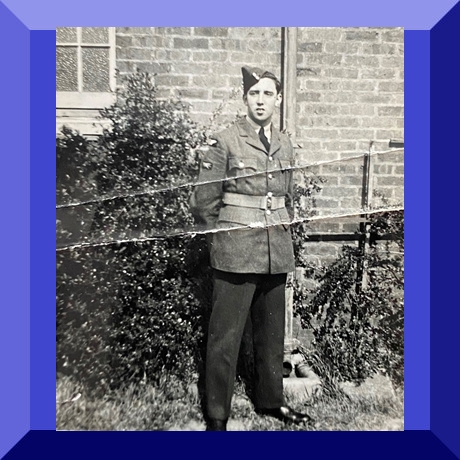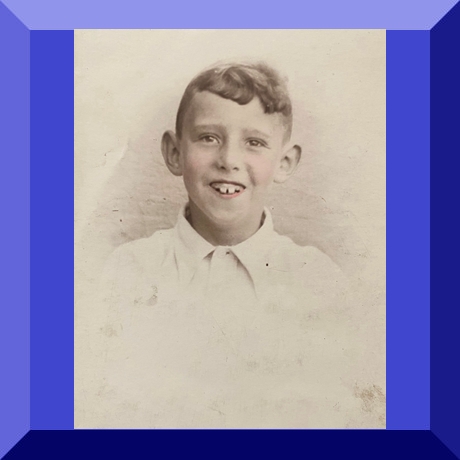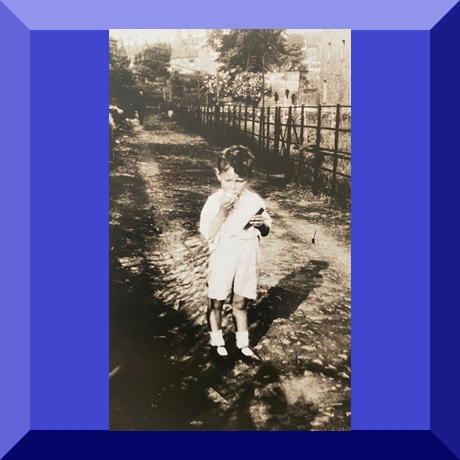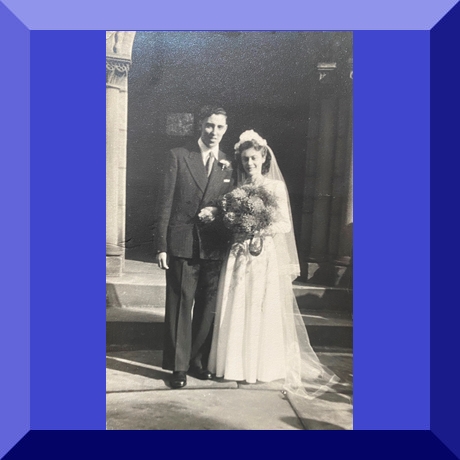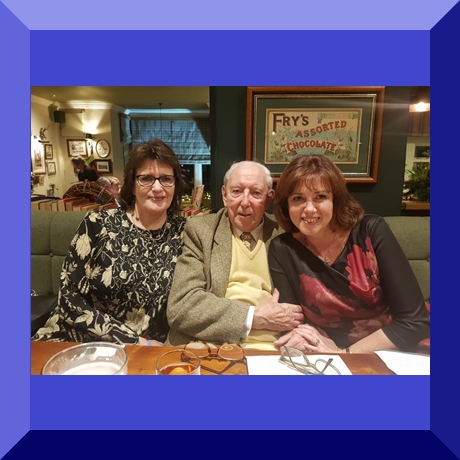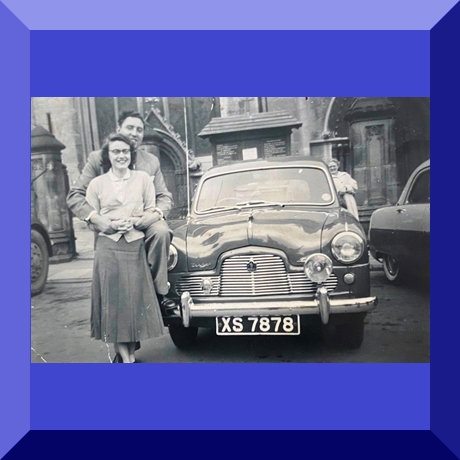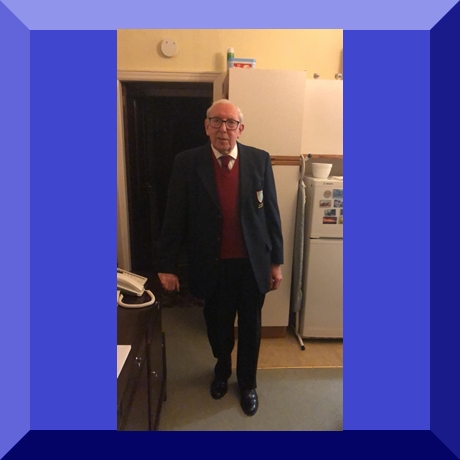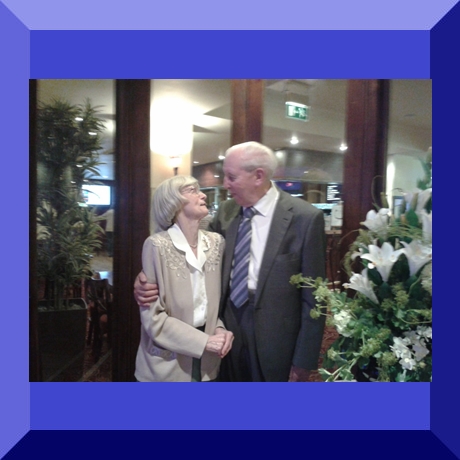 Please take into consideration when listening to these interviews that the meaning of language changes over time and that interviewees have not intended to cause offence by anything said which now may be thought to be unacceptable.
Subscribe – FREE!
REGISTER
and I will let you know when a new interview is published.
Recording this social history, chatting to different people about a whole host of subjects is a real pleasure, such an interesting and I think worthwhile project for people to listen to both now and in years to come.
Thank you for visiting this website.
Carlo Harrison