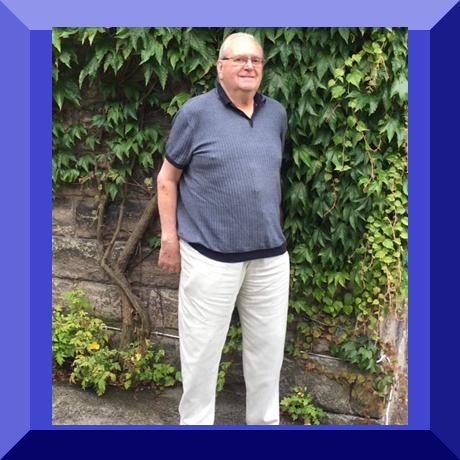 Born

March 1934, Yeadon.

Background

Grew up and lives in Yeadon


Date of Interview

April 2019


"Please feel free to use my interview as you feel fit, I know it's in safe hands."

Michael Parker
Michael Parker, 'ah yes the coalman from down Kirk Lane', that's how countless numbers of people know him but there is so much more to this well-spoken gentleman.
It is true that the family business was a major part of Michael's life but then again so was the theatre and his National Service. You wouldn't think that the man unloading a freight train truck full of coal by hand onto the back of a lorry could also be a budding thespian treading the boards in the theatre.
This was only the second recorded interview I had done but I am very pleased to say that we managed to capture the little devil that lives inside Michael Parker.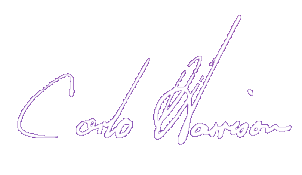 Interviewer: Carlo Harrison
Cataloguer: Fiona Quinton
Sound Engineer David Myers
You can listen to the entire recording by clicking the start arrow or, you can move the slider to one of times shown for the headings opposite, they are a guide to the many things we chatted about.
| | |
| --- | --- |
| South View School | 0.28 |
| Christmas | 03.44 |
| Civic Theatre, Bradford | 08.15  |
| National Service | 11.05 |
| Coal Merchant, Kirk Lane | 13.11 |
| Football (the street), Yeadon | 26.37 |
| Hadfields (coal) | 29.03 |
| Smokeless Zones | 31.42 |
| Shirley Birkenshaw Wedding | 35.02 |
| Yeadon Tarn (Dam) | 36.47 |
| Froggy Island – Yeadon Dam | 38.29 |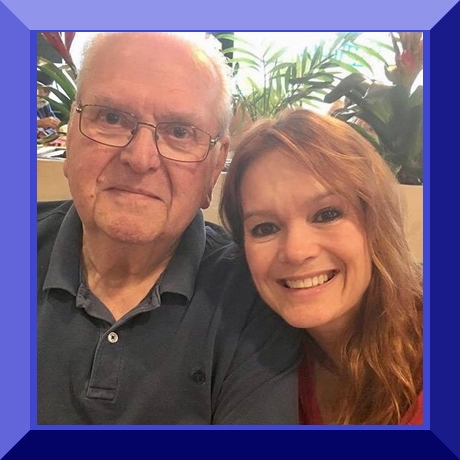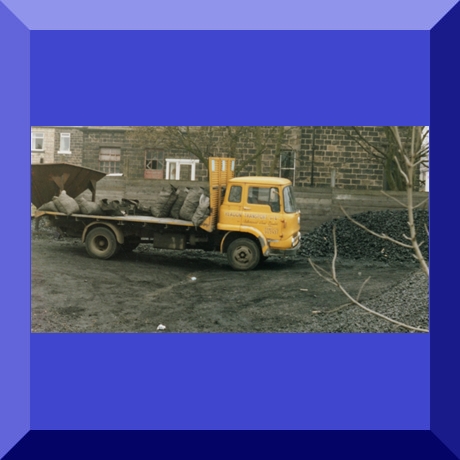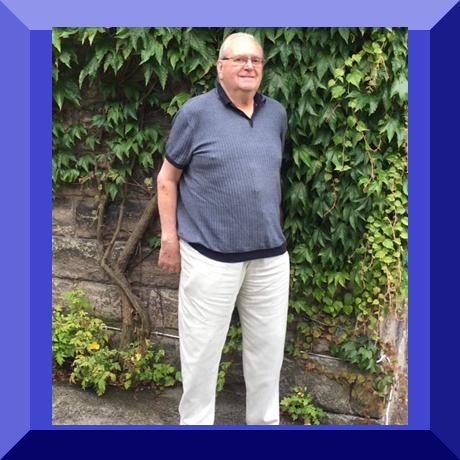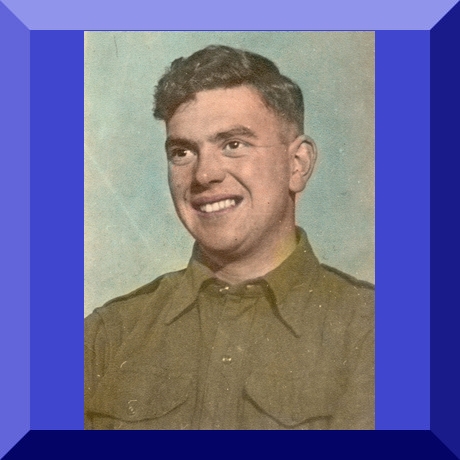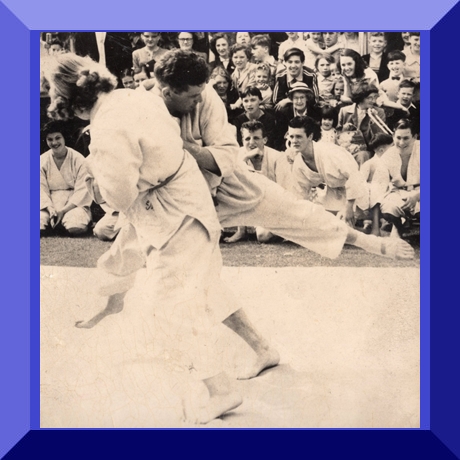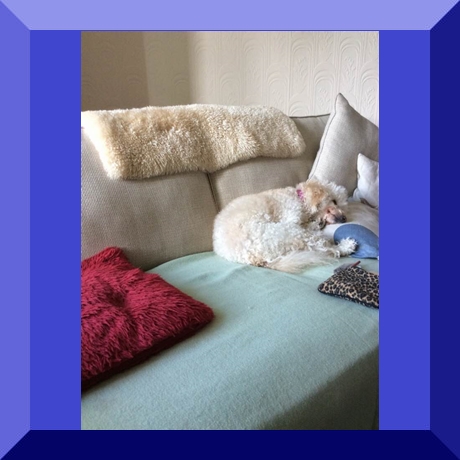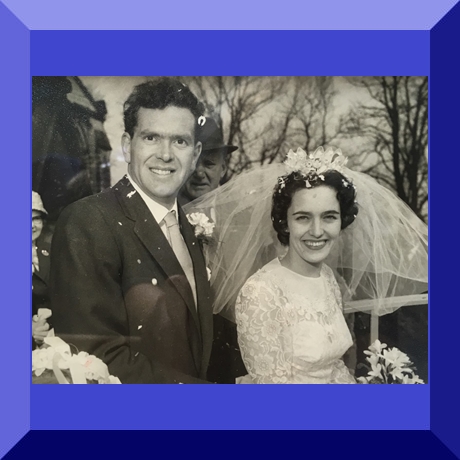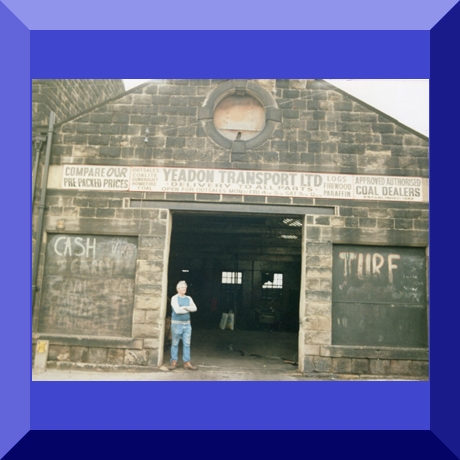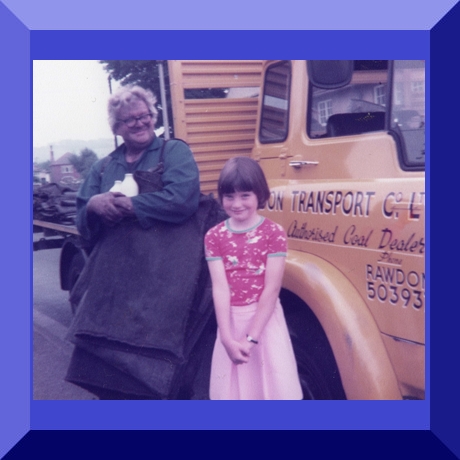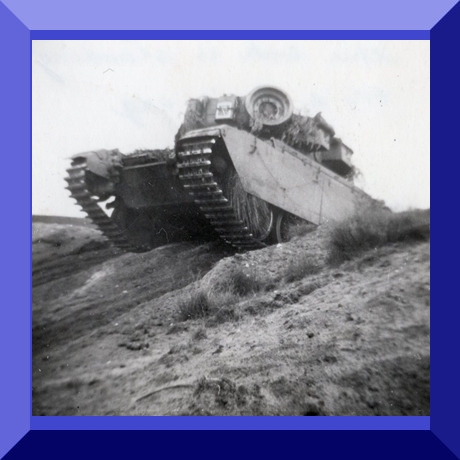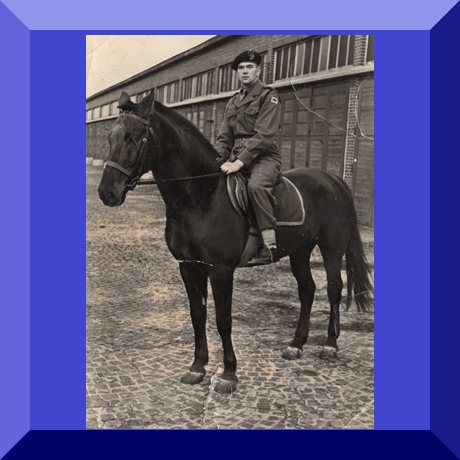 Please take into consideration when listening to these interviews that the meaning of language changes over time and that interviewees have not intended to cause offence by anything said which now may be thought to be unacceptable.
Subscribe – FREE!
REGISTER
and I will let you know when a new interview is published.
Recording this social history, chatting to different people about a whole host of subjects is a real pleasure, such an interesting and I think worthwhile project for people to listen to both now and in years to come.
Thank you for visiting this website.
Carlo Harrison