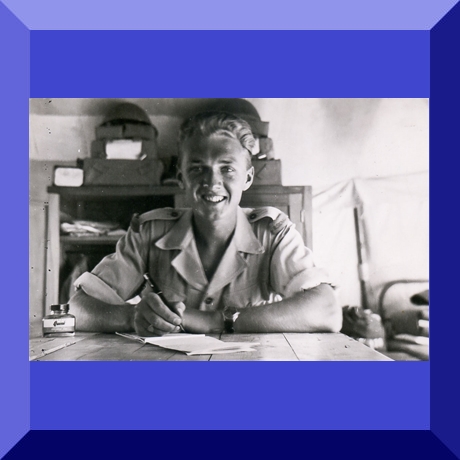 Born

October 1934 in Chapel Allerton, Leeds

Background

Grew up in Chapel Allerton has lived in Hunslet, Horsforth, Yeadon, Huddersfield and Cookridge


Date of Interview

15th January 2020 at the Grove park Care Home In Meanwood, Leeds.


"Having discussed it with my dad, he has said 'I'm happy for you to publish my interview and the photos that we have forwarded, on the Back-Chat website'.

Many thanks

Ian (Ian Wray 30th November 2020)
I interviewed Maurice when he was 85-years old and living at the Grove Park Care Home in Meanwood, Leeds. This interview is full of life from motorcycling to WW2 in Leeds; the Orient Express; movie making and an interesting view on Prince Harry's plan to step down from royal duties.
Maurice suffers from Vascular Parkinsonism and his speech is measured and quiet, so you will need to turn the sound up to hear him but it's worth it because his life story is fascinating, I am so pleased he was brave enough to let me and our sound engineer David into his room with all our recording equipment.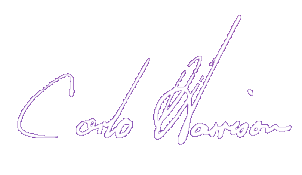 Interviewer: Carlo Harrison
Cataloguer: Fiona Quinton
Sound Engineer David Myers
You can listen to the entire recording by clicking the start arrow or, you can move the slider to one of times shown for the headings opposite, they are a guide to the many things we chatted about.
| | |
| --- | --- |
| Family Life | 00.50 |
| Childhood – Chapel Allerton | 01.20 |
| School Days – Leeds | 02.30 |
| Working Life – Dentistry | 04.05 |
| Marriage | 05.45 |
| Working Life – GPO Engineer | 08.00 |
| Married Life | 16.35 |
| Motorcycling | 17.40 |
| Christmas | 19.55 |
| WW2 – Leeds | 22.00 |
| Evacuation – Nidderdale | 27.40 |
| Caravan Club | 30.40 |
| Photography – Film Making – Motorbikes | 33.25 |
| National Service – Royal Signals | 37.40 |
| Orient Express | 42.10 |
| Movie Making | 44.00 |
| Brexit | 46.10 |
| Global Warming | 48.50 |
| The Royal Family | 49.15 |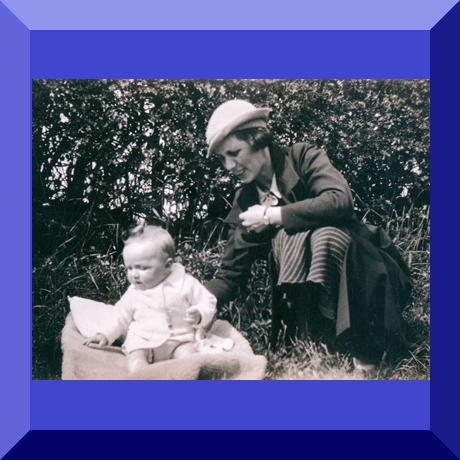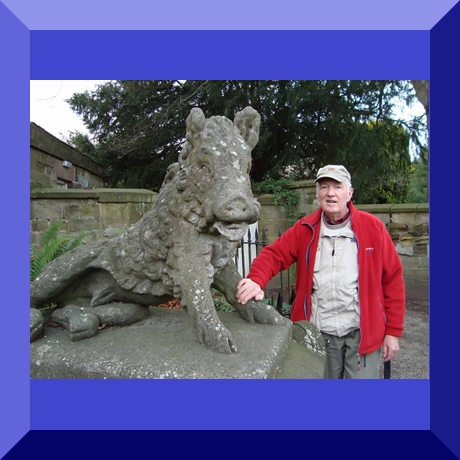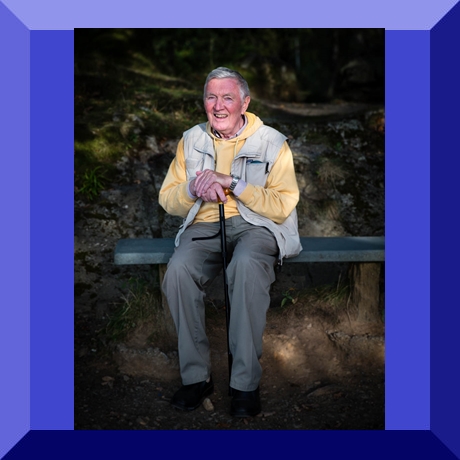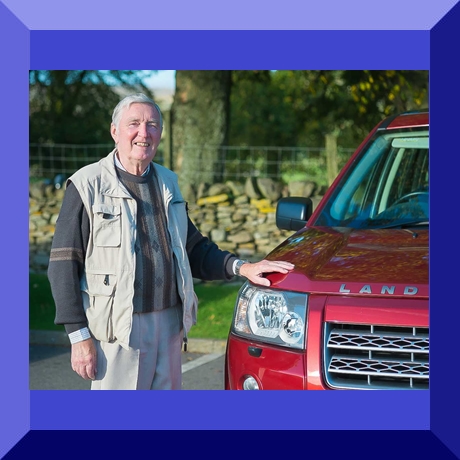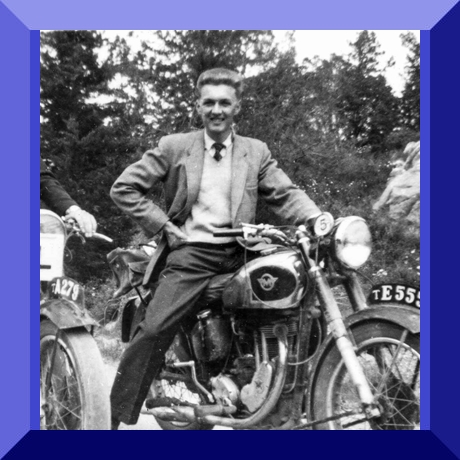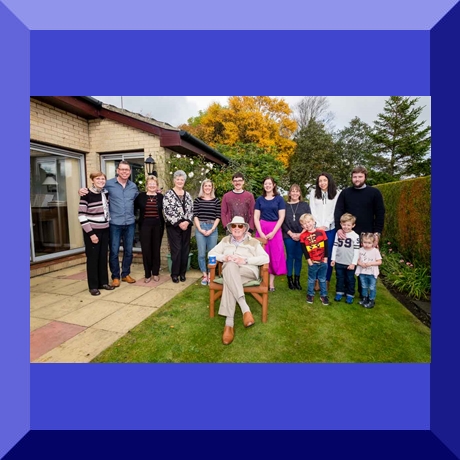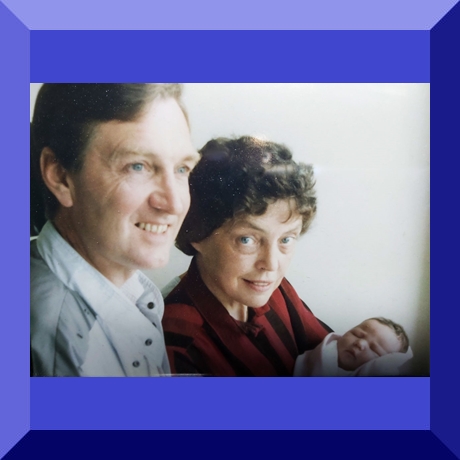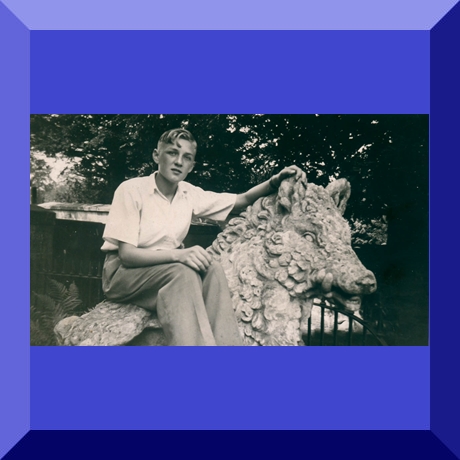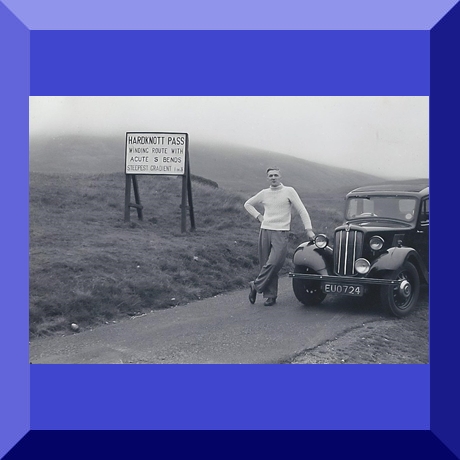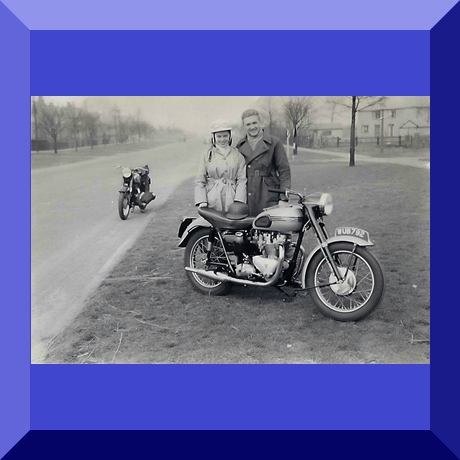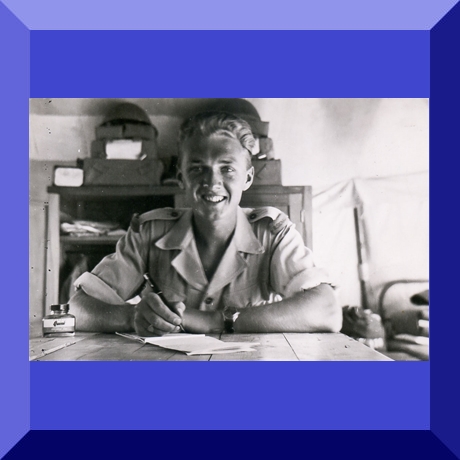 Please take into consideration when listening to these interviews that the meaning of language changes over time and that interviewees have not intended to cause offence by anything said which now may be thought to be unacceptable.
Subscribe – FREE!
REGISTER
and I will let you know when a new interview is published.
Carlo Harrison
Recording this social history, chatting to different people about a whole host of subjects is a real pleasure, such an interesting and I think worthwhile project for people to listen to both now and in years to come.
You know what it's like, everything costs money!
If you feel like you could make a donation of any size to help me I would really appreciate it.
Thank you.
Carlo Harrison