Ken Roberts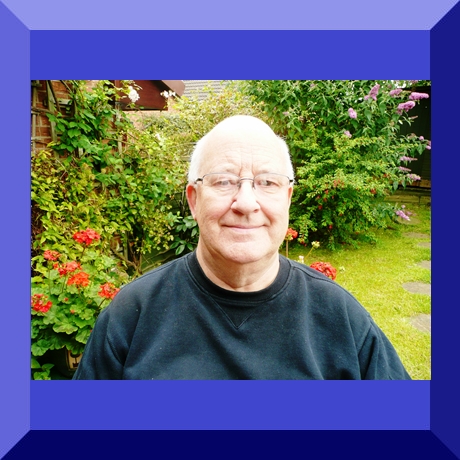 December 1939, Larkfield Crescent, Rawdon.
Grew up in Rawdon & Yeadon and now lives in Guiseley.
"Please feel free to publish my story if you still feel you want to."
Ken Roberts (5th April 2021)
This interview with Ken Roberts covers a whole host of interesting subjects.

The deaths of his mother and then, years later, his first grandchild must have affected this quietly spoken man. We talk about Ken's granddaughter and her passing in depth and I'm grateful to him for letting us share this tragic part of his life.

Ken was a key figure in Guiseley Operatic Society. He also spent two years on an archaeological dig; knew Barney Colehan and loved to sing – for which he was trained by a rather robust teacher!

He had a troubled life at times and was a victim of bullying in his youth. But this is a story to sit and listen to – a real piece of social history.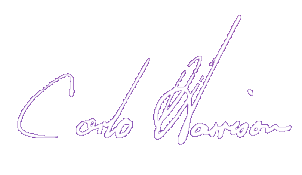 Interviewer: Carlo Harrison
Cataloguer: Fiona Quinton
Sound Engineer David Myers
You can listen to the entire recording by clicking the start arrow or, you can move the slider to one of times shown for the headings opposite, they are a guide to the many things we chatted about.
| | |
| --- | --- |
| Family Life | 01.40 |
| Family History | 04.20 |
| Mothers Death | 06.20 |
| Wedding & Honeymoon | 11.15 |
| Guiseley Operatic Society | 13.05 |
| Barney Colehan | 19.40 |
| South View & Aireborough Grammar School | 22.15 |
| Bullied By A Gang | 23.45 |
| Crompton Parkinson's | 28.00 |
| Singing – Cubs -Scouts | 34.15 |
| Archaeological Digs | 40.50 |
| Death Of A Grandchild | 45.00 |
| Brexit | 52.00 |
| | |
| | |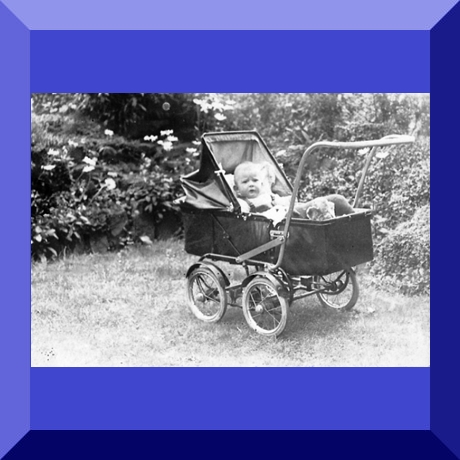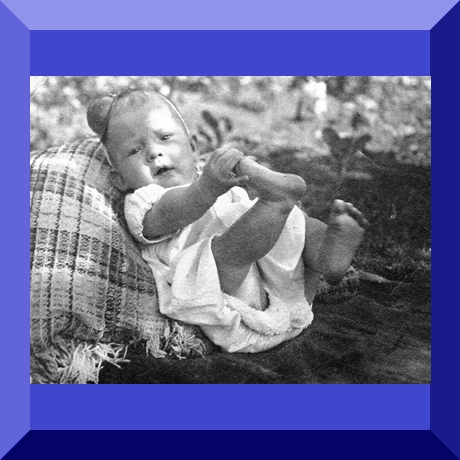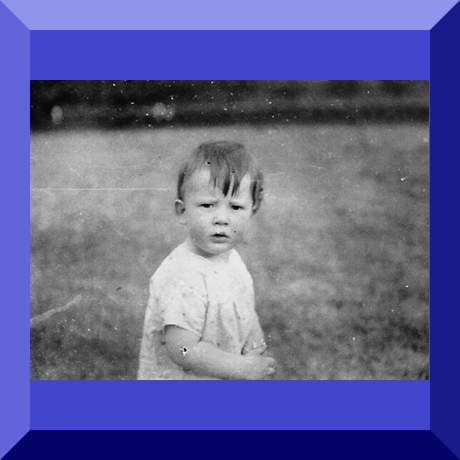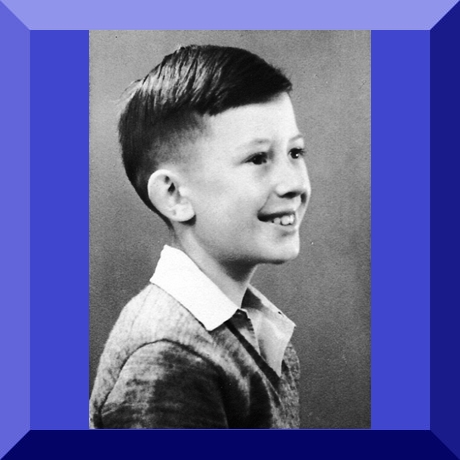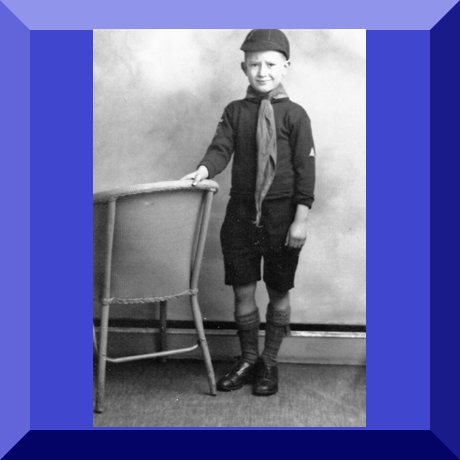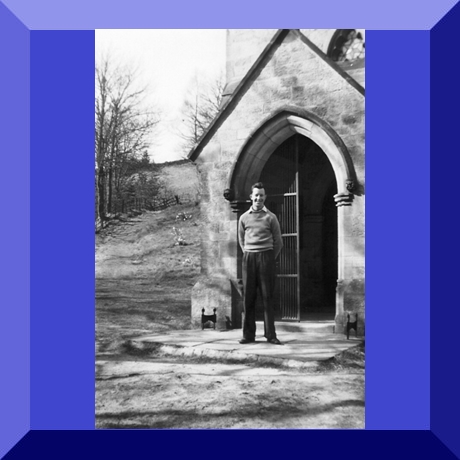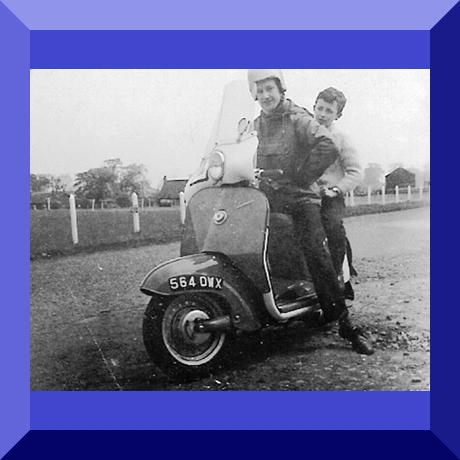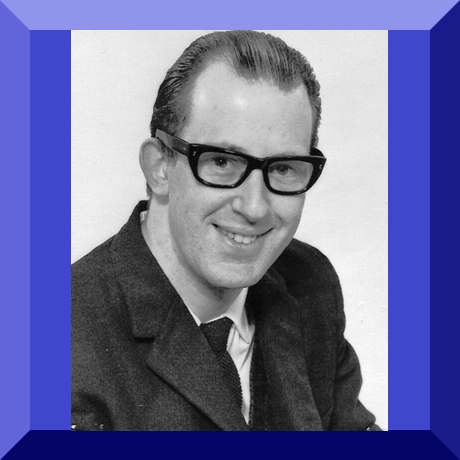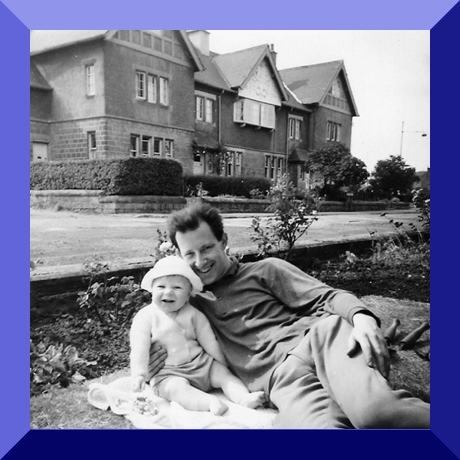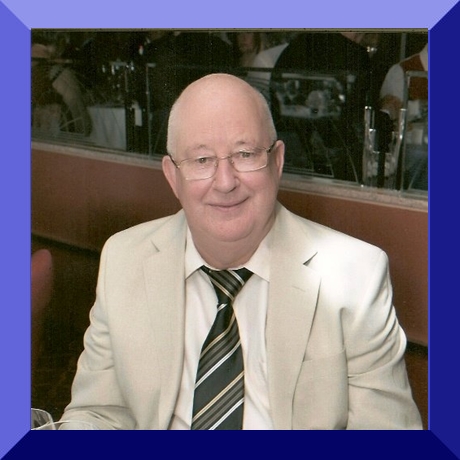 Please take into consideration when listening to these interviews that the meaning of language changes over time and that interviewees have not intended to cause offence by anything said which now may be thought to be unacceptable.
Subscribe – FREE!
REGISTER
and I will let you know when a new interview is published.
Recording this social history, chatting to different people about a whole host of subjects is a real pleasure, such an interesting and I think worthwhile project for people to listen to both now and in years to come.
Thank you for visiting this website.
Carlo Harrison