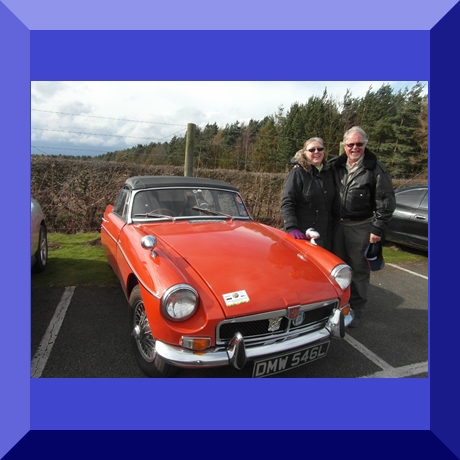 Born

August 1944, Wallasey, Cheshire.

Background

Grew up in Liverpool, has lived in Yeadon since September 1989.


Date of Interview

16th November 2020


"I confirm I am happy to allow my interview to be used on the back-chat collection. I found the experience of the interview really illuminating."

Ken Cothliff (23rd November 2020)
Ken Cothliff is a larger than life character who has achieved wonderful things in life despite a shaky introduction to the world.
His adventures started when he would ride into Liverpool with his dad, sat astride the petrol tank of his Dad's motorbike.
In later years he talks of having an argument with John Lennon at the Liverpool College of Art.
The search for his Canadian Air Force father took him to Canada and led to many Air Force reunions and being recognised as an air show commentator in the UK, Canada, and Europe.
Ken is the archivist for the Leeds Bradford Airport and is a key figure in organising a memorial to the AVRO and the Lancaster's which were built there.
An interesting interview which gently unfolds as you listen to it.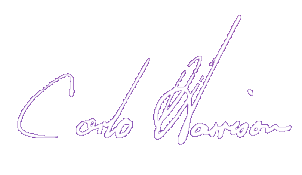 Interviewer: Carlo Harrison
Cataloguer: Fiona Quinton
Sound Engineer David Myers
You can listen to the entire recording by clicking the start arrow or, you can move the slider to one of times shown for the headings opposite, they are a guide to the many things we chatted about.
| | |
| --- | --- |
| Coronavirus – Vaccine + Holidays | 01.25 |
| Boris Johnson | 03.30 |
| Parents – Hilda & Malcolm | 08.25 |
| Fathers Motorbike | 12.00 |
| Family Life In Liverpool | 13.55 |
| School Days In Liverpool | 15.00 |
| John Lennon – Liverpool Art College | 17.10 |
| Ambitions | 23.20 |
| Parents and Adoption | 23.50 |
| Widowed Mother, Canadian Father | 24.00 |
| Strawberry Fields Children's home | 29.00 |
| Search For Family – Canada | 37.40 |
| Shop – Air Supply | 45.45 |
| Health – Stroke – Prostate Cancer | 51.00 |
| Children – Andrew & Scott | 59.00 |
| Leeds Bradford Airport | 01.01.50 |
| AVRO | 01.05.05 |
| Brexit | 01.09.07 |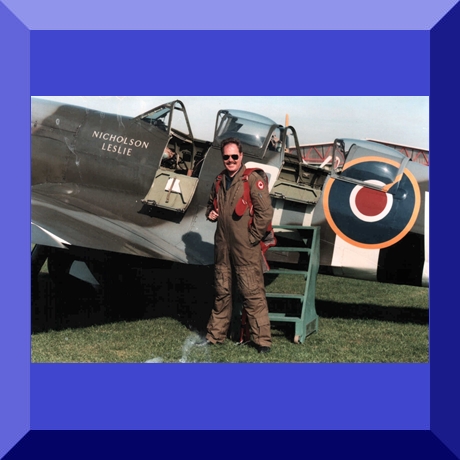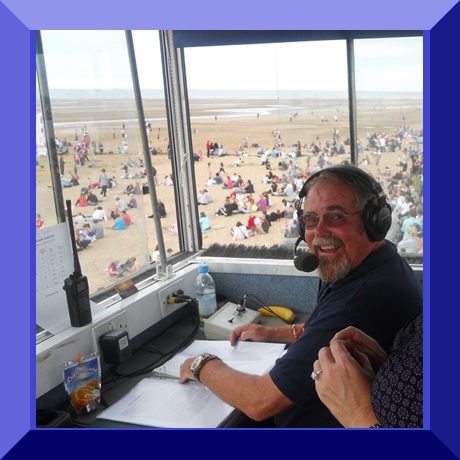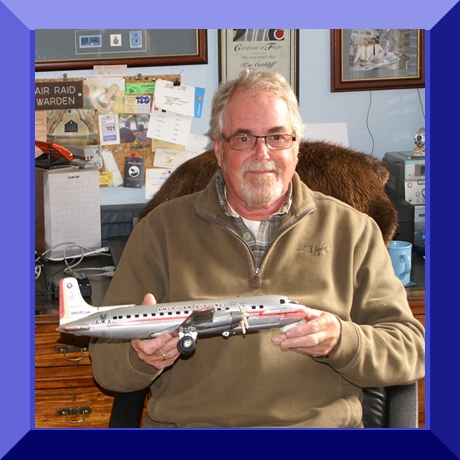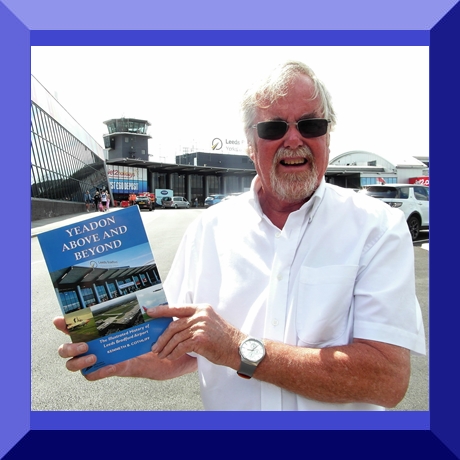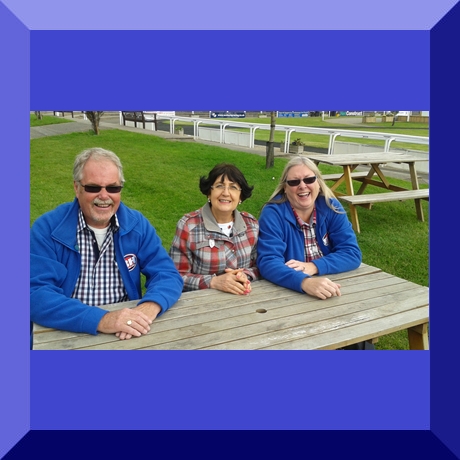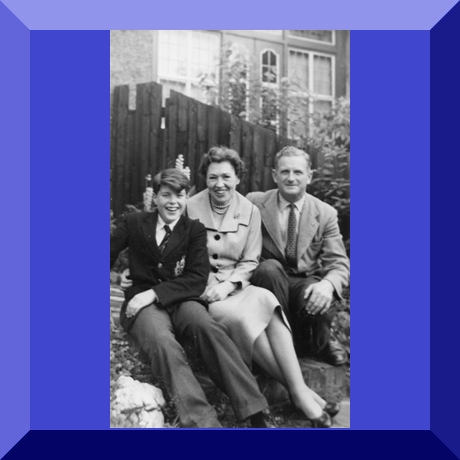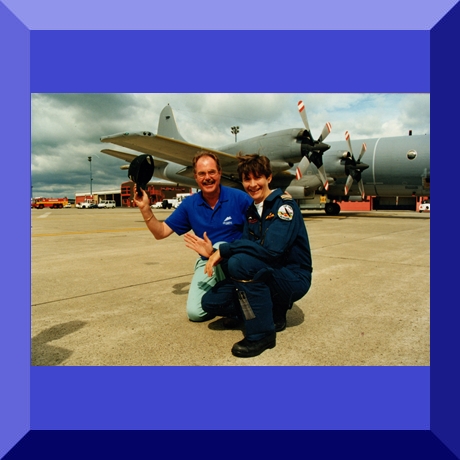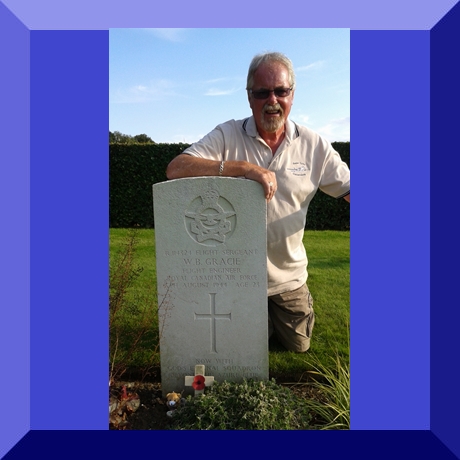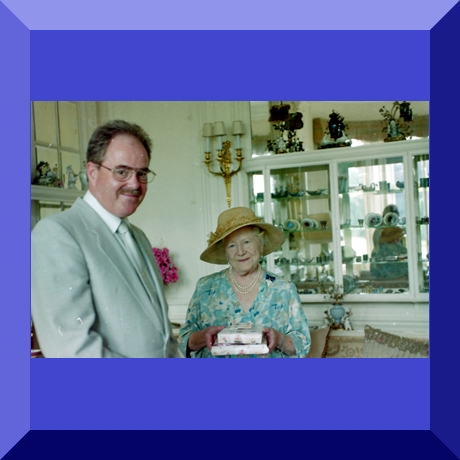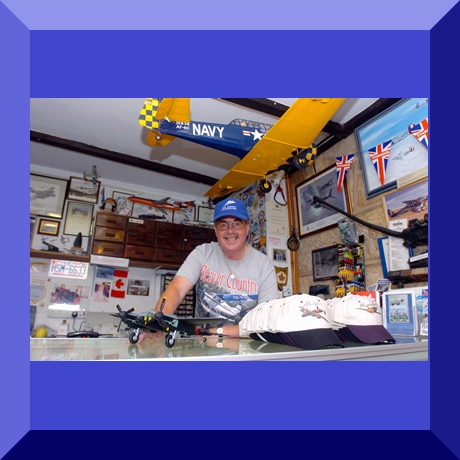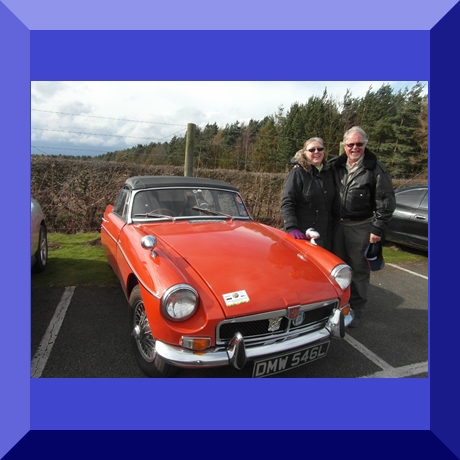 Please take into consideration when listening to these interviews that the meaning of language changes over time and that interviewees have not intended to cause offence by anything said which now may be thought to be unacceptable.
Subscribe – FREE!
REGISTER
and I will let you know when a new interview is published.
Carlo Harrison
Recording this social history, chatting to different people about a whole host of subjects is a real pleasure, such an interesting and I think worthwhile project for people to listen to both now and in years to come.
You know what it's like, everything costs money!
If you feel like you could make a donation of any size to help me I would really appreciate it.
Thank you.
Carlo Harrison