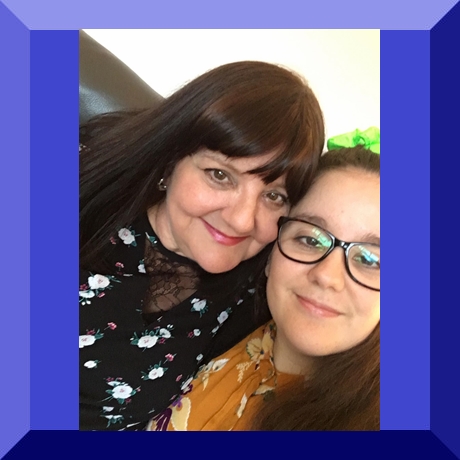 Born

February 1957 in Harrogate

Background

Grew up in Yeadon, moved to London and now lives in Rawdon


Date of Interview

11th November 2020


"I am very happy to give permission for Carlo to use the content of our discussion for the Backchat project and I also agree that my photographs can be published too. I would also like to say what a pleasure it was to help with the project and to wish everyone involved all the best for the future."


Karen Carrington (6th January 2021)
Karen is a lovely, genuine lady who it was a pleasure to interview (twice!).
She went to South View School and then Aireborough Grammar and worked as a ground hostess which took her from Leeds Bradford Airport to London Heathrow with a bit of name dropping included!
Karen has been married twice; her daughter Helen suffers from multiple sclerosis. Our conversation covers a blind date, childhood Christmases and holidays in Scarborough.
A down to earth chat which is easy to listen to.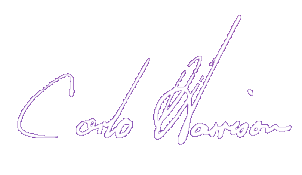 Interviewer: Carlo Harrison
Cataloguer: Fiona Quinton
Sound Engineer David Myers
You can listen to the entire recording by clicking the start arrow or, you can move the slider to one of times shown for the headings opposite, they are a guide to the many things we chatted about.
| | |
| --- | --- |
| Coronavirus | 01.20 |
| Multiple Sclerosis – Daughter | 07.00 |
| Coronavirus – Lockdown – Government | 13.25 |
| Vincent (Roy) & Kathleen Luty | 15.45 |
| Four Brothers & One Sister | 20.50 |
| South View & Aireborough Grammar School | 22.05 |
| Ambition – Air Hostess | 23.50 |
| Working Life – Ground Hostess | 24.20 |
| Famous People – Heathrow Airport | 28.15 |
| Family Holidays – Scarborough | 31.15 |
| Childhood Christmases | 32.50 |
| Message To Younger Self | 33.55 |
| Two Marriages And A Blind date | 35.25 |
| Telephonist, Check in Agent, Receptionist | 40.00 |
| Travel, Baking, Genealogy | 47.10 |
| Brexit | 52.35 |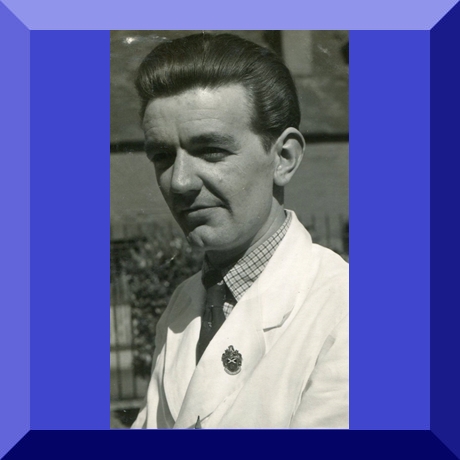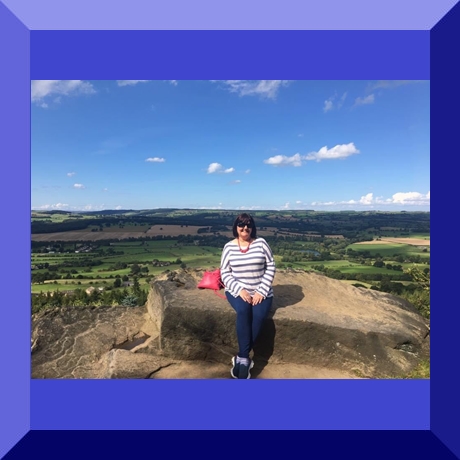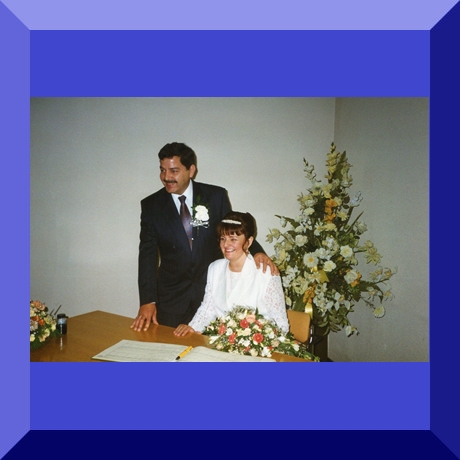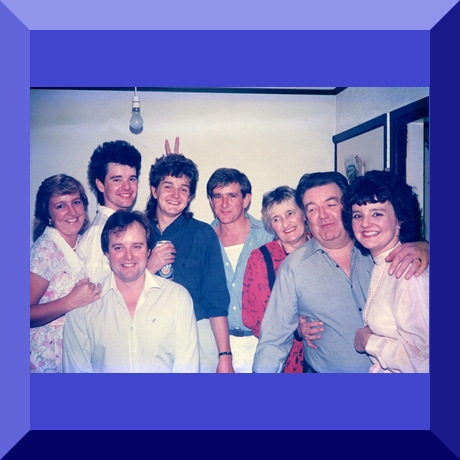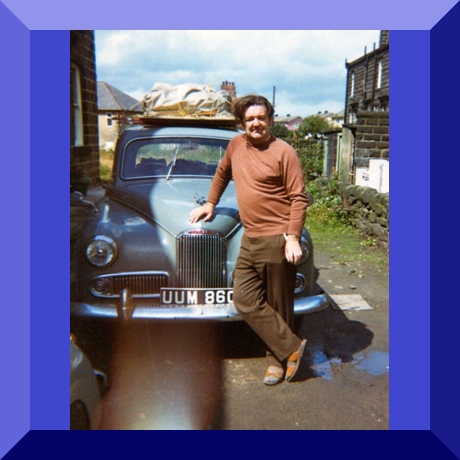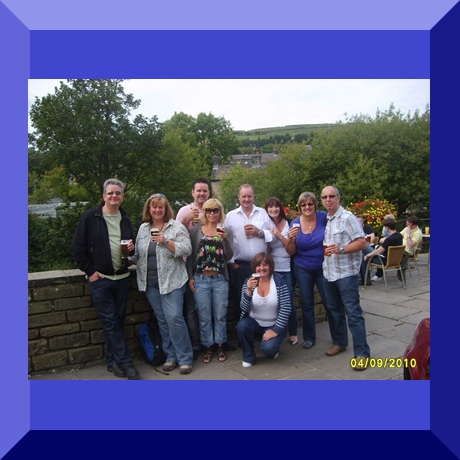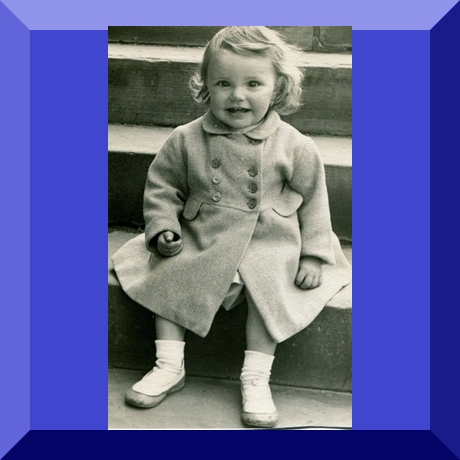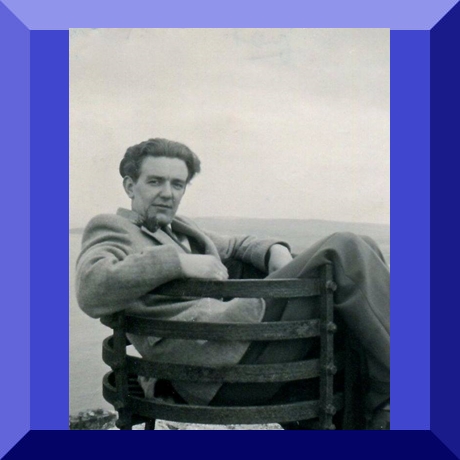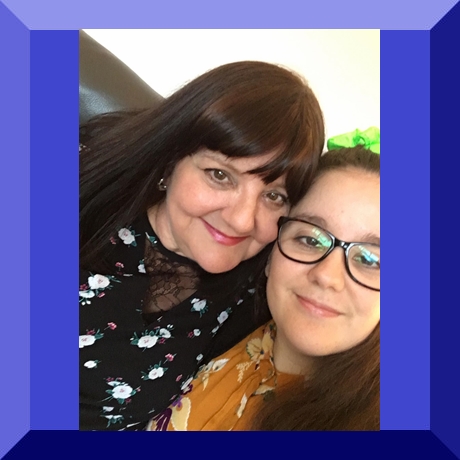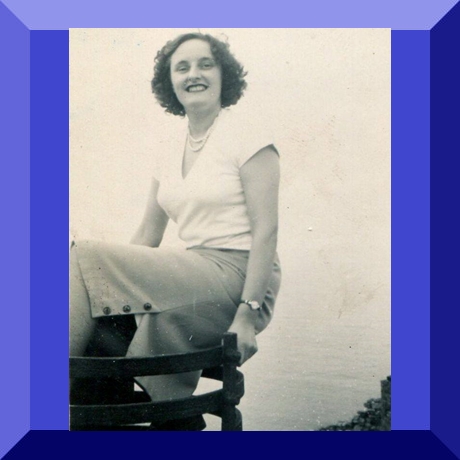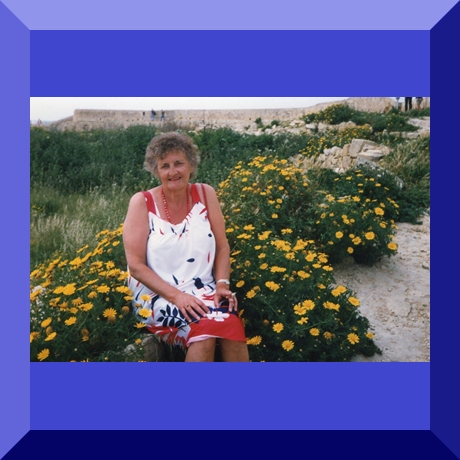 Please take into consideration when listening to these interviews that the meaning of language changes over time and that interviewees have not intended to cause offence by anything said which now may be thought to be unacceptable.
Subscribe – FREE!
REGISTER
and I will let you know when a new interview is published.
Recording this social history, chatting to different people about a whole host of subjects is a real pleasure, such an interesting and I think worthwhile project for people to listen to both now and in years to come.
Thank you for visiting this website.
Carlo Harrison