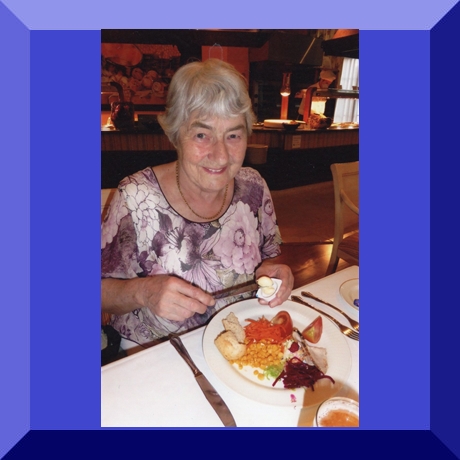 Born

May 1940

Background

Grew up in Yeadon, interviewed at her family home which due to boundary changes is now in Rawdon.


Date of Interview

1st July 2019

"I give my permission for Carlo Harrison to use my interview and photographs on his website"

Judith Emsley (31st July 2020)
There is so much more to this charming lady than meets the eye, I don't really know where to start.
Pioneering the Girl Guide movement in Papua New Guinea and meeting villagers who had never seen a white woman before. There were lots of adventures there for the young Judith Emsley.
Completing all of the Wainwright's Peak walks in the Lake District is in contrast with the calm and serenity of handbell ringing.
This interview with Judith is easy listening. The adventures and achievements in Judith's life are told with such ease but will raise an eyebrow a few times – what she makes sound easy, you know is not!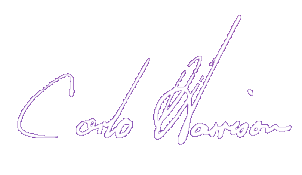 Interviewer: Carlo Harrison
Cataloguer: Fiona Quinton
Sound Engineer David Myers
You can listen to the entire recording by clicking the start arrow or, you can move the slider to one of times shown for the headings opposite, they are a guide to the many things we chatted about.
| | |
| --- | --- |
| Guiding & Papua New Guinea | 0.15 |
| Brownies & Guides | 18.33 |
| WW2 | 24.11 |
| Aireborough Grammar School | 27.56 |
| Teaching | 29.30 |
| Hillwalking  | 45.25 |
| Reading | 46.40 |
| Handbell Ringing | 49.00 |
| Brexit | 55.32 |
| Young People | 57.31 |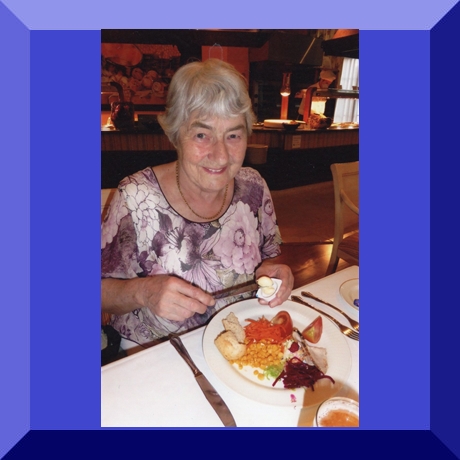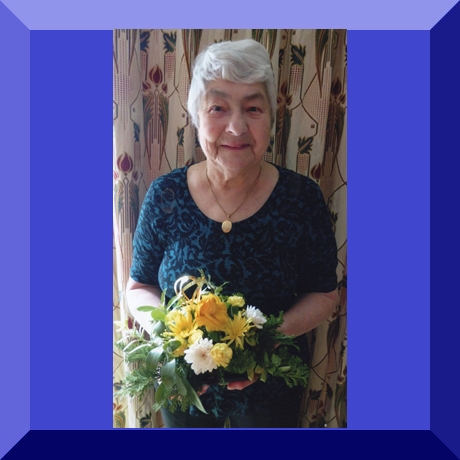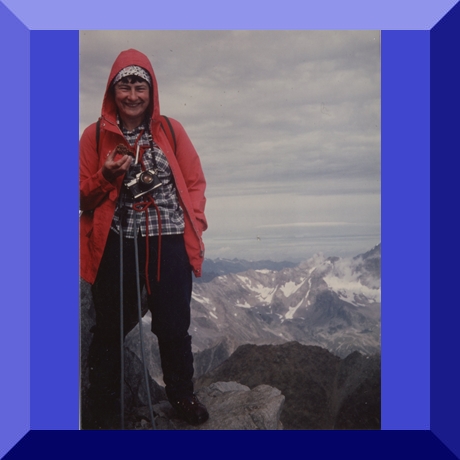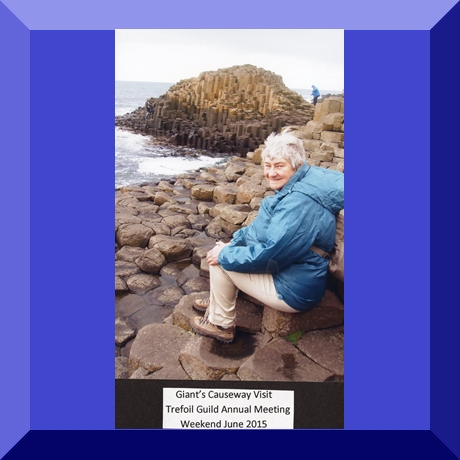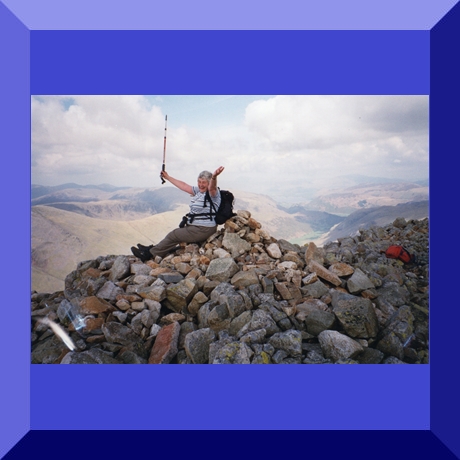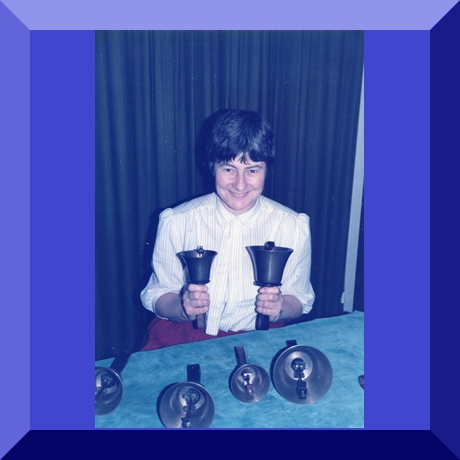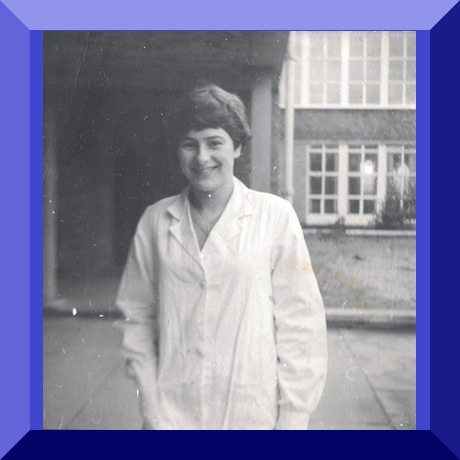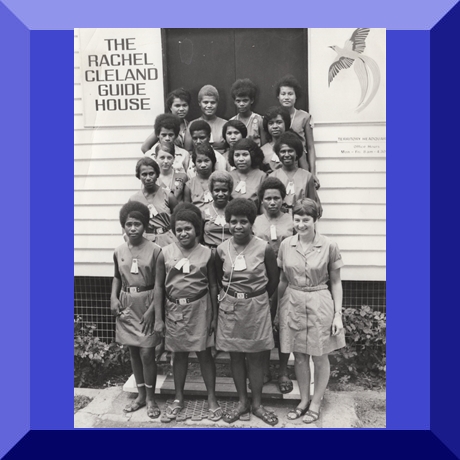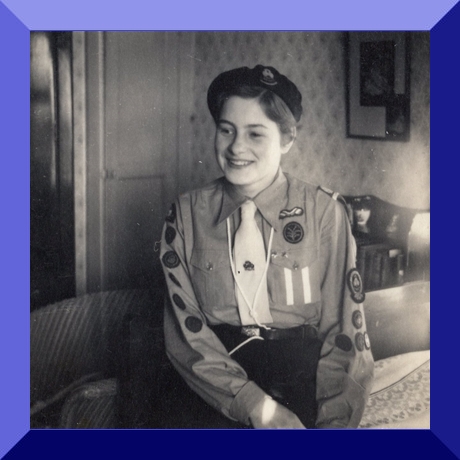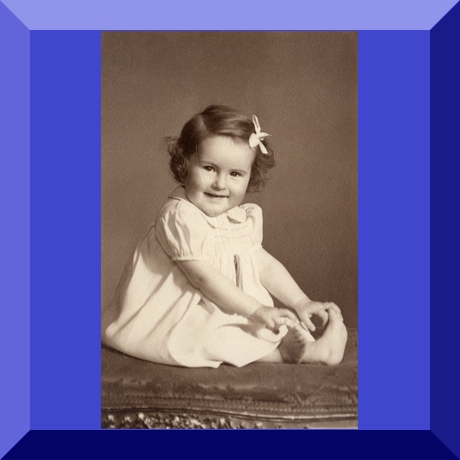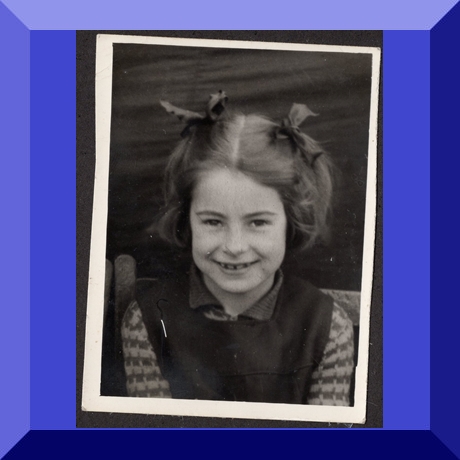 Please take into consideration when listening to these interviews that the meaning of language changes over time and that interviewees have not intended to cause offence by anything said which now may be thought to be unacceptable.
Subscribe – FREE!
REGISTER
and I will let you know when a new interview is published.
Recording this social history, chatting to different people about a whole host of subjects is a real pleasure, such an interesting and I think worthwhile project for people to listen to both now and in years to come.
Thank you for visiting this website.
Carlo Harrison