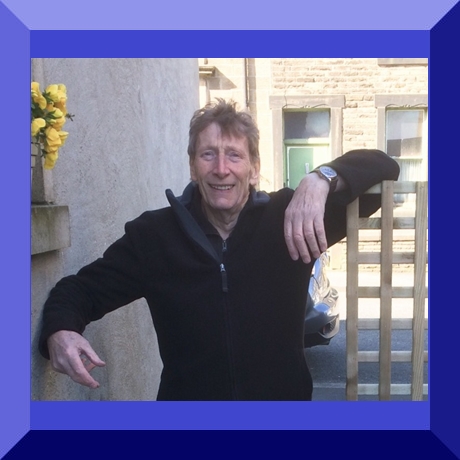 Born

February 1946 in Mexborough

Died

15th July 2020

Background

Grew up in Yeadon and Guiseley, later in Keighley then France and back to Keighley.

Interviewed at Rufford Avenue, Yeadon


Date of Interview

15th July 2019


"I am more than happy to give you permission to use John's recording and photographs."

Lesley Birchall
John Birchall lost his fight with cancer on 15th July 2020 – exactly one year after this interview.
If you want to know what bravery sounds like then listen to this gentle, softly spoken man who was under no illusions about his cancer when he spoke to me.
We talk frankly and yet easily about his journey with cancer which started at his home in France.
The cancer is by no means the whole of John's life, but he wanted to tell the story because in his own words 'if it benefits or helps someone else then the story is worth telling.'
Such a nice man as you will hear for yourselves as you listen to this very brave soul.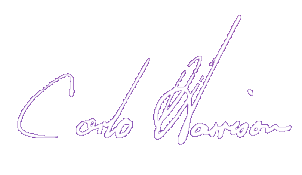 Interviewer: Carlo Harrison
Cataloguer: Fiona Quinton
Sound Engineer David Myers
You can listen to the entire recording by clicking the start arrow or, you can move the slider to one of times shown for the headings opposite, they are a guide to the many things we chatted about.
| | |
| --- | --- |
| Buying A House And living In France | 0.50 |
| Cancer | 15.12 |
| Teenage Years With Dennis Court | 42.08  |
| Working Life as an Electrician  | 44.19 |
| Flyover Shaw Lane Social Club | 45.18 |
| Brexit | 48.32 |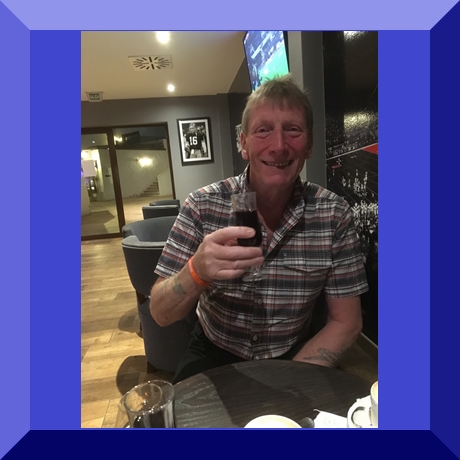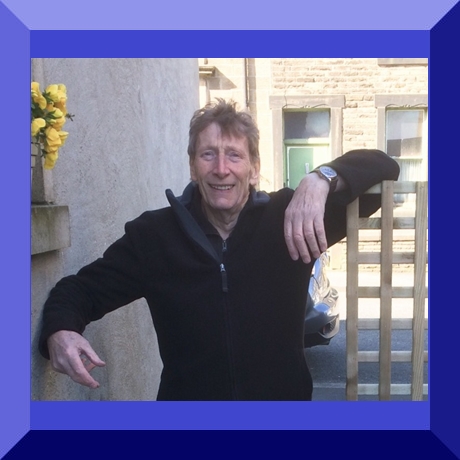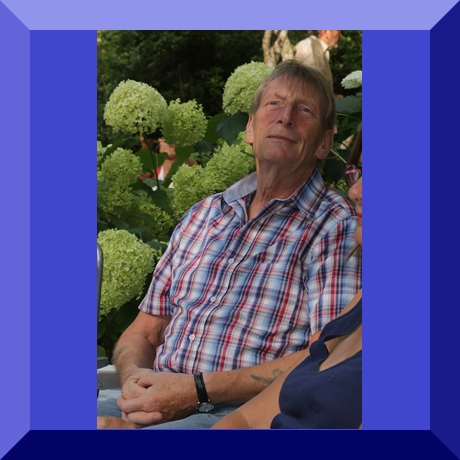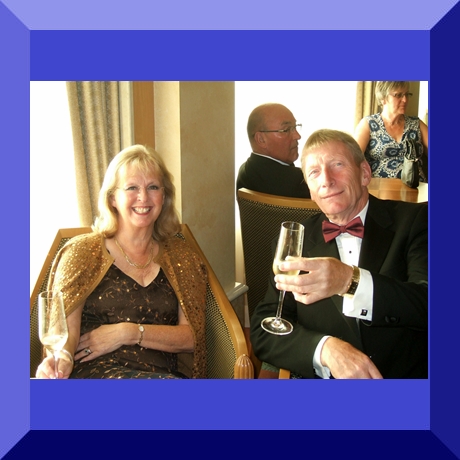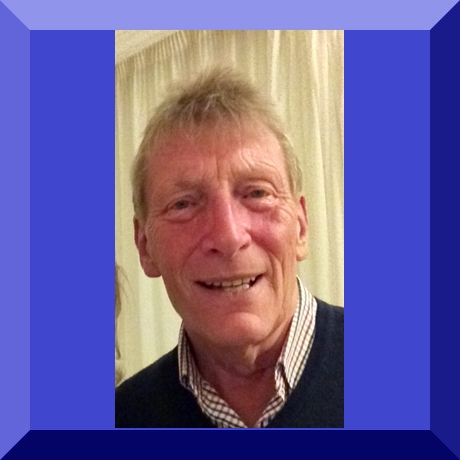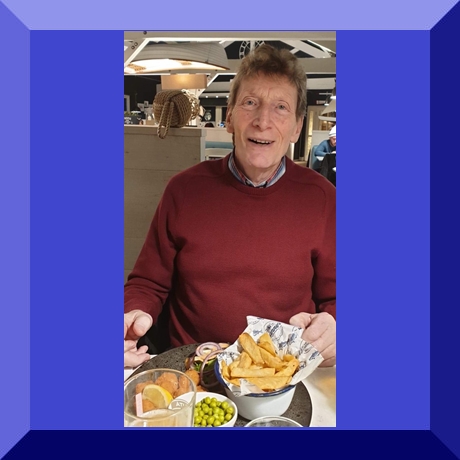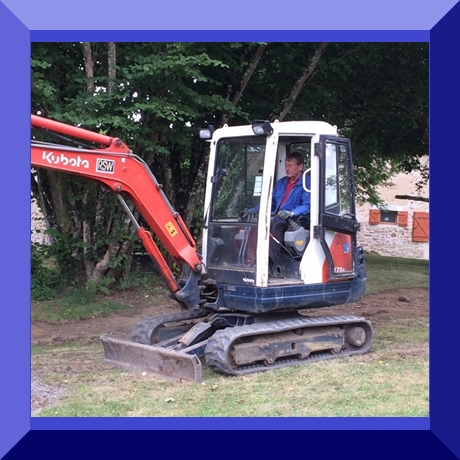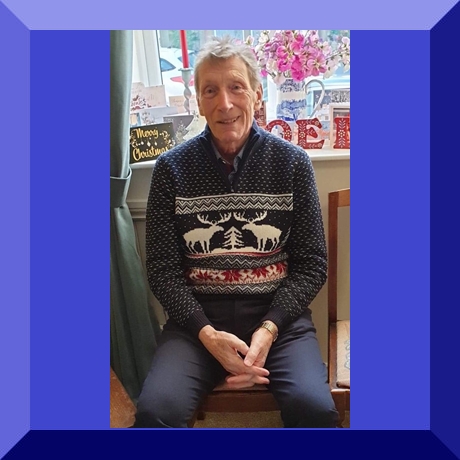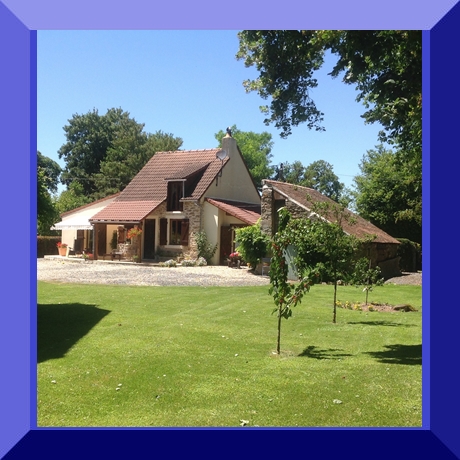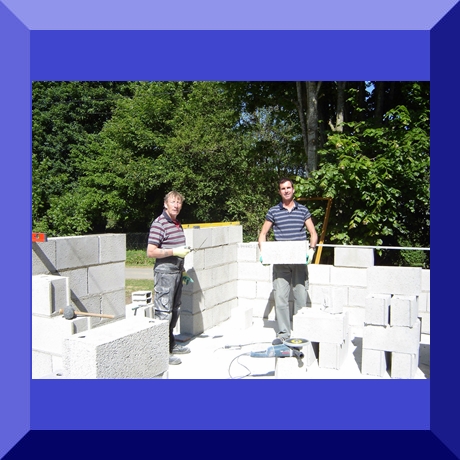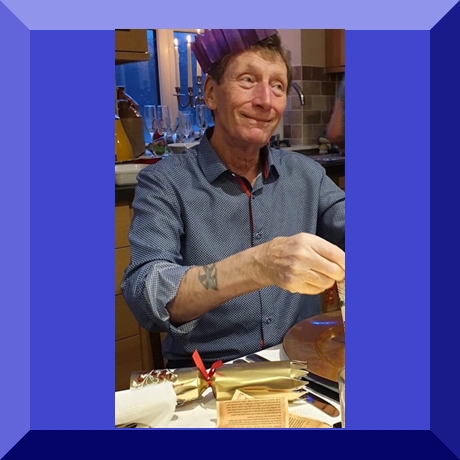 Please take into consideration when listening to these interviews that the meaning of language changes over time and that interviewees have not intended to cause offence by anything said which now may be thought to be unacceptable.
Subscribe – FREE!
REGISTER
and I will let you know when a new interview is published.
Recording this social history, chatting to different people about a whole host of subjects is a real pleasure, such an interesting and I think worthwhile project for people to listen to both now and in years to come.
Thank you for visiting this website.
Carlo Harrison