Howard Chadwick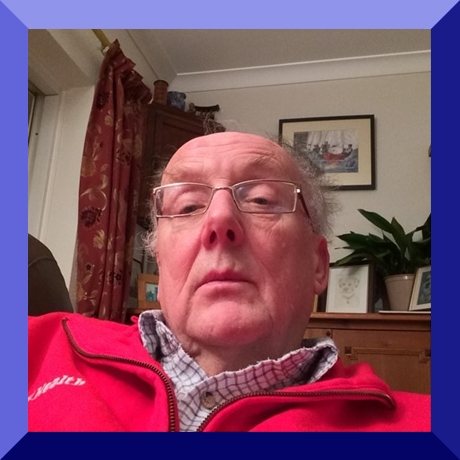 September 1947, Four Gables Nursing Home, Horsforth.
Grew up in Yeadon, moved to Harrogate and then Knaresborough and now lives in Scruton (near Northallerton).
"Happy for you to use the interview and publish as you see fit"
Howard Chadwick (28th November 2021)
Howard Chadwick is the only person who, when asked to provide photographs to accompany his Back-Chat webpage, included two of him with the Queen taken when he was awarded the MBE at Buckingham Palace – his story of that day is brilliant.
At the beginning of our chat, we talked about Coronavirus and Brexit with interesting observations made by Howard in May 2020.
He tells us about his family involvement with Yeadon Sailing Club since 1930 (two years after it was started) and the AVRO where his mother worked.
We hear about the sad loss of his first wife Sarah and the joy his second wife Dee has brought him. One of Howard's hobbies is Precision Air Rifle Target Shooting.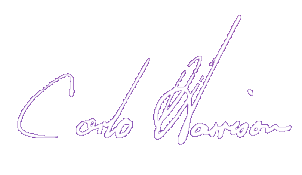 Interviewer: Carlo Harrison
Cataloguer: Fiona Quinton
You can listen to the entire recording by clicking the start arrow or, you can move the slider to one of times shown for the headings opposite, they are a guide to the many things we chatted about.
| | |
| --- | --- |
| Coronavirus | 01.00 |
| Brexit | 09.40 |
| MBE Award | 16.30 |
| Clifford Chadwick | 38.50 |
| Yeadon Sailing Club | 43.20 |
| AVRO – Janey Smith (Mother) | 43.50 |
| South View & Benton Park School | 46.40 |
| Married Life – Widowhood – Sarah Wady | 49.50 |
| Second Marriage – Debbie Clark | 57.10 |
| Family – Brother Bill | 59.30 |
| Family – Daughter Clare | 1.00.10 |
| Precision Air Rifle Target Shooting | 1.03.00 |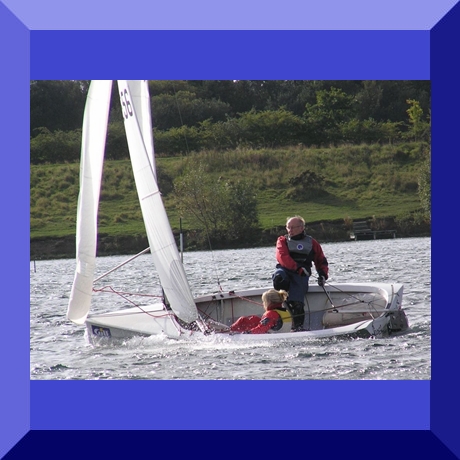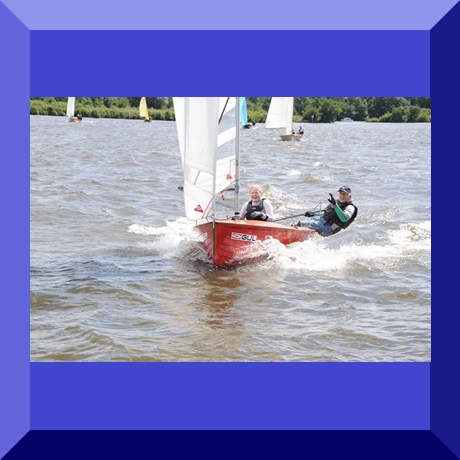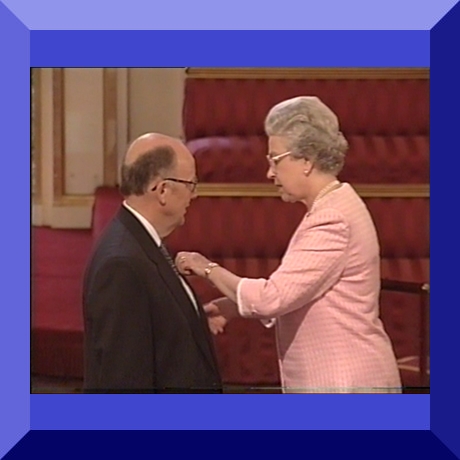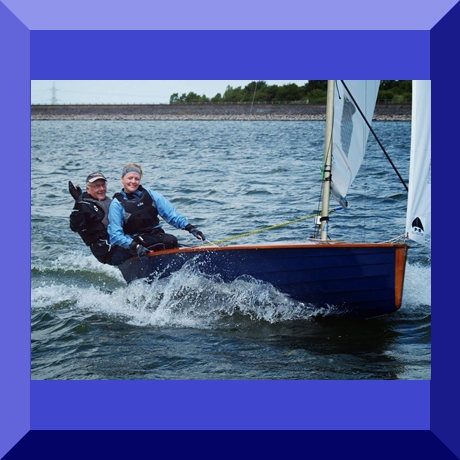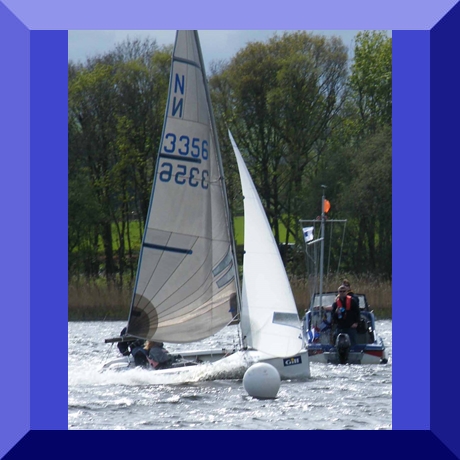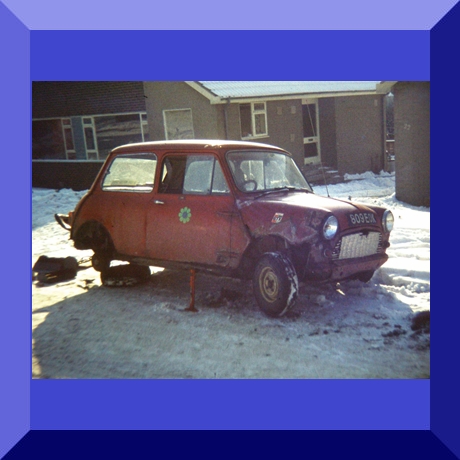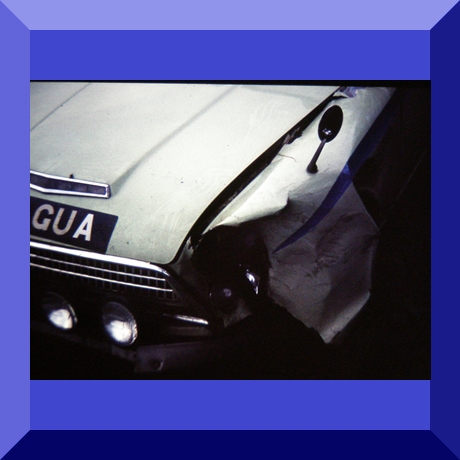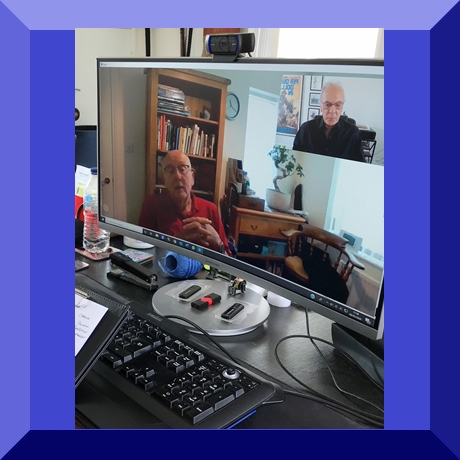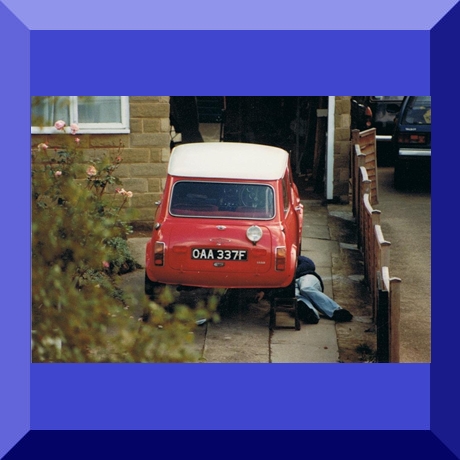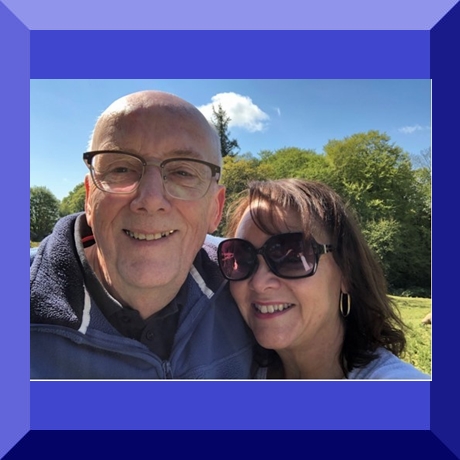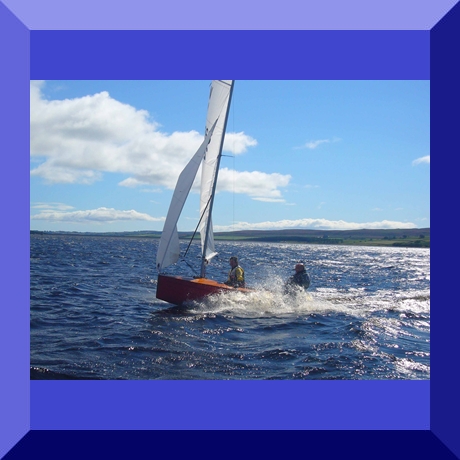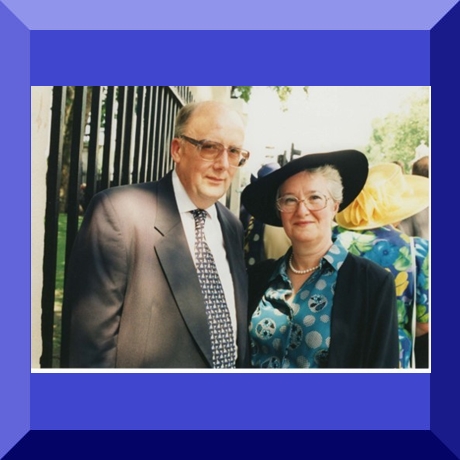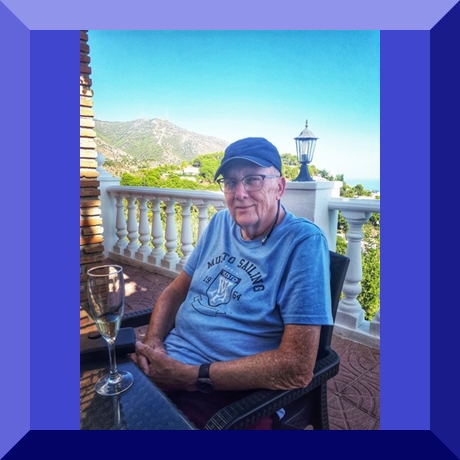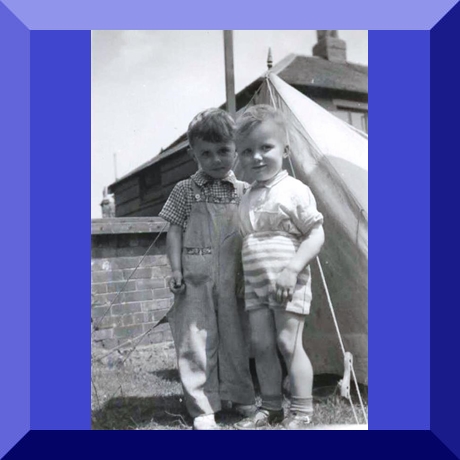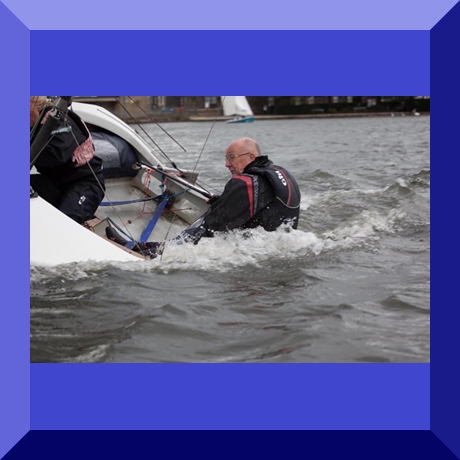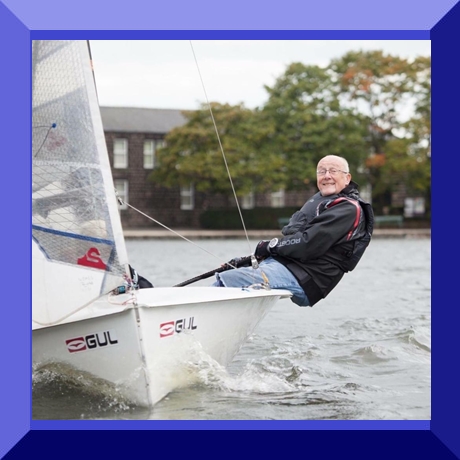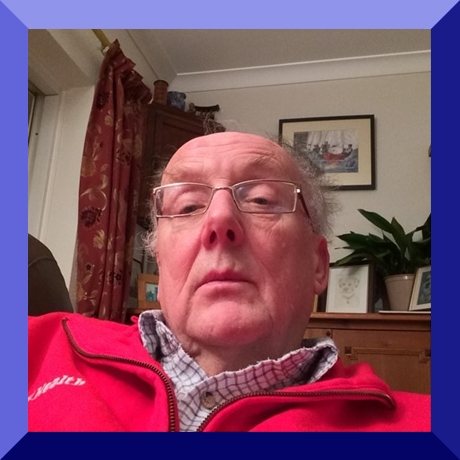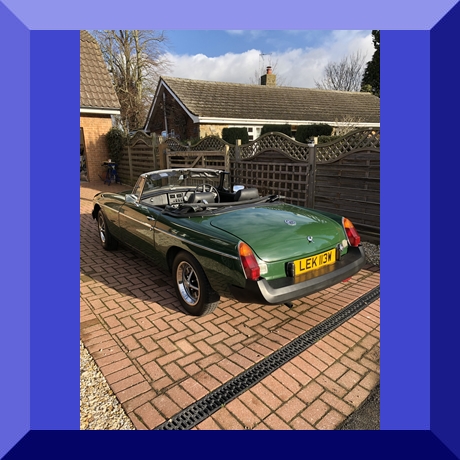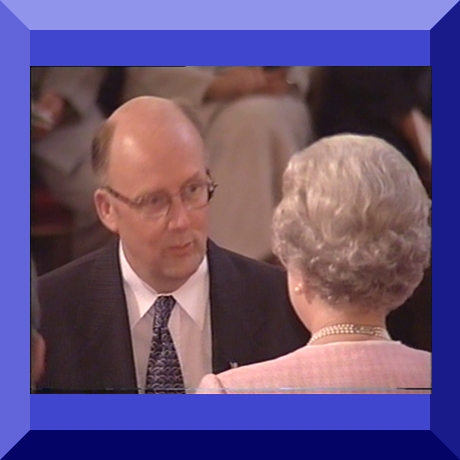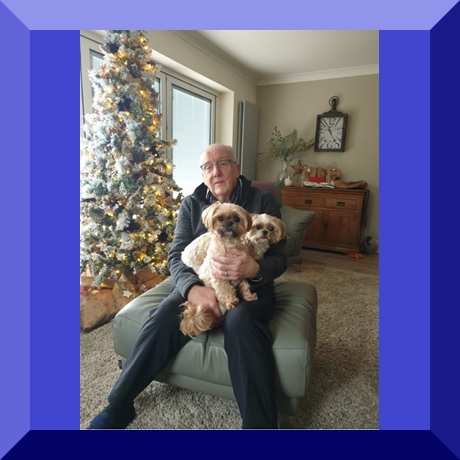 Please take into consideration when listening to these interviews that the meaning of language changes over time and that interviewees have not intended to cause offence by anything said which now may be thought to be unacceptable.
Subscribe – FREE!
REGISTER
and I will let you know when a new interview is published.
Recording this social history, chatting to different people about a whole host of subjects is a real pleasure, such an interesting and I think worthwhile project for people to listen to both now and in years to come.
Thank you for visiting this website.
Carlo Harrison