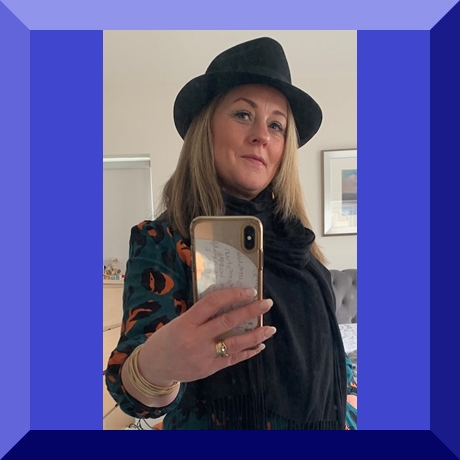 Born

January 1975 Hyde Terrace, Leeds

Background

Grew up in Yeadon, interviewed at Rufford Avenue, Yeadon


Date of Interview

22nd March 2019


"I would be honoured to be part of the Back-Chat archive if you feel my interview would be of interest. Thank you for asking, I give my permission to be included"

Heather Field (26th September 2020)
Heather Field is one of the liveliest people I have interviewed. Her life is just so full you wonder what on earth is coming next.
Heather is a teacher and a full time mum and that should be enough for anyone but then add into that lots of after-school activities, skiing, being heavily involved in the organising of the Three Peaks Fell race and walking on the Yorkshire moors.
Heather also has an artistic side which saw her introduced to the Aireborough Gilbert & Sullivan Society as a babe in arms and led her all the way to producing and directing Magic of Gilbert & Sullivan songs from Iolanthe & Ruddigore in 2020.
When you listen to Heather's life unfolding it comes as no surprise that she got married on the edge of the Grand Canyon in the USA – where else would suit this live wire?
Such a great life story to listen to.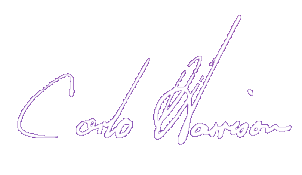 Interviewer: Carlo Harrison
Cataloguer: Fiona Quinton
Sound Engineer David Myers
You can listen to the entire recording by clicking the start arrow or, you can move the slider to one of times shown for the headings opposite, they are a guide to the many things we chatted about.
| | |
| --- | --- |
| Barclays Bank | 0.45 |
| Maternity Pay | 02.11 |
| August Babies | 02.46  |
| School Days | 03.01 |
| Brexit | 15.38 |
| Allan Summers | 21.12 |
| Hadrian Summers | 22.19 |
| South View School | 23.26 |
| Benton Park | 24.03 |
| Trinity All Saints | 26.05 |
| Gravestones | 31.01 |
| Gerald Long | 33.55 |
| Wedding – Grand Canyon | 35.35 |
| Skiing – France | 44.17 |
| Three Peaks Fell Race | 49.14 |
| Walking – Dales, N Yorks Moors | 51.41 |
| Cricket | 53.40 |
| Link Road To Airport | 56.35 |
| Tropic Skincare Ethical Products | 1.02.01 |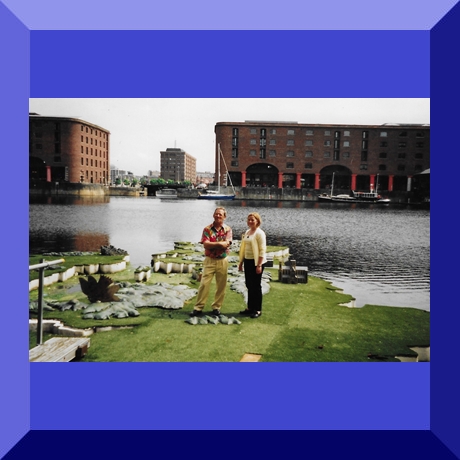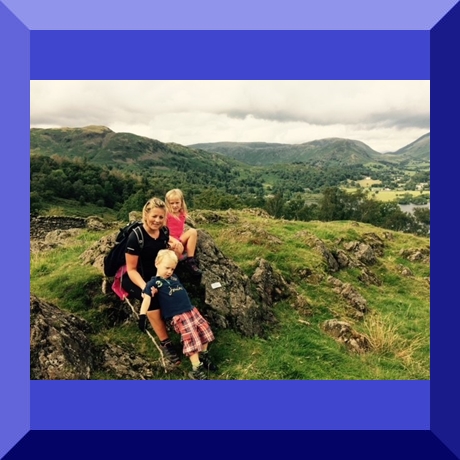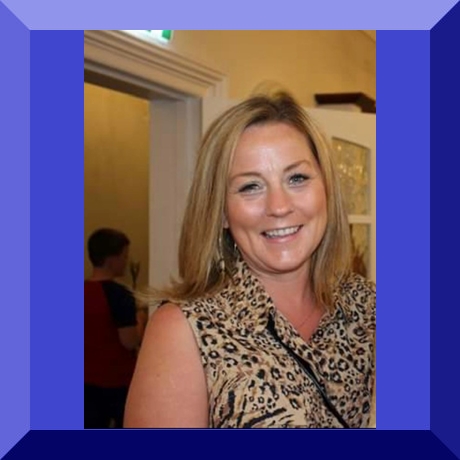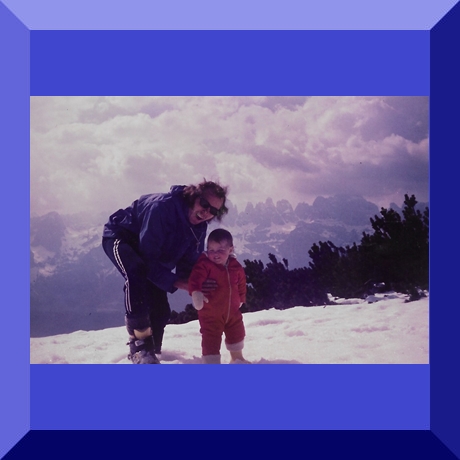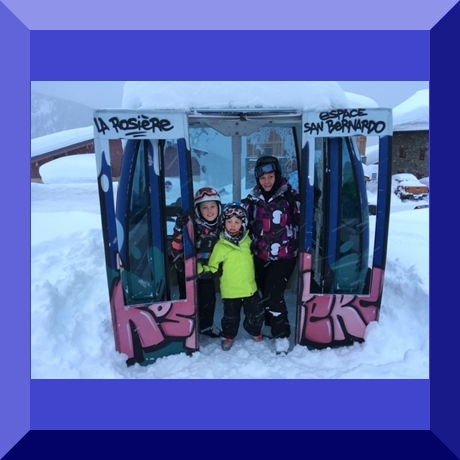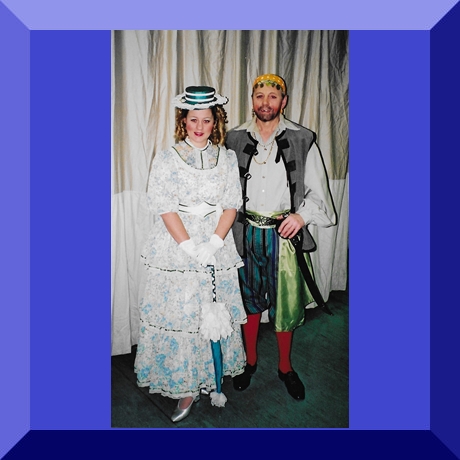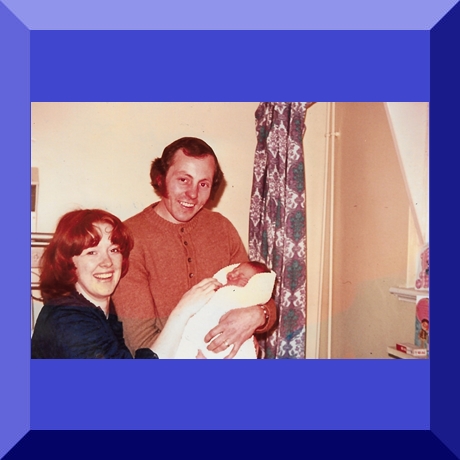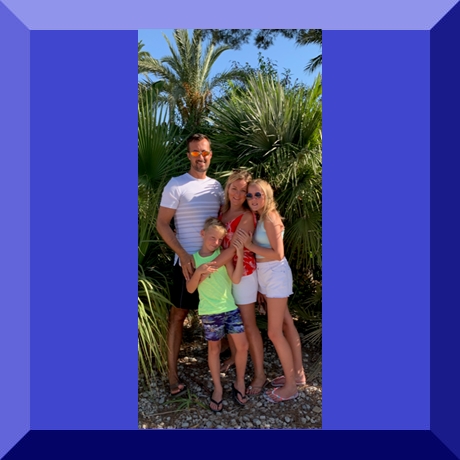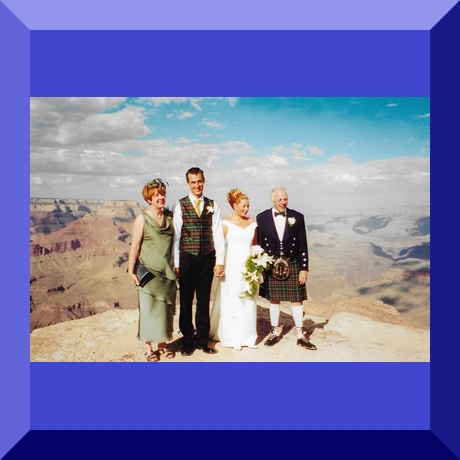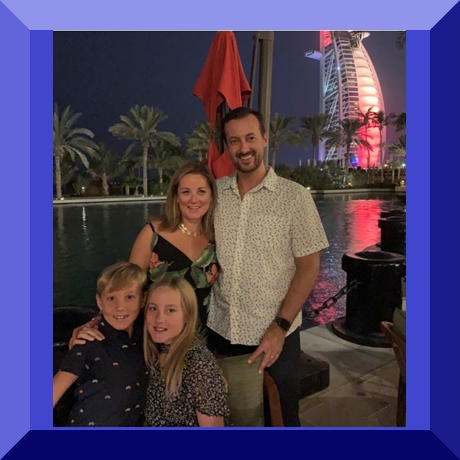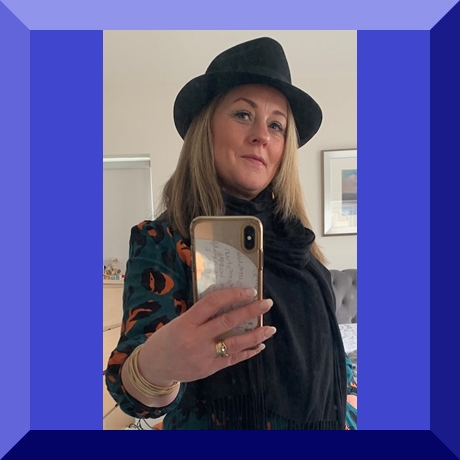 Please take into consideration when listening to these interviews that the meaning of language changes over time and that interviewees have not intended to cause offence by anything said which now may be thought to be unacceptable.
Subscribe – FREE!
REGISTER
and I will let you know when a new interview is published.
Recording this social history, chatting to different people about a whole host of subjects is a real pleasure, such an interesting and I think worthwhile project for people to listen to both now and in years to come.
Thank you for visiting this website.
Carlo Harrison