Greg Mulholland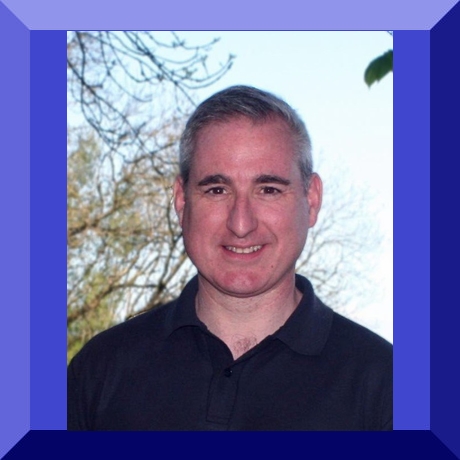 August 1970 Wythenshawe Hospital, South Manchester
Has lived in Otley since 2005. Grew up in: Cheshire / Trafford. Went to York University, has also lived in Glasgow, Edinburgh and Leeds.
"Wondering When It Might Be My Turn…..I am delighted to be part of this important project"
Greg Mulholland 16th December 2021
Greg Mulholland has had a busy life and gives us an insight into what it's like to be elected as a Member of Parliament, campaigning as an MP, representing the constituency and being a Liberal Democrat MP in challenging times. Greg also shares with us the effects of losing his seat after 12 years representing his constituency but also then moving on to a new chapter in his life.
Greg is a well known campaigner for pubs and pub culture and speaks passionately about the corporate assault on the English pub which is surprisingly more prevalent than usual during the Coronavirus pandemic.
Music, song writing and performing rank as high in Greg's life as politics, now even higher following Summercross' first album.
Discover what is Munro-Bagging, the Lyke Wake Walk and the 'Hundred' (a hundred-mile challenge walk) and top this off with some very interesting observations about Coronavirus and Brexit all recorded in 2020.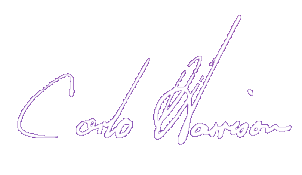 Interviewer: Carlo Harrison
Recording Editing: Carlo Harrison
You can listen to the entire recording by clicking the start arrow or, you can move the slider to one of times shown for the headings opposite, they are a guide to the many things we chatted about.
Coronavirus Restrictions

00.40

Pub Trade – Coronavirus Lockdown

02.50

Government Mistakes

11.55

Living With Coronavirus

15.40

Parents – John (Arbitrator & Conciliator – ACAS) Maureen – Retired (Lecturer In Law – Manchester University)

20.20

Brother – Professor Adrian Mulholland – (Bristol University)
Sister – Helen (Barrister)

29.00

Liberal Democrat Member Of Parliament

31.30

First Time In The Chamber Of Houses Of Parliament

41.10

Parliament Maiden Speech

43.10

Prime Ministers Questions

44.35

Bloody Sunday – Hillsborough

47.25

Marriage To Raegan

50.00

Children – Isabel (aged 15) – Madeleine (12) – Ava (10)

54.00

Covid – Schooling – Gcse's – A Levels

54.20

Summercross – Song Writing – Performing

57.50

Loosing An Election After 12 Years

01.03.20

Munro-Bagging – Lyke Wake Walk – 'Hundred'

01.12.20

Brexit

01.17.15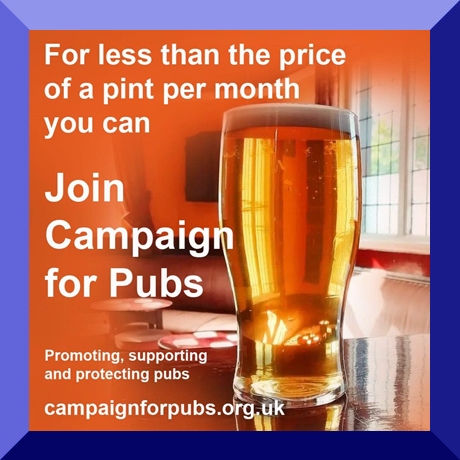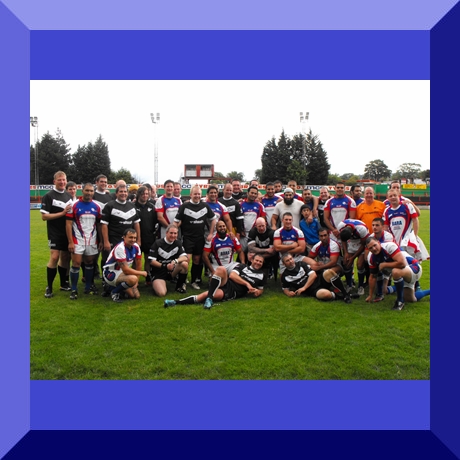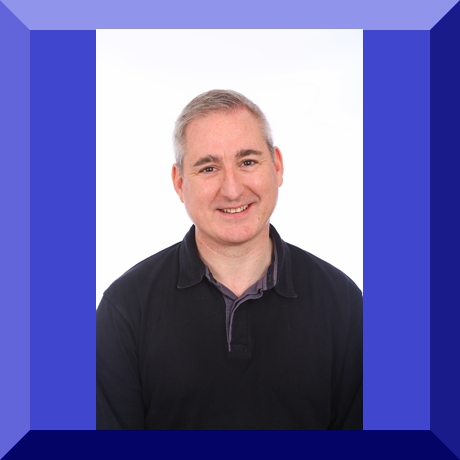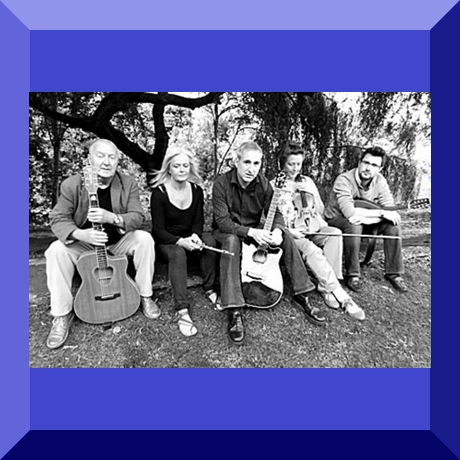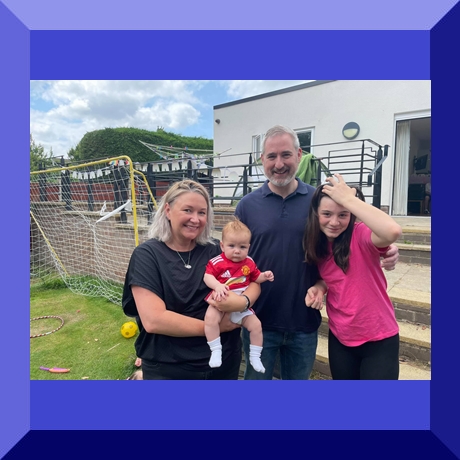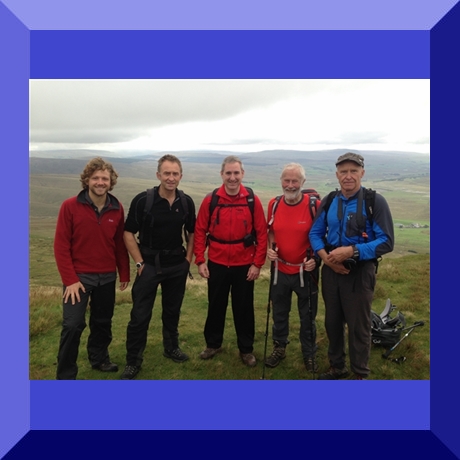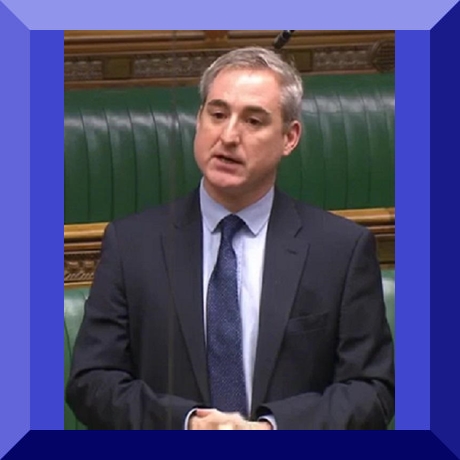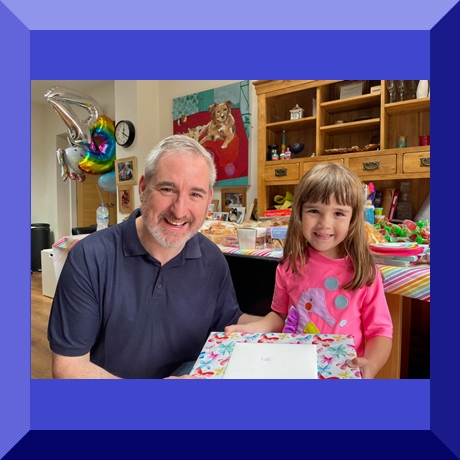 Please take into consideration when listening to these interviews that the meaning of language changes over time and that interviewees have not intended to cause offence by anything said which now may be thought to be unacceptable.
Subscribe – FREE!
REGISTER
and I will let you know when a new interview is published.
Recording this social history, chatting to different people about a whole host of subjects is a real pleasure, such an interesting and I think worthwhile project for people to listen to both now and in years to come.
Thank you for visiting this website.
Carlo Harrison