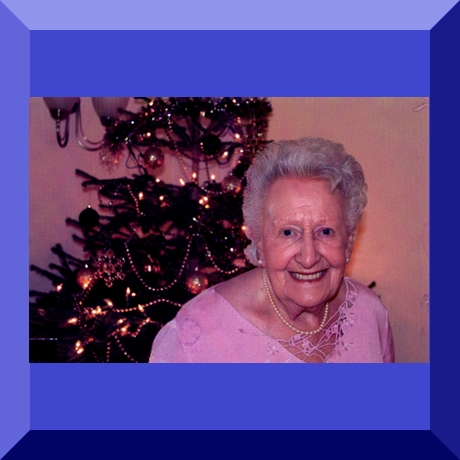 Born

1st January 1920 in Yeadon

Died

11th February 2021

Background

Grew up in Haw Street, Yeadon, and now lives in the Wharfedale View Apartments, Yeadon.


Date of Interview

30th August 2019


"You have my agreement to include my mothers interview in The Back-Chat Collection."

Val Butcher (12th October 2020)
When I interviewed Elsa Marks she was 99 years old with a memory as sharp as can be.
It is obvious from the beginning that I am having to talk fairly loudly but at 99 years of age a little deafness can be forgiven.
Elsa was born two years after the end of the First World War and it is fascinating to hear her memories of Yeadon Railway Station, steam train trips to Blackpool and the bleakness of Cemetery Road.
A mother's warning to children of Elsa's age was 'don't go playing near the dam it's too mucky!'
This lady has so many memories, a flying circus at Yeadon Airport, a trip up in a biplane and Frankie Vaughan to name but a few. The memories just don't stop.
A remarkable woman who was a pleasure to interview. Elsa Passed away peacefully on 11th February 2021 at 101 years old.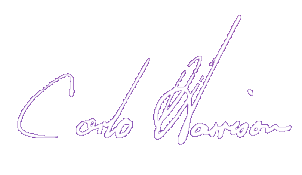 Interviewer: Carlo Harrison
Cataloguer: Fiona Quinton
Sound Engineer David Myers
You can listen to the entire recording by clicking the start arrow or, you can move the slider to one of times shown for the headings opposite, they are a guide to the many things we chatted about.
| | |
| --- | --- |
| Yeadon Station | 0.00 |
| Train To Blackpool From Yeadon | 02.10 |
| The Wild Duck, Yeadon | 04.36  |
| Cemetery Road, Yeadon | 04.56 |
| Yeadon Dam | 09.01 |
| Temperance Hall, Yeadon | 09.48 |
| Olive Harrison | 13.03 |
| King Street Market, Yeadon | 13.53 |
| Yeadon Airport | 15.35 |
| Flying Circus | 19.35 |
| Weaving | 20.59 |
| James Ives Mill | 23.34 |
| Fundraising | 29.31 |
| Boys Club, Yeadon | 31.50 |
| Frankie Vaughan | 32.18 |
| Dancing | 32.40 |
| Sequence Dancing | 34.23 |
| St John's Church Hall | 35.43 |
| Yeadon Town Hall | 37.30 |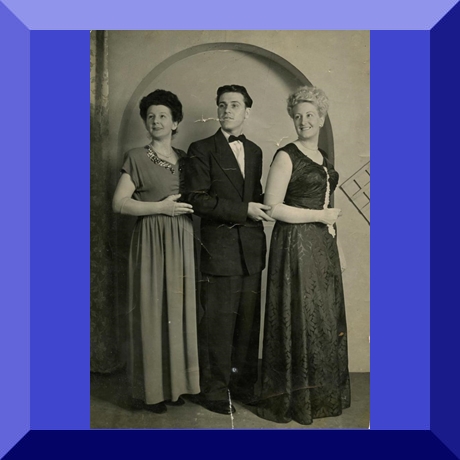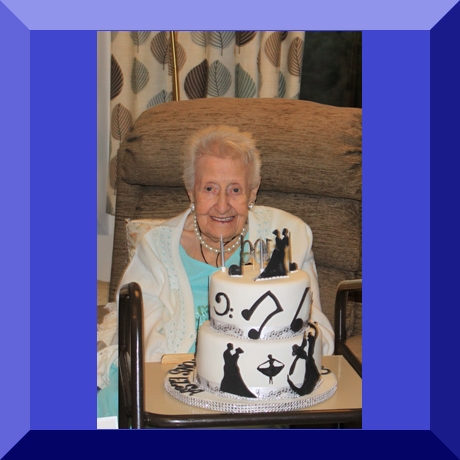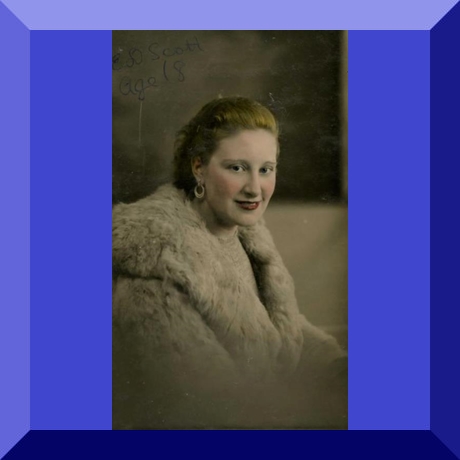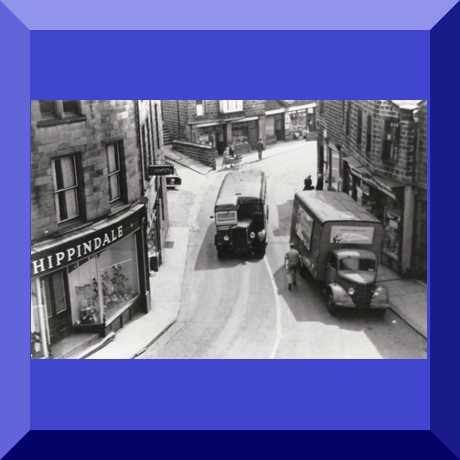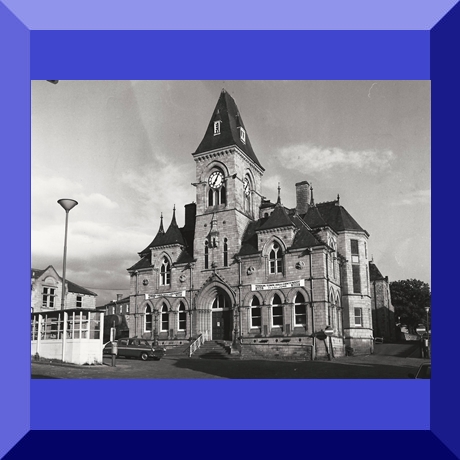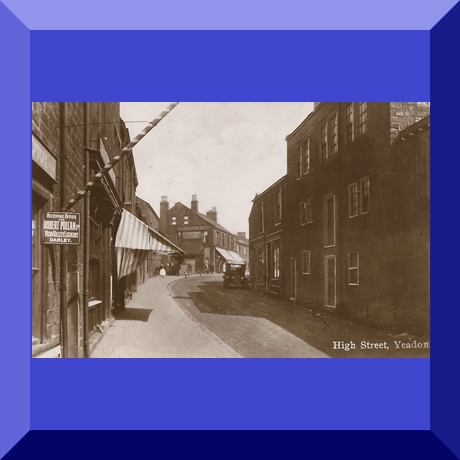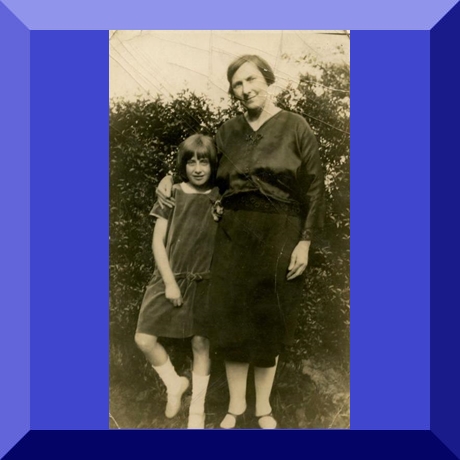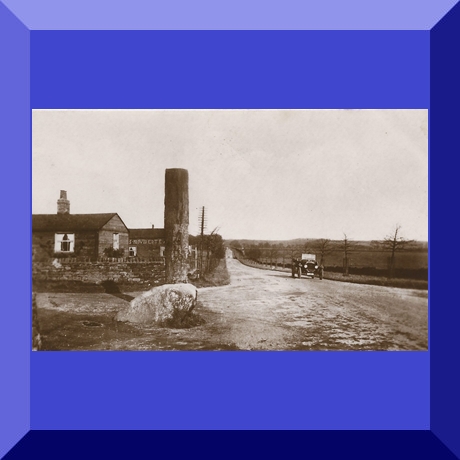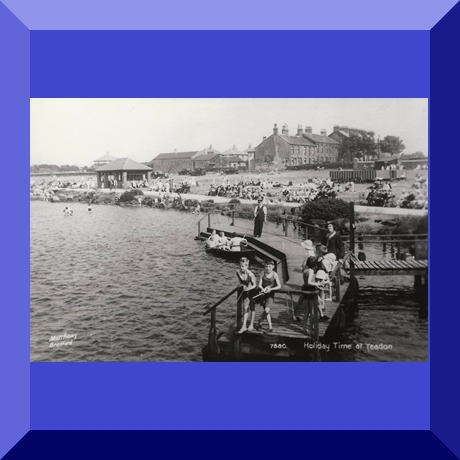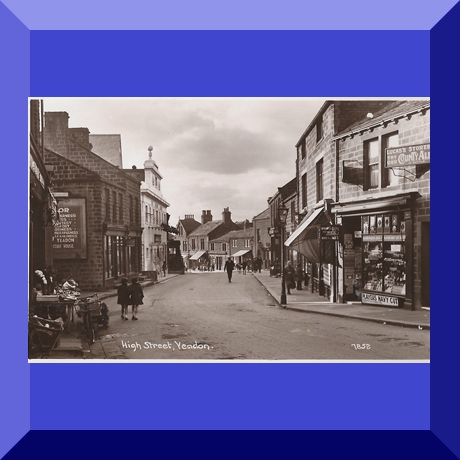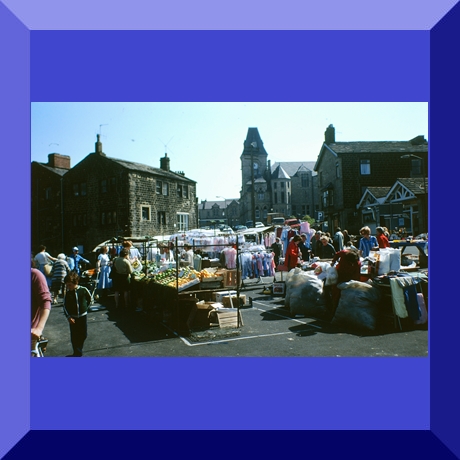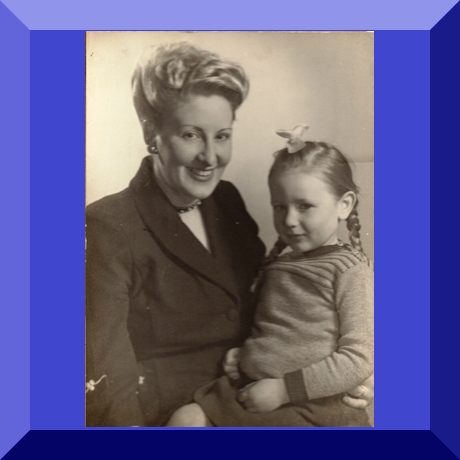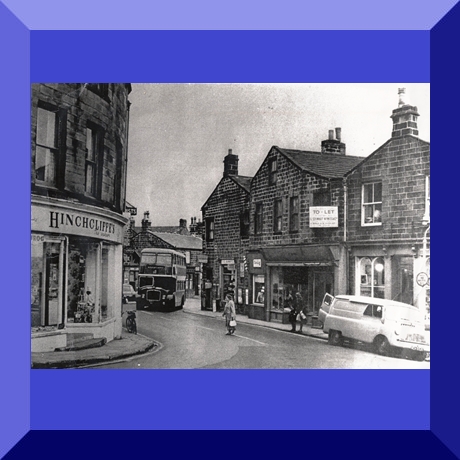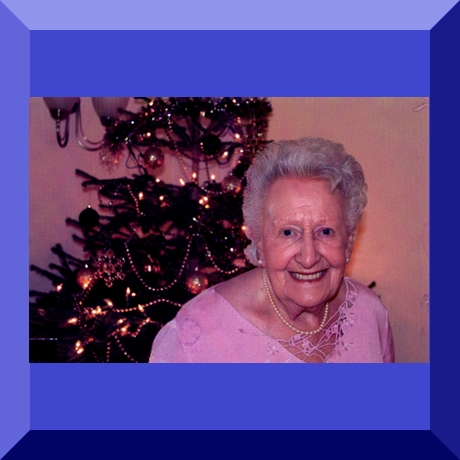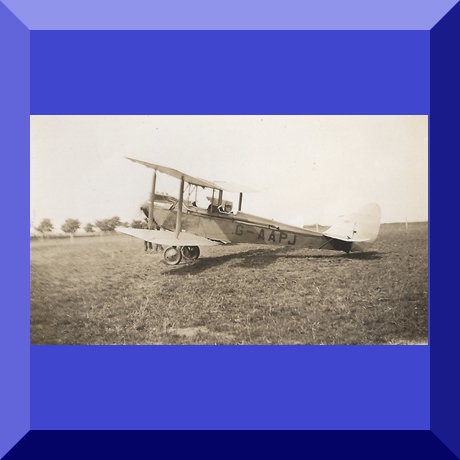 Please take into consideration when listening to these interviews that the meaning of language changes over time and that interviewees have not intended to cause offence by anything said which now may be thought to be unacceptable.
Subscribe – FREE!
REGISTER
and I will let you know when a new interview is published.
Recording this social history, chatting to different people about a whole host of subjects is a real pleasure, such an interesting and I think worthwhile project for people to listen to both now and in years to come.
Thank you for visiting this website.
Carlo Harrison