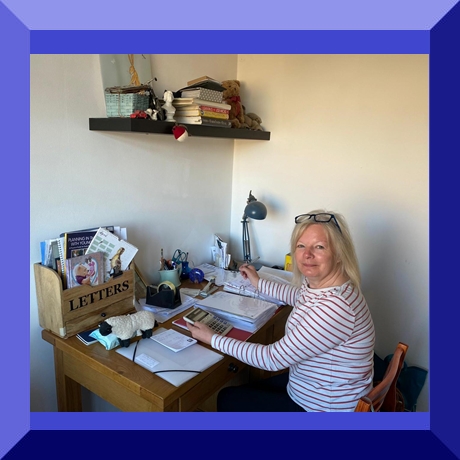 Born

March 1958 at Hyde Terrace Maternity Hospital, Leeds.

Background

Grew up in Horsforth, interviewed at Yeadon Town Hall.


Date of Interview

4th April 2019


"Morning Carlo, Yes that's fine, I am happy to put my interview in the website."

Anne Speight (25th September 2020)
It was a delight to interview Anne Speight.
Anne is a lovely lady who covers a wide range of subjects in our chat from nursing to Lloyds Bank and smoking to university fees.
Of course, we talked about the pre-school owned and run by Anne in Yeadon Town Hall and there were some lovely insights into the gentle care she gives the children in her charge.
We finish our chat with Zumba, Brexit and her grandson.
So lots to listen to in this interview.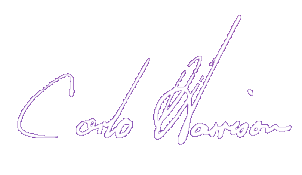 Interviewer: Carlo Harrison
Cataloguer: Fiona Quinton
Sound Engineer David Myers
You can listen to the entire recording by clicking the start arrow or, you can move the slider to one of times shown for the headings opposite, they are a guide to the many things we chatted about.
| | |
| --- | --- |
| National Service | 0.57 |
| Theatre / Music | 04.10 |
| Broadgate Lane / Benton Park | 06.21 |
| Wharfedale College | 09.27 |
| Nursing | 10.20 |
| Lloyds Bank | 20.34 |
| University Fees | 22.43 |
| Smoking | 27.25 |
| Married Life | 29.55 |
| NHS | 33.25 |
| Pre School – Yeadon Town Hall | 34.36 |
| Child Safety / Social Services | 42.42 |
| Zumba | 47.23 |
| Yeadon Town Hall | 49.47 |
| Brexit | 49.47 |
| Grandson | 59.39 |
Please take into consideration when listening to these interviews that the meaning of language changes over time and that interviewees have not intended to cause offence by anything said which now may be thought to be unacceptable.
Subscribe – FREE!
REGISTER
and I will let you know when a new interview is published.
Carlo Harrison
Recording this social history, chatting to different people about a whole host of subjects is a real pleasure, such an interesting and I think worthwhile project for people to listen to both now and in years to come.
You know what it's like, everything costs money!
If you feel like you could make a donation of any size to help me I would really appreciate it.
Thank you.
Carlo Harrison