Andrea Hinckley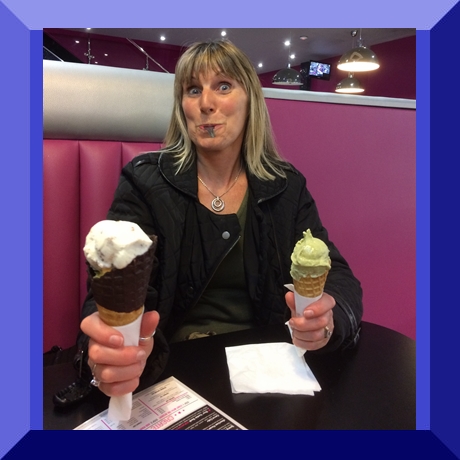 November 1964 at St Mary's Hospital, Armley.
Grew up in Bramley and now lives in Yeadon.
I am very happy for you to publish my interview
Andrea Hinckley (29th June 2021)
Lots of people will know the happy, welcoming faces of Andrea and Paul Hinckley from inside their ice cream van at Yeadon Tarn (or Dam if you prefer!) or at their ice cream parlour on Ivegate in Yeadon.
Andrea has had a full and busy life but one that has had a dark side too when Paul was diagnosed with bladder cancer.
Andrea's early days were spent in Bramley with an ambition to work in a bank but that didn't happen. However she was a money collector for a milkman; a bell ringer at church weddings; an ice cream seller and owner of a tea shop on Baildon Moor and she hasn't stopped working for over 40 years.
Andrea is a truly lovely lady and you will enjoy listening to her so sit back and enjoy this outdoor chat.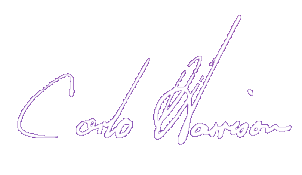 Interviewer: Carlo Harrison
Cataloguer: Fiona Quinton
Sound Engineer David Myers
You can listen to the entire recording by clicking the start arrow or, you can move the slider to one of times shown for the headings opposite, they are a guide to the many things we chatted about.
| | |
| --- | --- |
| Coronavirus | 00.50 |
| Bladder Cancer | 03.15 |
| Coronavirus – Government Action | 20.40 |
| Lockdown | 25.15 |
| Parents – Dorothy (Baker) – Kenneth (Electrical Engineer) – Bramley | 29.25 |
| Sister Julie | 35.20 |
| Early Life – Bramley | 36.10 |
| Broad Lane & Abbey Grange High School – Bramley | 37.15 |
| Ambition – Bank Work | 39.00 |
| Married Life – Husband Paul – Children – Lauren (Teacher) – Holly (Baker & Financial Services) | 39.55 |
| Working Life – Money Collector – Bell Ringing – Youth Opportunity | 42.40 |
| Ice Cream Seller – Van & Shop In Ivegate, Yeadon | 46.40 |
| Tea Rooms – Baildon | 1.03.50 |
| Brexit | 1.08.45 |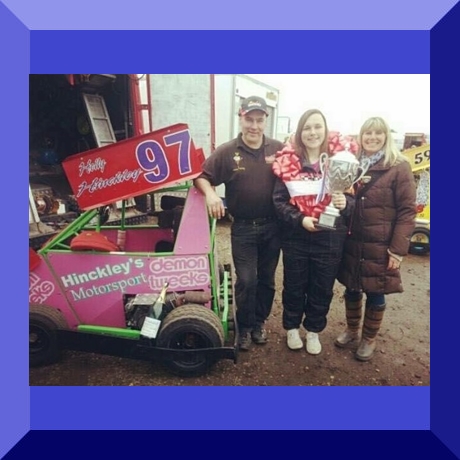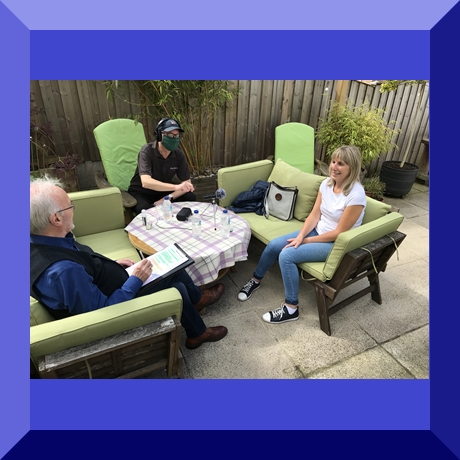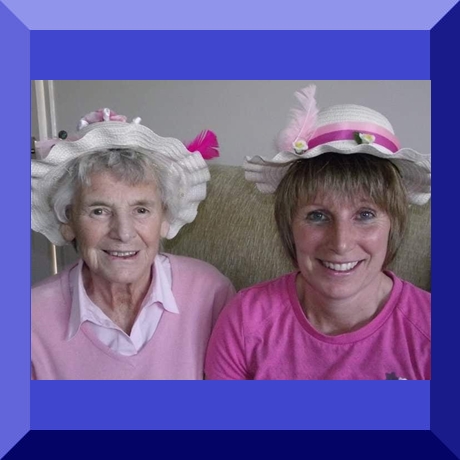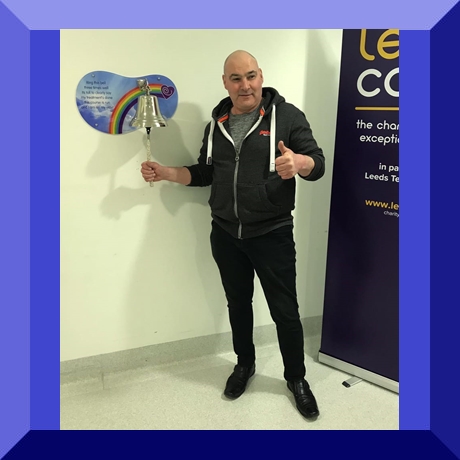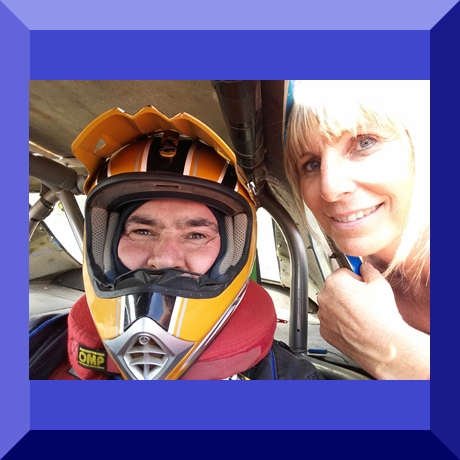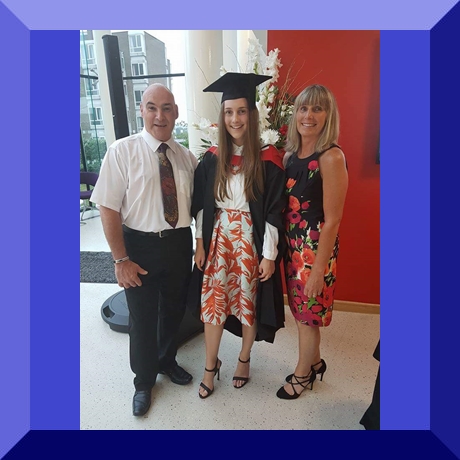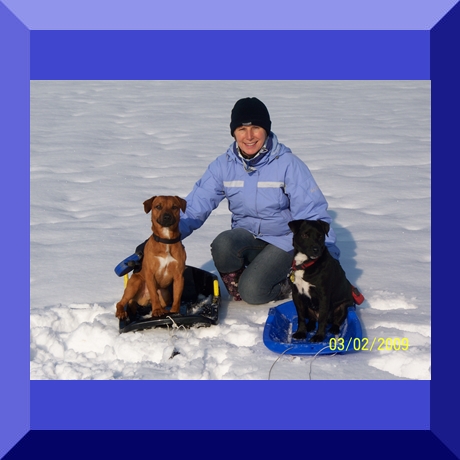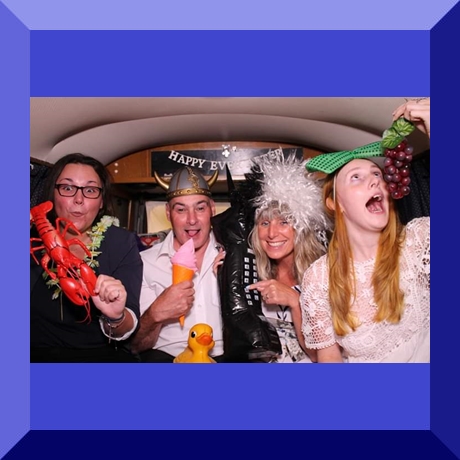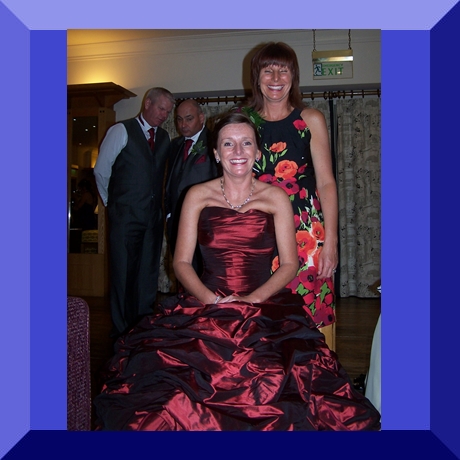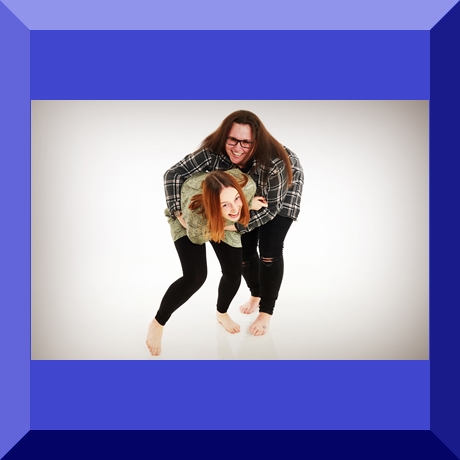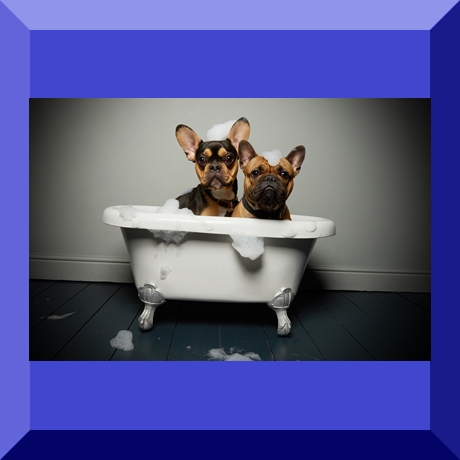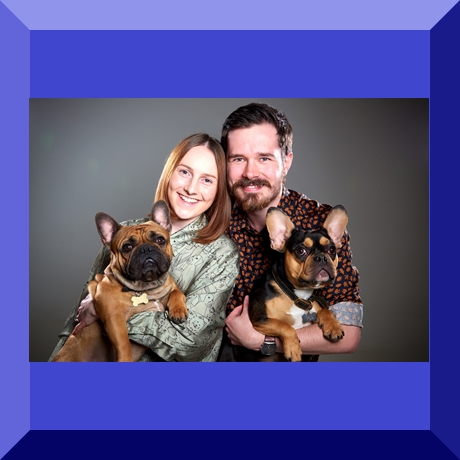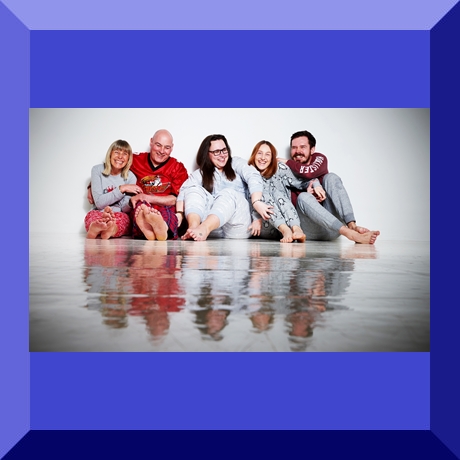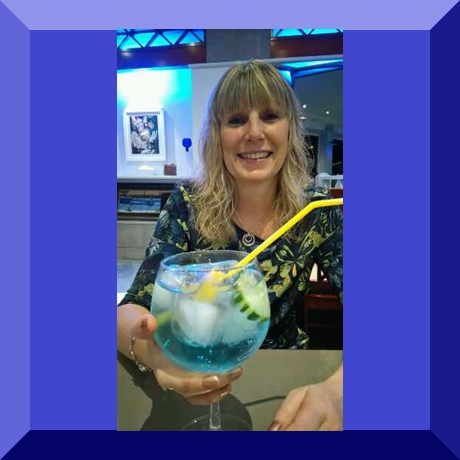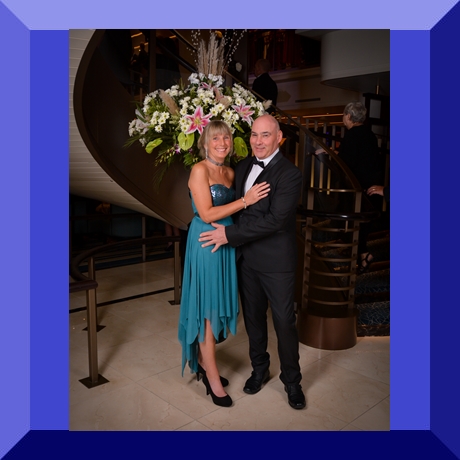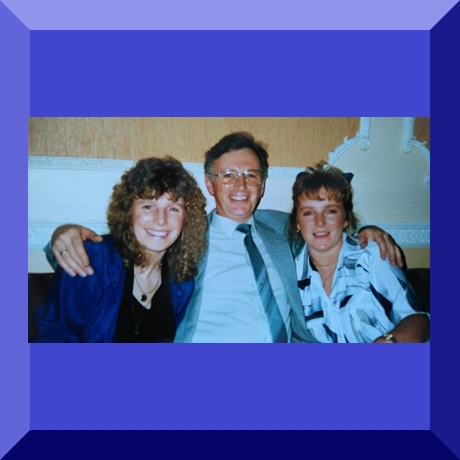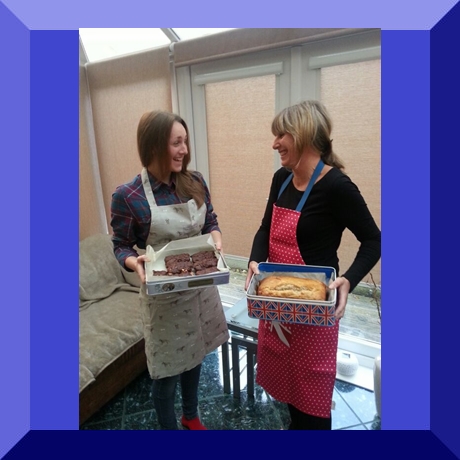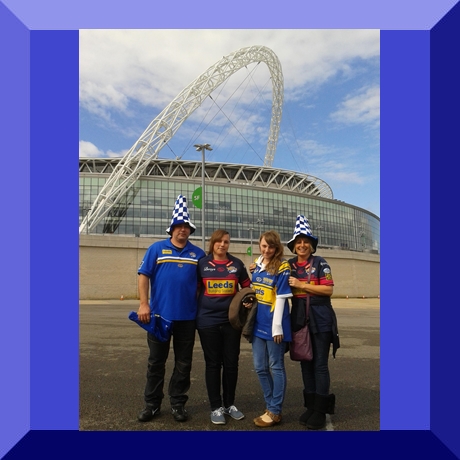 Please take into consideration when listening to these interviews that the meaning of language changes over time and that interviewees have not intended to cause offence by anything said which now may be thought to be unacceptable.
Subscribe – FREE!
REGISTER
and I will let you know when a new interview is published.
Recording this social history, chatting to different people about a whole host of subjects is a real pleasure, such an interesting and I think worthwhile project for people to listen to both now and in years to come.
Thank you for visiting this website.
Carlo Harrison